William Mouat
The Alberta Bair Theater, Broadwater School and Rimview Dance Academy brought together the arts, physical fitness, and education together in Hip-Hop Winter Camp, which ended this week.
The Rimrock Opera Company, based in Billings, celebrates the summer with its 18th Summer Festival.

The Rimrock Opera hosts a "Romantic Soiree" at 8:30 p.m. Friday, Feb. 11, at the Moss Mansion, 914 Division St., featuring an evening of champagne cocktails and music.
Deals & Offers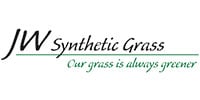 JW Synthetic Grass is a locally owned and operated business th…

Monday – Friday 9am to 6pm,   Saturday - 9am to 12pm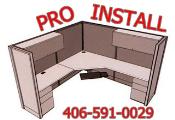 We now buy and sell used office furniture.