William Mouat
The Alberta Bair Theater, Broadwater School and Rimview Dance Academy brought together the arts, physical fitness, and education together in Hip-Hop Winter Camp, which ended this week.
The Rimrock Opera Company, based in Billings, celebrates the summer with its 18th Summer Festival.

The Rimrock Opera hosts a "Romantic Soiree" at 8:30 p.m. Friday, Feb. 11, at the Moss Mansion, 914 Division St., featuring an evening of champagne cocktails and music.
Deals & Offers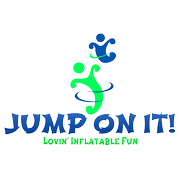 Jump On It! Lovin' Inflatable Fun is your newest provider of e…

Shepherd Huntley Animal Care not only offers top-notch veterin…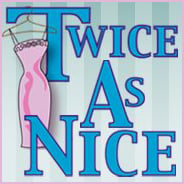 Give us a call to learn more: 406.652.4470!