William Selph

Sherry Long edged out William Selph and two others in a four-way primary battle on the Republican ticket for Yellowstone County treasurer/assessor/superintendent of schools.
It's good to have choices.
Deals & Offers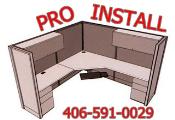 Does your office space need to be reconfigured to make more ro…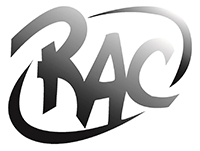 Improving your life by creating the perfect car or home audio …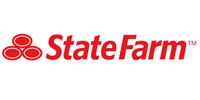 Stop in or visit our website to request a quote today!
Featured Businesses