Wind River Elementary School
CASPER, Wyo. — A Wind River Elementary School girl killed after exiting her school bus in December 2011 has inspired a push for tougher bus safety laws, which lawmakers initiated Monday.
CASPER  — Authorities say an elementary school student was killed Tuesday evening after exiting a school bus in Fremont County.
Deals & Offers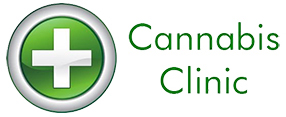 Cannabis Clinic of Montana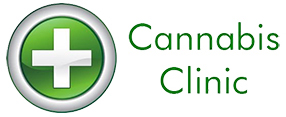 Cannabis Clinic of Montana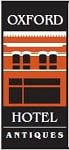 Stop by & look for the red slash items - 50% off!