Wywatch
CASPER -- Republican Sen. Charles Scott narrowly survived a primary challenge from Rep. Bob Brechtel in a Senate District 30 contest that pitted the moderate incumbent against a hardline opponent. Scott received 1,222 votes to Brechtel's 1,147, according to complete but unofficial results co…
CHEYENNE, Wyo. — A federal judge Tuesday denied a group's lawsuit that would allow an anti-abortion, family values group to display pictures in the Capitol during the upcoming legislative session.
CHEYENNE — A lawyer told a federal judge Monday that an anti-abortion group's lawsuit seeking an injunction to order the state to allow the display of its posters and materials in the Herschler Gallery isn't pointless despite state action last week to ban such public showings in the tunnel.
Deals & Offers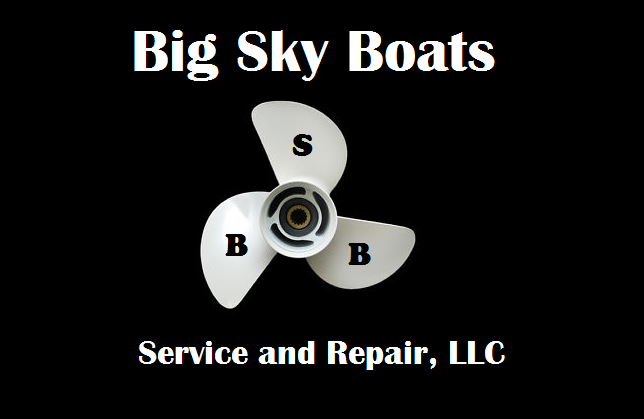 Now offering interior and exterior boat detailing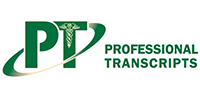 Professional Transcripts in Billings offers a complete service…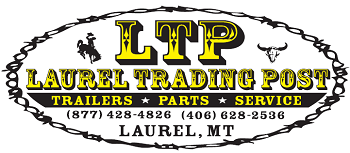 We Finance Monthly or Annual payments!