Xavier

Xavier is a friendly male black lab/red Chow mix available for adoption at Billings Animal Rescue Kare (BARK). He is 9-12 months old and has red highlights throughout his black coat. He is neutered and current on vaccinations.

Xavier is pet of the week at Help for Homeless Pets.

Xavier is a 10-week-old, gray, neutered male Maine coon mix available for adoption at Help for Homeless Pets. He is fun-loving, social and purrs a lot. Xavier gets along with other cats and dogs. His vaccinations are current, and he will need a rabies shot on Oct. 23; the cost is included in…
Deals & Offers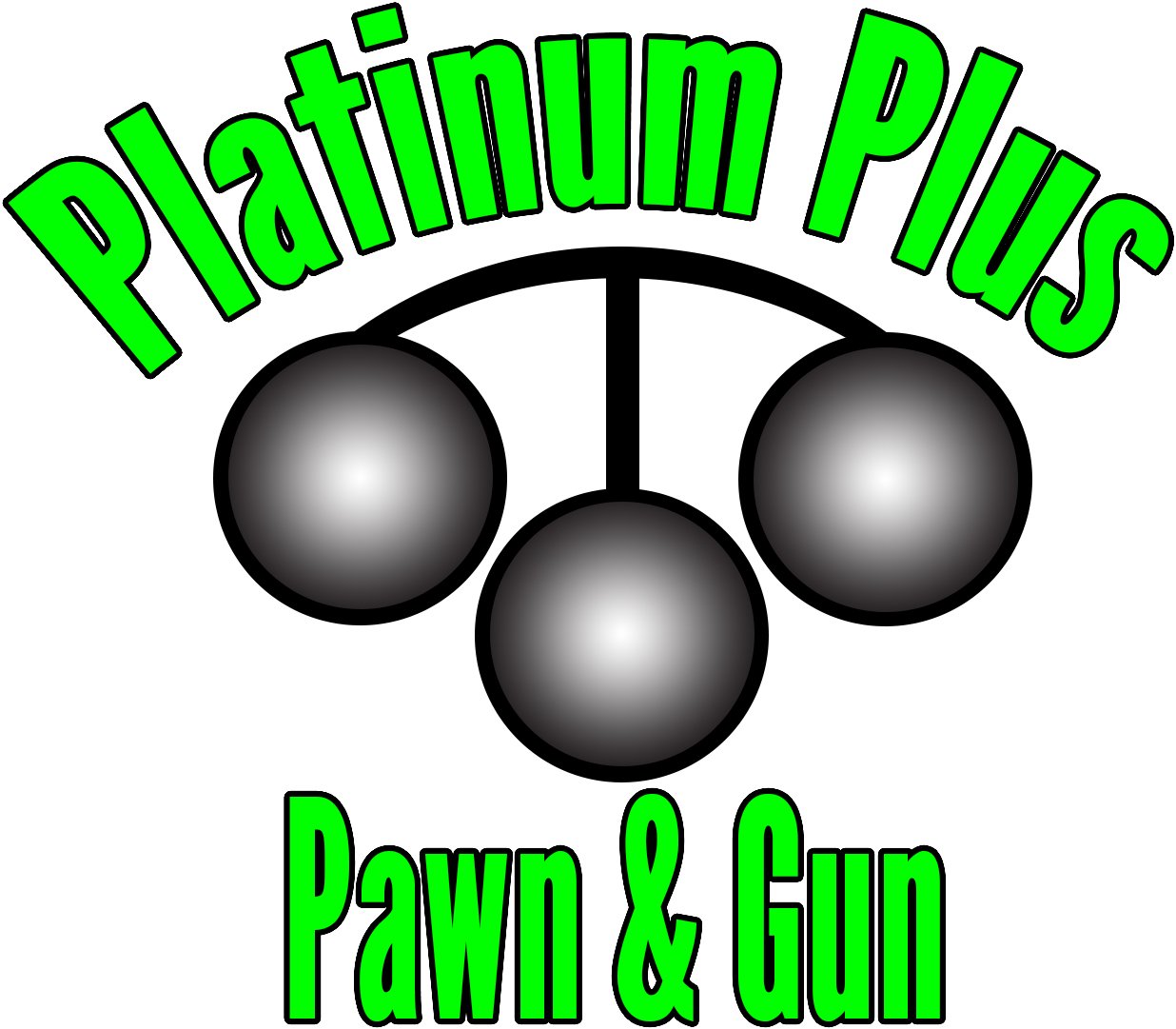 Feeling the craving for the perfect hunt for the perfect gun? …

As a beloved member of your family, your pet's health should a…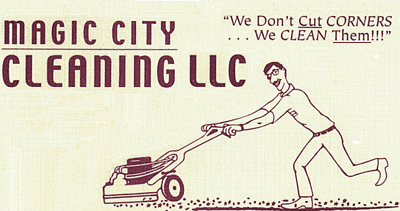 Magic City Cleaning is offering 20% off any 1 cleaning service.