Yellowstone Brewing Co
Can you believe that it's been nearly two decades since the craft brewing industry first took hold in downtown Billings?

Despite strict Montana regulations that limit the business hours of most brew pubs and restrict the flow of beer to three pints per customer, selling craft beers is profitable enough that a sixth pub is opening in downtown Billings.
Suggestions from the Enjoy Bloggers on events and activities to attend this week:
Deals & Offers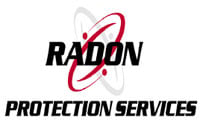 When selling a house sometimes you start to feel  beat up in t…

If you're planning on restoring a classic car, see the profess…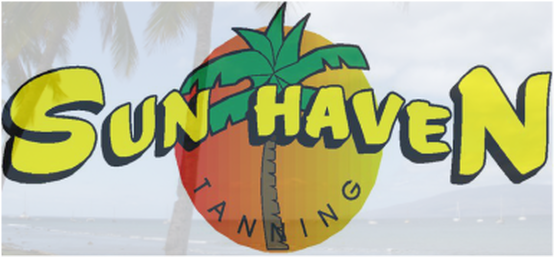 Stop in and see us Today!