Search / Found (3)
Montana Elders for a Livable Tomorrow (March 14 guest opinion) sounds like a nice organization. However, along with the Northern Plains Resource Council and Blue Skies Campaign there is one common goal, to stop the production of coal, and that's not so nice for Montana.
It is often said that support for the death penalty is a mile wide but an inch deep — people often support it, but they haven't spent too much time figuring out why. It is understandable that, in reaction to a violent and senseless crime, the community would want to see justice done. But aft…
Recently, The Billings Gazette ran an editorial that criticized us for voting against House Bill 130, a bill which would have required every voter in Montana receive a mail ballot. As local lawmakers from Yellowstone County, we were disheartened to read that The Gazette chose to misrepresent…
Deals & Offers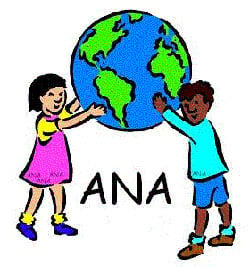 A New Arrival is a registered 501 C (3) non-profit adoption ag…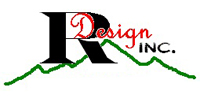 Looking for a respected landscaper this spring?  R Design Inc.…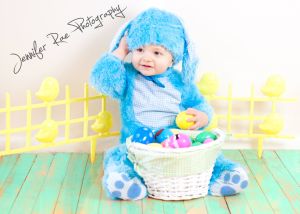 Call me or contact me on Facebook for more information.