Search / Found (1)
In Montana, we take care of our veterans — the men and women who were willing to give so much for us. The sad truth is that many veterans in Montana don't have access to the health care they need. Montana has the highest percentage of veterans without health insurance in the nation.
Deals & Offers

Call Today for a Free Estimate! (406) 861-9928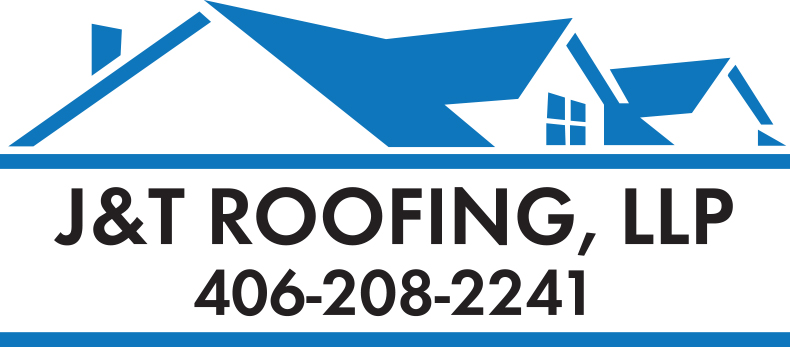 Finding a Billings, MT, roofer who you can trust to perform qu…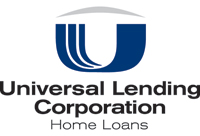 We can turn a bad score into a good one in a short time.