Search / Found (2)
In June, the United States Senate Appropriations Committee rejected the Obama Administration's proposed cuts to the Fulbright Program and endorsed a small increase to that budget. Having just returned from a Fulbright year in Georgia, a former Soviet Republic, I understand how important it i…
Here in the Caucasus Republic of Georgia, my friends and neighbors were not surprised by Russia's invasion of Crimea. After all, Georgia has suffered at the hands of similar Russian practices since 1992.
Deals & Offers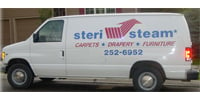 Steri Steam is a Company that you can trust to provide the bes…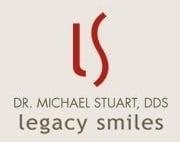 Dr. Michael Stuart DDS is currently taking on new clients!