RSSYellowstone River Oil Spill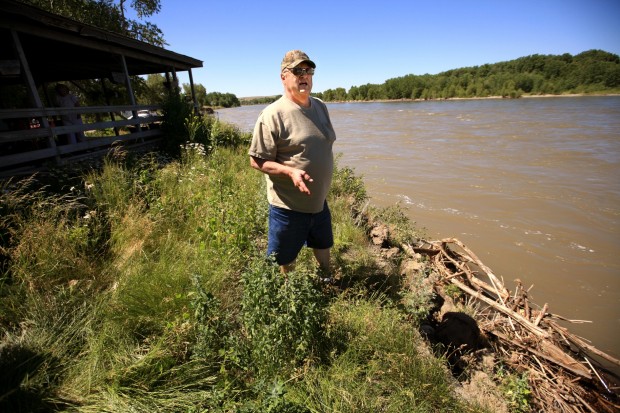 The Webbers' ranch house on River Road just east of Laurel is maybe three-quarters of a mile from the banks of the Yellowstone River.
In the early summer sunshine, the place is quiet and inviting. Small clouds of insects hum over the deep green grazing pastures stretching out behind the house. Beyond the fields, the river blinks and shimmers through lines of massive, aging gray-green cottonwood trees.
Gerry Webber, standing on her porch recently, talked about how different it all was a year ago.
"The night it happened the smell woke us up," she said. "It was so strong."
Late on the evening of July 1, 2011, ExxonMobil's Silvertip pipeline, buried just below the Yellowstone riverbed, was torn apart by debris coursing down the flooded, swollen, fast-moving river.
Content Match