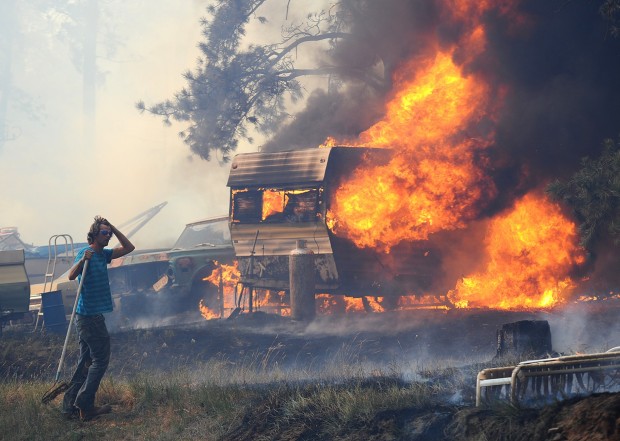 Drought, lightning and bad luck turned the 2012 fire season into Montana's worst in more than 100 years, making it one of the biggest news sto…

The Gazette's Top 10 sports stories of the year are selected through voting by The Gazette sports staff. Each staff member's votes are tabulat…

Ida Black's new house is even better than the one she lost in the tornado.
Follow The Billings Gazette

An interactitve look at some of the notable people who passed away this year.

An HTML interactive quiz tests your knowledge of some of the year's top stories.
Deals & Offers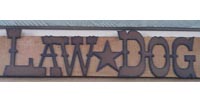 For the past 20 years, Law Dog Hat Company has provided the be…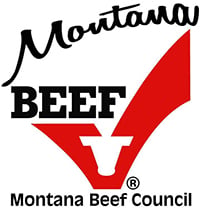 It's What's For Dinner!