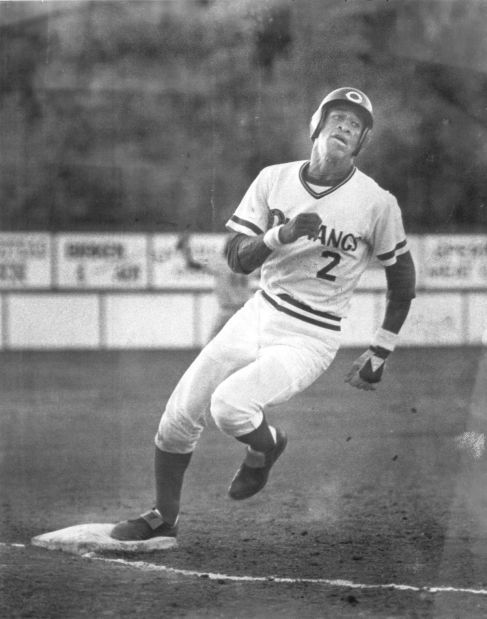 Day after day, the hits kept coming during that magical Pioneer League summer of 1978, a few from a Louisville Slugger bat that would eventually find its way to baseball's Hall of Fame.
Yet for most of his first professional season, a young Alabaman named Gary Eugene Redus was mostly oblivious – until one day, with about three weeks remaining in the season, when he and a Billings Mustangs official sat down with a pencil, paper, calculator and a mission.
What, they wondered, must he do to ensure hitting .300? Given that he was well above an astonishing .400, they took another view: How many consecutive outs could he make and still stay above baseball's gold standard? Twenty? Thirty? Perhaps even – gasp – Fifty?
The number crunching finally stopped at 100.
"I could go oh-for-100 and still hit .300," Redus recalls, more awed today than he was then. "Believe it or not, .400 never crossed my mind until then. It was just another number. But that made me think, 'Wow.' "
Follow The Billings Gazette
Contributors

Sportswriter for The Billings Gazette covering Montana and Montana State athletics in addition to various high school sports.

Online sports editor for The Billings Gazette.