102917 montana v weber6 kw.jpg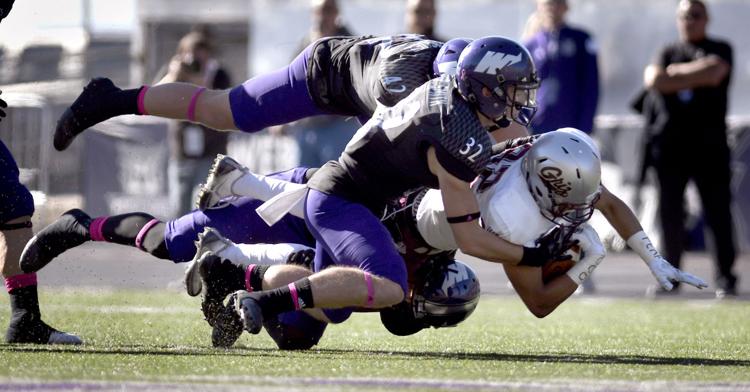 As featured on
OGDEN, Utah — Montana shot itself in the foot and needed to stop the bleeding, but the No. 24 Grizzlies couldn't find a tourniquet.
Scenes from Montana's 41-27 loss at Weber State University Oct. 28.
Watch live streaming video of ZooMontana grizzly bears.
Showcase your little one in Babies 2017 with a picture and all of the exciting details.