Montana vs Portland State1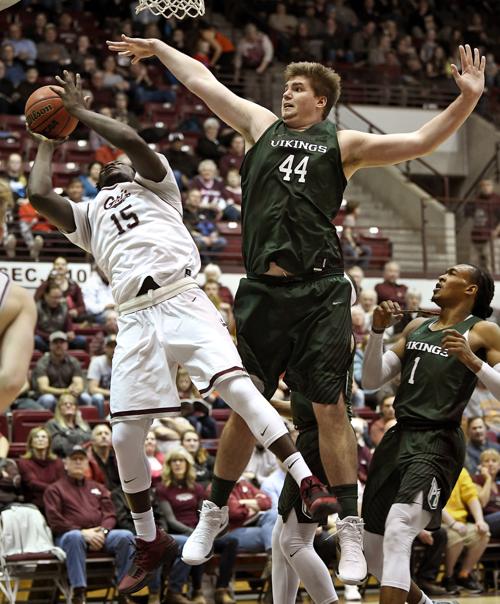 As featured on
MISSOULA — The Montana Grizzlies re-emphasized their motto before they took the court for the second half.
The Montana Grizzlies defeat Portland State 80-60 at Dahlberg Arena.
MISSOULA — Montana State's Zach Green went crashing to the ground before Jamar Akoh could even make solid contact.
Read about 40 the the best and brightest local business professionals under forty years of age in this year's 40 Under Forty.