carroll rocky football
Troy Shockley, 406mtsports.com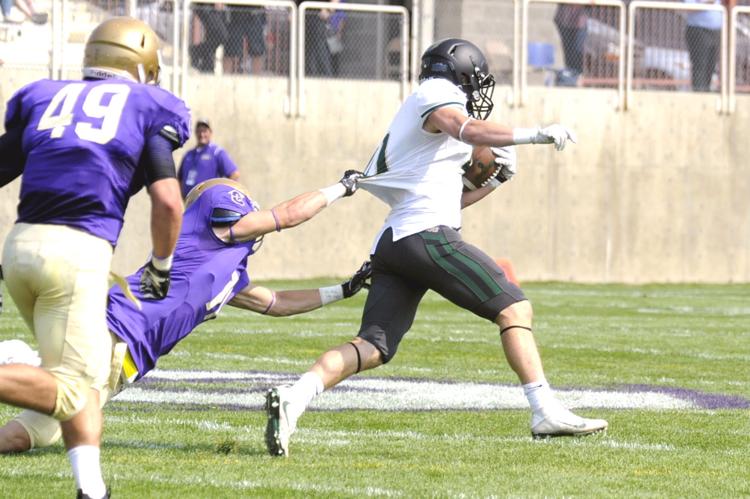 As featured on
HELENA -- The second game of the season: A chance to make amends for a bad loss to Montana Tech and a week to show some growth.
Watch live streaming video of ZooMontana grizzly bears.
Last Chance to buy 'Billings Memories: 100 Years of the Magic City' at a discount!