carroll rocky football
Troy Shockley, 406mtsports.com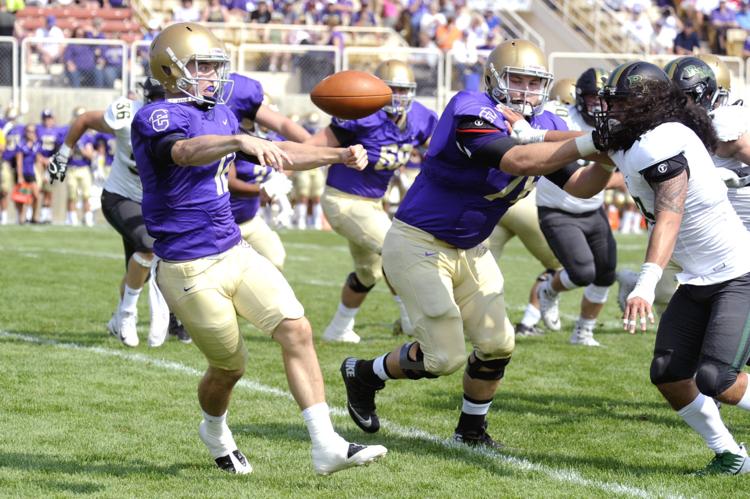 As featured on
HELENA -- The second game of the season: A chance to make amends for a bad loss to Montana Tech and a week to show some growth.
Read about 40 the the best and brightest local business professionals under forty years of age in this year's 40 Under Forty.
Showcase your little one in Babies 2017 with a picture and all of the exciting details.