carroll rocky football
Troy Shockley, 406mtsports.com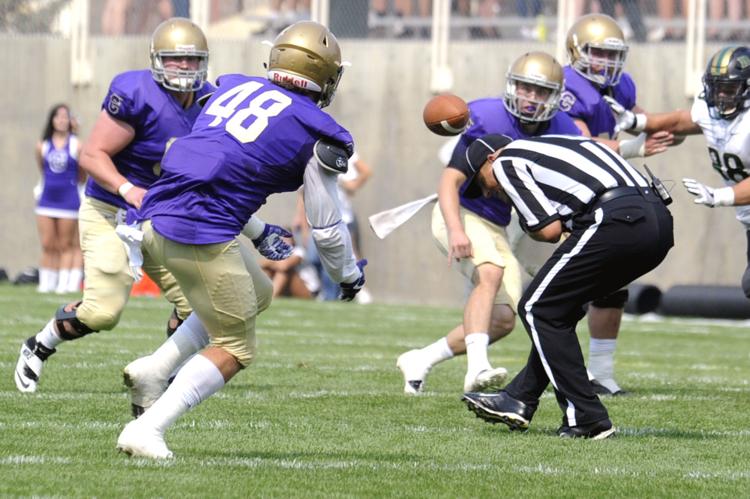 As featured on
HELENA -- The second game of the season: A chance to make amends for a bad loss to Montana Tech and a week to show some growth.
Read about 40 the the best and brightest local business professionals under forty years of age in this year's 40 Under Forty.
Submit a photo of your Holiday lighting display for a chance to win a $500 Gainan's gift card!