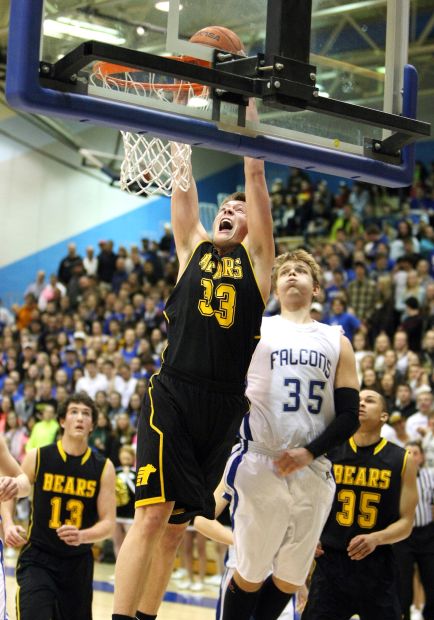 Jared Samuelson, a 6-foot-7 senior-to-be at Billings West, picked up a scholarship offer to play college basketball at the University of Montana.
It's the first offer from a Division I school for Samuelson, who also currently holds an offer from Division II Montana State Billings.
"I just feel blessed for both of the offers I've received," Samuelson said.
Samuelson's AAU team, Anthony Davis Select, just wrapped up a tournament in Seattle. They lost in the semifinals to the eventual champion.
Samuelson said he was also contacted by Seattle University, Columbia (N.Y) University and Santa Clara (Calif.) University following that tournament. He's received phone calls and text messages from Air Force, Boise State, Denver, Idaho, Mary (N.D.), Montana State and Wyoming, as well.
GazPrepSports Blog
The Montana high school sports blog.
Contributors

Online sports editor for The Billings Gazette.
Get weekly ads via e-mail
Deals & Offers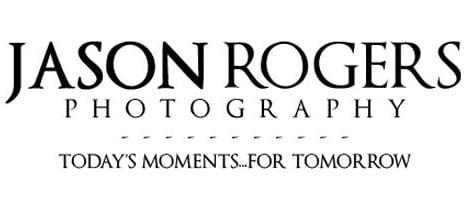 Have you started to think about your senior photos? Don't wait…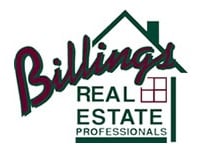 Roger or Louise 248-4409
Featured Businesses