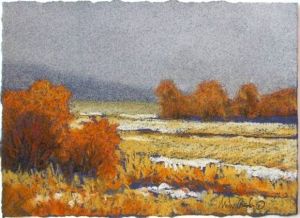 The Toucan Gallery, 2505 Montana Ave., is hosting "A Little Art Show" featuring 100 small works by regional artists.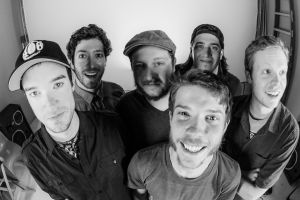 Updated How can you resist a band whose drummer calls their music "electro thunder funk?"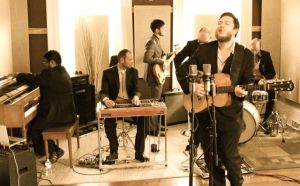 The Field Report is playing the Pub Station on Nov. 23. Tickets go on sale Friday, Oct. 24.