Water district officials believe the new members can't take their seats until June 1, a course of action they'll pursue at the board meeting Wednesday night. 
In a brief dated April 23, state attorneys said the video was found among some old files in a desk at the Miles City MHP office.
Businesses and churches are partnering with RiverStone Health to offer the public free, walk-in COVID-19 vaccinations. Upcoming, free clinics open to the public include:
Montana added 167 new cases of COVID-19 on Tuesday, and one more death due to the virus.
Joseph Borgstrom served on the Lockwood school board for seven years before losing his re-election race.
Carbon County Commissioners on Tuesday finalized ballot language for a new jail proposed for Joliet.
Read through the obituaries published today in Billings Gazette.
In an abruptly announced evening appearance in a nearly empty House chamber, Cheney, R-Wyo., cast herself as a defender of the Constitution.
An expert about Montana snowpack and water supply suggested that people who care about streamflows in the Jefferson River and its tributaries …
Get a recap of Tuesday's local news stories from Billings Gazette.
In Montana, one in three residents doesn't have broadband access. That's three times the national average.
Seven groups asked the U.S. Board of Geographic Names on Tuesday to rename three geographic places in Montana now named after Jefferson Davis,…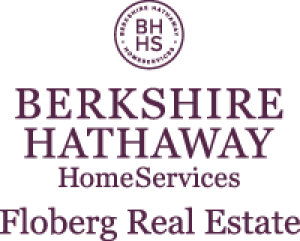 Susan B. Lovely - Berkshire Hathaway Home Services Floberg Real Estate