In December, Big Sky organizations partnered to create Big Sky Relief, a communitywide COVID-19 surveillance testing program.
A line of vehicles for the first day of the Billings Food Bank's Farm to Trunk event Wednesday morning stretched from the Food Bank parking lot, around the building and down 3rd Avenue North for blocks. One person in line said that despite the lengthy appearance, the wait was only about 30-4…
Montana added 202 new cases of COVID-19 on Wednesday, and nearly 95,000 residents are now fully vaccinated.
Crews responded to a home on the 2600 block of Woody Drive around 10:45, and had the fire under control within minutes. 
Taylor Leigh Plain Bull pleaded guilty in U.S. District Court to second-degree murder and use of a firearm in the Oct. 24, 2020, death of Leni…
Nearly a year after the U.S. Senate passed its first $2 trillion COVID-19 response bill by unanimous vote, a second one is up for passage this…
The voter ID bill passed Wyoming's House of Representatives, despite an attempt by Rep. Andi Clifford, D-Riverton, to challenge it. 
A Montana Highway Patrol Trooper Tuesday shot at a person after they refused to pull over for a traffic stop and attempted to hit the Trooper's car.
A full autopsy report for a 2-year-old boy who was found dead in a dumpster last month is still pending, the Cheyenne Police Department said W…
Legislators in more than 20 states have introduced bills this year that would ban transgender girls from competing in sports, yet in almost ev…
An amended resolution to impeach South Dakota Attorney General Jason Ravnsborg for striking and killing a pedestrian and his conduct following…
North Dakota House leaders are expected to announce Wednesday what action might be taken against a lawmaker who is alleged to have sexually ha…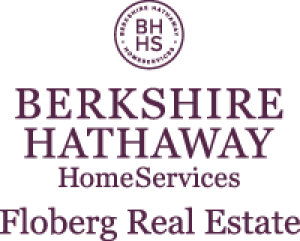 Susan B. Lovely - Berkshire Hathaway Home Services Floberg Real Estate