Local residents along a 163-mile stretch of the river will be informing Montana Fish, Wildlife and Parks on how to best spend $4 million in funds approved by the state Legislature during its 2021 session.
Tim Hart's life was too brief — but it was the one he wanted to live.
Crews are finishing up the conversion to two-way traffic in downtown Billings on North 29th and North 30th streets on Wednesday. The streets will be two-way beginning Thursday once all signal and striping modifications are complete.
While Montanans consumed more electricity at home, businesses customers of the utility spent $10.5 million less on electricity from March of 2…
Lawmakers also said withdrawing the subpoenas meant the litigation over the Legislature's subpoena power likewise ended Tuesday.
Officials are close to buying a new home for the city's proposed law and justice center and City Hall.
The 50-year-old woman was imprisoned at the Montana Women's Prison when she died June 8.
Governors Greg Abbott and Doug Ducey asked for states to "send all available law enforcement resources to the border in defense of our soverei…
The variant is most concentrated in Laramie County, with 33 infections identified there as of Tuesday. A handful of variant infections were al…
The Northern Rockies Incident Management Team 1 will turn the firefighting back over to the host agency, the Helena-Lewis and Clark National Forest.
The Western Heritage Center will join the Montana Beekeepers' Association in offering a free High Noon program on Thursday, June 24, at 12 p.m.
BISMARCK, N.D. — A frequent North Dakota political candidate is leading an effort to recall Republican Gov. Doug Burgum and Lt. Gov. Brent Sanford.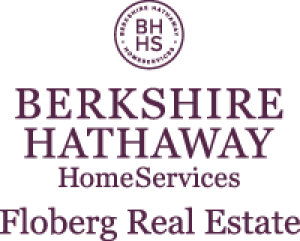 Susan B. Lovely - Berkshire Hathaway Home Services Floberg Real Estate