After over a year, the Downtown Billings Alliance is once again hiring a resource outreach coordinator who is charged with helping serial inebriates and others get treatment and services.
Montana farmers selling grain into Canada made small gains in the U.S., Mexico, Canada trade agreement launched Wednesday.
U.S. Rep. Greg Gianforte, a Republican running for Montana governor this year, is self-quarantining and will be tested for the coronavirus after Kimberly Guilfoyle, the girlfriend of Donald Trump, Jr., tested positive for the virus several days after attending a campaign event in Big Sky that Gianforte did not attend but his wife and his running mate did.
The show will begin between 10 and 10:15 p.m., and free parking will be available in the lower Metra parking lot and at surrounding businesses…
The drive, organized by two local families, comes after Laurel's Chamber of Commerce opted not to hold its annual Fourth of July Grand Parade …
A report of an inured hiker drew crews from Stillwater County Search and Rescue and helicopters to Granite Peak in the Beartooth Mountains Sat…
Three Montana buddies have decided to turn a fun pack trip into the state's backcountry into a cause to raise money for cancer research.
Cy is a 2-year-old male red hound dog available for adoption at Rimrock Humane Society.
Read through the obituaries published today in Billings Gazette.
The Celebrate Freedom fireworks show put on by Harvest Church in Billings on Saturday, July 4, 2020.
Hundreds of people sporting red, white and blue — but hardly a single mask — lined Highway 200 in Lincoln for the town's annual  Fourth of Jul…
The early 19th century plight of York, Capt. William Clark's black slave, has too many parallels for comfort in 2020.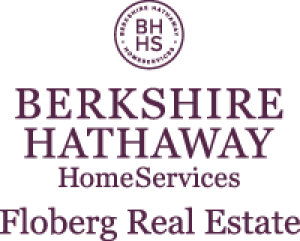 Susan B. Lovely - Berkshire Hathaway Home Services Floberg Real Estate