Montana's congressional delegation, divided on accepting the election results of all the states just two weeks ago, congratulated President Joe Biden on Wednesday after attending his inauguration.
The final transfer of federal lands to the state of Montana to satisfy a debt owed since 1889 has been approved.
"The Legislature was ceding too much of its appropriation authority to the executive," Jones said Tuesday.
Montana reported 401 COVID-19 cases and the death of one person in an update Wednesday morning to the state case mapping and information website. 
The Canadian company behind the Keystone XL oil pipeline said Wednesday it has suspended work on the pipeline in in anticipation of incoming U…
A decade after Montana resumed state management of wolves, including hunting and trapping seasons, management and legislation continues to be …
Browse through the latest employment postings on https://billingsgazette.com/jobs and find your next career.
We're excited to celebrate your achievements.
The 66-34 vote put Republican Rep. Ed Buttrey, of Great Falls, on the House Rules Committee.
Don't miss Wednesday's most popular stories from Billings Gazette.
Martha Williams just has to change one letter on her business card — from FWP to FWS.
A Dillon man is on a federal hold at the Missoula County Detention Facility in relation to his entering the U.S. Capitol illegally on Jan. 6, …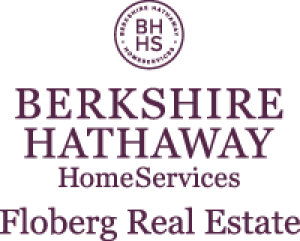 Susan B. Lovely - Berkshire Hathaway Home Services Floberg Real Estate