Prosecutors asked for an expedited trial schedule Friday in the 1998 case of a man accused of raping, cutting and leaving for dead a woman who had just finished a morning paper route.
Get the latest news, photo galleries, and video on local topics including politics, sports, entertainment, obituaries and more. Receive breaking news notifications. Save stories to a favorites list to view later. Share stories with your friends via text, email or Twitter.
Get all the latest Montana sports scores, highlights and features on the 406 Sports app. 
Four inches on Friday, with more possible through the weekend.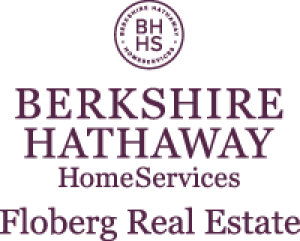 Susan B. Lovely - Berkshire Hathaway Home Services Floberg Real Estate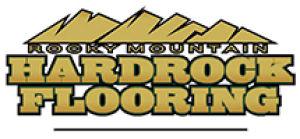 Rocky Mountain Hard Rock Flooring