Administrators in at least two Billings high schools have been asking educators to shuffle students in classrooms to avoid having them register as a close contact of potential COVID-19 positive cases, emails show. 
Meanwhile, the city is expected to break about nine different records for cold temperatures from Thursday evening through Monday evening.
An FBI tip line received a report of a shooting at West High school planned for Monday, Oct. 26, according to an email sent to parents from Billings Public Schools Superintendent Greg Upham. 
Montana reported another 624 COVID-19 cases and 23 more COVID-19 deaths in an update Wednesday morning to the state's case mapping and informa…
While the novel coronavirus has dramatically changed how candidates campaign in this year's election, it's also become an issue to stump on.
When a vaccine will be ready, and how much will be available, is still a mystery, state officials said during a press conference Tuesday.
Browse through the latest employment postings on https://billingsgazette.com/jobs and find your next career.
We're excited to celebrate your achievements.
Don't miss Wednesday's most popular stories from Billings Gazette.
The deer and elk rifle season opens on Saturday across Montana with temperatures forecast to be fairly chilly as an arctic cold front sweeps i…
A bill introduced by Democratic U.S. Sen. Jon Tester Wednesday would bar the U.S. Department of Justice from appealing a Montana judge's rulin…
A northwestern Montana man is charged with killing his father by setting their house on fire and blocking the exits, Flathead County prosecutors said.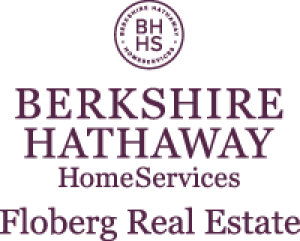 Susan B. Lovely - Berkshire Hathaway Home Services Floberg Real Estate