The 27-year-old man suspected of killing a woman Saturday on the Crow Reservation was arrested early Tuesday morning by law enforcement after a standoff at a Billings hotel that lasted for about six hours. 
NorthWestern's Montana customers collectively saw a one-year rate increase of $23.8 million starting in October of 2019. The difference between $14.3 million and what NorthWestern has already collected will have to be credited back.
The change of policy is in response to a lawsuit filed by the city of Livingston last week, and months of conflict between city administrators and health officials.
Dr. Deborah Birx, the White House Coronavirus Task Force response coordinator, visited Yellowstone County on Tuesday, meeting with health loca…
Montana added another 855 COVID-19 cases Tuesday bringing the total active cases to an all-time high of 10,060.
Travel along Interstate 90 between Reed Point and Springdale has been restricted to emergency only, according to the Montana Highway Patrol.
Jason Allen Badger was sentenced to 80 years in the Montana State Prison with 20 years suspended for the deliberate homicide of six-month-old …
CHEYENNE, Wyo. — Wyoming now ranks among the worst states for spread of the coronavirus as its residents grow weary of measures to protect the…
Prosecutors say the man long suspected of killing William "Bill" Conko-Camel has confessed.
There have now been more than 10,000 confirmed COVID-19 cases in Wyoming since the pandemic began.
A deputy Yellowstone County attorney was arrested over the weekend on suspicion of drunken driving.
St. John's Foundation has received a $50,000 challenge gift from Stockman Bank for the foundation's Nursing Apprentice Fellowship program to h…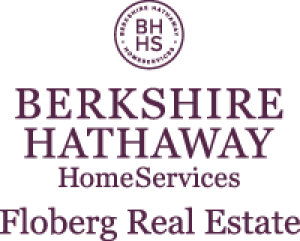 Susan B. Lovely - Berkshire Hathaway Home Services Floberg Real Estate