On the Fort Peck Indian Reservation, tribal officials aren't taking any chances with COVID-19.
The state's data dashboard also reported two additional deaths, for a total of 34.
It's going to cost just a little more to park in downtown Billings and to go to the pool next year.
Billings hospitals are ramping up testing for asymptomatic staff and medical providers as part of Gov. Steve Bullock's statewide testing initiative.
St. John's United is acquiring the former Gainan's property in downtown Billings at 502 N. 30th Street.
A new car wash is moving in on King Avenue West next to Texas Roadhouse in Billings.
Kanye West plans to use a former drug-manufacturing warehouse in Wyoming to create his Yeezy brand clothing and shoes.
North Dakota is urging a federal appeals court to halt the shutdown of the Dakota Access Pipeline while its developer appeals.
Read through the obituaries published today in Billings Gazette.
Get a quick digest of today's top local news stories from Billings Gazette.
Authorities know who fired the gunshots. That person was cooperative with law enforcement.
Donors from across the nation have helped raise about $2.4 million to support protesters arrested before the July 3 fireworks ceremony at Moun…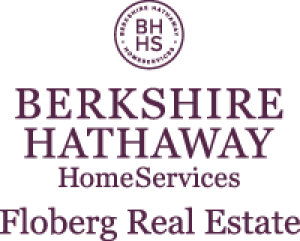 Susan B. Lovely - Berkshire Hathaway Home Services Floberg Real Estate