Photos: U.S. Paralympics Nordic Skiing Sit Ski Nationals
Athletes from as far away as Massachusetts came to Crosscut Mountain Sports Center outside Bozeman on Jan. 1 and 2 to compete in U.S. Paralympics Nordic Skiing Sit Ski Nationals races.
Aside from the bragging rights of winning a national championship, competitors could earn points toward qualifying for the Beijing 2022 Paralympic Games.
Paralympic hopeful Ty Wiberg said, "Times are good, but points are more important."
Wiberg, who hopes to make the 2022 Beijing team, moved to Bozeman from his native Wisconsin to attend Montana State University and train with the Crosscut Elite Team.
Two of the competitors are veterans of the paralympic games. Kendall Gretsch and Dan Cnossen, both paralympic gold medalists, finished first in the 800 meter sprint and the 5 kilometer race at nationals.
Cnossen was an avid trail runner and a Navy Seal when he lost his legs while serving in Afghanistan. He took up sit skiing to be out in the woods again. It's nice to "disconnect from whatever is going on and connect with nature," Cnossen said.
010722-spt-SitSkiNationals01msc.jpg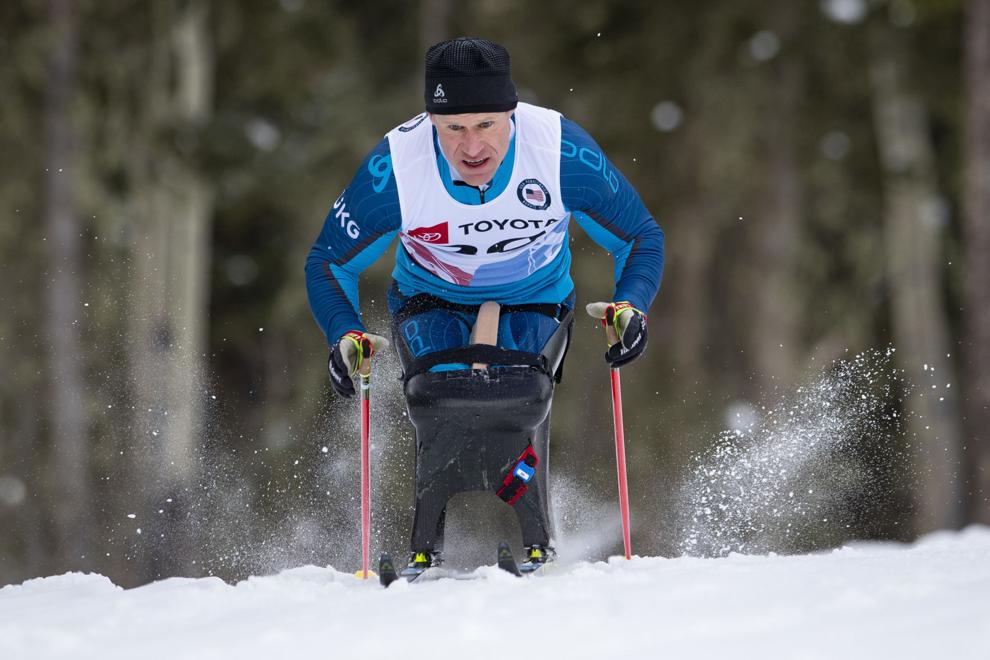 010722-spt-SitSkiNationals02msc.jpg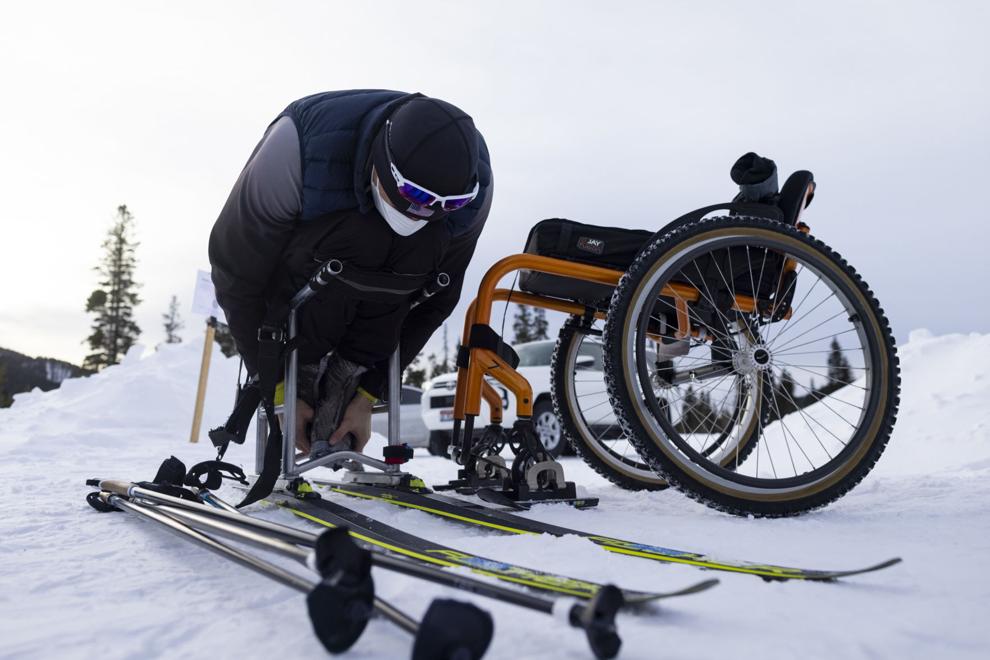 010722-spt-SitSkiNationals03msc.jpg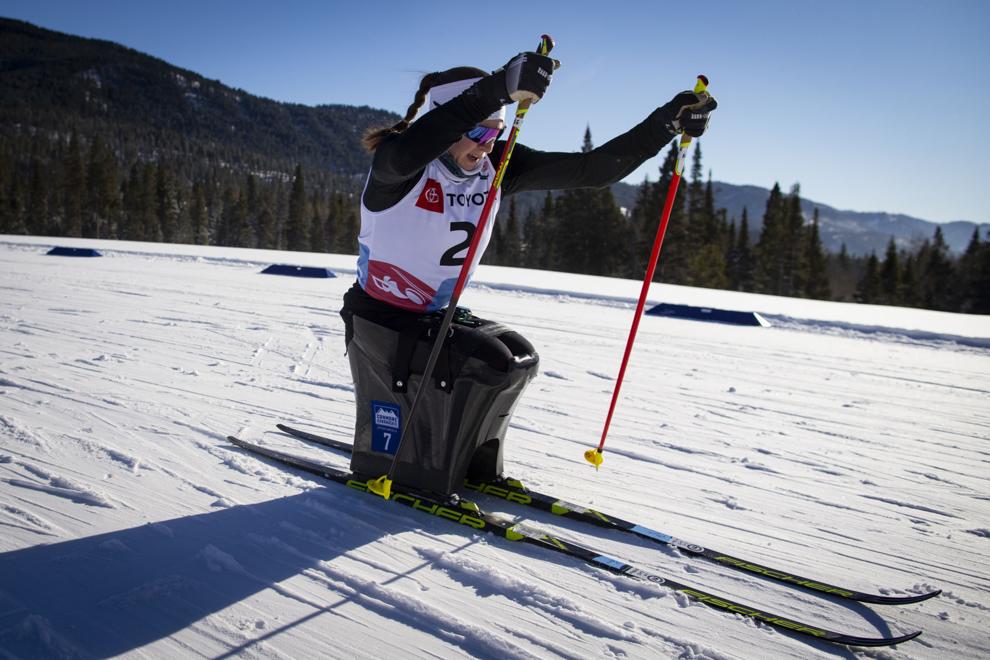 010722-spt-SitSkiNationals04msc.jpg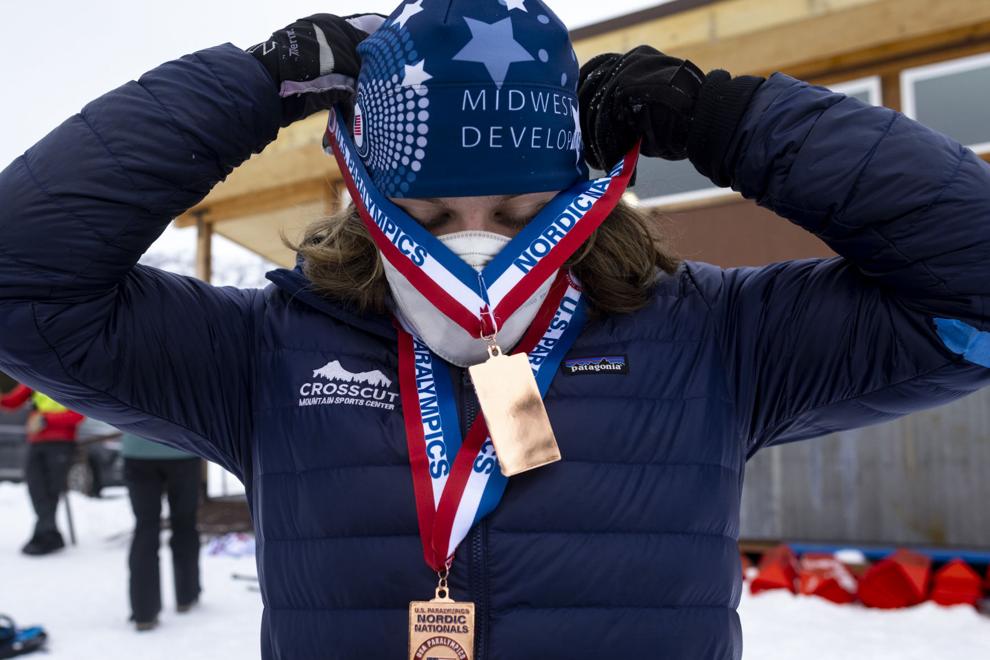 010722-spt-SitSkiNationals05msc.jpg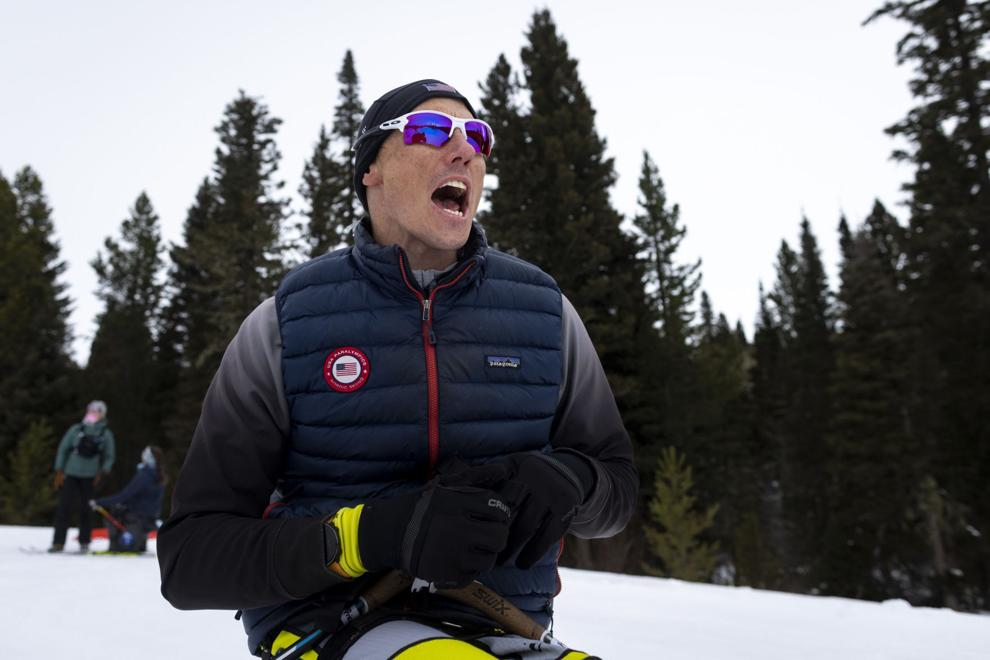 010722-spt-SitSkiNationals06msc.jpg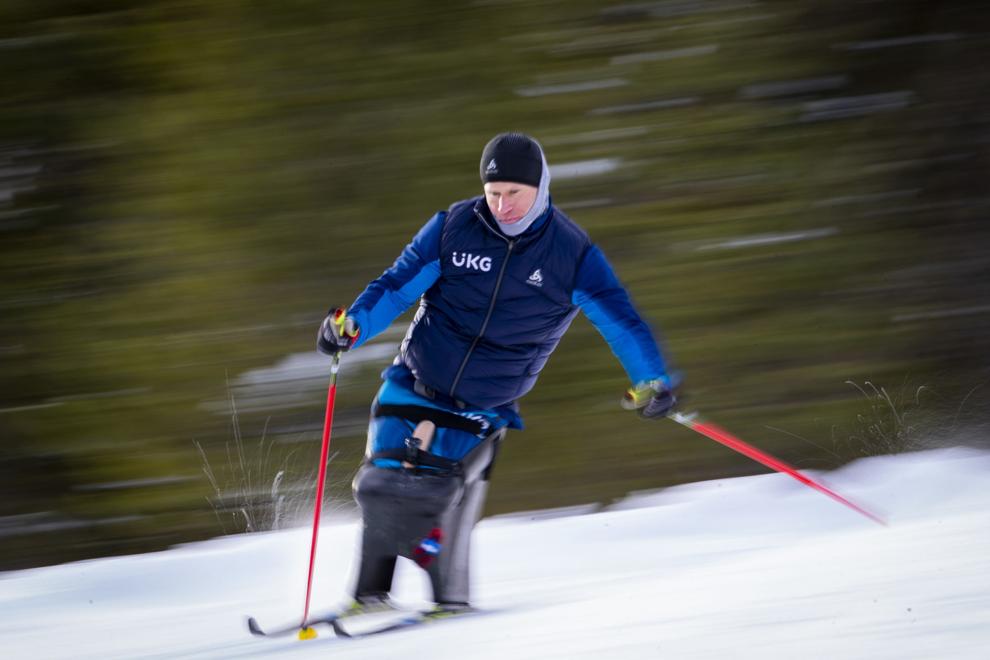 010722-spt-SitSkiNationals07msc.jpg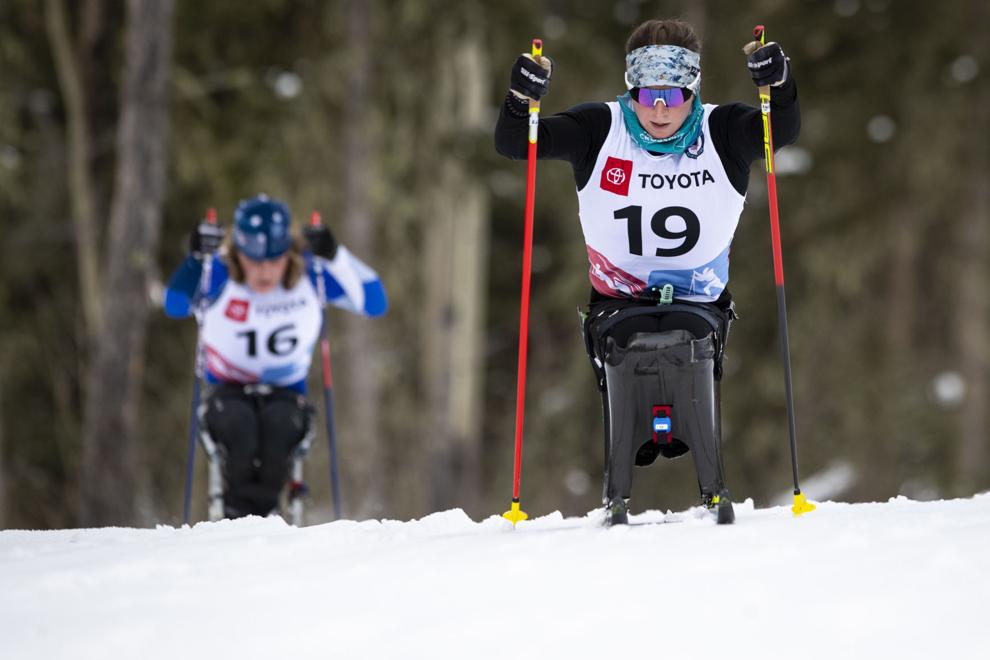 010722-spt-SitSkiNationals08msc.jpg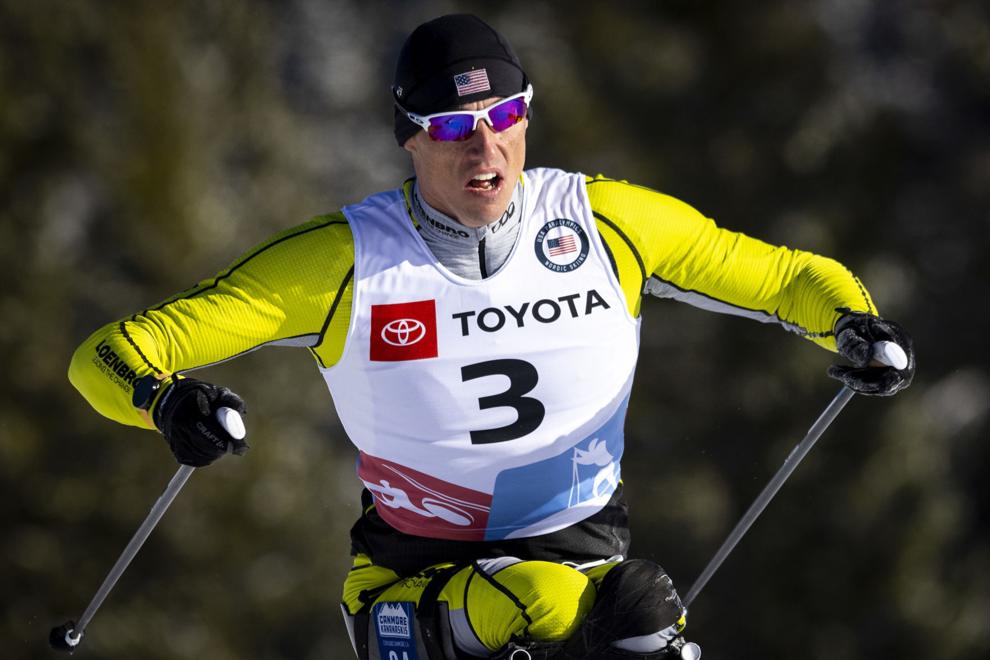 010722-spt-SitSkiNationals09msc.jpg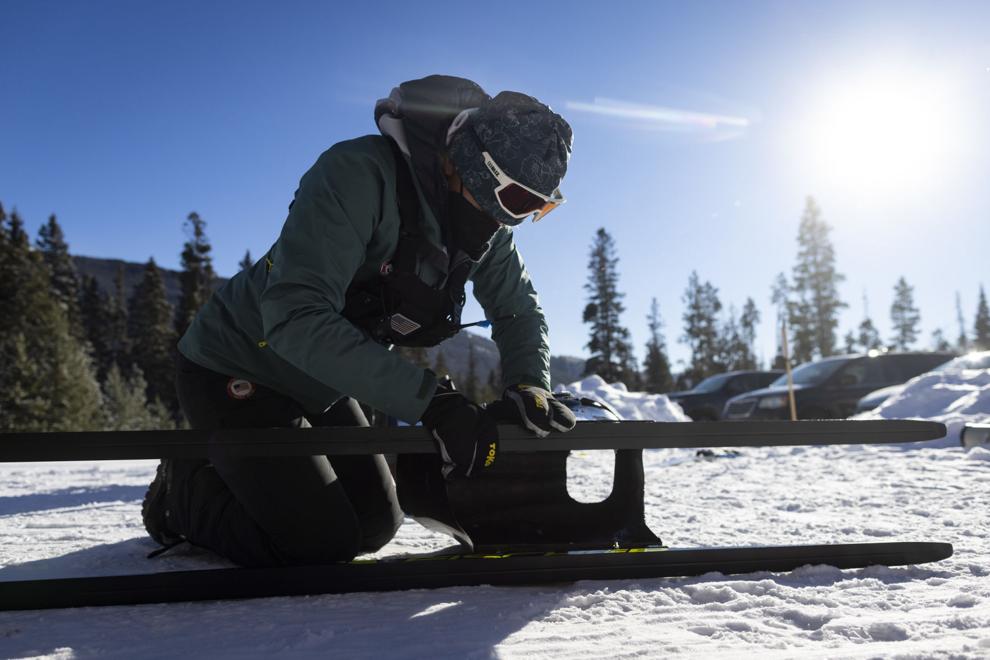 010722-spt-SitSkiNationals10msc.jpg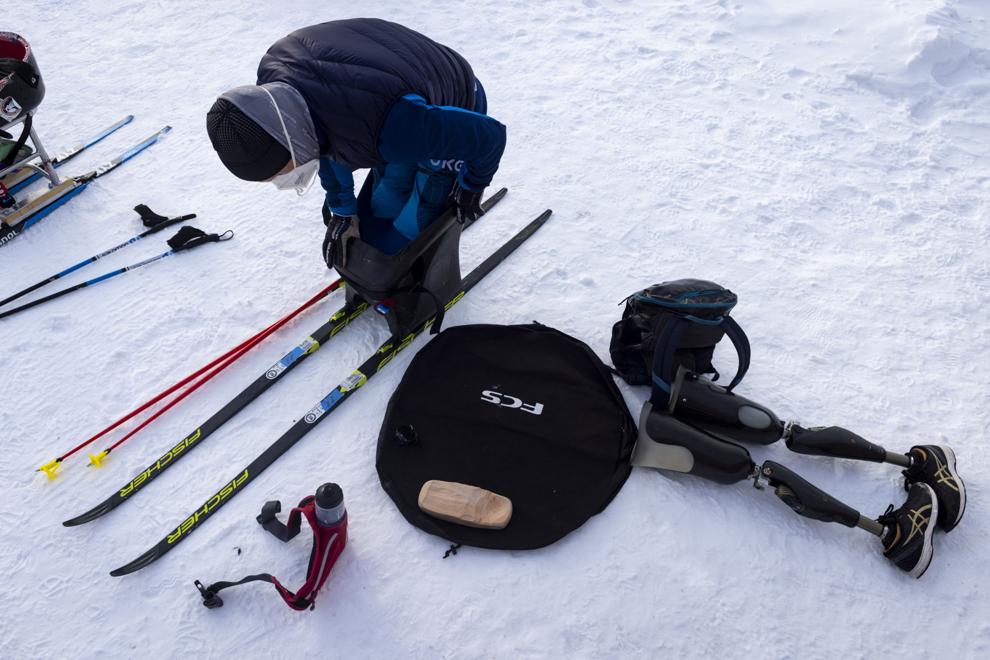 010722-spt-SitSkiNationals11msc.jpg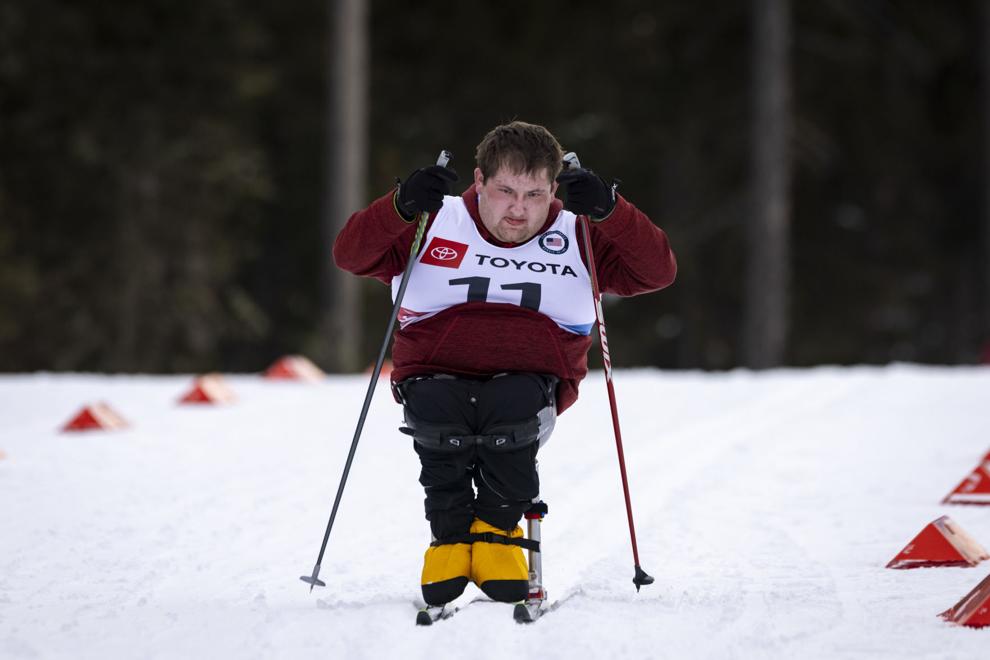 010722-spt-SitSkiNationals12msc.jpg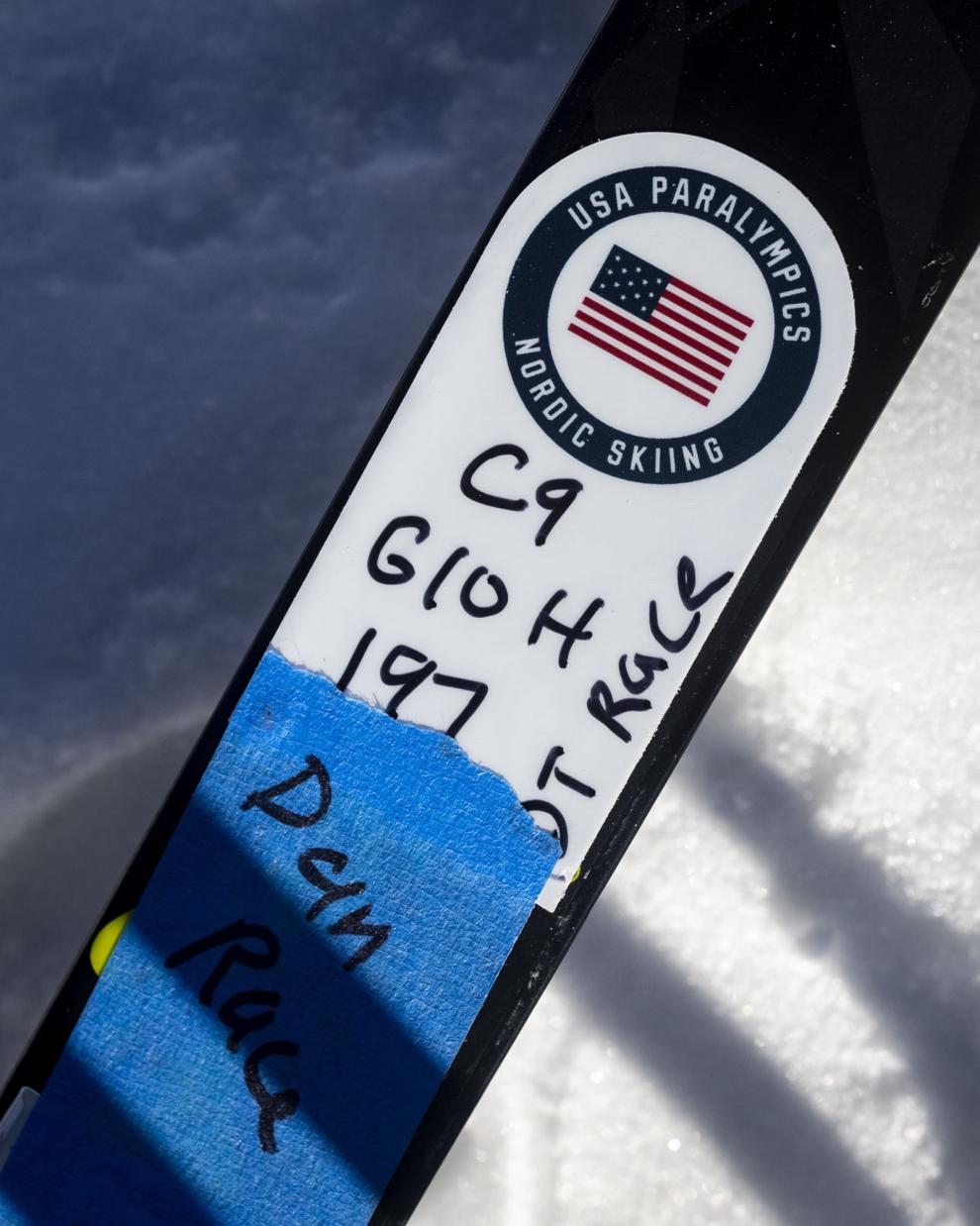 010722-spt-SitSkiNationals13msc.jpg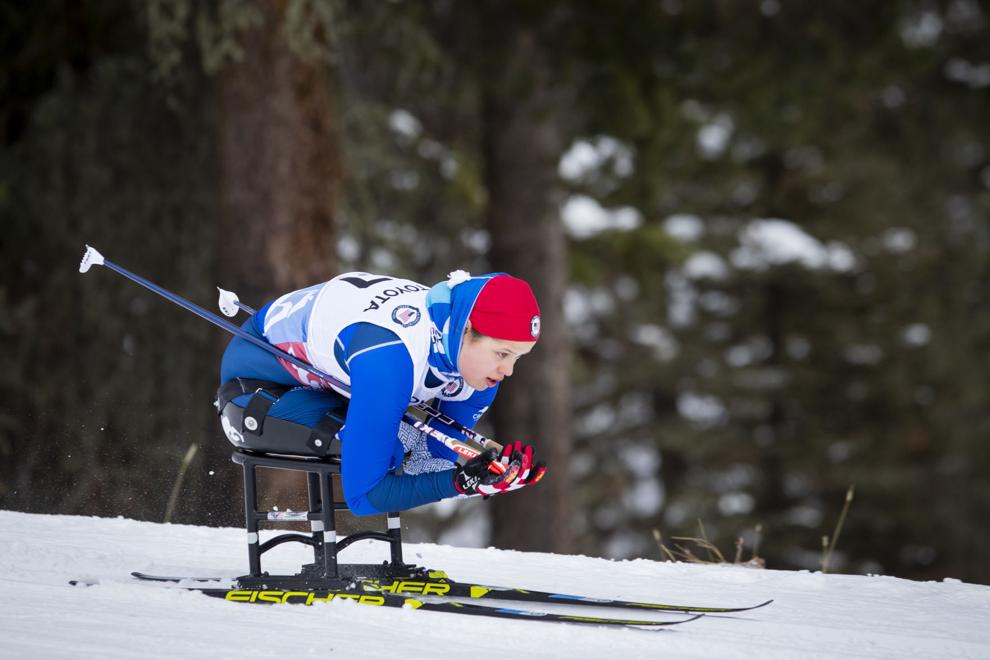 010722-spt-SitSkiNationals14msc.jpg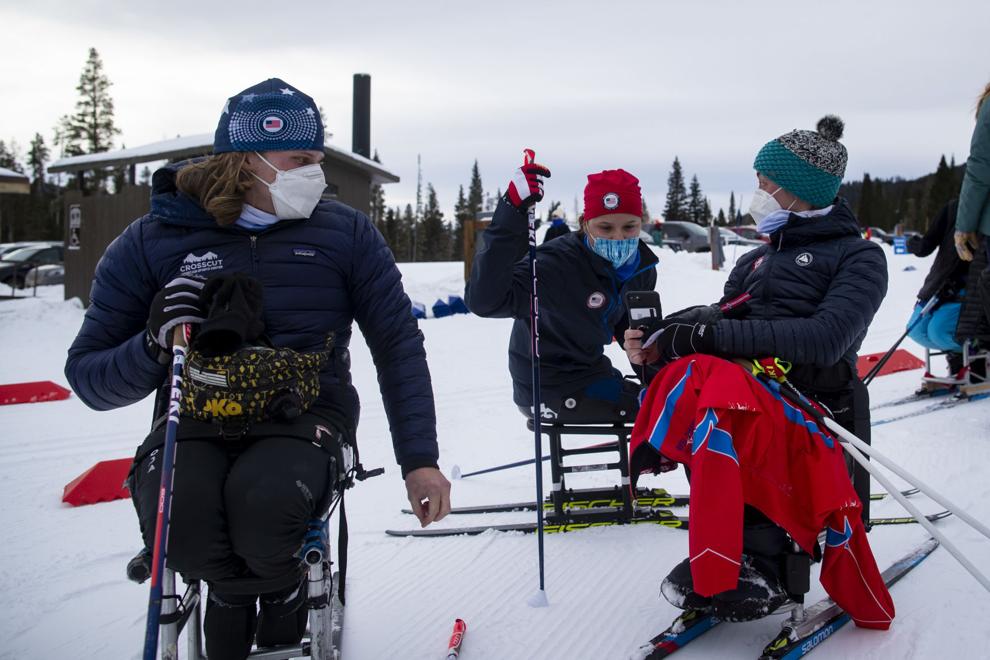 010722-spt-SitSkiNationals15msc.jpg
010722-spt-SitSkiNationals16msc.jpg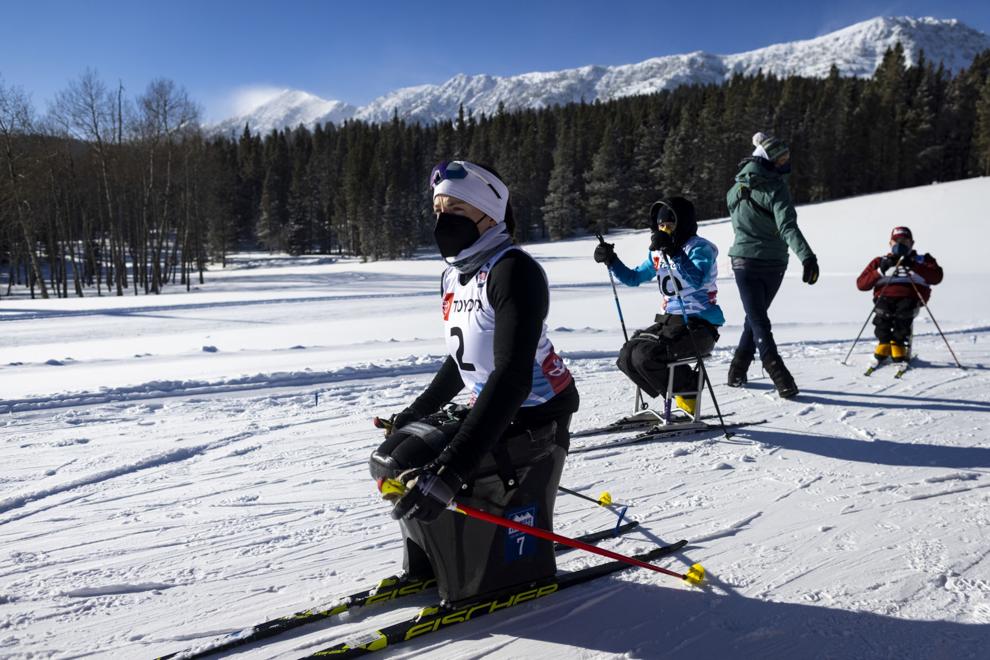 010722-spt-SitSkiNationals17msc.jpg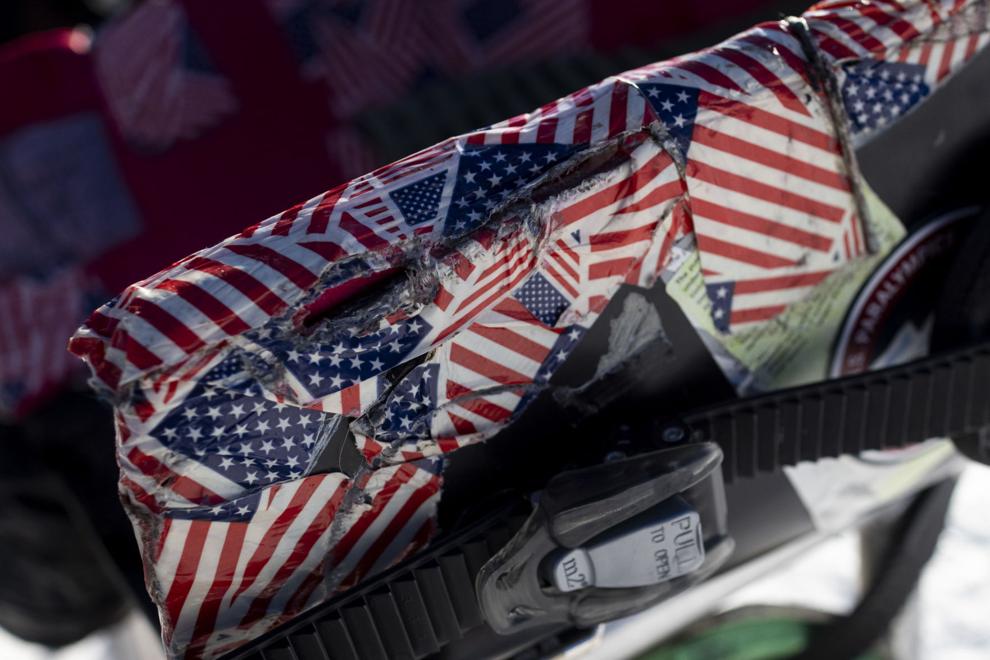 010722-spt-SitSkiNationals18msc.jpg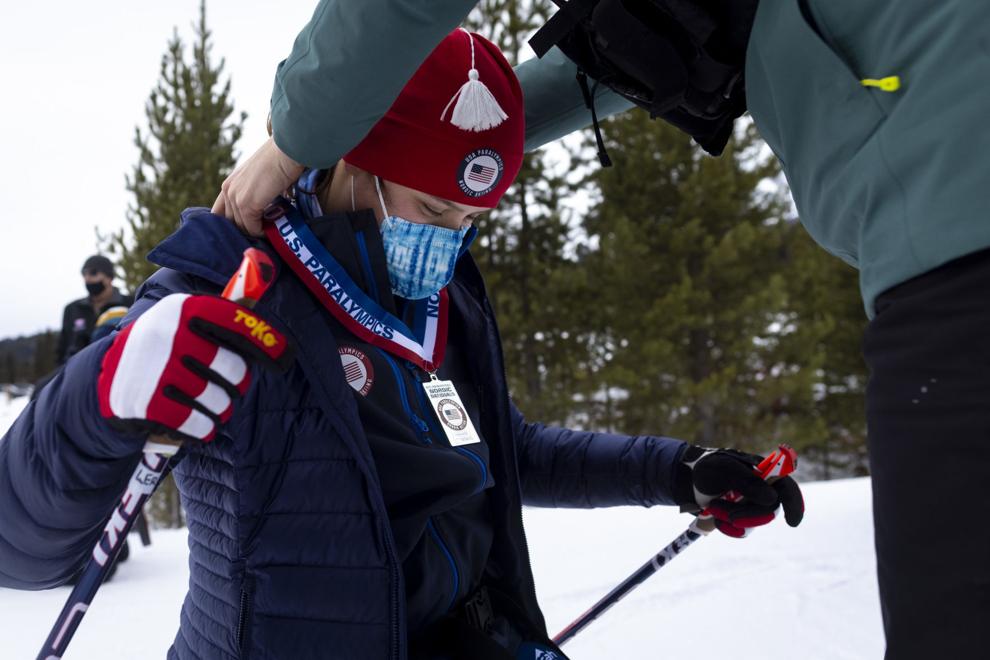 010722-spt-SitSkiNationals19msc.jpg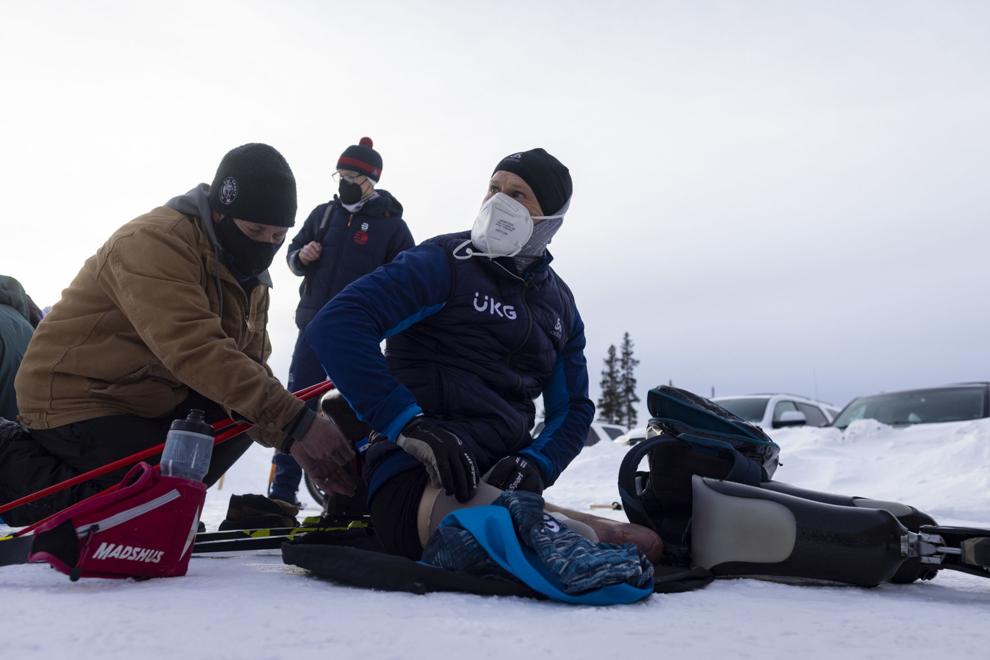 010722-spt-SitSkiNationals20msc.jpg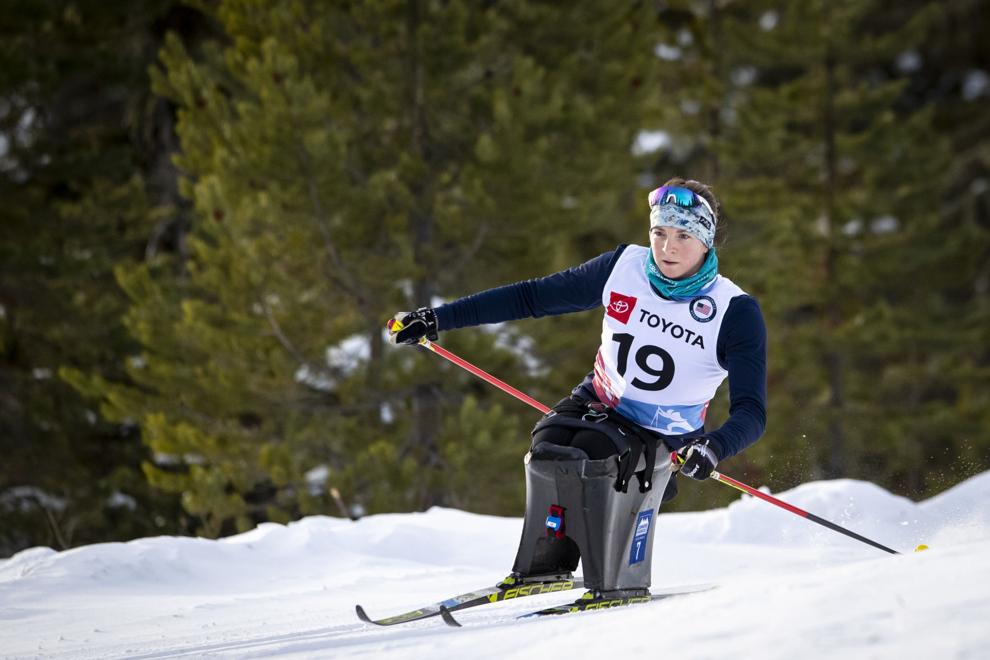 010722-spt-SitSkiNationals21msc.jpg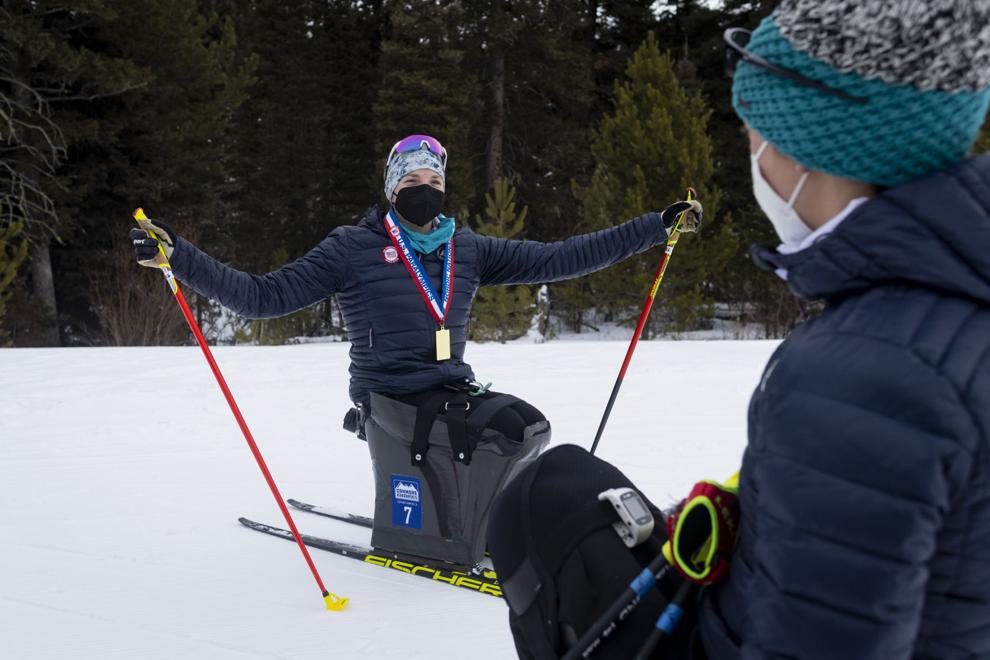 010722-spt-SitSkiNationals22msc.jpg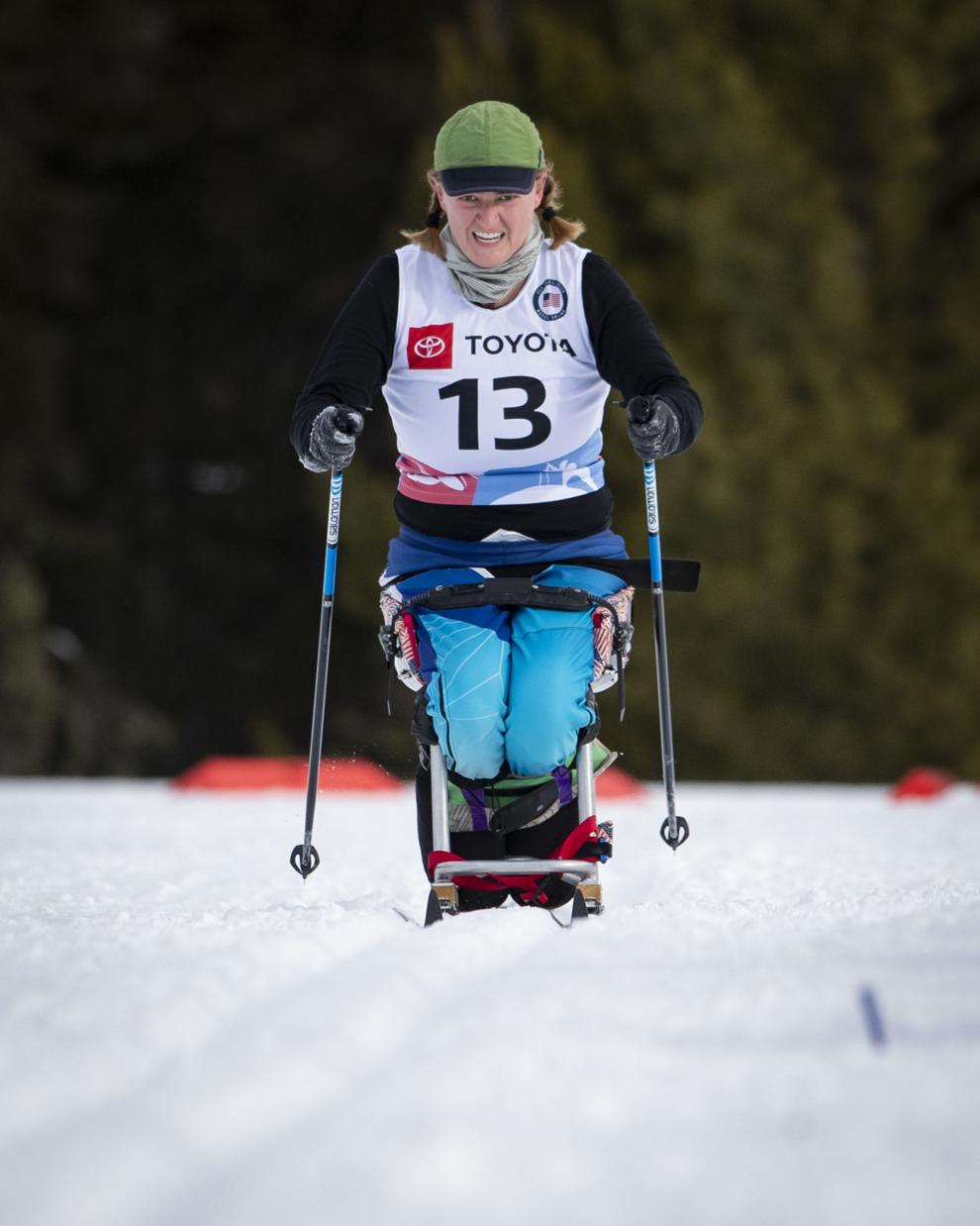 010722-spt-SitSkiNationals23msc.jpg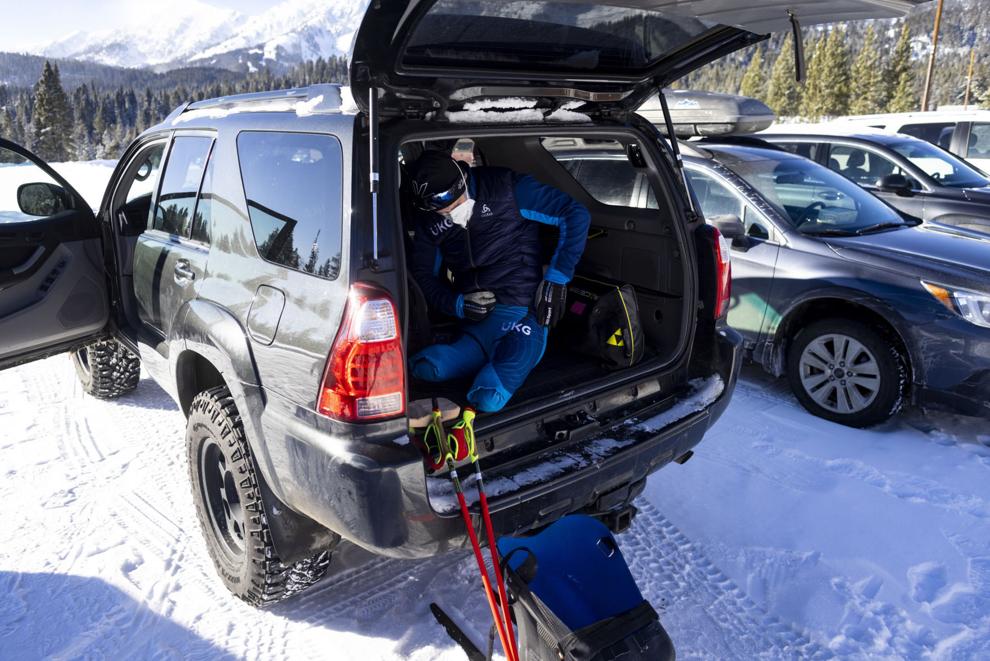 010722-spt-SitSkiNationals24msc.jpg
010722-spt-SitSkiNationals25msc.jpg