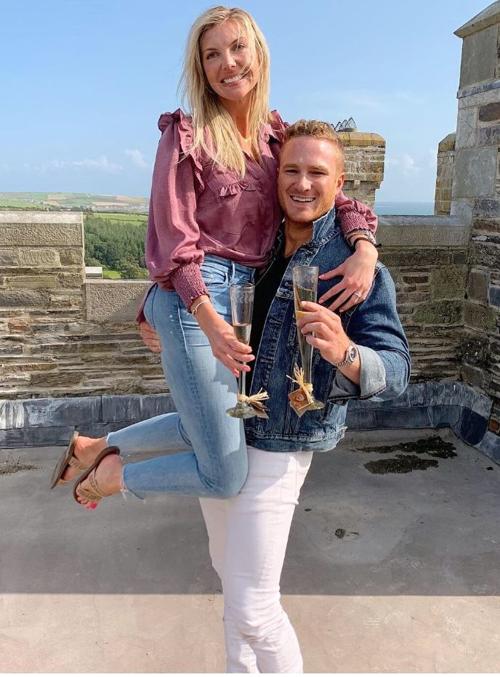 You have free articles remaining.
Penelope Bailey Johnson, of Billings, and Yorick Peter Evans-Freke, of Castle Freke, County Cork, Ireland, plan a July 25 wedding.
Their parents are Shannon Burns Johnson and Gregory Paul Johnson, of Billings; Valerie Evans-Freke, of Tuxedo Park, New York; and the Hon. Stephen Evans-Freke, of St. Thomas, U.S. Virgin Islands, and Castel Freke.