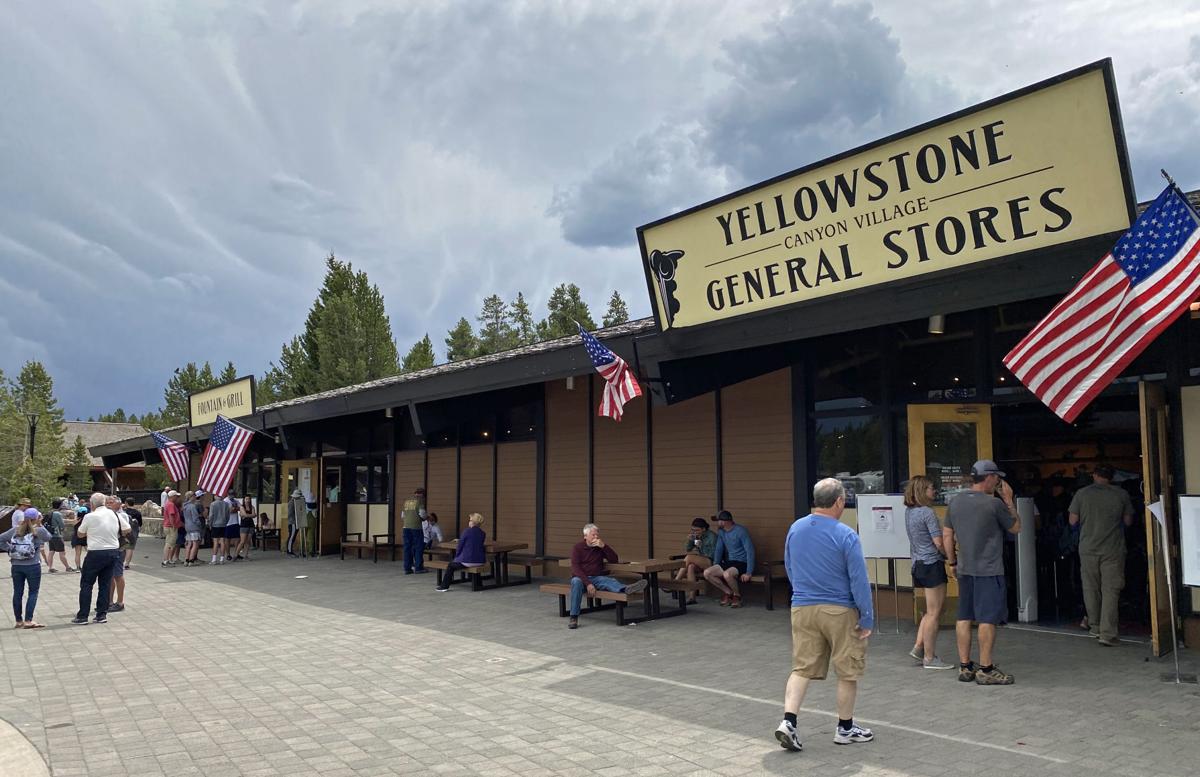 Visitation to Yellowstone National Park over the Memorial Day weekend was up 50% compared to the same weekend in 2019, park officials reported.
Last year, only the Wyoming entrances were open to tourists due to the pandemic.
Compared to 2019 the park counted an additional 14,500 visitors over four days, Friday through Monday. Those numbers are also higher when compared to the busiest year in the park's history, 2016.
"This year we've already had the busiest April," said Cam Sholly, park superintendent. "We'll have the busiest May on record."
A Michigan man wanted in Wyoming for venturing too close to the Old Faithful Geyser in Yellowstone National Park last summer has been arrested in Maine for failing to appear for a court hearing.