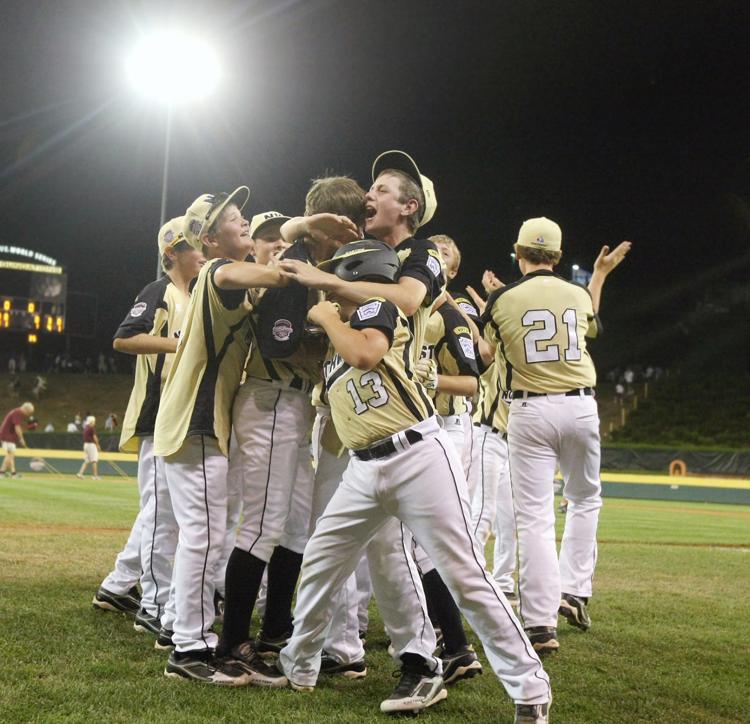 2011 was a year of big stories in Montana. The biggest buzz around Billings, though, was about Little League.
After beating Bend South Little League of Bend, Oregon, in the Northwest Regional championship in San Bernardino, California, the Big Sky All-Stars became the first Montana team ever to earn a trip to the Little League World Series in Williamsport, Pennsylvania.
The team, which represented the Northwest Region, opened the tournament against a team from Rapid City, South Dakota, winning 6-4.
Next up was Lafayette, Louisiana, which the Montana team bested 3-1 in a U.S. quarterfinal game. Fans began gathering in venues around Billings to watch the local Little League team play.
The team moved on to face Huntington Beach, California, in the semifinals. A walk-off home run by Ben Askelson gave the Montana team a 1-0 victory over the California team, setting up a U.S. championship appearance. Sportscaster Brent Musburger, who grew up in Billings and whose father Cec Musburger brought Little League baseball to Billings in the 1950s, called the game for ESPN.
Two days after defeating the California team, Montana was paired with the same Ocean View All-Stars in the U.S. championship. California beat a team from Pennsylvania to advance.
The Big Sky All-Stars entered the game as the only remaining undefeated U.S. team in the double-elimination tournament.
California got off to an early start, and continued building on their lead. Montana's Little League World Series run ended with an 11-2 loss. Teams with no prior losses who lose in the U.S. and International championship games are eliminated without a tiebreaker.
Several of the 2011 Big Sky All-Stars players went on to find success in baseball and other sports. The last of the players to play baseball in Billings was Dawson Smith, who graduated from Billings Senior High in 2018 and played his final season with the Billings Royals American Legion team that summer.
---
Photos: Big Sky All-Stars at the 2011 Little League World Series
Big Sky Little League team dances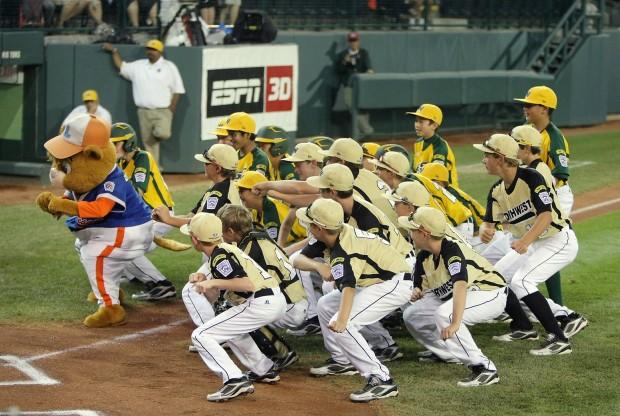 Big Sky catcher Andy Maehl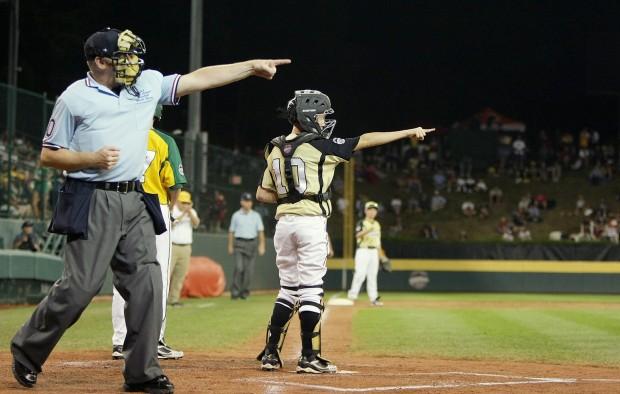 A sign outside Lamade Stadium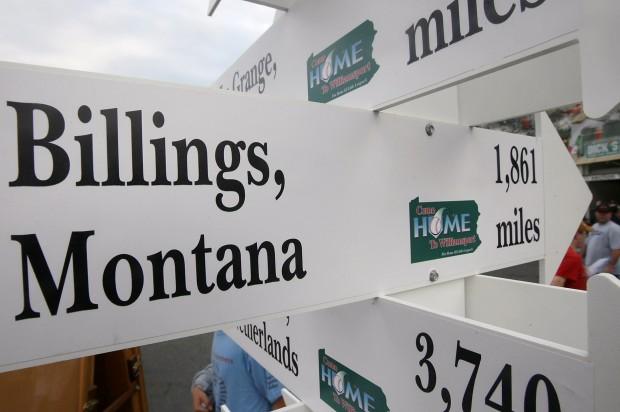 Meredith and Dave Maehl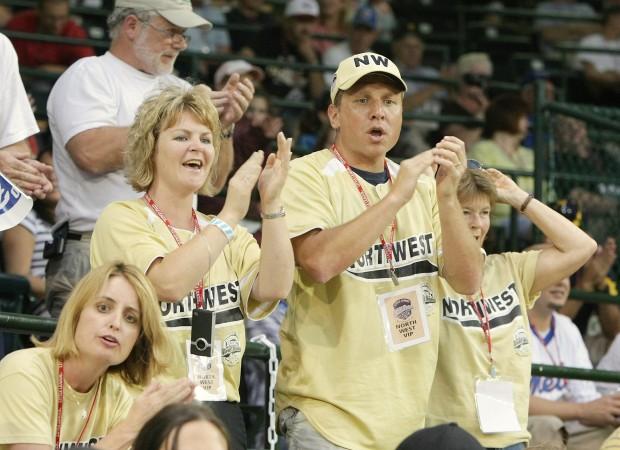 Cole McKenzie leads off of second base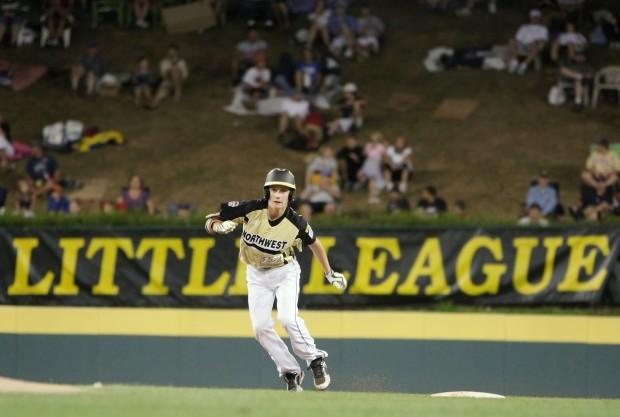 Terri Kurth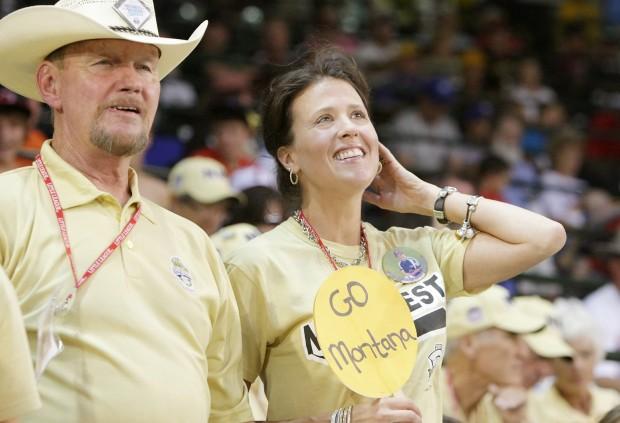 Big Sky coach Mark Kieckbusch greets Gabe Sulser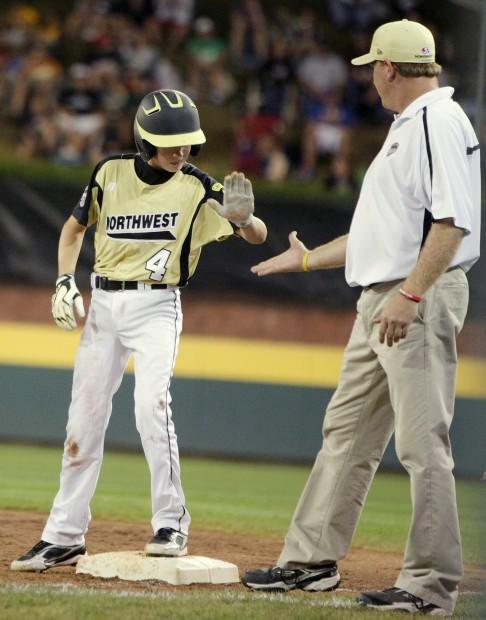 LOC082411-stadium2PR.jpg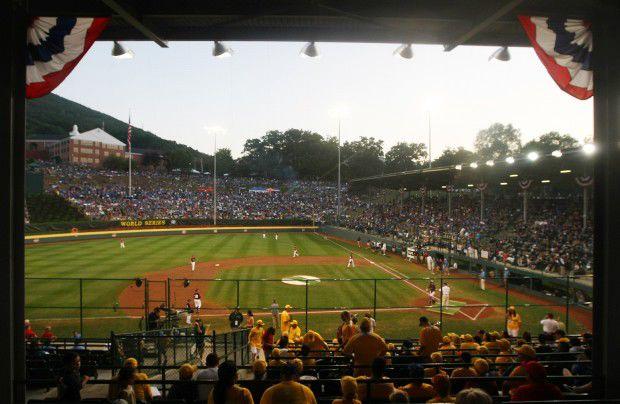 Big Sky head coach Gene Carlson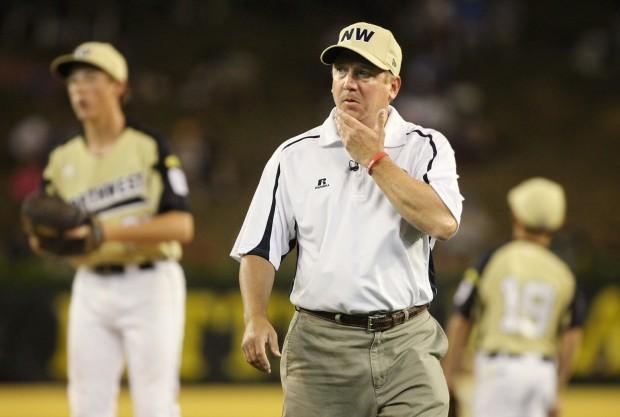 LOC082411-stadium1PR.jpg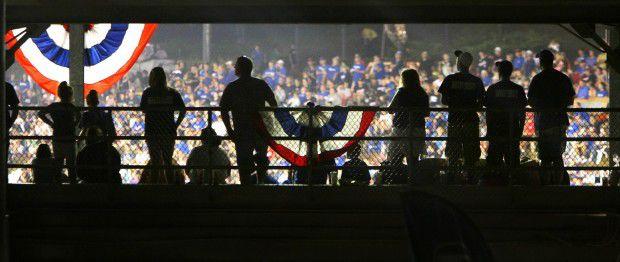 Cole McKenzie pitches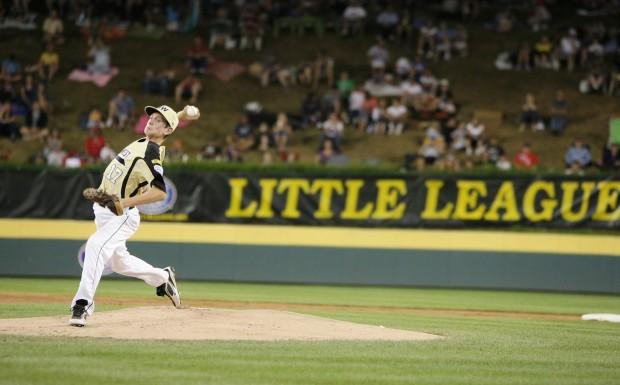 A group of boys, not associated with the Billings crowd, show support for the Big Sky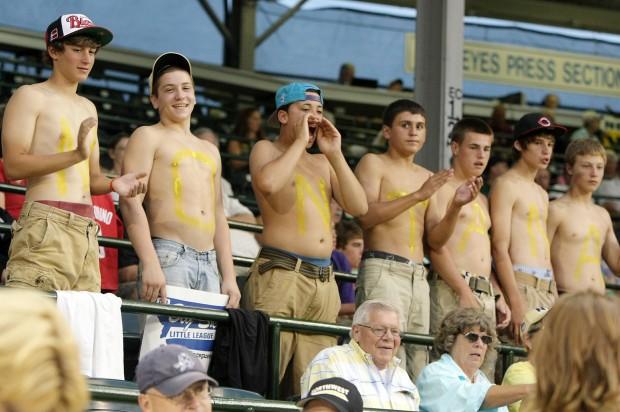 Fans gather outside Lamade Stadium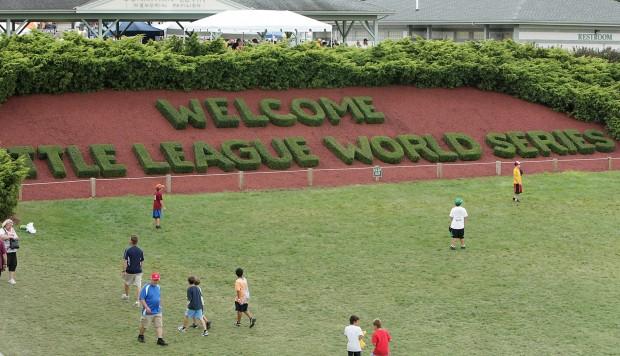 A large bracket shows the success of the Northwest Regional champions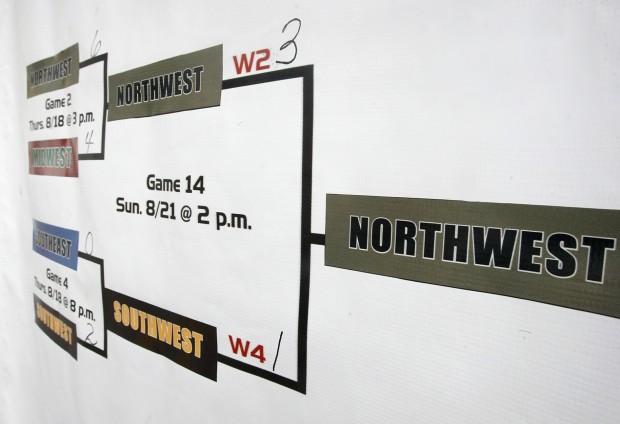 Big Sky head coach Gene Carlson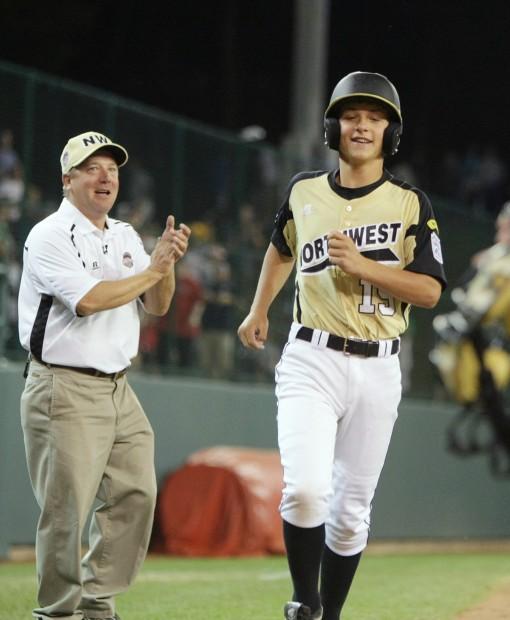 Big Sky coach Tom Zimmer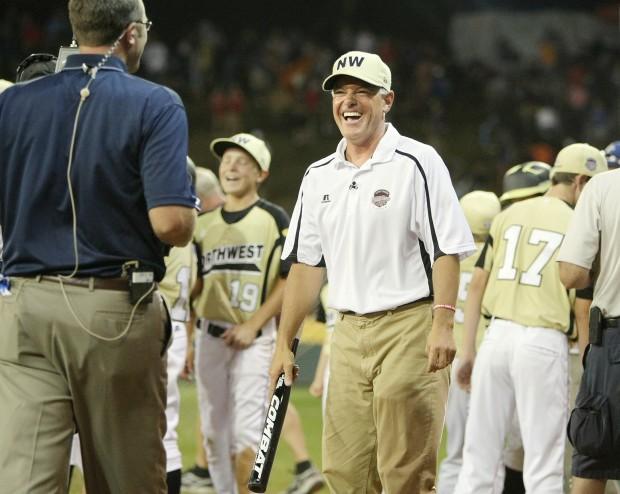 Connor Kieckbusch looks back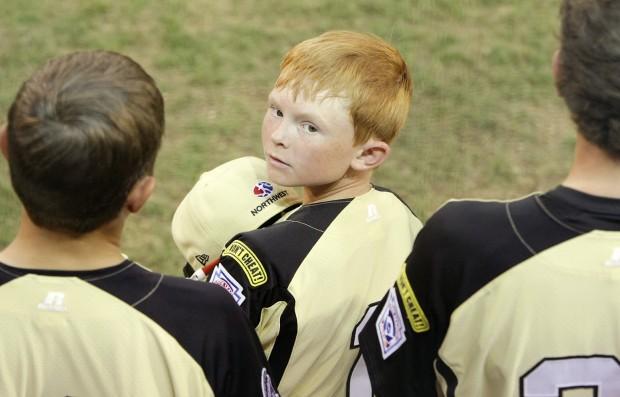 A crowd of nearly 32,000 watch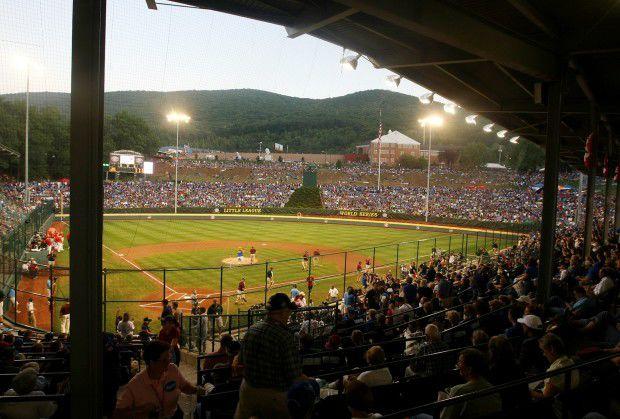 Fans from Mexico attempt to be seen in the background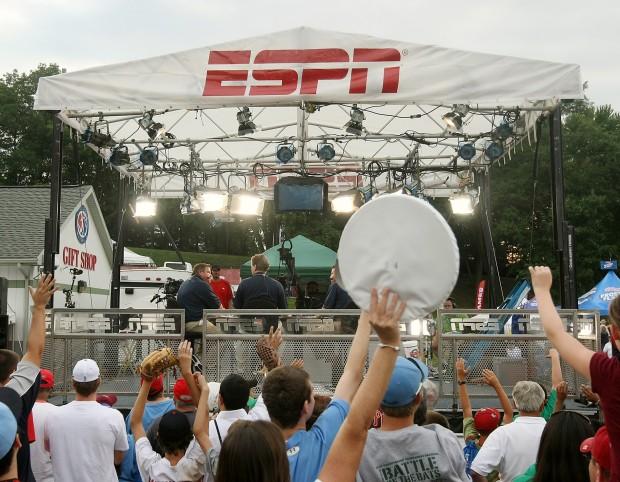 Be the first to know
Get local news delivered to your inbox!