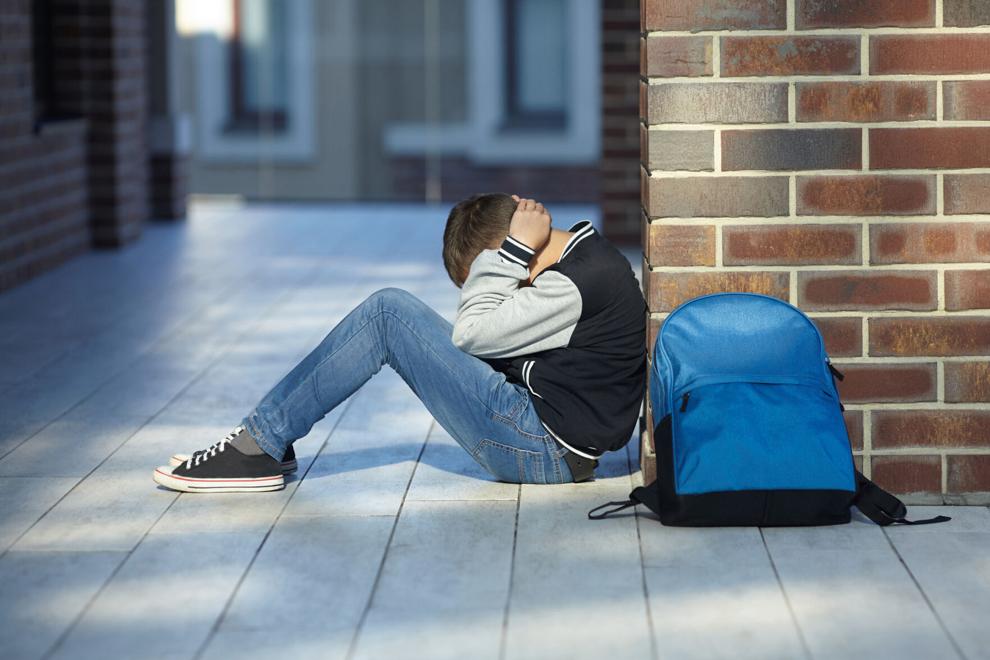 The clock strikes 3 a.m. — the baby's been crying for three hours straight. It's been days since Mom has had a break alone. The refrigerator is empty, it's cold outside and neither parent has transportation to get to a store. Who to call?
"When we were growing up, that person was usually Grandma, or even another neighborhood mom," said Bill Kennedy, executive director of the Family Tree Nurturing Center, which serves the well-being of families in Yellowstone County and the surrounding areas. "The reality is that doesn't happen as much these days. Many young moms don't have that one person they can call and say, 'What should I do?' What am I doing wrong?' In today's world, many grandmas are still working a full-time job themselves and don't have the time to help as much or at all."
Established 38 years ago and recognized as one of former President George Bush's Points of Light programs, the nonprofit organization works to support the healthy development of children and young families by providing child care, as well as access to parenting education classes and in-home mentoring, all at no cost.
"It's easier said than done to raise kids when you don't have support," Kennedy said. "If you have a happy home and parents who feel confident in their parenting skills, the success rate of raising children who are able to succeed is a lot higher than for those in an unsupported environment. Many times in those instances, unfortunately, the kids end up neglected, abused or relegated to foster care."
Kennedy said the need for help is great.
"Resources are just hard to come by for many families today," he said. "There is a shortage of affordable housing, the wait lists for preschools are extensive and childcare is expensive."
At Family Tree, caregivers and staff value a healthy start by focusing on prevention, safety and equity. Through the center's multiple 15-week parenting education courses, young parents are nurtured and taught skills that help defuse stressful situations at home. Recognized as an evidence-based curriculum for the past three decades, the classes have stood the test of time in being able to adjust to the ever-changing dynamics of today's families.
Nearly 300 children benefit annually from the center's child care services and preschool offerings. During "Parents' Time," the center provides a scheduled three-hour weekly break for parents and caregivers. Two times each month, parents can enjoy an evening break from their children to catch up on chores, errands or take time to relax and recharge.
Staff and volunteer parent mentors also work with new and expectant parents in their homes on a variety of goals designed to ensure that children are safe and parents have the tools they need to best nurture their children.
"As parents, we all experience those days when we feel we are at our wit's end and just need a moment of respite, even if it's just a few minutes away from the kids," Kennedy said.
The cost of the center's services is covered entirely through donations and its popular Festival of Trees fundraising event. Kennedy said the center's goal is to increase the number of families helped through the in-home care program.
"The need continues to grow every day," Kennedy said. "Child rearing is a tough job, a full-time job added to most of the parents' other full-time work, and we try to help with as many resources as we can. For every family we can help succeed, that's one more child who has a chance to have a happy childhood."
---
This content was produced by Brand Ave. Studios. The news and editorial departments had no role in its creation or display. Brand Ave. Studios connects advertisers with a targeted audience through compelling content programs, from concept to production and distribution. For more information contact sales@brandavestudios.com.