Hometown: Billings, Montana
Mikayla Kovash believed her career path was destined to be in health and fitness, and pursued a degree in Health and Human Performance at University of Montana. But, real estate was in her blood. Her mother, a seasoned realtor of 30 years inspired Kovash. With the guided hand of her successful mother, Kovash received an education in experience – both from her mom and on her own. She is now the owner and broker of Metro Realtors.
How do you feel switching your career path?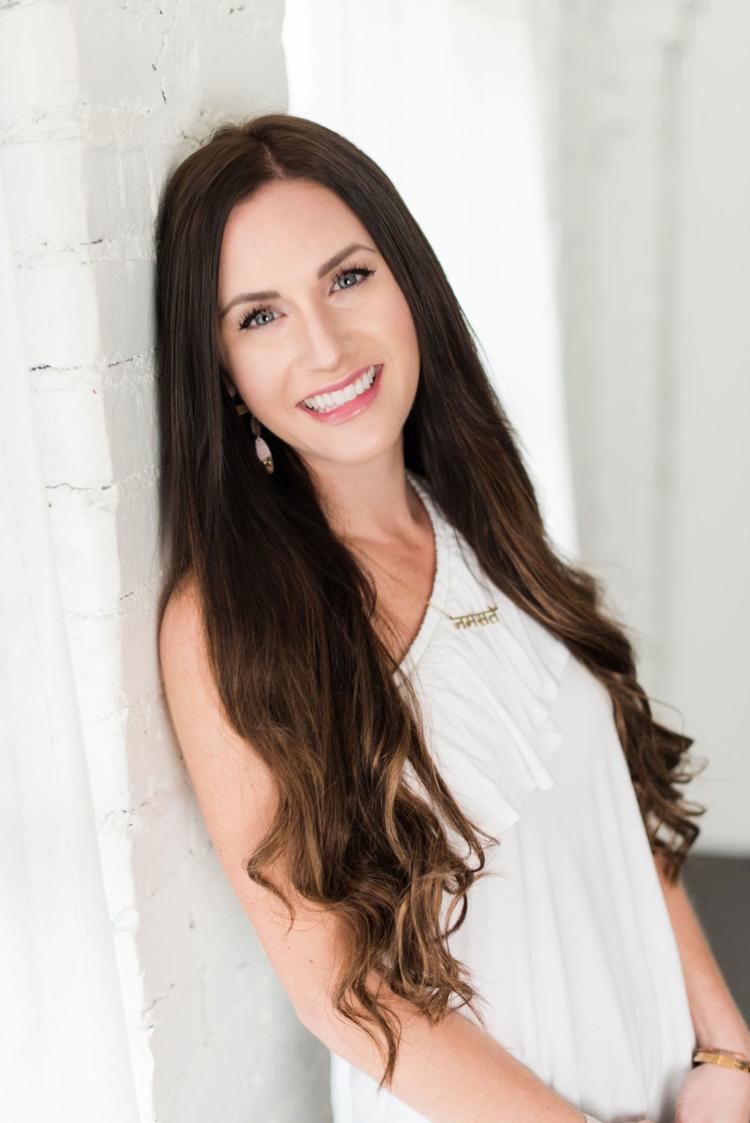 I absolutely love my job. Each day is a new opportunity to make an impact in someone's life. Sometimes, I get to play the role of a therapist, sometimes a cheerleader, but I always take on the role of support.
How are you involved with the community and volunteer work?
My volunteer work is a work-in-progress that I will continue to develop and grow with. I am committed to many organizations throughout Billings including, chair of Quality of Life Club (Billings Association of Realtors), Local Director (Billings Association of Realtors), Communications Committee (Montana Association of Realtors), Young Professionals Network (Billings Association of Realtors), Breakfast Exchange Club, Secretary for Habitat for Humanity, Leadership Billings, Zoo Montana volunteer and many others in small capacities.
Is health and fitness still a large part of your life?
Health and fitness is a large pillar in my life. My health allows me to work countless hours each week, volunteer, and still have a very active social life. I am committed to taking care of my body so I can take care of others. I am an active hot yogi, run half marathons, spin and medicate with a holistic approach to health. My brain is constantly on-the-go and without a commitment to exercise and fitness I can start to feel a little squirrelly.
What is the worst advice you've received and why
"Only dead fish go with the flow." An ability to be fluid in each day creates a whole new atmosphere. It allows me to listen to myself and choose how I handle each day whether it be adding a dinner with friends, working at the office until 11 p.m., or turning out the lights before most children have said their goodnights. Being able to be flexible and adapt to change has been a huge game changer for me.
What advice would you have given yourself as a teenager?
Treasure your relationships. I feel incredibly blessed to still maintain my closest friendships from my teenage years. We are incredibly tight-knit and have made our friendship and priority through all of the seasons of life. The relationships have evolved over time with not only our personal connections but also exceptional professional partnerships and opportunities for trusted referrals.
What failure have you learned the most from?
Expectation is the biggest source of constant failure in my life. This encompasses expectations of how systems are ran, relationships, and even as simple as expecting a property to close on time and having to reroute the timeline. Failed expectations have propelled me to constantly remind myself to live in the moment. It's a constant battle but I continue to face it each and every day.
What is the last show you binge watched?
As you've probably guessed by my previous responses, sitting down long enough to binge watch a show isn't a common occurrence. I did, however, take the time to watch "The Marvelous Mrs. Maisel" over a long travel day recently. I loved the characters quick wit and independence through each episode.