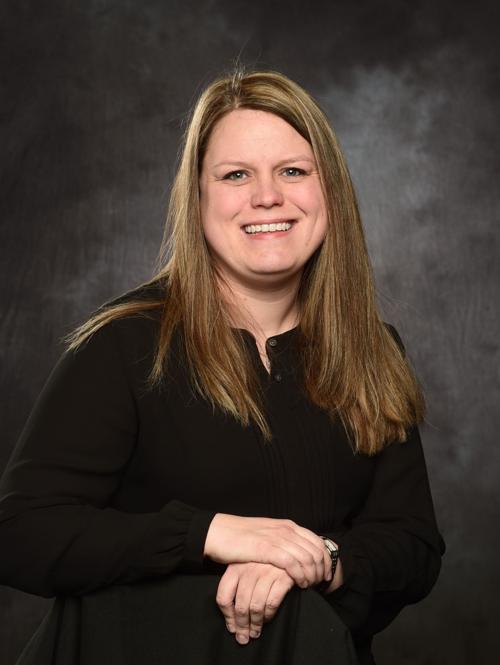 The recent surge in oil and gas production within the United States can be traced to the development of advanced technologies such as horizontal drilling and hydraulic fracturing.
For nearly a decade, the prolific Bakken oil play that's centered in western North Dakota has been at the epicenter of a surge in oil and gas development.
Despite the technological advancements that made the Bakken possible, there's still significant oil and gas production taking place using more conventional technologies.
"We typically do more conventional wells," said Shauna Hohn, chief financial officer for a Billings-based oil and gas consulting business, Hohn Engineering. "As consulting petroleum engineers, we work for a lot of smaller companies that maybe don't have the expertise that we provide."
Hohn Engineering, founded in 1984 by Hohn's father, Tom, has done work in Montana, Wyoming, North Dakota, South Dakota, Colorado and will soon begin work in Utah.
The company is involved in a variety of phases of petroleum engineering including drilling, production, reservoir, facilities as well as environmental engineering and geology. Hohn also provides expertise in property evaluation, acquisitions, expert testimony, field operations, and property management. State-of-the-art computer systems and software are used extensively.
Hohn Engineering has done some work in the Bakken, but has opted to focus its efforts elsewhere. "For one thing there were so many inexperienced people working there," Hohn said.
"We have been of the opinion that we prefer to go the other direction than the one where everybody else goes," she said.
Growing up, Hohn, her father and her two brothers, both engineers, sometime joked about running a family-owned business. But then it came to pass.
Please describe how this career happened for you: I graduated with a business management degree from Rocky Mountain College. , and following graduation worked in the academic world. After four years I was ready for a change, and there was an opportunity with Hohn Engineering for someone with my skill set.
I was nervous about working with family, but decided to take the plunge. I started out answering phones and performing basic accounting duties. Over the years, I moved into office management and took on more responsibility. Today I am the CFO responsible for managing the finances of the entire operation, and directing the future path of the company.
What's the biggest challenge you face in your job? We are embarking on some tough times in the oil and gas business. With product prices at a 10-year low, our biggest challenge currently is searching out new opportunities to expand our business.
What's the best business advice you have received? Hope is not a strategy; you must plan and take decisive action in executing that plan.
Who gave you that advice? My coach and mentor, David Hilton.
Outside of work, my biggest passion is: My family.
Which living person do you most admire? It is a tie between my parents. My dad has weathered over 40 years in this business and has powerful insight into surviving the volatility. He knows so much, he is constantly surprising me with his vast experience. My mom is a nurse and is the most selfless person I know.
Aside from profit and loss, how do you measure success in your job? Every problem we solve for our clients is a success. Sometimes the results of the problem solving process are unexpected, but they are always gratifying.
What do you consider your greatest achievement? Building a family owned and operated business in Montana.
I'm happiest when I'm…camping with my family.