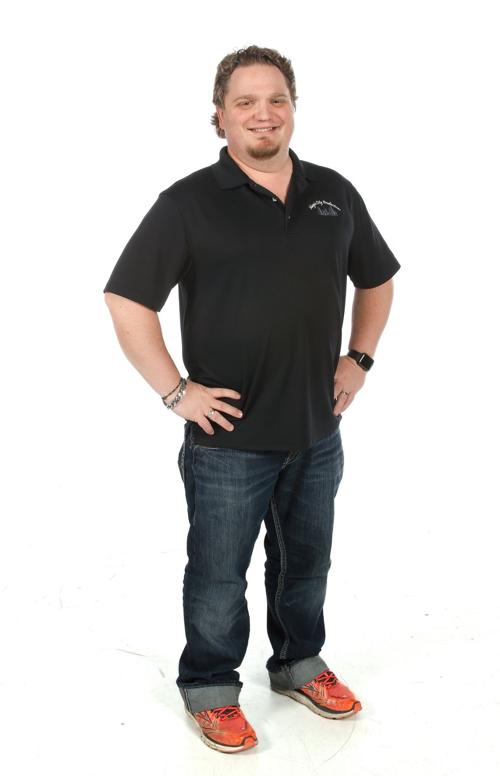 Are you planning a wedding or corporate event? Dave Austin, owner of Magic City Productions, can provide the music that gets people on their feet and dancing. Austin's company can handle large and small events. And if you wish, he can even provide the dance floor.
Tell us about how you got into this business. Can you share some background and also how you got started?
I started as a radio DJ 20 years ago and occasionally did some shows on the side. It wasn't until around 2000 that I realized that I enjoyed performing for a live audience more than I loved radio. I started DJ-ing for a couple local companies and quickly learned that if I wanted to stand out from the others, I needed to be the emcee who delivered an energetic yet unique experience. Saying that I'm a DJ is an understatement; I am not stationed behind my gear all night. Instead, I'm more like a movie producer. I emcee, entertain and work with my customers, the guests, other vendors, the venue and anyone else involved to deliver a seamless event. To brand myself I started my own business, Magic City Productions, in 2011. Currently, I have a team of talented DJs who share the same passion for making a memorable experience. In addition to DJ services, I also offer dance floor rentals, digital game shows and lighting.
We're interested in learning about the process of how music is selected. Do you discuss and agree to a playlist with the customer ahead of time? How do you handle song requests? 
Planning an event is a process, and to make it successful it must be orchestrated well. In order to do that, I spend time with each of my customers, learning about their unique needs and their vision of the event before we even discuss music selection. We do not build a specific playlist because it would be too much of a cookie cutter event. When we meet, we discuss what kind of music they like, what radio stations they listen to, and what they do not like, but it's important to remember that a successful event needs to be fluid and go with the energy of the crowd. I do take song requests, but if it is something my customer does not want to hear, I won't play it, or if I'm not sure, I'll ask my customer.
What's your busiest time of year?
Spring, summer and fall, essentially wedding season. But winter is increasingly busy with corporate parties.
How many songs do you typically take with you on a gig?
To every event, I bring a solid music library of close to 10,000 songs in many genres that will appeal to people of all ages. I use only equipment that will deliver a high-quality sound.
What's the largest venue where you have provided the music?
For a wedding of 500-plus people. It was a ton of fun. Typically, though, my crowds are between 150-300 people.
Tell us a little more about your game show.
The game show is something unique I added a couple of years ago. It is entirely digital and is much like "Jeopardy," but also has features to do games like "Family Feud," "Wheel of Fortune" and "Press Your Luck." I launched it at the Chamber of Commerce After Hours event with a Jeopardy-style game with categories related to Billings history and landmarks. We have since added "Extreme Bingo," which is much like "Bingo" meets "Name That Tune." The games how has been used in a variety of ways: as a teaching tool with business workshops, as an icebreaker between families at a wedding rehearsal (can you imagine playing bride's family against groom's family in "Family Feud"?), and a fun competition between offices.