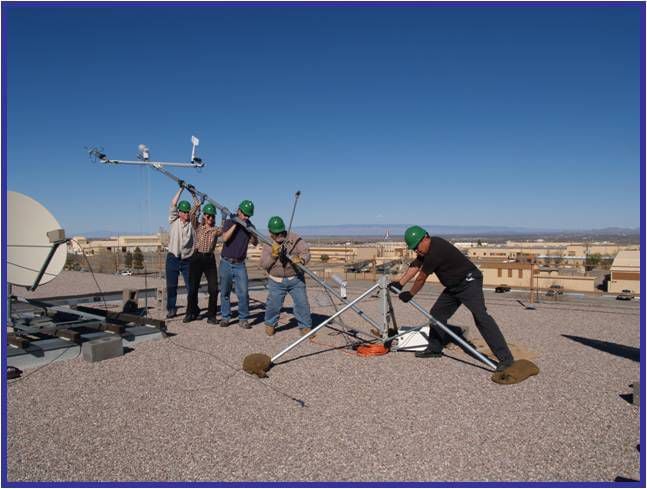 A Billings-based company is using technology developed on the battlefield to help civilian first responders monitor deadly clouds of hazardous materials.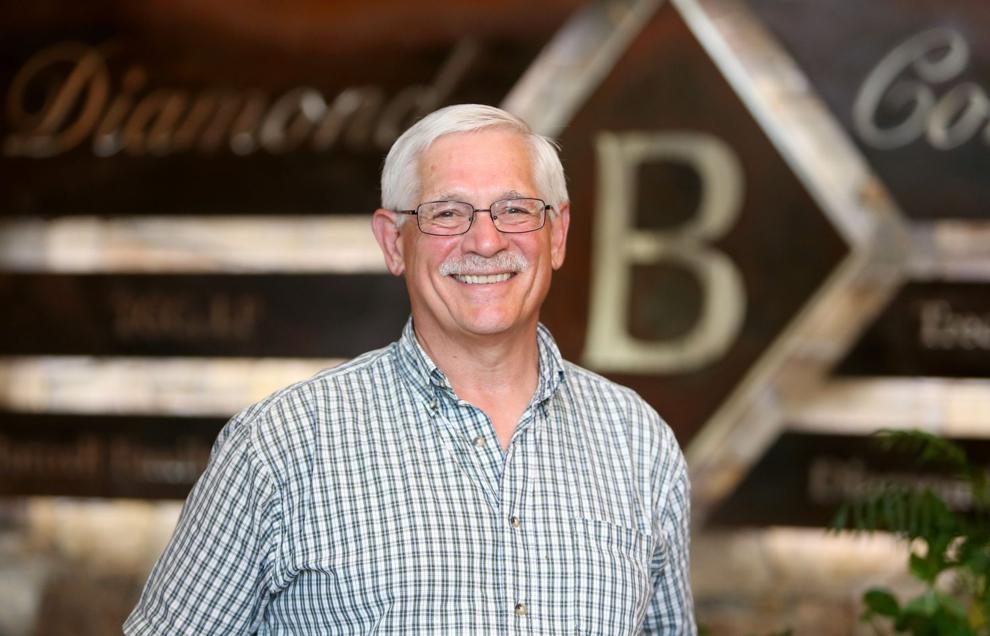 Diamond B Companies, whose headquarters are in the TransTech Center on Billings West End, signed a licensing deal June 12 with the U.S. Army to produce commercially the Local-Rapid Evaluation of Atmospheric Conditions, or L-REAC.
The system uses 3-D modeling, sensors, real-time maps and cloud technology to pinpoint chemical plumes. The market is huge for a company that has a hand in oil and gas development and other technologies.
"We thought this was a natural fit for us," said Scott Roller, vice president of Diamond B's technology division.
Monitoring plume fields is not new technology, but the L-REAC builds on other systems to increase the amount of available data, according to Army officials.
Along with modeling the plume, the L-REAC also incorporates data from the terrain and nearby buildings to create a picture of where deadly gases could go — crucial information for first responders seeking to clear people out of harm's way, Roller said.
The system uses 3-D modeling and real-time mapping to deliver immediate information to safety personnel, he said.
"It's very similar to looking at a rock in a stream. The water's going to push around it, and maybe swirl around that rock," Roller described.
The technology was developed by Army research meteorologist Gail Vaucher, who was motivated to improve chemical monitoring by observing the damage wrought by chemical burn pits in Iraq.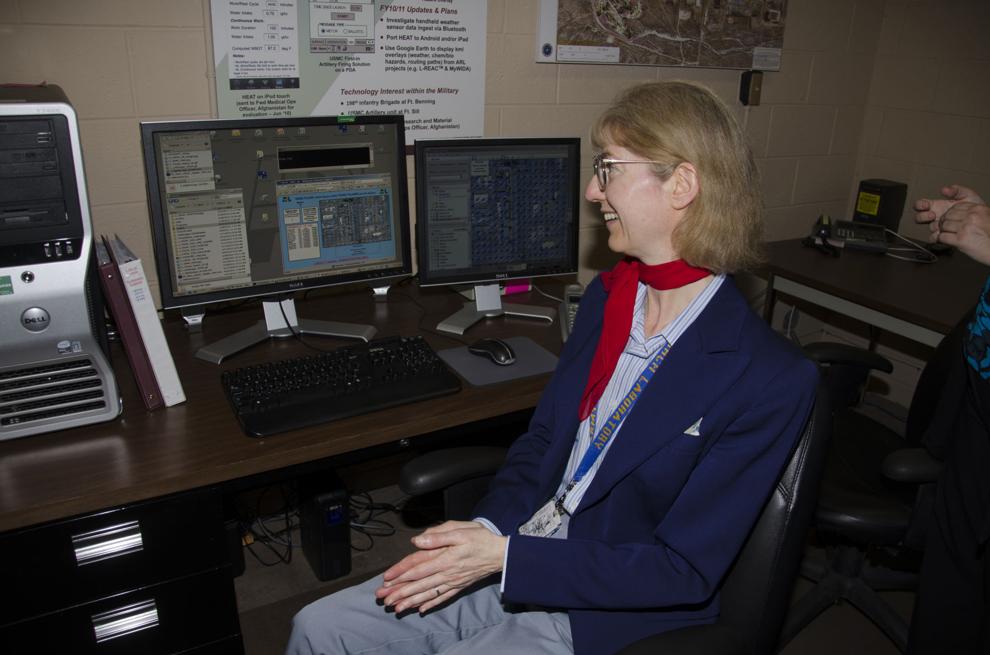 Vaucher is based in the Army Research Laboratory in White Sands, N.M. She developed the L-REAC to help protect soldiers, but she thinks it has many applications in the civilian world.
"It's important to us to keep our soldiers and their working conditions safe. This technology was designed based on need," she told TechLink, a Montana State University department that markets and facilitates Department of Defense licensing contracts.
It's through TechLink, funded by the Department of Defense, that Diamond B discovered this new opportunity.
TechLink was marketing the system to companies in the weather sensor space but also posted the license application on its Web site, said Dan Swanson, the agency's senior technology manager.
TechLink arranged site visits for Roller and other Diamond B officials in New Mexico to see the system in action, and the agency helped walk them through the application, Swanson said. Army developers will also work with the company in testing and evaluating the end product for sale, he said.
Roller said he envisions the system operating in refineries, programmed to detect plumes of specific chemicals. This would allow operators to constantly monitor the air and possibly head off contaminants before they disperse, he said.
Diamond B is also seeking to develop a mobile system to more easily monitor train derailments of hazardous cargo, he said. Other customers could include state and local fire departments and hazmat response teams, Roller said.
Diamond B paid $4,000 for the license and must pay the military an annual royalty of at least $1,000 and up to 4 percent of gross sales, according to Roller.
The company has not determined the price for the system, though Roller noted that sensors alone cost about $10,000.
Roller said he's aiming to sell the system commercially in three to six months.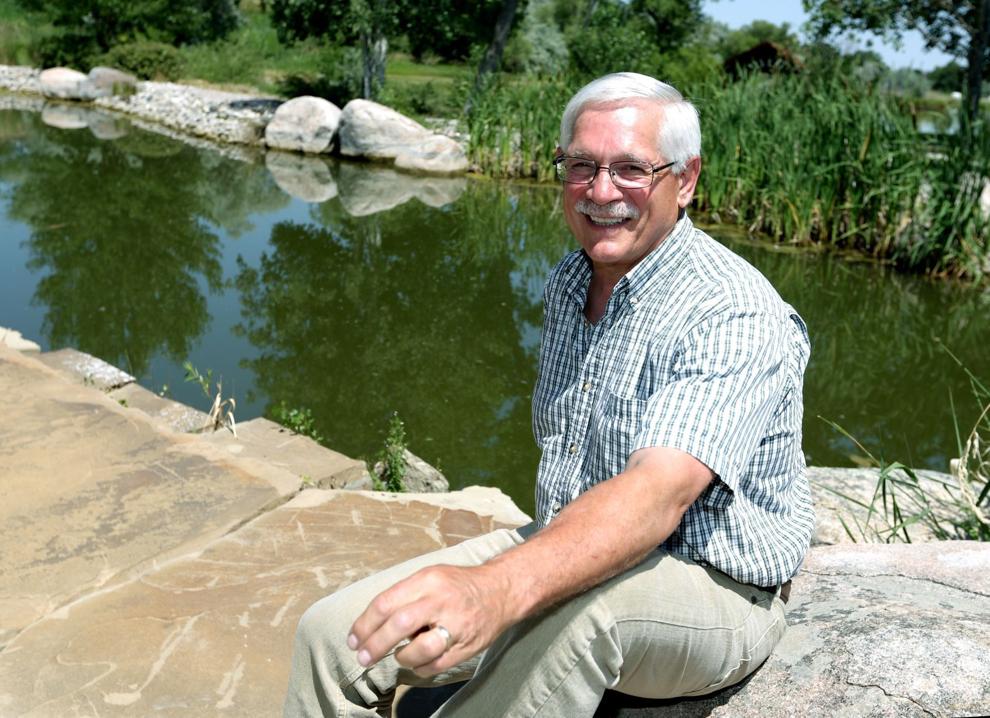 The new license is a chance for Diamond B to diversify its tech sector, which is heavily invested in oil and gas, said Jim Kelly, vice president of business development.
Oil has had a rough first-half of the year as a worldwide supply glut keeps forcing prices below $50 a barrel. Bakken region production has slowly picked up but remains well below the peak years early in the decade.
"It's been tough," Kelly, who is based in Billings, said.
A Wednesday explosion at the Eglin Air Force Base in Florida underscored the value of L-REAC, Kelly said. According to news reports, smoke from the blast was suspected to contain methyl chloride, and a 1,000-foot cordon was established around the site.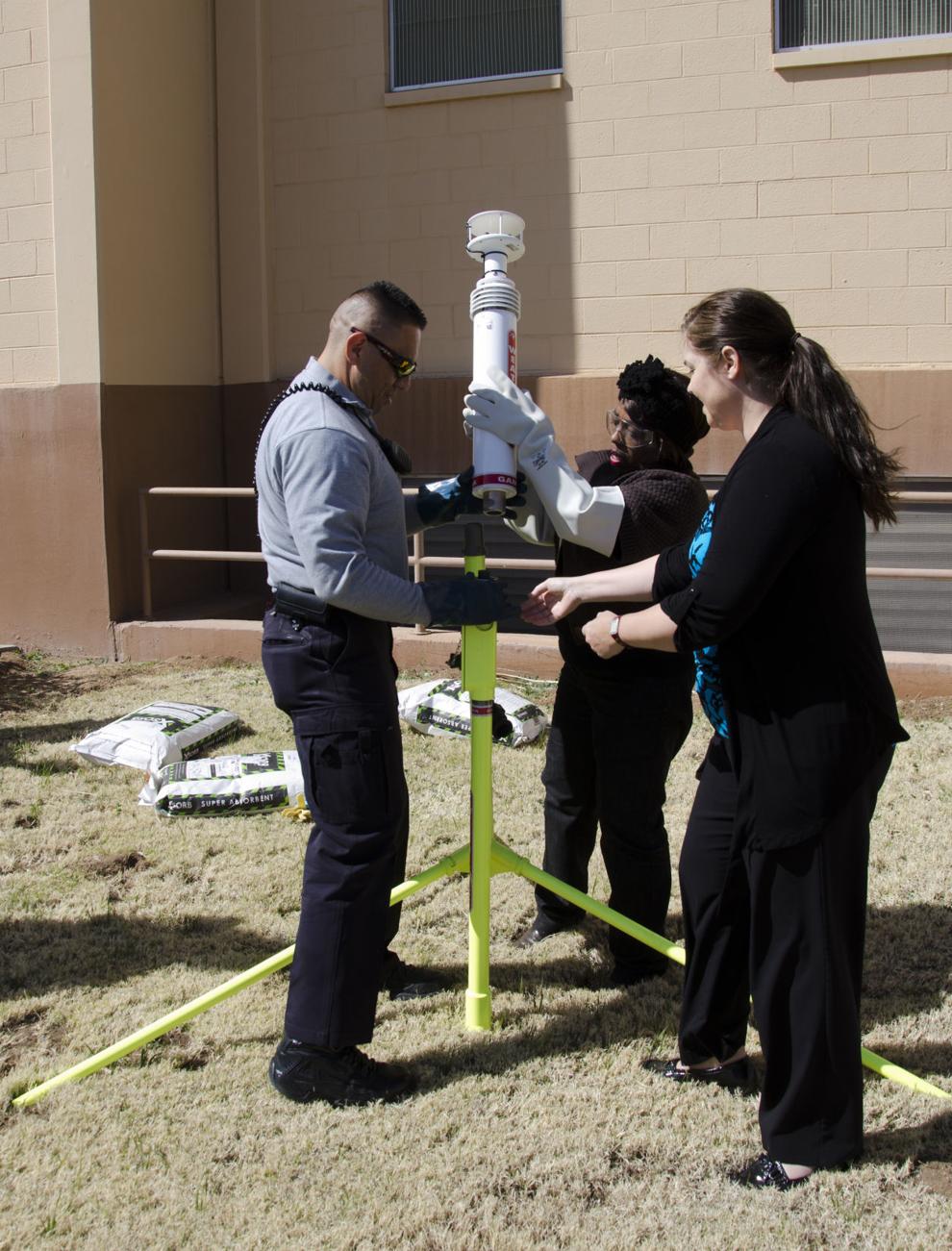 It's a situation where the L-REAC could be used to exactly where these plumes were going and aid in the evacuation, according to Kelly.
Diamond B Companies is the parent organization that oversees operations of the late Don Bottrell and his family. Bottrell, who died in 2012, was a self-made entrepreneur who dabbled in real estate, oil and gas development, retail and other sectors.
Diamond B owns the TransTech Center at 32nd Street West and Gabel Road, where its headquarters reside. The company has holdings in the tech sector, agriculture, manufacturing and construction. Its hospitality holdings include the Windmill restaurant and the Boothill Inn & Suites, both in Billings.
Kelly said he's looking forward to working with the Army to develop the L-REAC system.
We'll be working hand in hand as we develop this technology," he said.