Some people stress out over buying a new home. Others stress out over buying a new home on national television.
In June, Billings homeowners Shannon and Michael Johnson appeared on the long-running HGTV show "House Hunters," which detailed their search for a new home in town. Sitting in their new home last month, watching the show as it premiered was a surreal experience; Shannon has watched "House Hunters" since it first aired in 1998.
"It was hilarious," Shannon Johnson said.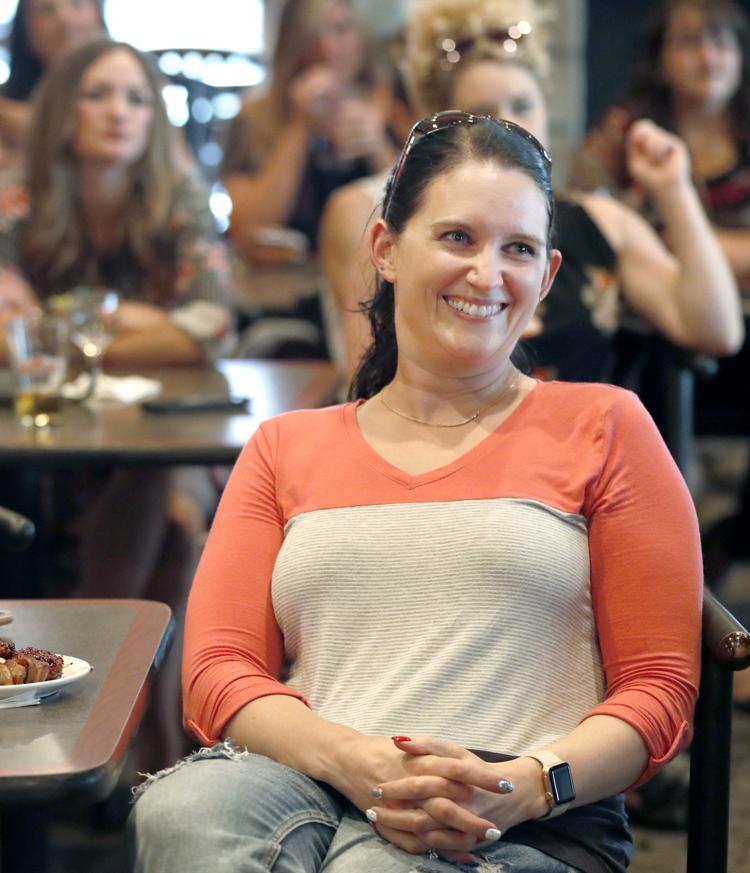 "We were laughing the whole time," Michael Johnson said.
As a fan of "House Hunters," Shannon knew what to expect. The show, which filmed the Johnsons over the course of five days in December, edited the experience down to 22 minutes, playing up Shannon's aggressive side and Michael's quiet demeanor. It was a heightened reality, and the two didn't mind. In some ways, they're still trying to wrap their heads around it.
You have free articles remaining.
"I don't think the reality of it has really set in yet," Shannon Johnson said.
Along for the ride was Nicole Beeton, their real estate agent with Century 21. Beeton is one of the few agents in Billings who has a YouTube channel for prospective home buyers looking to relocate to Billings. In fact, it was Beeton's YouTube channel that put her on the show's radar. The "House Hunters" producer found Beeton's videos and reached out to her, telling her the show wanted to do an episode in Billings, and that they believed Beeton was the perfect agent to use.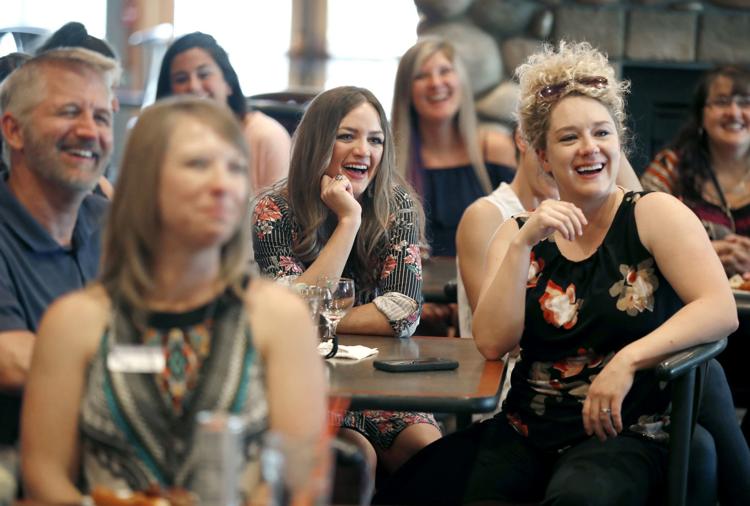 "I didn't know what to expect," Beeton said. "It was fun, though."
The Johnsons gathered with Beeton and the Century 21 crew Thursday afternoon at the Red Door to celebrate and watch the episode. Mark Dawson, broker and owner of Century 21 in Billings, was happy for the chance to showcase Beeton, the Johnsons, and Billings.
"This is so rare for us," Dawson said of the town being featured on an HGTV show. "People who watch it get to see a good glimpse of Billings."