The pharmacy at the Billings' Shopko has been permanently closed. 
Employees learned Wednesday that the company would be closing its pharmacy inside the Shopko department store at 4 p.m. on Monday, not to reopen. Signs were then posted on the door to let shoppers know about the closure. 
An employee at the pharmacy inside the Shopko at 905 S. 24th Street West said its prescriptions would be taken over by Walgreens. 
You have free articles remaining.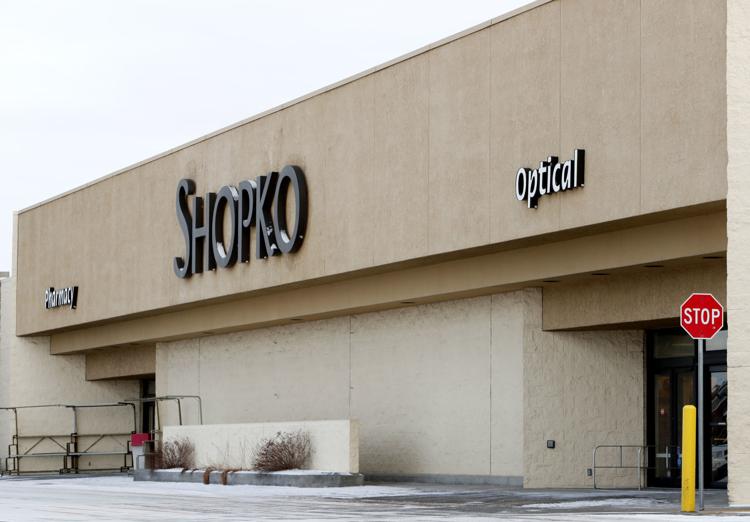 The Wisconsin-based retailer announced late in 2018 it was closing 39 stores in 19 states by the end of February. At least two Montana stores are among those closing: in Plentywood and in Wolf Point.
The chain operates about 360 stores in 24 states. Shopko intends to seek bankruptcy protection from creditors next week.