A more than 30-year-old Italian restaurant on Billings' West End plans to close in May.
Bruno's Taste of Italy, which has occupied six locations in the city since it opened in 1987, will be open until May 25, owner Darla Hartung said Friday. She bought the restaurant, which has since 2008 occupied a storefront in a strip mall on the 1900 block of King Avenue West, from its original owners four years ago.
A neighboring restaurant had previously expressed interest in moving into her spot, she said. Asian Sea Grill & Sushi Bar owners Tina Wu and her husband Chien Hwa Shen bought the building in mid-April.
Wu said they are planning to eventually expand into the empty spot later on in the year. 
"We told her we need to expand our place and gave her until May," Wu said. "I know they've been looking around for smaller places."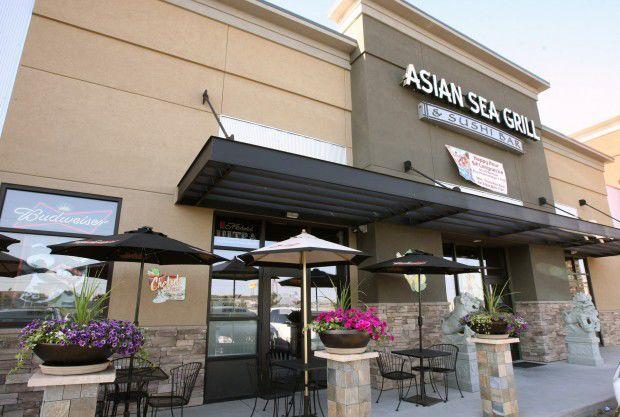 "I guess I knew this was coming someday," Hartung said. "It's just sooner than I thought. I'm just kind of disappointed that I wasn't given more time."
Hartung said she's been trying to find a new location on the West End for the past year, but can't afford those spaces that are available.
"I'm just a small, local restaurant," she said.
A former accountant and tax preparer, Hartung bought the business to fulfill a dream of being a restaurant owner she shared with her sister, who died of breast cancer eight years ago. Hartung, 71, is also a cancer survivor.
"I feel like I got a second lease on life," she told The Gazette in 2015. "This came, and I thought, 'this is meant to be.'"
Bruno's currently has 18 employees, and Hartung said she'll continue trying to find a new location to keep them employed. She also said she felt bad for the regulars who dine there, which she said are "more friends than customers."
"We've got a lot of good, steady customers, a lot of ones that depend on us," she said.
Guido's Pizza, after suddenly losing its location in January, is coming back and it'll open in the old Cafe Italia spot on Montana Avenue.