Some restaurants are named after families, places or landscapes. The new restaurant replacing The Rex on Montana Avenue is named after bricks.
Specifically, Buffalo Blocks.
The bricks, which paved the streets of Billings and other nearby towns in the 1900s, were known for being cheap, water-resistant, and nearly indestructible. Many were found during building renovations of The Rex, a historic hotel and restaurant on Montana Avenue.
Some of the blocks can be found in the walkway to the entrance of the restaurant.
"(Our granddaughter) went outside and she saw the Buffalo Blocks," said Rick Larson, co-owner of the Buffalo Block Prime Steakhouse at The Rex. "She said, 'Why don't we call it the Buffalo Block?' We thought that was just a great idea."
Rick and his wife, Nicki Larson, bought the building when The Rex closed unexpectedly in 2017. Rick Larson founded EBMS, the Billings-based health care service provider, and recently retired.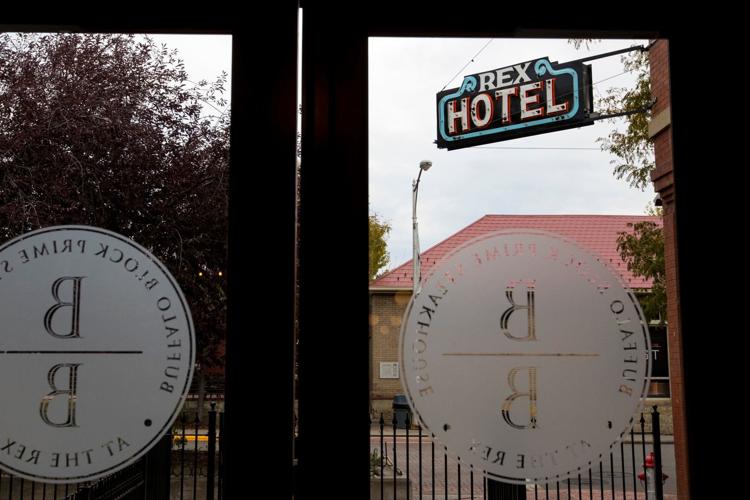 In 2017, Gene Burgad, who had owned the Rex for 35 years, said he was selling the business to his assistant manager. Burgad had said he believed the deal would close in a matter of days and the restaurant would then be back open soon thereafter.
It sat vacant for more than a year, and a few months later after purchasing the building, the Larsons started a two-year renovation process.
"When it closed down initially, it made us kind of sad," Rick Larson said. "We've been in Billings for years, so this has always been a place that we would go for a good meal."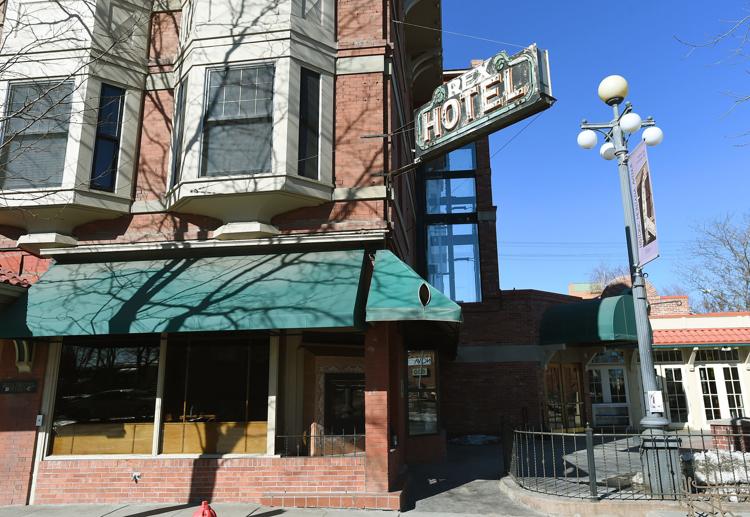 The new Buffalo Block Steakhouse will sport an old-west style with new booths, walnut tables, and millwork. Tables were made from Billings-based Dovetail Designs and Millworking, and much of the original brick in the building has been exposed on the main floor.
About 55 wine lockers will be available for customers who want to request certain wines to be stored for their next meal.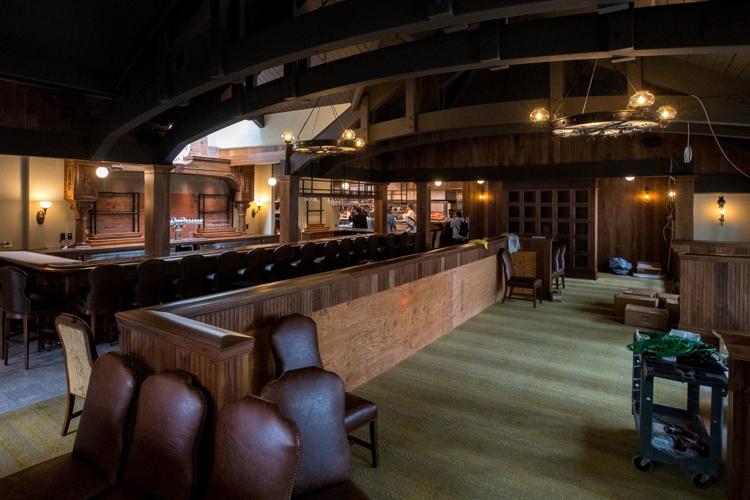 You have free articles remaining.
Keep reading for FREE!
Enjoy more articles by signing up or logging in. No credit card required.
"It was a massive investment," said Mitch Fox, general manager of the restaurant.
The Buffalo Block's menu will sport different steak cuts, seafood, and more. Beef will be sourced from Montana, Idaho, North Dakota, South Dakota, and Washington. Produce will also be locally sourced as much as possible, Fox said.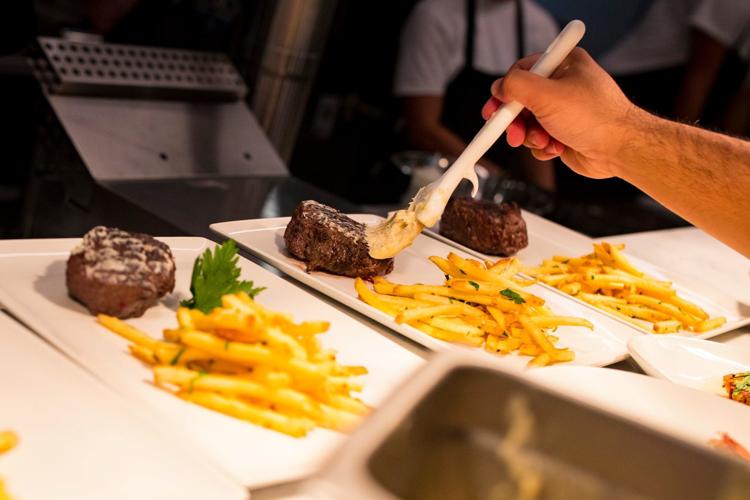 Prime cuts will be wet-aged for 30 days, a process in which the meat is placed in a vacuum-sealed bag to retain moisture, and then dry-aged for 30 days in coolers. Meals will be cooked in a wood-fired oven.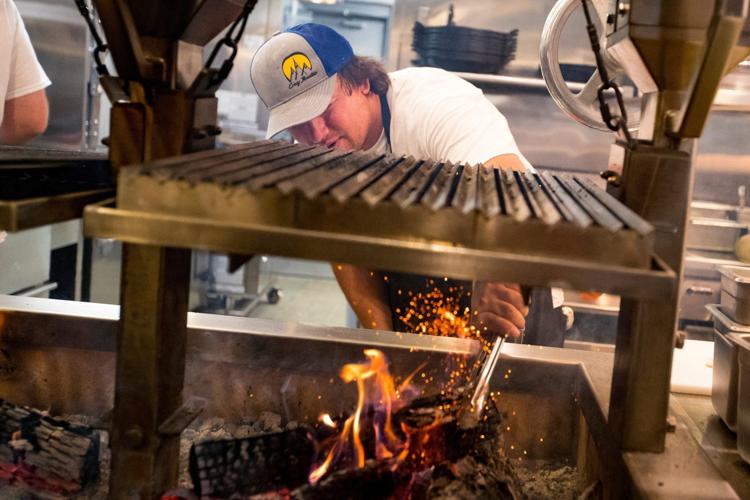 Along with offering freshly tossed seafood fettuccine and salads, the restaurant will also carve meat table-side. 
"We'll do some fun things," Rick Larson said. "We want it to be a place where there's a little entertainment while you're eating."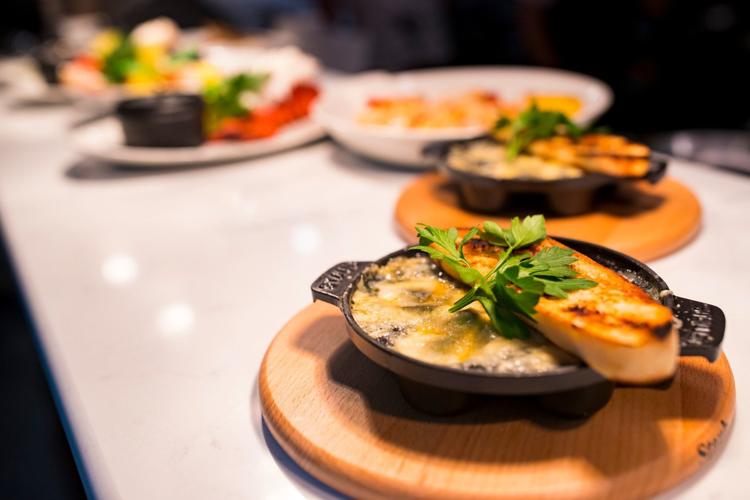 Casual and fine dining seating with varying menus will be available, along with lunch service at the bar. The second floor has been renovated to accommodate about 50 people, with the casual and fine dining areas seating about 150 people. The patio area will also accommodate about 100 people.
In 2018, customers who still owned Rex gift cards that had not been redeemed were provided a way to get their money back through the state Office of Consumer Protection. Larson said he wasn't sure how many gift cards were refunded.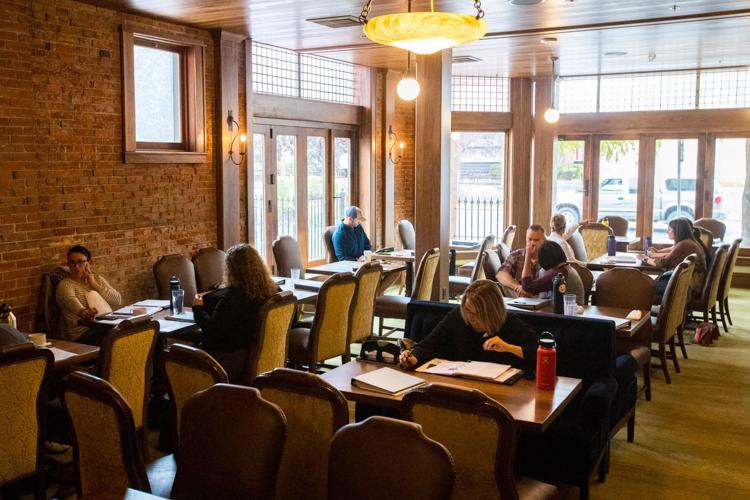 The restaurant's grand opening is scheduled for mid- to late-October, and the restaurant will have about 55 to 60 employees.
"We like the vitality that's coming back on Montana Avenue with all of these restaurants and pubs," Nicki Larson said.
Buffalo Block Prime Steakhouse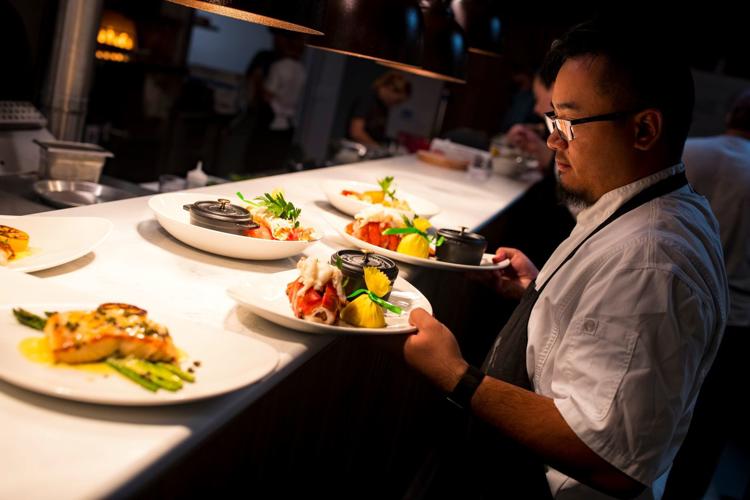 Buffalo Block Prime Steakhouse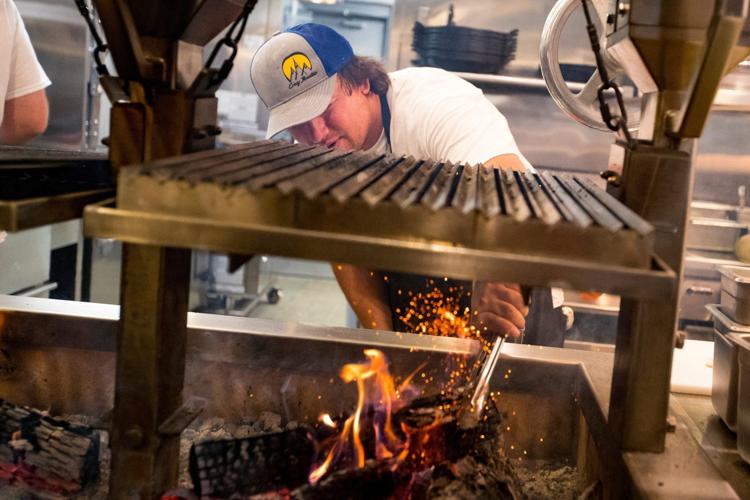 Buffalo Block Prime Steakhouse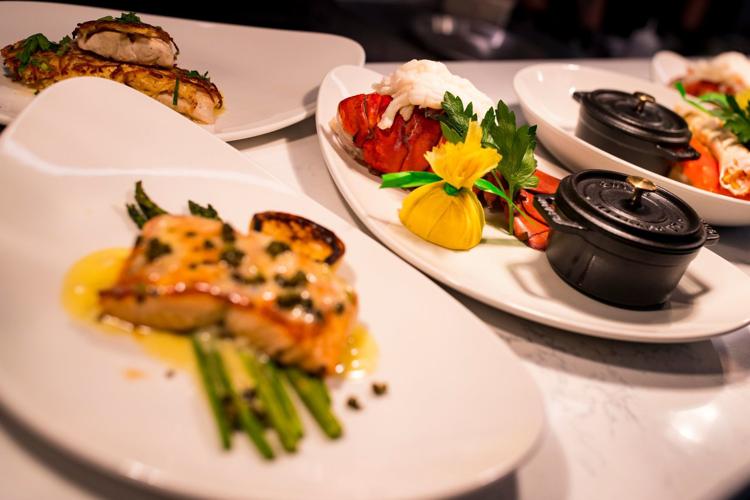 Buffalo Block Prime Steakhouse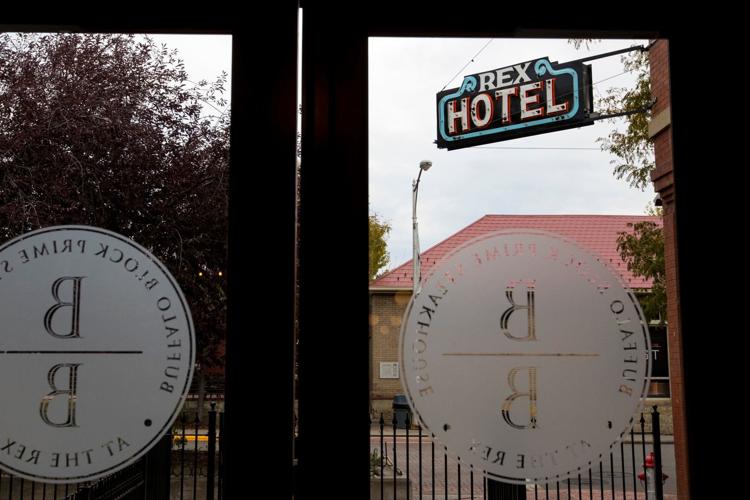 Buffalo Block Prime Steakhouse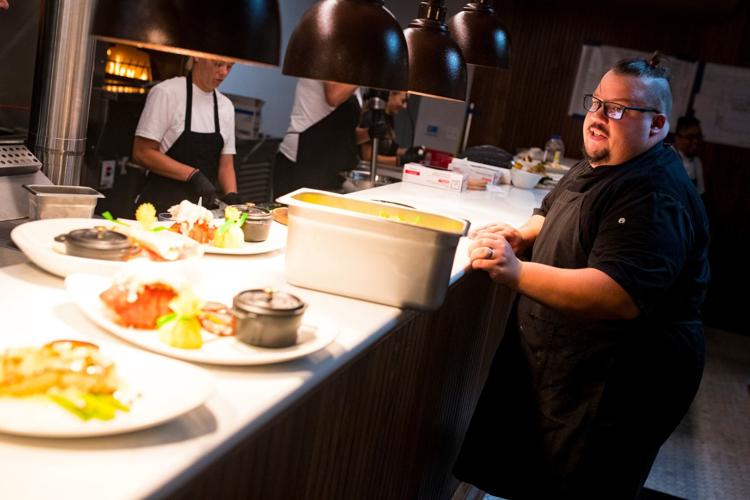 Buffalo Block Prime Steakhouse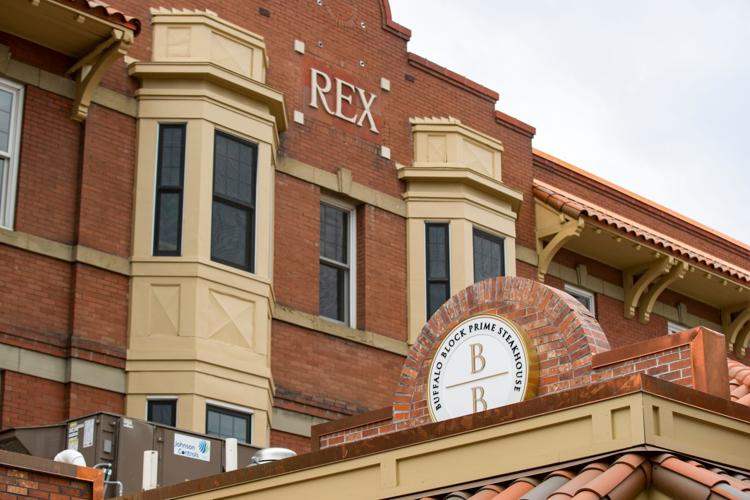 Buffalo Block Prime Steakhouse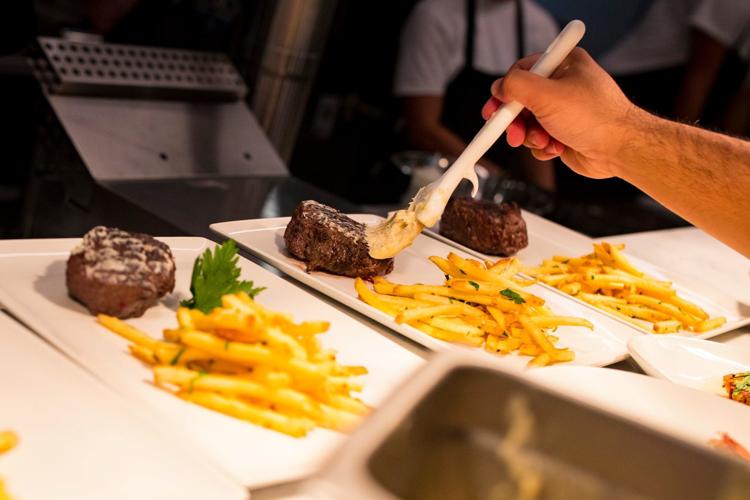 Buffalo Block Prime Steakhouse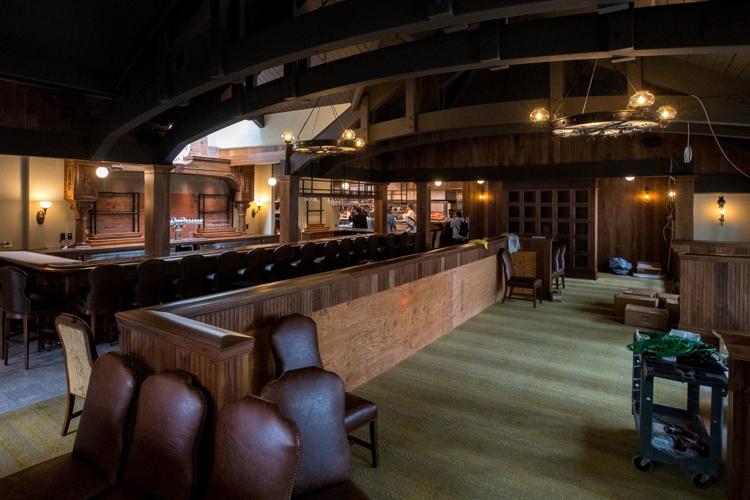 Buffalo Block Prime Steakhouse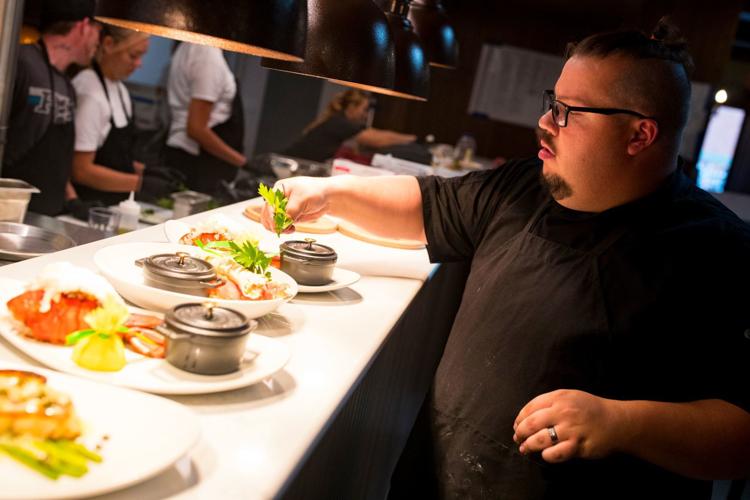 Buffalo Block Prime Steakhouse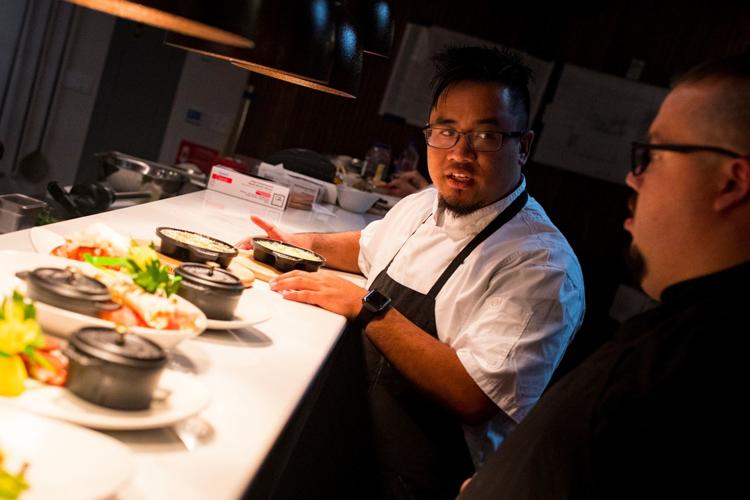 Buffalo Block Prime Steakhouse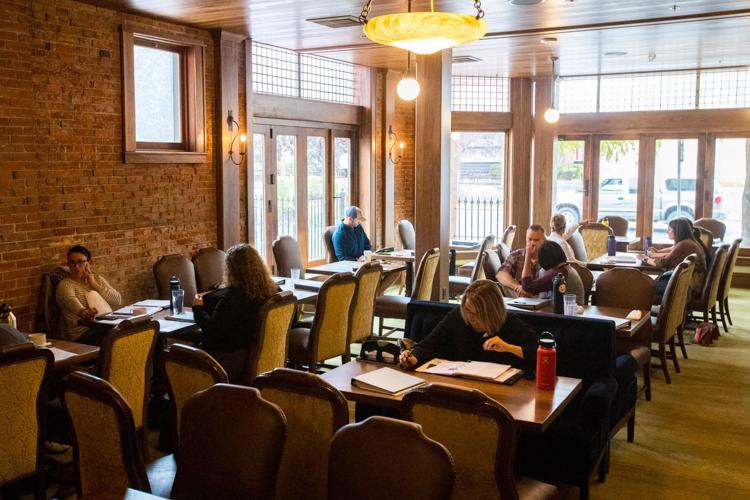 Buffalo Block Prime Steakhouse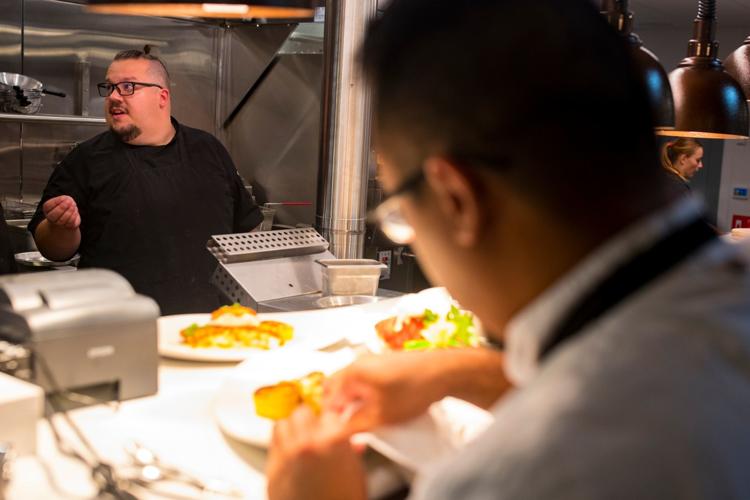 Buffalo Block Prime Steakhouse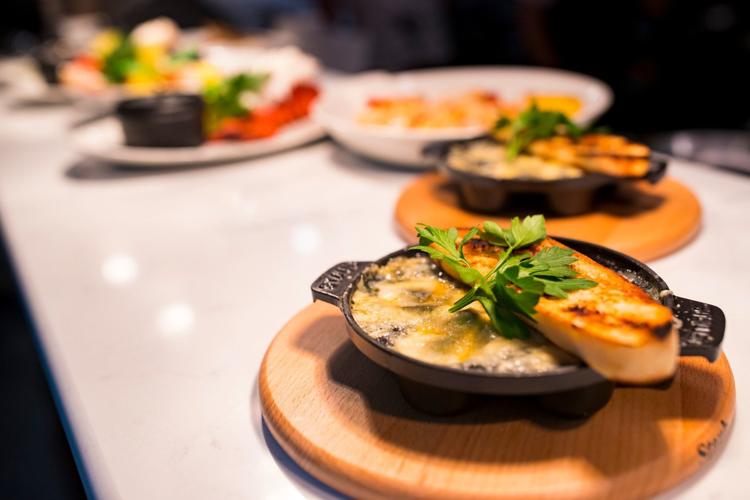 Buffalo Block Prime Steakhouse