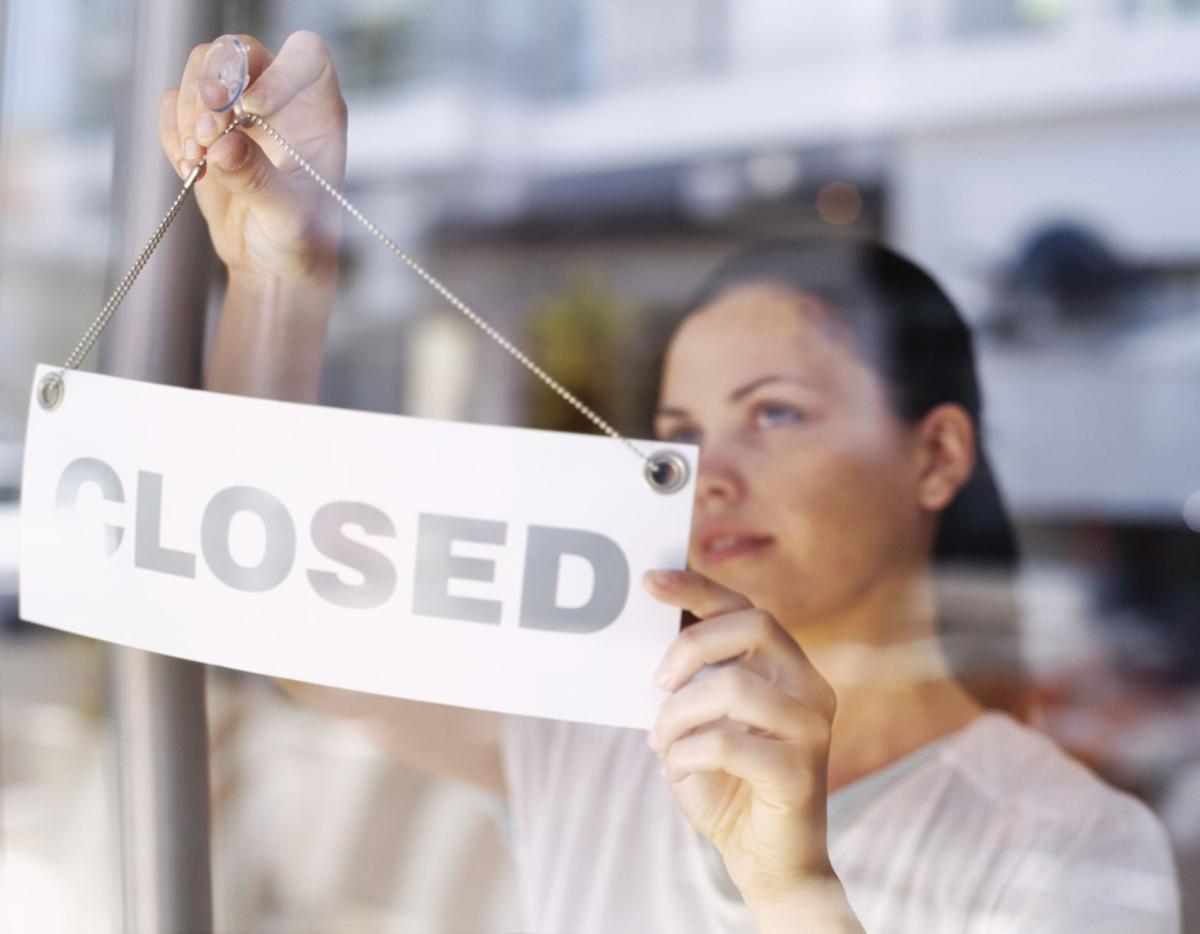 The topic of this month's article was the question that several employees asked a business owner late last week when talking to one of our consultants.
The news media had reported that Sears, J.C. Penney, Kmart, Dillard's, Gander Mountain, Macy's, and Neiman Marcus had either shuttered stores, filed for bankruptcy or in some other form or fashion had reduced their brick and mortar presence.
These employees were justifiably concerned about their jobs—was the small, local business going to be next? The business owner said, "No, we are going to be around for a long time." But afterwards he called us for some counsel and guidance — not believing that she had really told the truth, but at the same time, had not lied to her staff.
You have free articles remaining.
As we reviewed her business operations, we found that indeed, she was in a strong position to continue to survive and very possibly increase her sales and profits. Ummm, how was that possible?
Well, this business owner had a great brick and mortar presence in the community in which she is located. Active in the community, she is a member of the local chamber of commerce, gives generously to a variety of community causes and events and in fact, hosts a wine and cheese tasting event twice a year in her store. Located in a prime downtown location, where foot traffic is very good, this business owner decided many years ago, that she could not and would not fight with the big box stores. She recognized that good customer service, a caring and dedicated staff along with a great product mix were the keys to success. Yes, her products are more expensive — one could find similar, but not the same products — at big box stores for less. However, what you could not find at the big box store is the caring customer service, the desire to always fulfill the customer demands, no matter what those demands are and a genuine interest in the community in which she was located.
This business owner was active in her national trade association, attending national meetings held throughout the year in places such as Orlando, Florida; Las Vegas, Nevada and Los Angeles. She always took at least two employees with her whenever she attended a national conference. This owner's logic was that by taking two employees, they would be able to meet other business owners, see how other similar placed businesses handled their operations as well as learn some new tricks that she may not have known.
Interestingly, this owner always hired an intern or two from the local university, one in the fall semester and one in the spring semester. She ensured that they were well paid, about $17 per hour, because she wanted the best talent available. These interns, "digital natives" in today's world, made a big difference on her website and social media presence. Each intern always came with a wide variety of ideas that they had either heard in school, experienced on the web, or saw enacted in some other part of the world. The result—a "killer" website that showcased many of the products in the brick and mortar location, but also provided for a much greater selection of products that were not in stock in the brick and mortar location. The result — increased sales, happier customers, and increased profits.
What have you done to compete in today's world? If you are in a bricks and mortar location, how are you competing with the online digital native, the millennial customer that is more comfortable ordering everything online than coming into the store? Do you have a rich website that showcases all of your products, allows you to showcase more product than you have in the store? If your customer service is caring, empathic and genuine, we can assure you that business will continue to grow and increase. If you don't have these characteristics in your business, today is the day to begin thinking about how you might incorporate them so that you remain competitive in today's business world.
Interestingly, this owner always hired an intern or two from the local university, one in the fall semester and one in the spring semester.