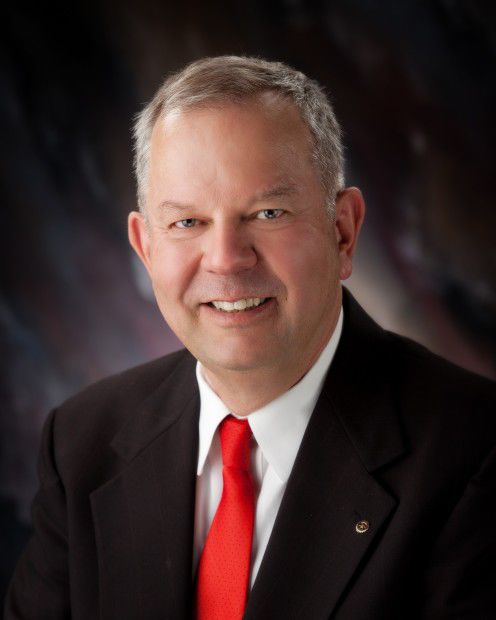 With clients all over the world, we travel a lot. I recently spent some time in Montana's Gallatin Valley. On a billboard down a major highway we saw this sign: "Try our award-winning cinnamon rolls."
Well, this sounded like fun. I went to check it out.
We drove to the bakery that advertised the cinnamon rolls. They were just as advertised, big, juicy and very tasty.
"Who made the award for the cinnamon rolls?" I asked.
The answer: The local county fair. The cinnamon rolls had won a ribbon at the fair a couple of years ago. Now, that was some impressive marketing — the cinnamon rolls were tasty, the picture on the billboard depicted the same, but best of all, everything in the bakery tasted, "award winning." During the several days that we were there, we checked out the bakery every morning. Each day, we tried something different and it made no difference, each product was very, very good.
The "award winning" marketing focus that this business used was very innovative and creative. I suspect that most folks would not ask where the award came from. But when asked, the baker was proud to say that the award came from the county fair.
What do you have in your business that is "award winning?" There has to be something in your business that you can promote that makes your service, product or business offering award winning. It makes no difference if the award came from the Chamber of Commerce, the Rotary or Lions Club, the county fair, your trade or industry association, your state business advocacy group — the "where" is not important. In this case it's the "what" that's important.
And it is "award winning!"
Here, creativity and simple ingenuity are the hallmarks of this particular business. How they elected to market their cinnamon rolls and other bakery products is what is creative. The same is true about you and your business. Every business has something that is special, unique and creative. Your job as the business owner is to identify and market that strength. Interestingly, this can be a lot of fun for the staff as well as the owner.
Talk to your staff about what is unique, special and creative about your business. There is something or some part of your business that has all of these characteristics. Now, here is where creativity comes in. Do not discount anything — after all, you know your business best. Ideas can come from meetings at national trade associations, going to another city 500 miles away and observing what like businesses are doing and how they are advertising as well as good old Internet research. Creativity and objectivity are keys here — do not let any idea be discounted or not considered.
In many instances, you may be able to come up with some unique and creative ideas that appear to be "out there." Well, OK, so be it — they are "out there," however, if your clients are able to generate buzz and excitement about your business, then you have achieved your goal.
If you were to follow the "award winning" theme, one could have an internal competition among all team members and give the award to the team member who achieved the most — whatever that might be. I know that everyone likes competition — I sure do. I know that your team members will also. Try some new and different ideas to generate buzz about your business. Find some awards and present them. The results may surprise you.
Joe Michels, PhD, P.E., C.P.I., is principal of Solomon Bruce Consulting LLC. Contact him at (406) 672-6387 or at www.solomonbruce.com.