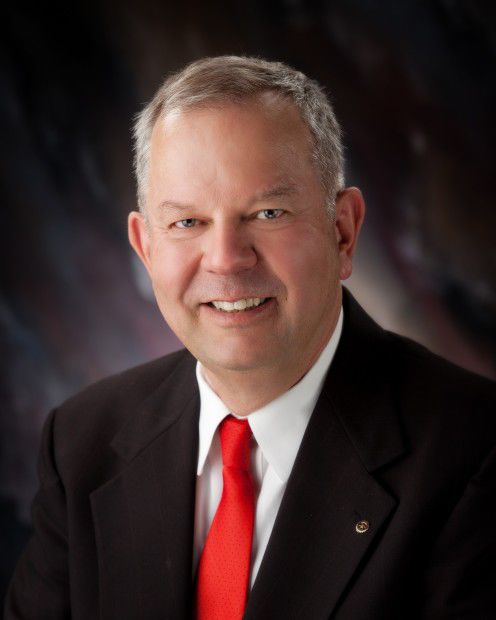 When it comes to growing and expanding a business, many owners believe that if one location is good, two locations are better. However, before adding an additional location, let us review some factors to be sure that a second location is indeed warranted.
One of the first factors to consider is why would you wish to add a second facility? Location, proximity to other businesses, increased market share and demand in a different location are all reasons that need to be explored.
The next question is, "Do we have the processes and procedures in place to handle a second location?" In most cases, this answer is no. Many businesses, both large and small, fail to have a robust operations manual that addresses the many business processes and procedures required to run one location, let alone two or more.
This sounds simple. It is, perhaps, if you as the business owner are doing all of the work. However, now that you have added a second location, you will not be able to physically be there all of the time. Your new manager will be responsible for doing many of the things that you do at the original location. If these processes and procedures are not documented and codified, then more problems result, causing more challenges and headaches.
I visited with a car dealer the other day. He told me the story of opening another location in a town about 20 miles from his primary dealership. This dealer had all of the processes and procedures in place for business operations. He found the ideal location for a used car lot, bought the cars and was ready to begin operation.
Here is what he found out:
A. Finding and retaining staff was a big challenge. He could train his new staff at the primary dealership. But when allowed to "run on their own," challenges always ensued. Staff were late to work, closed the car lot early, were not there when a customer with a previously scheduled appointment showed up to drive a car, etc., etc.
B. Inventory control. Invariably the customer always wanted to see the car that was "at the other store," meaning the primary dealership or the "new" used car lot 20 miles away. Much time and expense was expended shuttling cars back and forth.
C. Cleanliness standards were not maintained at the "new" location. The dealer told me he was always having to identify some type of cleaning issue with the new location.
After about four years, the dealer closed the satellite location and brought all of his operations back to the primary dealership, and continued to help the customers in the other community 20 miles away.
The management challenges of multiple sites are difficult. Process and procedure manuals provide a foundation. However, a second location means twice as much overhead expense as well. Labor costs increase. So do costs for additional equipment, fixtures and advertising.
Our clients that have multiple locations continually review the challenges of having more than one location. Remember, at the end of the day, what is most important is how much net profit you have retained, not how much gross revenue your business generated. In the current business environment, many of our clients have found that they have had reduced gross sales but increased net profit. This was done by careful and close expense management, attention to detail and insuring a positive, recurring customer experience. If you think that a second location is a panacea, carefully review the challenges involved before you elect to open a second location.