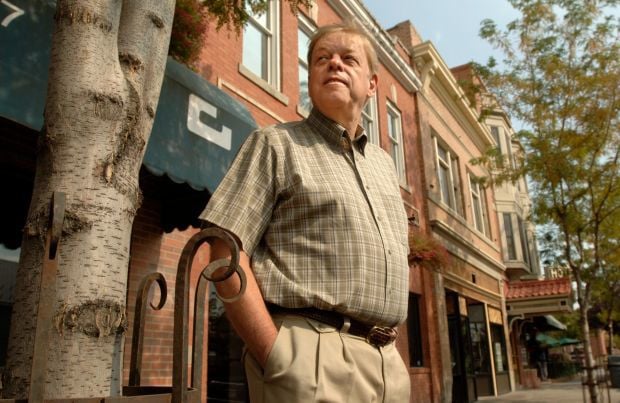 Computers Unlimited celebrated its 40th anniversary this week. The downtown Billings business was launched in 1978 on Montana Avenue by Mike Schaer, a developer and property owner. Schaer has been instrumental in helping shape the redevelopment of Montana Avenue and that work started with his decision to set up Computers Unlimited there.
The company is principally a software development firm and is now run by David Schaer, Mike's son. Computers Unlimited broke through by developing software for a local industrial gas and welding company. TIMS Industrial software now is used by all kinds of industrial gas and welding supply distributors.
The company went on to develop software that tracks medical gases and processes medical claims and office management software for speech, language and pathology industries.
"Our goals remain the same," David Schaer said. "To unify, streamline and integrate business processes with software technology and the commitment to our people."