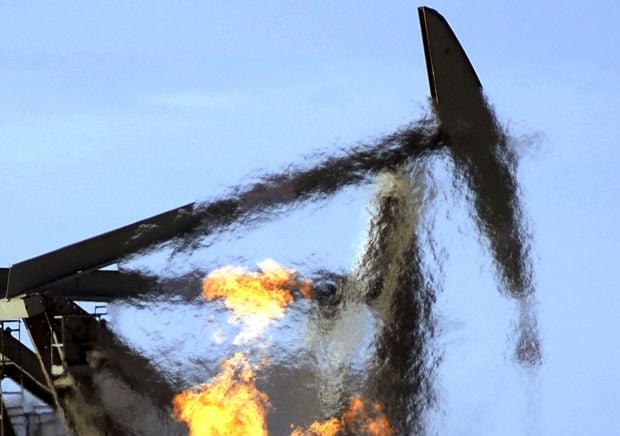 BISMARCK, N.D. — A second North Dakota oil worker has died on the job.
Occupational Safety and Health Administration has opened its second fatality investigation of the week in the Bakken region after a worker was struck and killed by a crane boom about 10:30 p.m. Monday near Ross.
According to OSHA, the crew was taking pipe out of the ground when the 37-year-old worker was struck by the boom as it descended.
The worker was employed by Advanced Energy LLC of South Boardman, Mich.
"This has been a tragic week in the Bakken region, and we at OSHA offer our condolences to the family and friends of these workers. The oil and gas industry is inherently dangerous, and workers are exposed to multiple hazards every day," said Eric Brooks, OSHA's area director in Bismarck.
On Monday, OSHA opened an investigation after a 52-year-old worker died of injuries he received Saturday following an oil well fire about eight miles east of Watford City. Three other workers were injured in that incident and remain hospitalized.