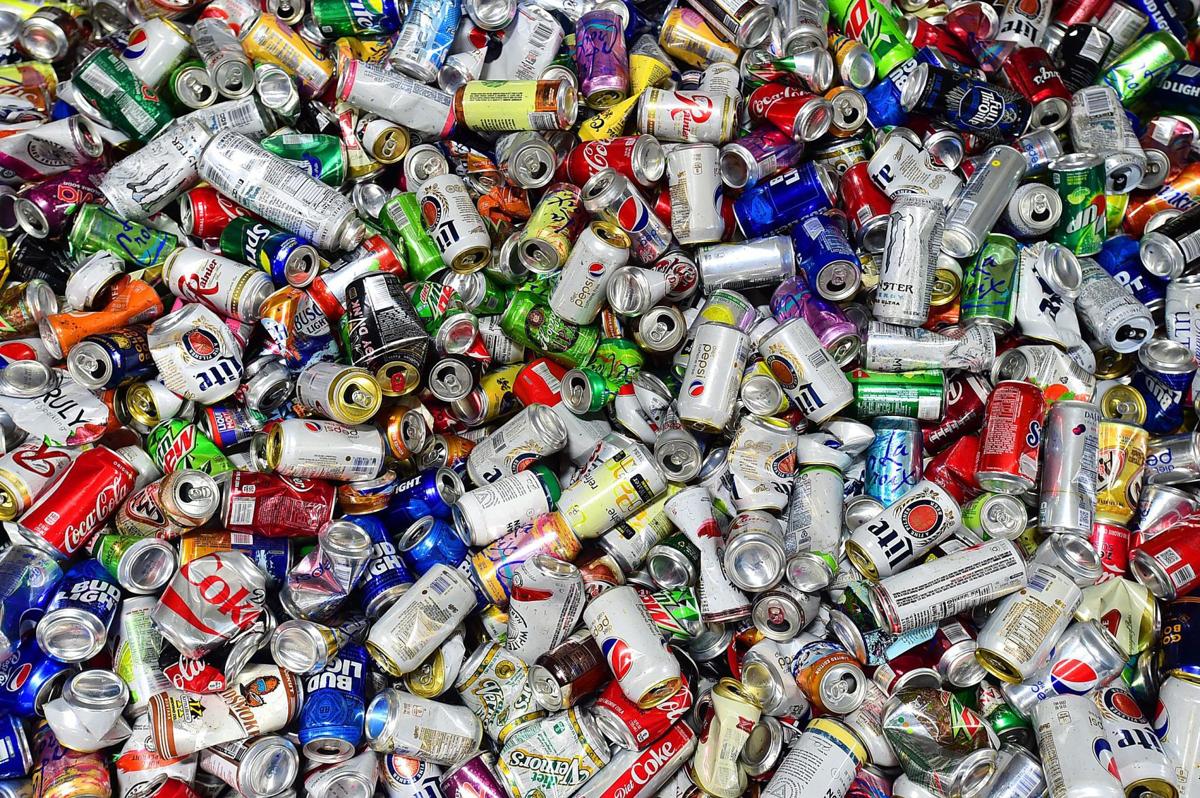 Just to keep the lights on, Scott Berens had to make some pretty hard decisions. 
Berens is owner of Earth First Aid Recycling in Billings, and business lately has been rough. A move by China a year ago to no longer import recyclables flooded the market with material. That material, which once sold at $160 per ton, started to pile up at processing centers and almost immediately saw its value drop by more than half. Earlier this summer it was selling for $71 per ton.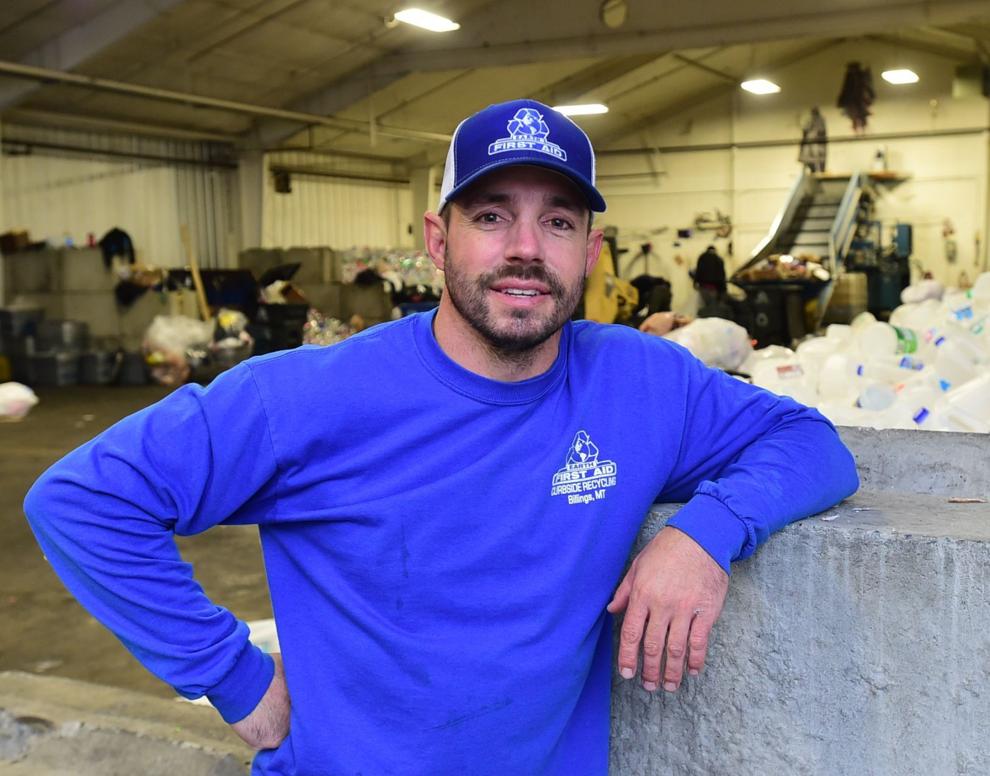 At that price, Berens's company can't turn a profit. Earth First Aid collects recyclable materials from drop boxes and residential customers in Billings and sells it to regional processing centers. Over the summer when prices started falling, Berens was forced to lay off four of his eight employees, raise rates on his customers and take out a operational loan from the bank to keep Earth First Aid afloat. 
"It's been dramatic," Berens said. "It's been a tough go for sure."
Glenda Bradshaw, general manager of Republic Services for southern Montana, has been faced with the same issues. She said managing through this downturn was a process of daily trying to make "the least bad decision." 
Republic in Billings has for now stopped taking on any new residential recycling customers and stopped taking everything but clean cardboard from businesses. The company also raised rates on its recycling customers last month. 
"We've spent months looking at this, wringing our hands," she said. "Because we believe in recycling."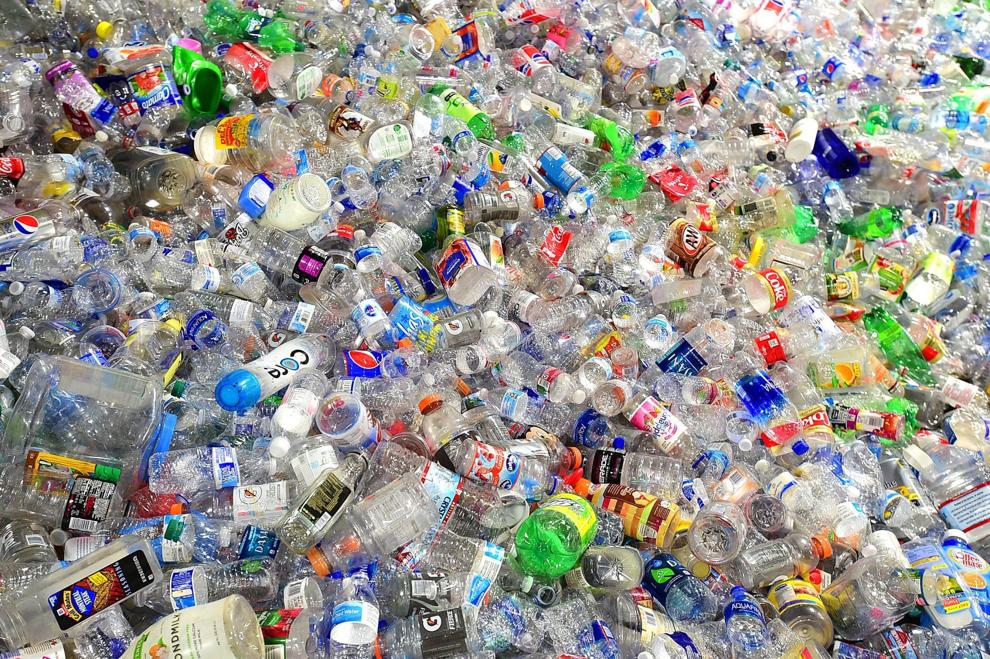 Republic is in a unique position. The company operates in a number of states and collects both garbage and recyclable materials. In Montana, Republic has contracts with cities like Bozeman and Missoula to do garbage collection and recyclable pickups. 
In Billings, they only collect recyclables; the city has its own residential garbage collection program but offers no recycling service. As a result, it's a little more expensive for Republic to pick up residential recyclables in Billings than it is in other parts of the state. 
"Recycling has always been subsidized by trash," Bradshaw said.
It's cheaper for a company to pick up recycling when its garbage trucks are already traveling down neighborhood streets collecting trash. So when the commodities market bottomed out and prices on recyclable materials dropped, Republic didn't have garbage collection in Billings to insulate its recycling. 
"Standalone recycling is financially challenging," she said. "We were at a double disadvantage."
To address the problem, Republic, which collects recyclables from 1,250 homes in Billings, suspended bringing on new customers. Bradshaw anticipates the company will start taking new Billings customers again later this year as the market improves. 
The company also collected recyclable materials from businesses around town. Roughly 90 percent of that was collection of clean cardboard; the other 10 percent was mixed paper, plastics and aluminium, along with the cardboard. 
To cut costs there, Republic stopped taking the other recyclables and moved to 100 percent clean cardboard collection from its business clients.
As a final move, it raised its rates for residential recycling to try and offset the sinking recyclable materials prices. 
"We'll see how it goes," Bradshaw said. 
Berens is on his own. Over the years he's developed good relationships with regional processing centers that take much of the material he collects. In particular, the mill that takes the newspaper he collects has always given him a pretty good price. 
But when China stopped taking mixed paper and cardboard, domestic processing plants started to see it pile up, which depressed prices. 
"Basically I couldn't sell my cardboard," Berens said.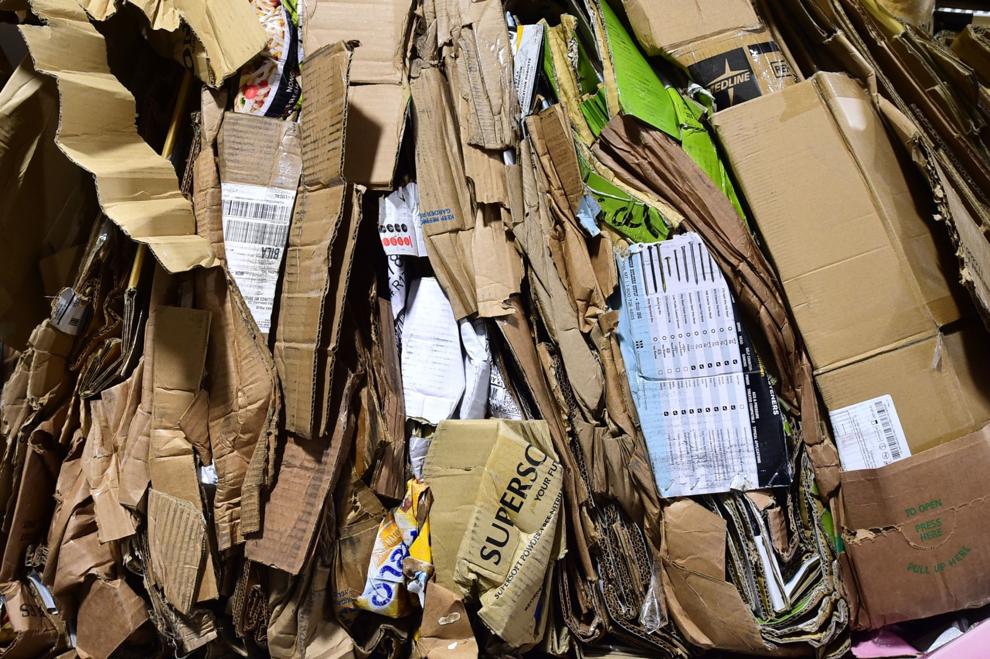 Adding to the problem is Billings' location. Compared to major trucking corridors like I-70 and I-80, in Montana I-90 sees a fraction of the shipping traffic. That makes it harder and more expensive for Berens to hire trucks to transport his material once he's got it bailed and ready for shipment. 
Finally, once he sells the material to a processing center and secures transport for it, he won't see the money from that sale for weeks.
"It takes a month to get that check back," he said.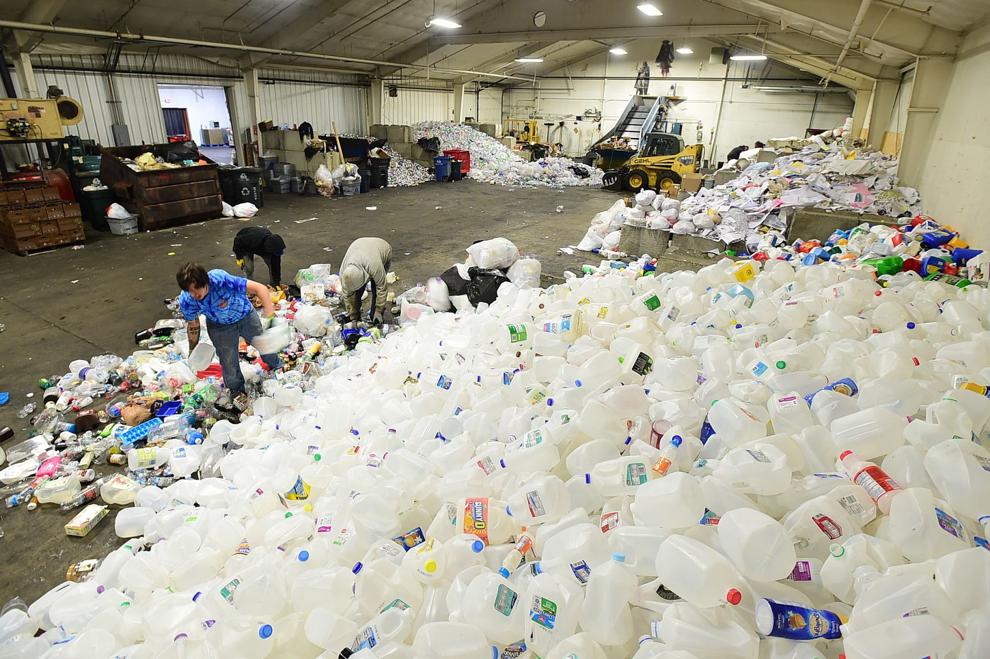 Still, Berens is optimistic. He believes he's weathered the worst of the downturn and he's seeing the market start to inch back up. He also thinks China's move will force domestic processing centers to step up and take on more of the recyclable materials market. 
"It's been a wake-up call for everybody," he said.