WinCo Foods, a low-cost grocery chain in the Rocky Mountain West, plans to move into the lot previously owned by Kmart on 24th Street West and Central Avenue in Billings. 
The store would be the company's first in Montana. 
WinCo would build new, demolishing the Kmart building, which has stood vacant since the discount retailer closed its doors in early summer 2016, and build a new 70,000- to 80,000-square-foot store on the site, said David Mitchell at Coldwell Banker Commercial.
The new building would have spots for a couple additional retailers, Mitchell said. 
S.S. Kresge store in West Park Plaza, 1982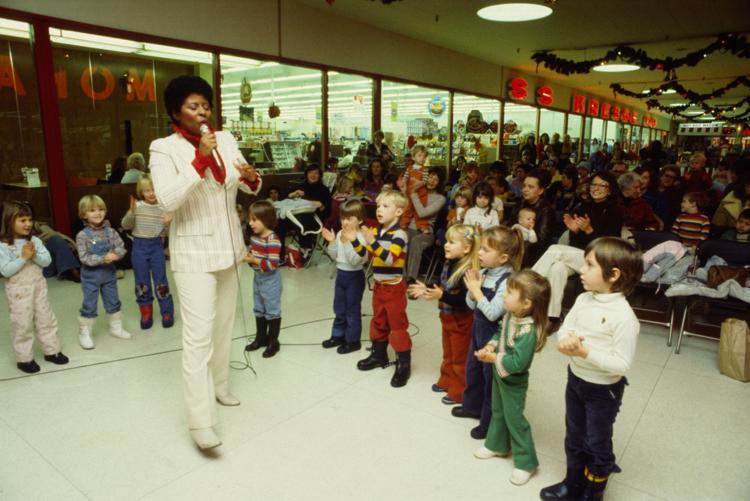 "The Kmart Story 1962-1970"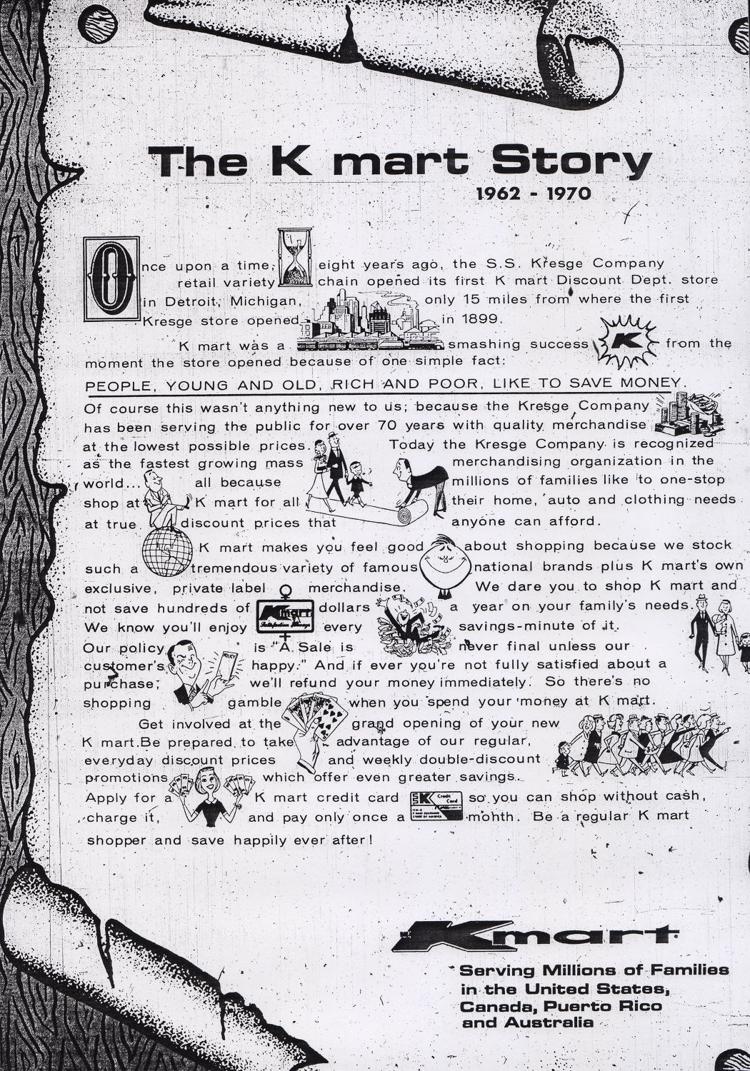 Kmart grand opening ad, 1970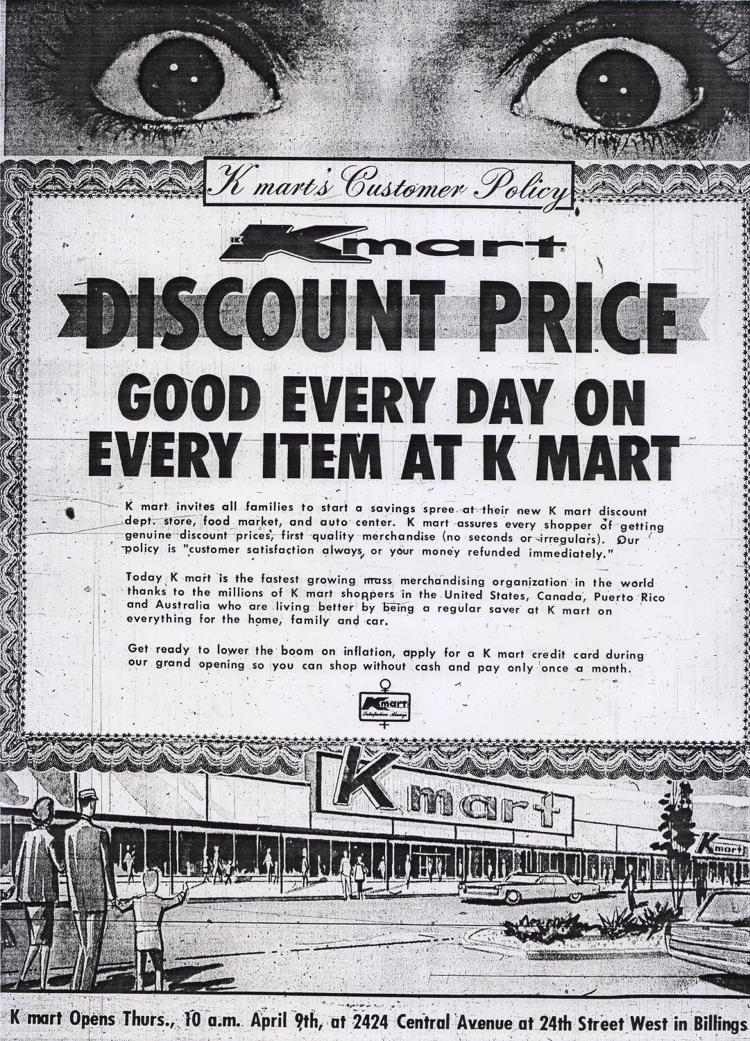 Waremart store, 1977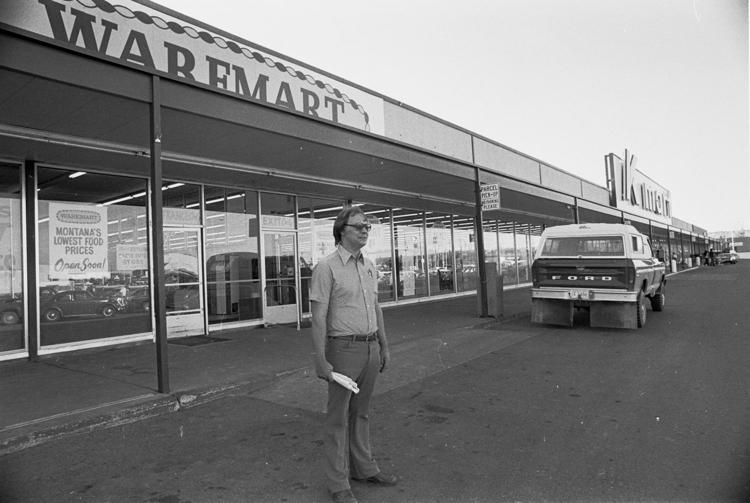 Intersection of Central Avenue and 24th Street West, 1978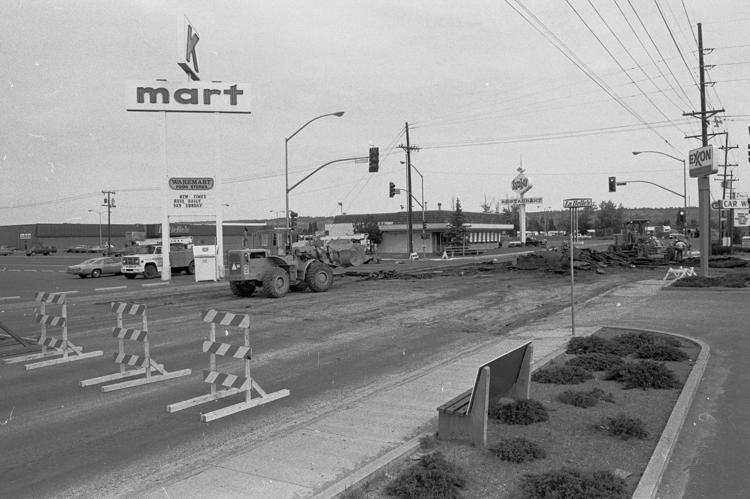 Heights Kmart, 1986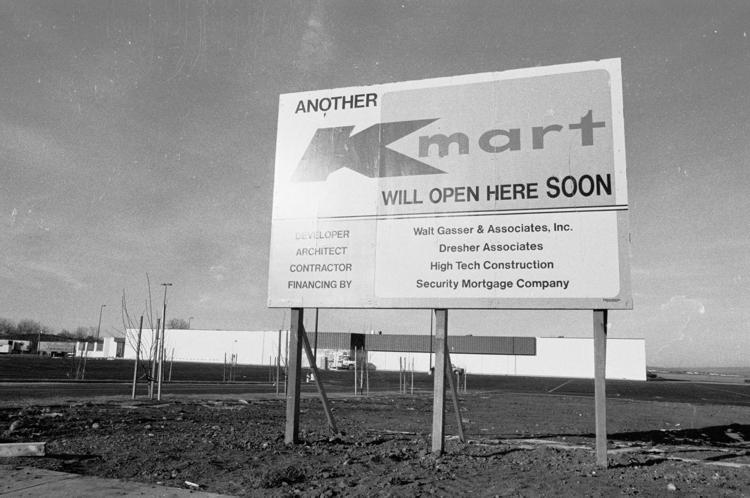 Heights Kmart grand opening, 1987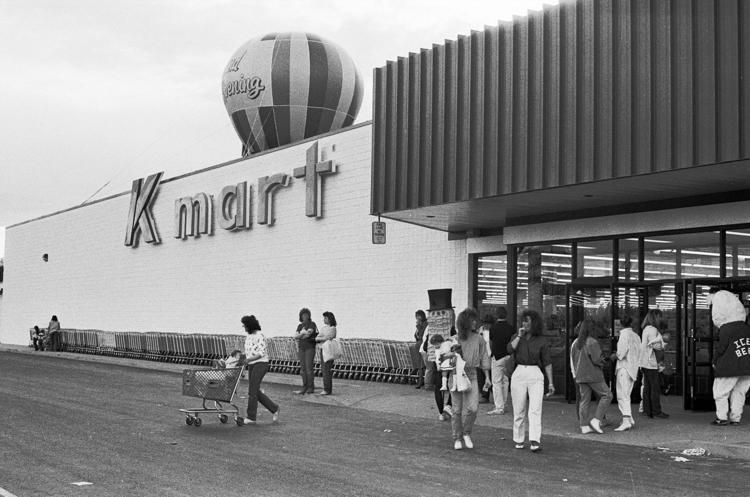 Heights Kmart, 2001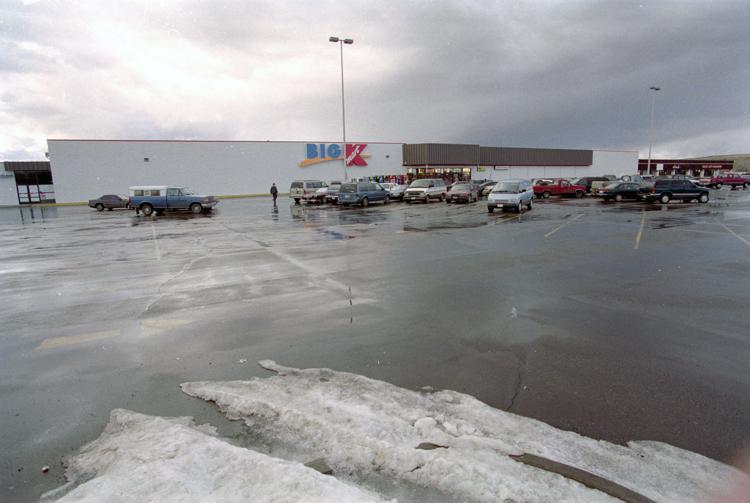 Heights Kmart, 2005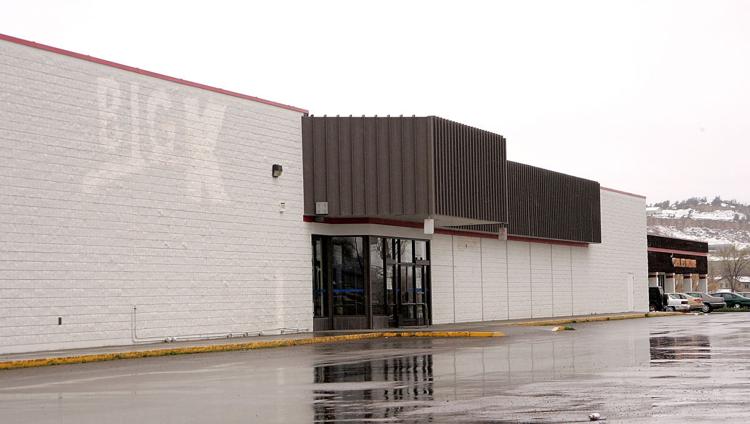 Black Friday shoppers at Kmart, 2009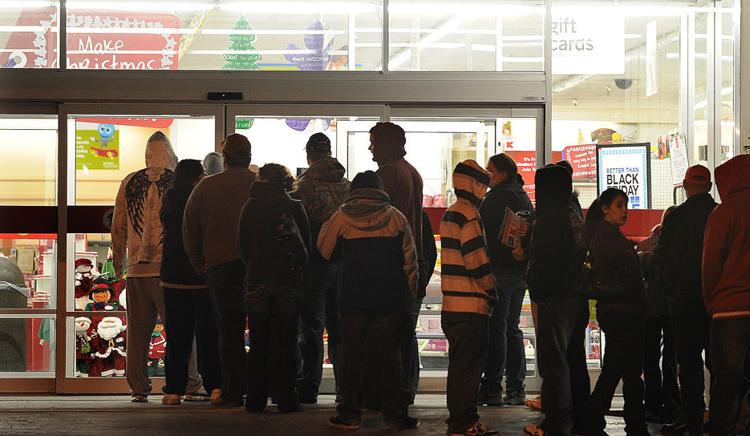 Kmart closing
WinCo Foods is an employee-owned company with 113 stores across the Northwest as well as Utah, Arizona, Texas and Oklahoma. The closest to Billings is its store in Idaho Falls, Idaho. 
In April 2016, WinCo announced it planned to build a store in Bozeman, the Bozeman Daily Chronicle reported. By November of that year, the company had withdrawn its plan, citing the city's design requirements. 
Around the time the company withdrew from Bozeman, WinCo announced plans to build a store in Helena. The company owns 10 acres there and had planned to build a 84,975-square-foot store with 496 parking spaces. The location is close to Super 1 Foods, Albertsons, Natural Grocers and Costco Wholesale.
However, in March those plans were put on hold. 
"WinCo directed us to complete our design drawings but not submit for permit," wrote Priya Raman to Helena's chief building official Jon Pallister in a March 16 email obtained by the Independent Record. "We are 'on hold' right now and we do not have a definite date for submittal."
Raman is senior project manager with the Boise firm hired by WinCo to draft design drawings.
WinCo's location in Billings would place it next to Natural Grocers and across the street from Albertsons, which sits on the southeast corner of 24th Street West and Central Avenue. 
The company was founded in 1967 under the name Waremart Foods, according to WinCo's website. In the mid-1970s, a Waremart occupied the space to the south of Kmart in Billings. When the Waremart closed, Kmart expanded into the space, according to Gazette archives.
Waremart changed its name to WinCo in 1999.
Calls to WinCo's corporate office in Boise on Monday afternoon were not returned.