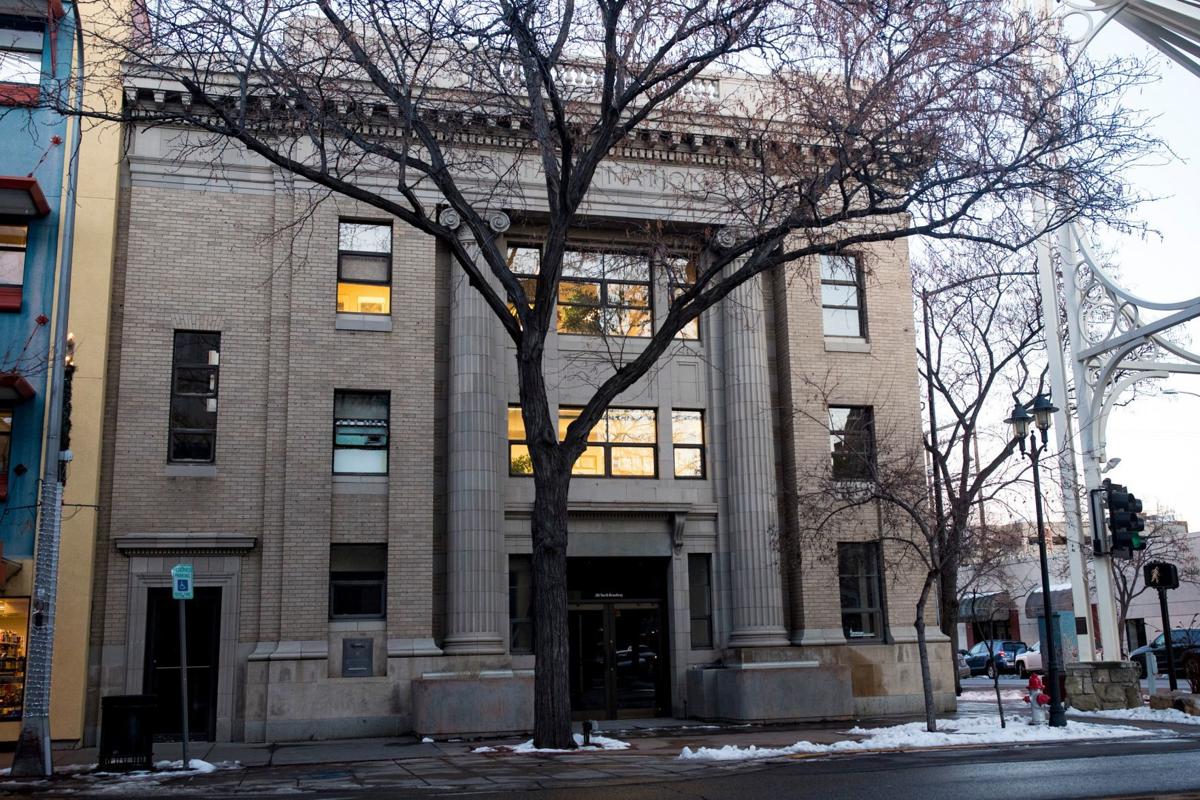 A downtown Billings building is the planned home of a new business incubator, funded partly by a $2 million grant.
The Big Sky Economic Development Authority in Billings has been awarded a $2 million grant to renovate the Montana National Bank building at 201 N. Broadway to house the organization's entrepreneurial business incubator, which is projected to see about $6 million in private investment returns in ten years. 
Once renovated the Montana National Bank building, at 201 N. Broadway, will house the Rock 31 Connect Build Grow program. The grant was awarded Tuesday through the U.S. Department of Commerce, according to a press release from the organization. BSED, a public-private partnership that promotes economic and business growth in Yellowstone County, applied for the grant earlier this year.
The program, which officially launched in the spring of 2019 after two years, connects entrepreneurs to any of the 35 mentors and resources to help navigate anything from funding, grant writing or beginning steps to starting a business. Programming and workshops also run throughout the year, connecting entrepreneurs to each other and to mentors.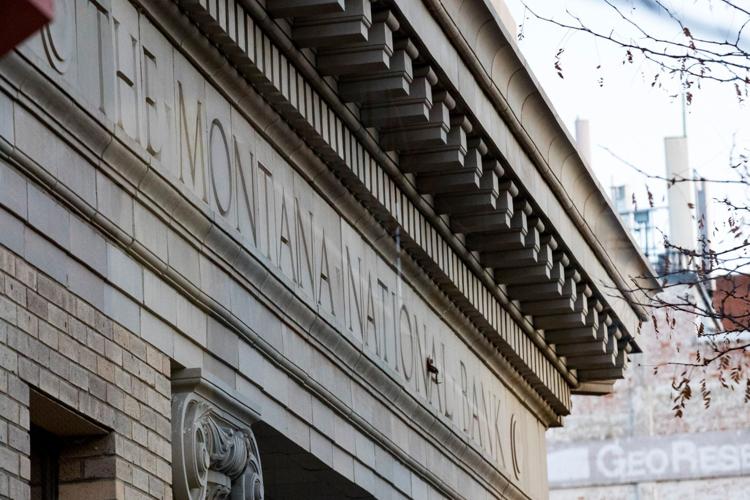 Dena Johnson, Regional Director at BSED, said that Rock 31 fills a "gap in the ecosystem" in Billings, especially for innovators and the unique needs of start up businesses.
"If you want to start a business someday you could come in tomorrow and sit down with any one of us and we would help you navigate that," Johnson said. "It's a concierge approach." 
Although Rock 31 started in January 2019, it has struggled to find a space in Billings to grow and find entrepreneurs. It's currently housed in the BSED offices and doesn't have its own space for programming and events, said program manager Kevin Scharfe. 
Those events, like the weekly 1 Million Cups gathering, workshops, or Techstars Startup Weekend, have to be hosted anywhere from Last Chance Pub & Cider Mill to the Student Union Building at Montana State University Billings.
The office space at the Montana National Bank will be open for anyone to come and connect with the Rock 31 team to help break down the barriers to starting a business.
"Having our space allows us the freedom to host these events more often without having to coordinate where people are going to park, or if it's okay if we stay after 5 p.m. on Friday night," Scharfe said. "It'll get people together more often in one dedicated space to get a lot of help."
The team believes that Rock 31 will attract statewide and regional entrepreneurs to Billings. The program is projected to bring in $6.6 million in private investments and 95 jobs to Billings over a 10-year period, according to the Commerce Department release.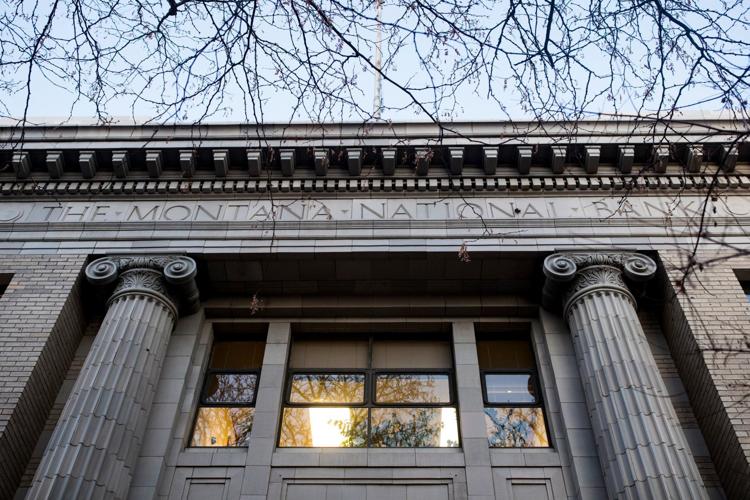 "What's worked? This works. It's been done before, and it really works to attract entrepreneurs and innovators to have a space where they find likeminded people," Schrafe said. 
Funding for the renovation will come from the $2 million grant and $2 million in matched funding from both the private Economic Development Corporation and public Economic Development Authority, and some partner funding. 
"This grant and work through Rock 31 and how it dovetails with other programs and the work we're doing throughout the community, really sets the stage for a very bright future," said executive director Steve Arveschoug.
BSED is aiming to buy the building in the next few months, find an architect and contractor and begin construction. Tentative estimates slate the opening to be in about 12 to 18 months.
"The program and building is not ours, it's the entrepreneurs,'" Johnson said. "This is for Billings," Schrafe added.