Inside the cavernous main building at Empire Steel Manufacturing Co., machines the size of small houses are marked with numbers and ready for sale.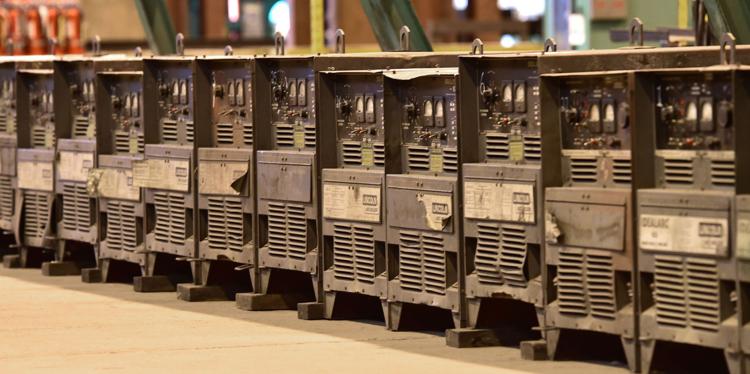 Officials at Empire Steel announced last month that they were shutting their doors after nearly six decades of metal work in east Billings. When no serious buyers came forward to purchase the business, owners Tom and Bill Breen chose to auction it all off.
From 8 a.m. to 4 p.m. on Tuesday, auction organizers staged a preview of everything that was for sale, from welders, wrenches, clamps and other hand tools to machining equipment capable of building 30,000-gallon steel tanks.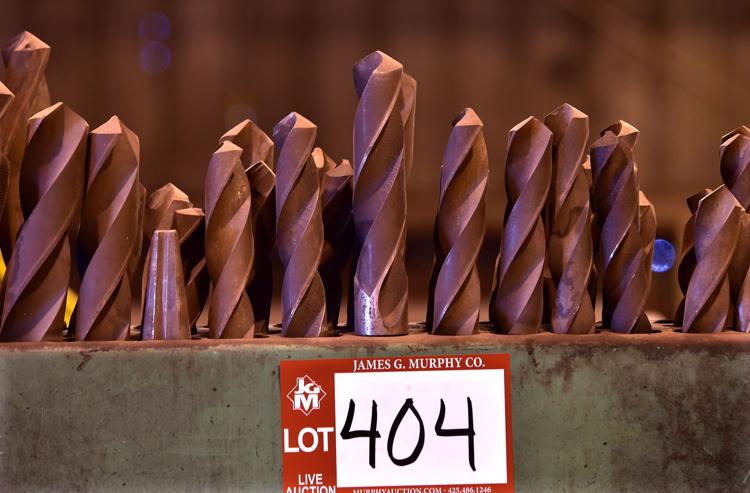 The auction itself starts at 9 a.m. Wednesday morning at Empire Steel headquarters, 501 North 18th St., Billings.
Dave and Eric Mueller were there for the preview, interested to see if there was anything they could use. The pair, father and son, run Montana Tank Works in Billings where they manufacture stainless steel tanks.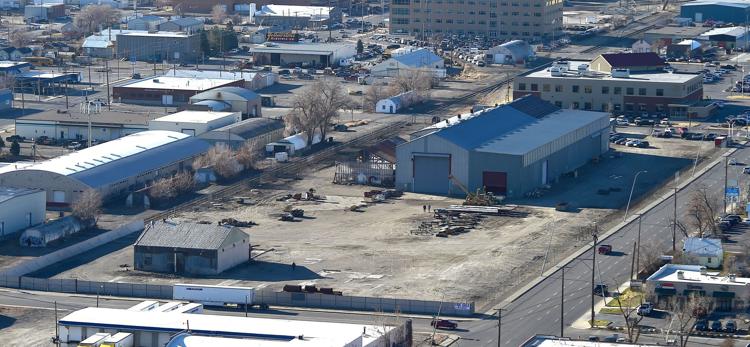 Looking at the equipment, including ceiling-mounted hoists capable of lifting and moving 25 tons, they were impressed with the operation Empire Steel had run for 55 years. 
"It's a much larger scale," Eric Mueller said with a laugh. 
They weren't sure if they'd find anything they could use in their shop, which, he said, was on a much smaller scale, but they enjoyed looking around.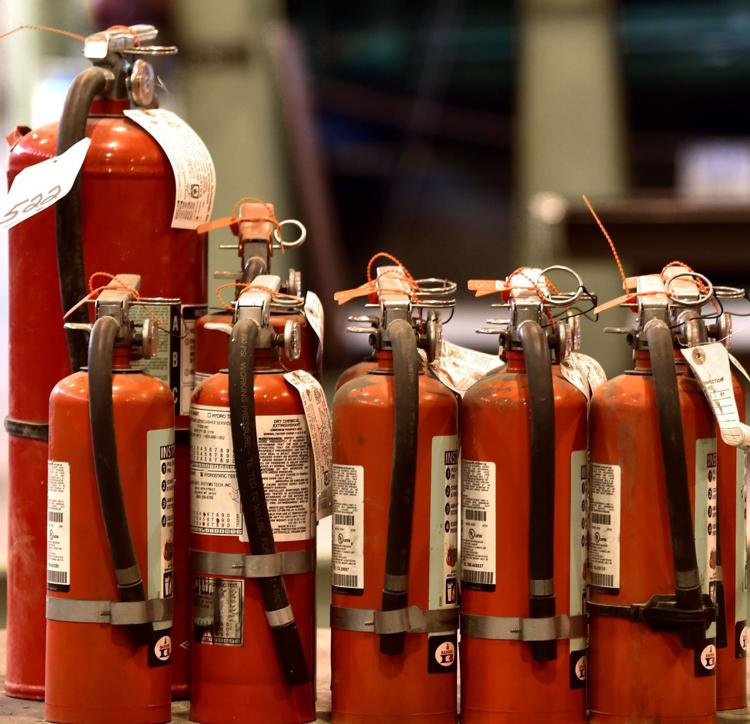 Greg Branstetter was there with his wife, Alice, looking at the small tools and other assorted metalworking equipment Empire had on display. 
You have free articles remaining.
Keep reading for FREE!
Enjoy more articles by signing up or logging in. No credit card required.
"There's a bunch of that," he said. 
Specifically, he was impressed with the clamps, exclaiming that it's hard to find quality like that anymore. Alice pointed out that her husband had whole pages of notes he'd written on everything he'd seen.
"I might buy some small stuff," Greg said with a smile. 
Jordan Hoagland and Cody Wetch with Yellowstone Valley Parts & Equipment, a scrap yard and shop near Shepherd, have a machine shop where they tear apart old junked mining equipment. They were looking for items they could use in their shop.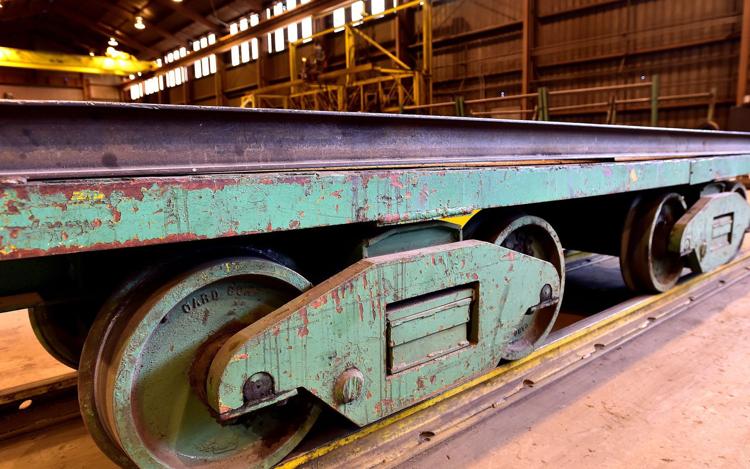 "We didn't really know what to expect," Hoagland said. 
"But you gotta look," Wetch added. 
They weren't sure they found anything they could use, but they liked getting a peek at what was the Empire Steel operation. 
It's what brought out Kelly Wilson. Wilson works for Pacific Steel and has long had a relationship with Empire Steel Manufacturing. 
"These guys were one of our customers," he said.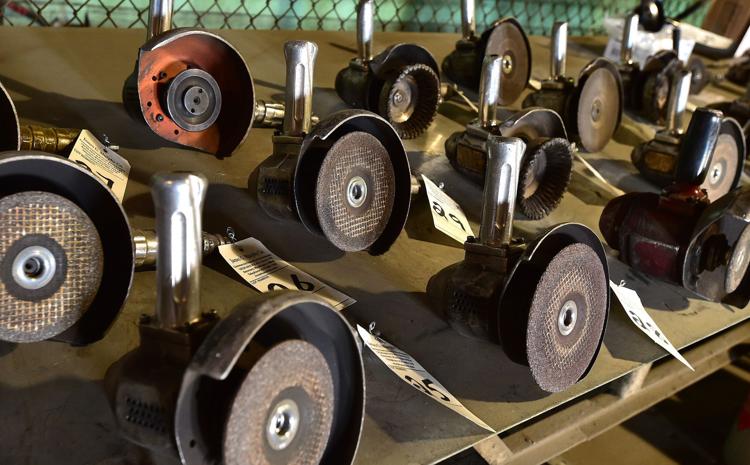 He was there to see who would show up to buy the equipment and machines, and to take one last walk around the yard. He lamented that an operation as big as Empire was shutting its doors but pleased that the Breens would be able to go off and do other things. 
"It's happy and sad," he said.