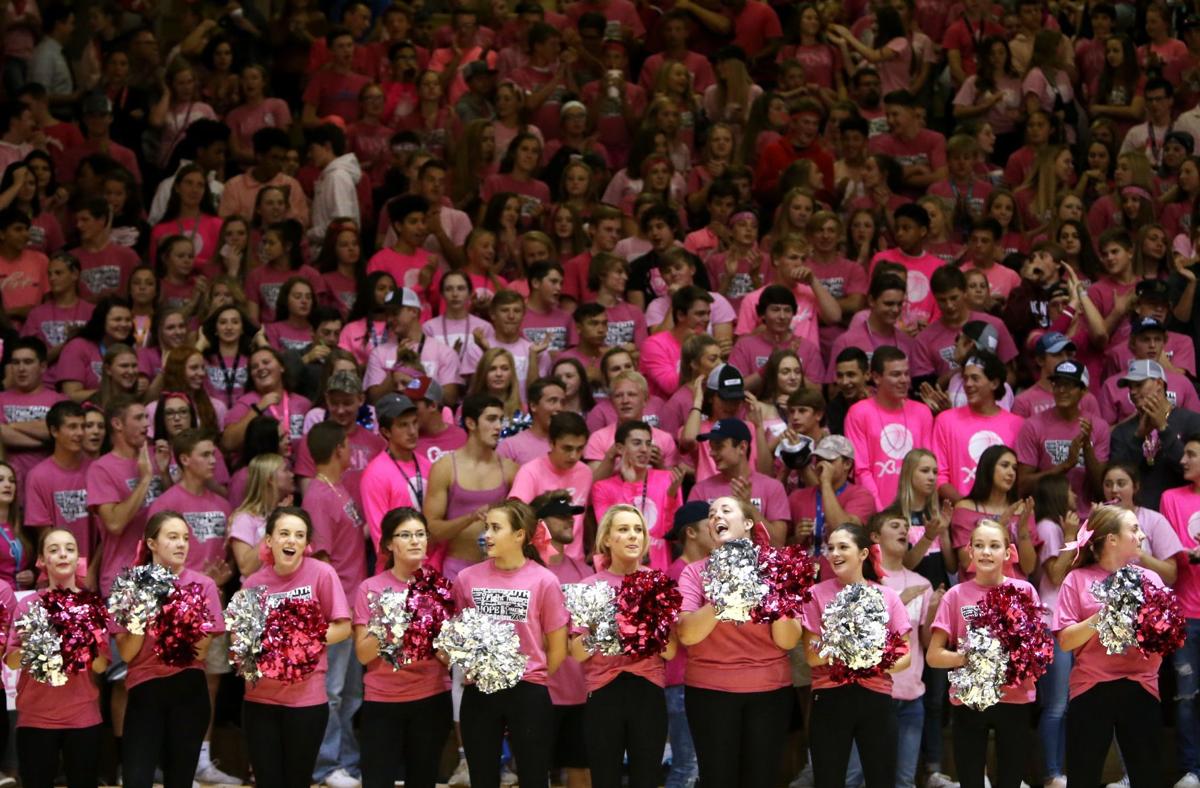 OSL Lighting Design opens downtown
One Source Lighting's sister store, OSL Lighting Design opened officially on Wednesday in its new downtown location at 116 N. 29th St.
OSL Lighting Design is Lauri Patterson's second lighting store in Billings; she's also the owner of One Source Lighting on the West End. Her new store downtown is geared toward providing creative lighting solutions for commercial clients.
The store's philosophy is "no imagination needed" and its mission is to help business clients better envision their space, based on various sizes, shapes, types, and temperatures of lighting options showcased in the studio.
The new store also features an art installation by Terakedis Fine Art.
Bank marks 50 years with volunteering
As part of celebrating its 50th anniversary, First Interstate Bank will hold a companywide "Day of Volunteering" on Monday.
The bank will focus its efforts on nonprofits that focus to eliminate poverty, particularly organizations that help alleviate hunger and homelessness and those that work to provide affordable housing. First Interstate hopes this inaugural day of volunteering will become an annual event.
Norpac celebrates expansion
Norpac Sheet Metal this summer marked 30 years in business offering custom fabrication, installation and servicing heating and cooling systems in Montana, Wyoming and North Dakota.
Looking forward, the company plans to add approximately 2,100 square feet of main level office space and a second level mezzanine with flexible square footage. Norpac is also planning to add additional shop fabrication space to support additional square and spiral duct fabrication line equipment.
Norpac will formally break ground spring of 2019 with the goal to move in by mid-summer.
Rimrock Mall is partnering with Billings Clinic to host a fashion show and silent auction as a Pack the Place in Pink benefit. Pack the Place in Pink is a breast cancer awareness nonprofit that works to help Montana women fighting breast cancer.
The event is scheduled from noon to 2 p.m. on Saturday and will feature local breast cancer survivors walking the runway, showcasing their their style and strength. Tickets are $10 and can only be purchased the day of the event in Center Court at Rimrock Mall, with 100 percent of ticket sales going to the nonprofit.