County officials will begin negotiating with representatives from First Interstate Bank this month after the MetraPark Advisory Board voted on Tuesday to move forward with the bank's proposal to rename the arena. 
First Interstate Bank and Ultra Graphics entered bids for naming rights in December. First Interstate proposed a five-year contract, paying $175,000 per year for naming rights to the arena. Ultra Graphics proposed a five-year contract with an option to renew for another five years, starting at $100,000 for the first year and climbing to $165,000 the 10th year.
Both companies said they would assume the costs of replacing the signage inside and outside the arena, which was required by the county.
"Both companies did a terrific job" with their bids, said Ray Massey, MetraPark's director of marketing and sales.
But First Interstate's bid seemed like the best place to start, he said. 
The call for bids came about after Rimrock Auto Group notified Yellowstone County commissioners last summer it would not seek to renew its contract. The dealership instead will put that money into digital marketing and sales. Steve Zabawa, co-owner of Rimrock Auto, has been heading up the development of the WebBuy app, which allows people to buy cars on their phones.
First Interstate has experience working with government entities to secure naming rights. The Spokane Opera House in Spokane, Washington, is now the First Interstate Center for the Performing Arts. 
You have free articles remaining.
In its bid, the bank asked that it be given exclusivity among the arena's top three sponsors and that the arena's other two upper-level sponsors not be competitors of the bank. 
It also requested the right to take over signage at the arena occupied by Yellowstone Bank. It also asked for "approval authority of other sponsors from the financial services industry."
The bank proposed a couple options; First Interstate Arena and First Interstate Bank Arena. 
In its proposal, Ultra Graphics stated that it "does not seek exclusivity protections." The name it proposed to use is Ultra Graphics Arena. 
---
Retrospective: Metra construction
Yellowstone County Multi-Use Building model

Boulders found during excavation for Metra, October 1973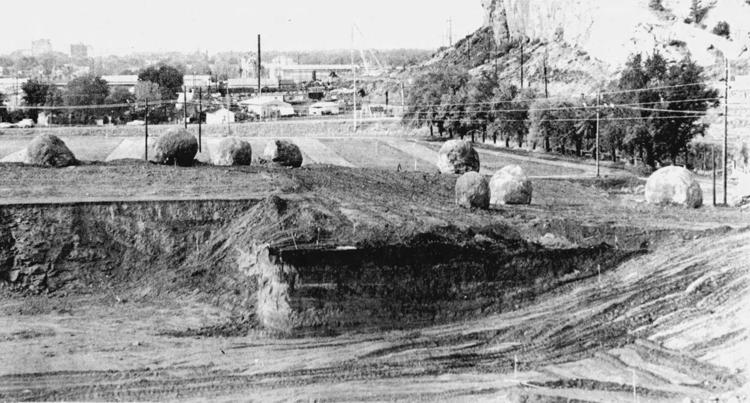 Boulders found during excavation for Metra, October 1973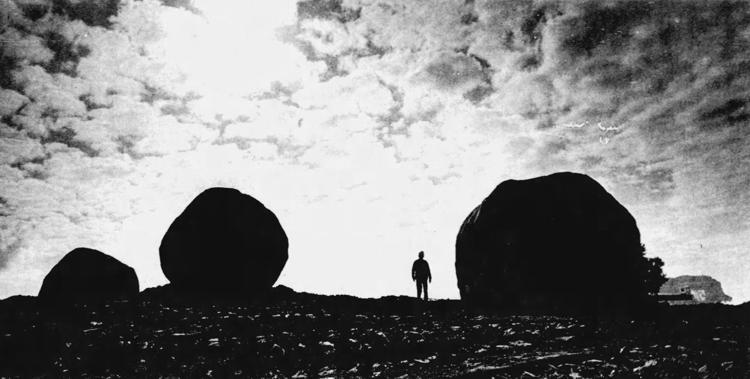 Metra under construction, August 1975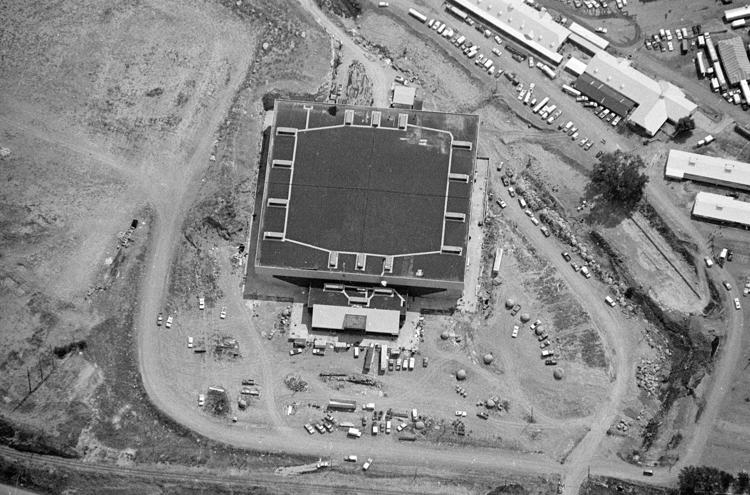 Construction on Metra, September 1975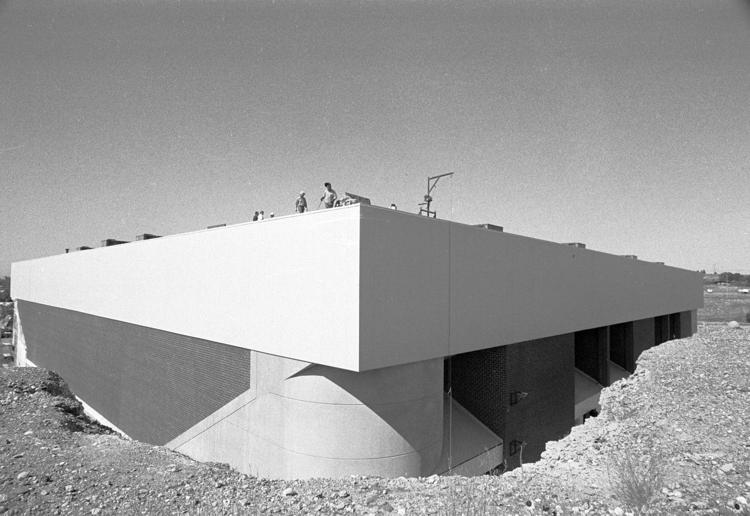 Metra concourse during construction, September 1975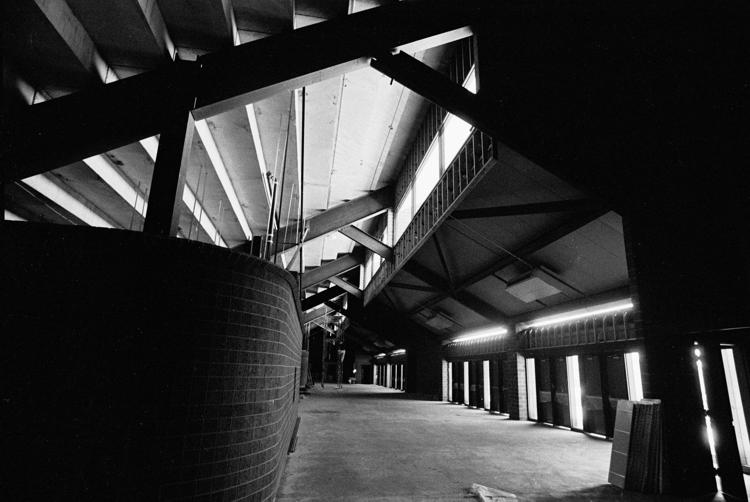 Construction on Metra, September 1975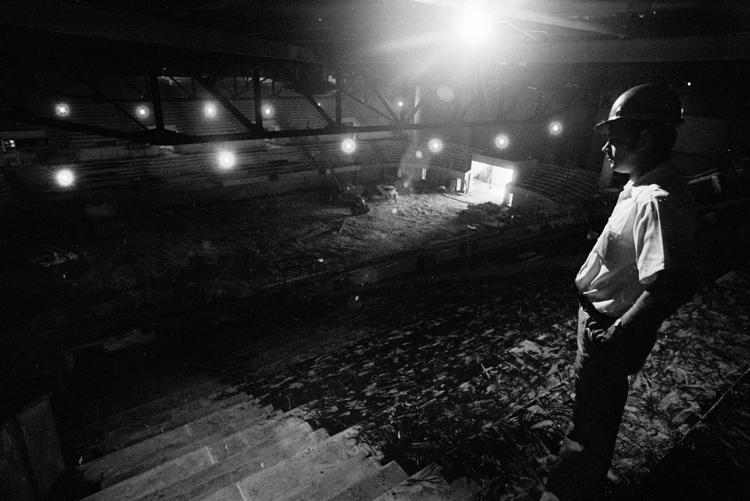 Construction on Metra, September 1975
Construction on Metra, September 1975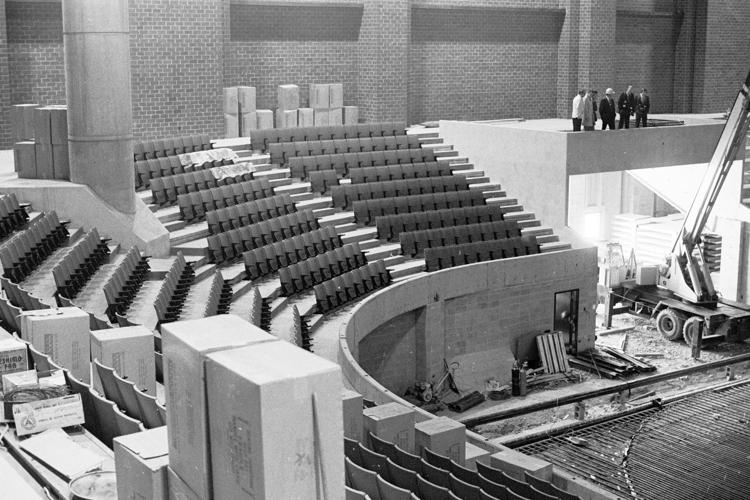 County officials tour Metra during construction, October 1975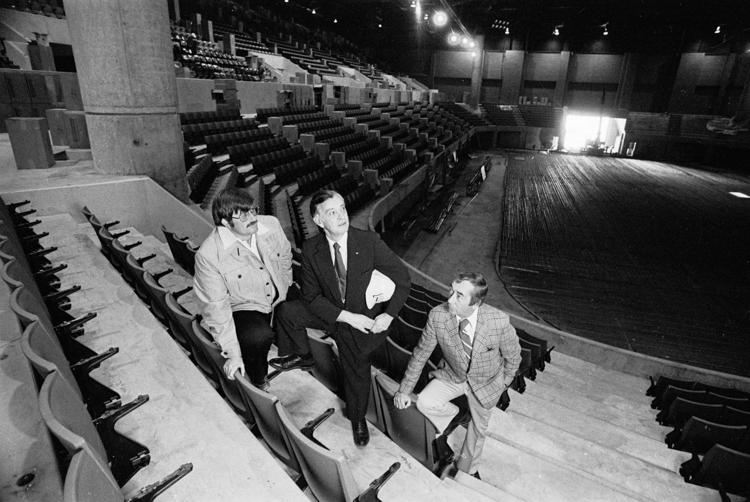 Floor being installed at Metra, October 1975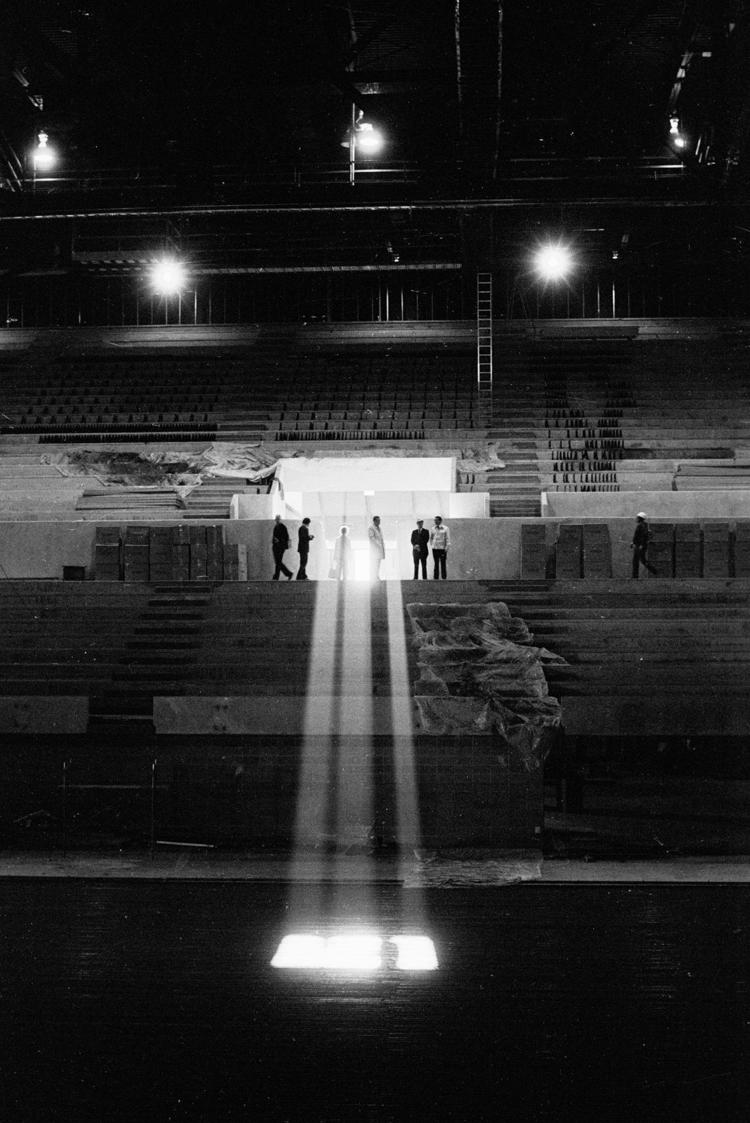 Floor being installed at Metra, October 1975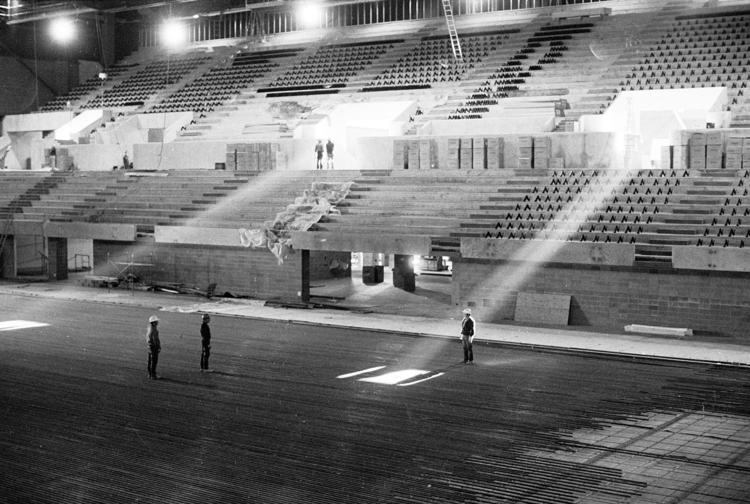 Metra from the air, February 1977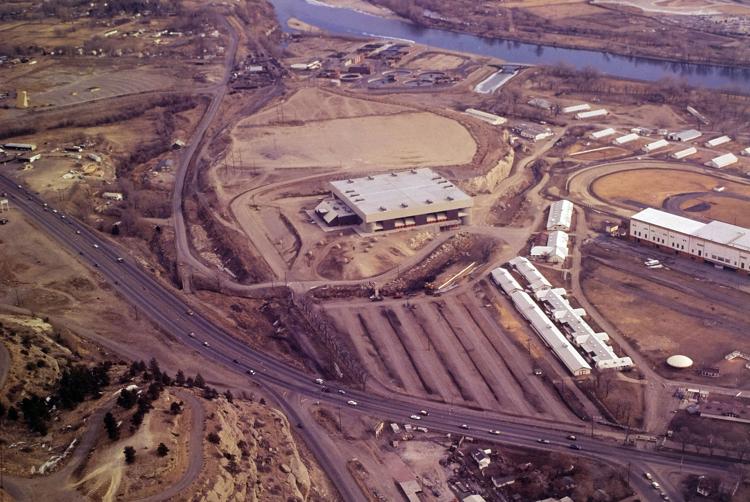 Metra and fairgrounds, August 1978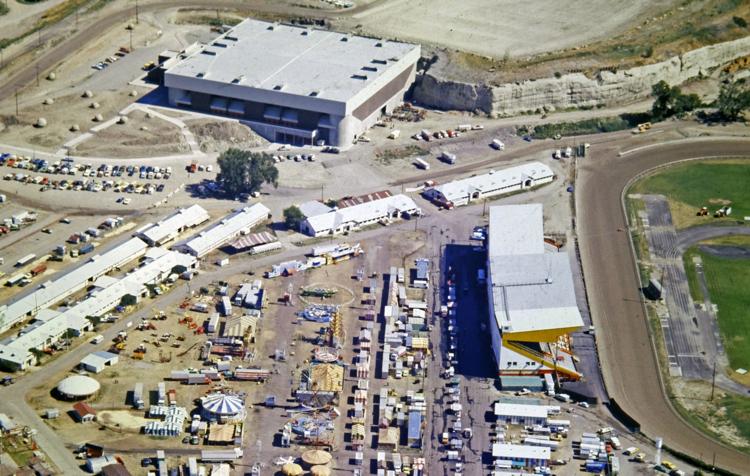 Metra exterior, August 1978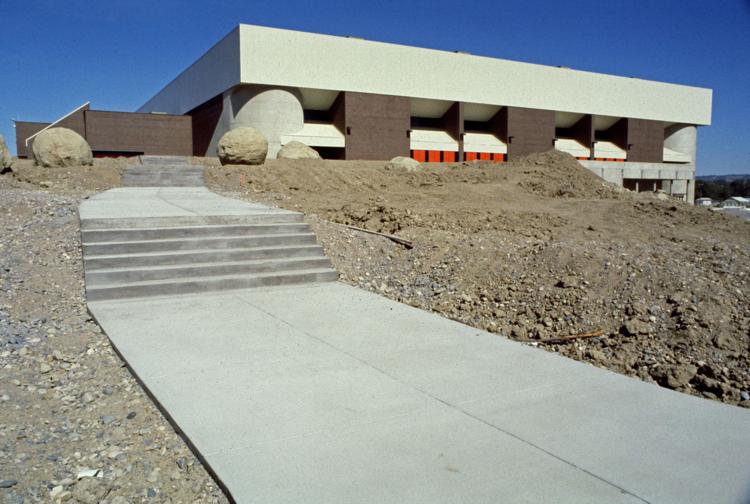 Metra exterior, August 1978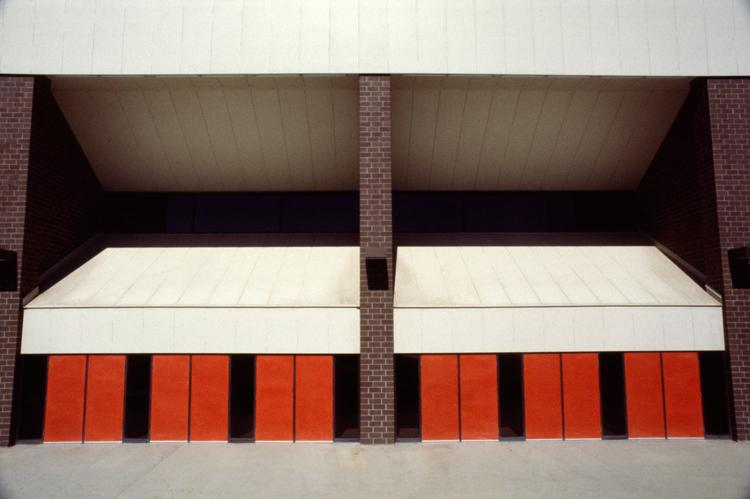 Metra exterior, August 1978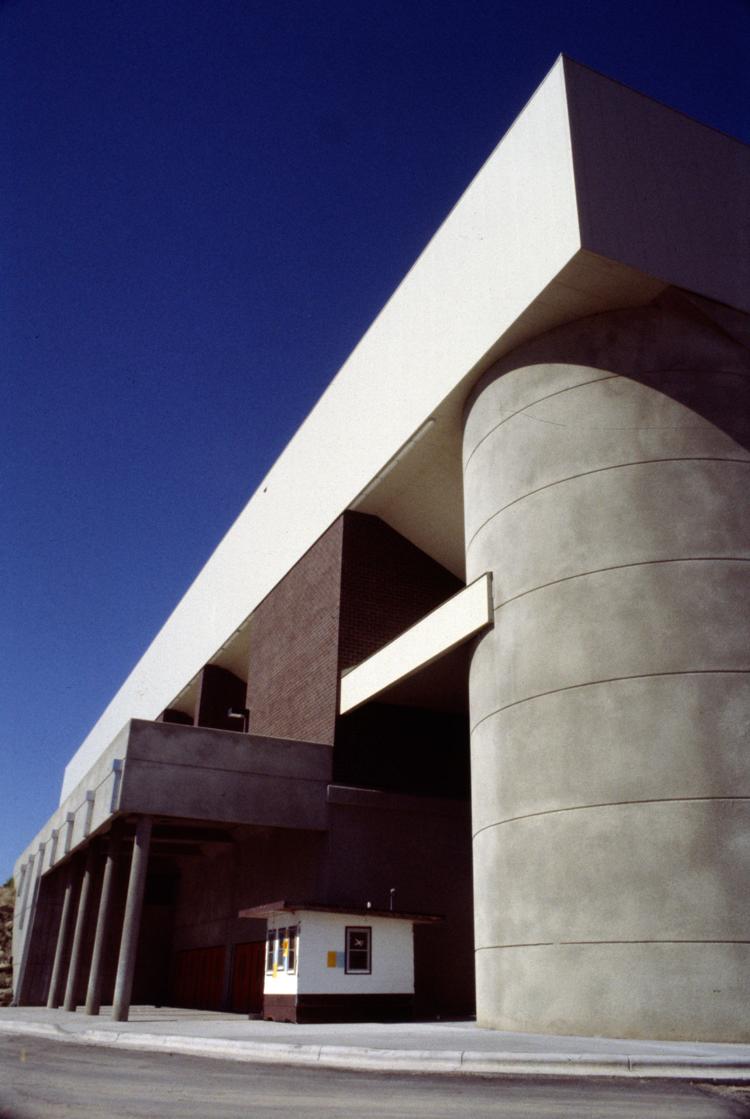 Stairs at Metra, June 1979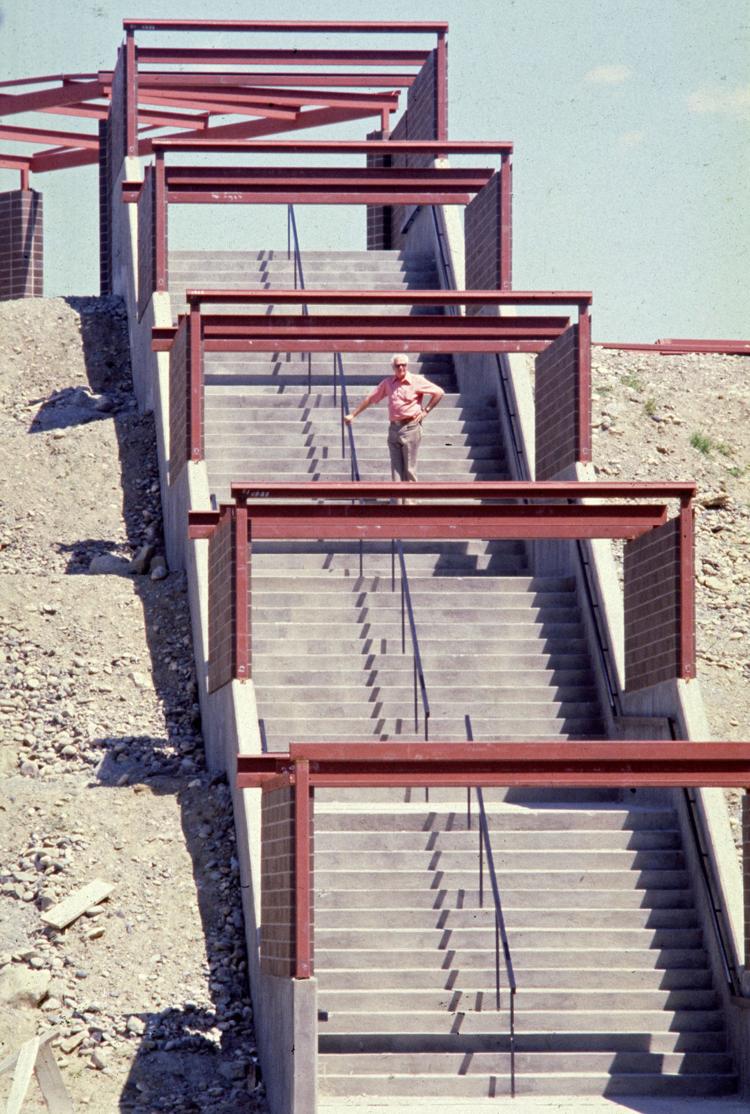 Metra from the air, March 1980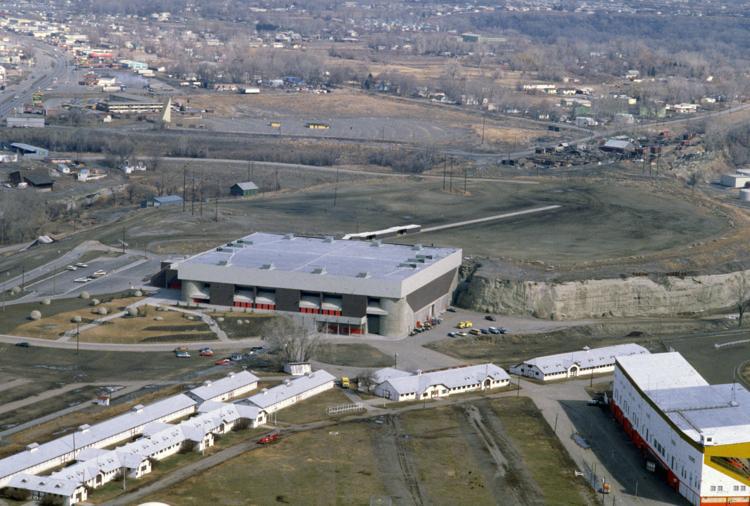 Exterior of Metra, 1980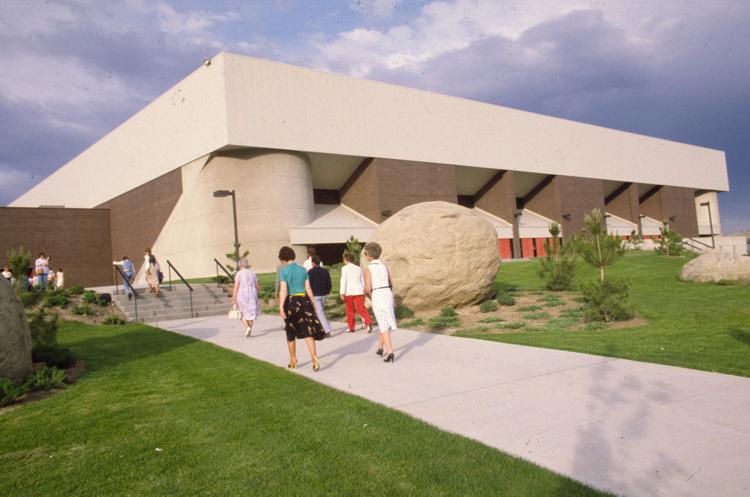 Metra from the Rims, October 1992