Montana has rich soil for growing a business, but the state's size and rural DNA can be intimidating for brands looking to expand. 
Despite that, this fall two Montana-famous businesses have announced their plans to open up their first storefronts in Billings, generating some genuine excitement among residents and business leaders in town. 
A third company, the Bozeman-based Mirch Masala Indian Restaurant, moved to Billings this month, closing their popular eatery in Gallatin County to do so. 
"We decided Billings was the right place," said Delisha Patel, who's mother-in-law does all the cooking for the restaurant. 
Mirch Masala's move to Billings wasn't initially planned. Patel had a high-risk pregnancy and gave birth prematurely at 27 weeks — nearly three months early. She and the baby were cared for in Billings, and the rest of the family followed. 
To stay close to their medical providers, the family moved from Bozeman and set up shop in Billings. They took over the old Mamacita's Cafe at the corner of 3rd Avenue North and North 19th Street.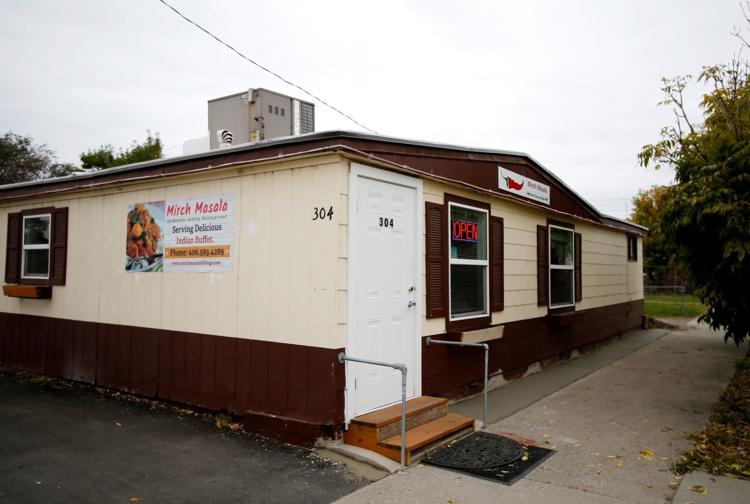 They opened last week and already they've drawn a good lunch crowd from downtown workers. It's been encouraging; the menu changes every day, and the recipes are all authentic from Patel's mother-in-law's kitchen.
"It's very homestyle cooking," she said. 
She's hopeful that as more people find her restaurant buzz about the food will grow.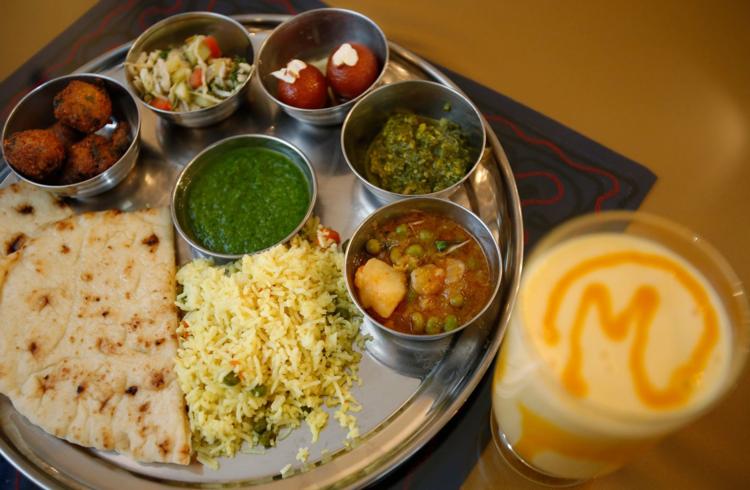 "We rely heavily on word of mouth," she said. 
Bozeman-based Dee-O-Gee launched in 2008 as a boutique pet supply and grooming store. It quickly grew into a way of life.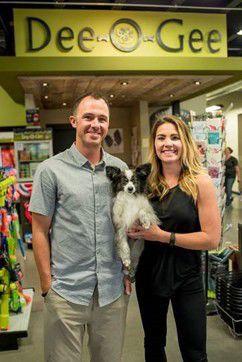 Owners Josh Allen and his wife Holly Allen knew they had something different when they noticed their customers were returning to the store to socialize. Dee-O-Gee had become a de facto meeting spot for like-minded dog and cat owners who enjoyed the store's vibe and felt a connection to the people who shopped there. 
"It's this hub of pet lovers and social activity," Josh Allen said. 
Dee-O-Gee's expansion into Billings in November will be its first move outside Bozeman, where the company now has two locations. A Kalispell store will open next spring.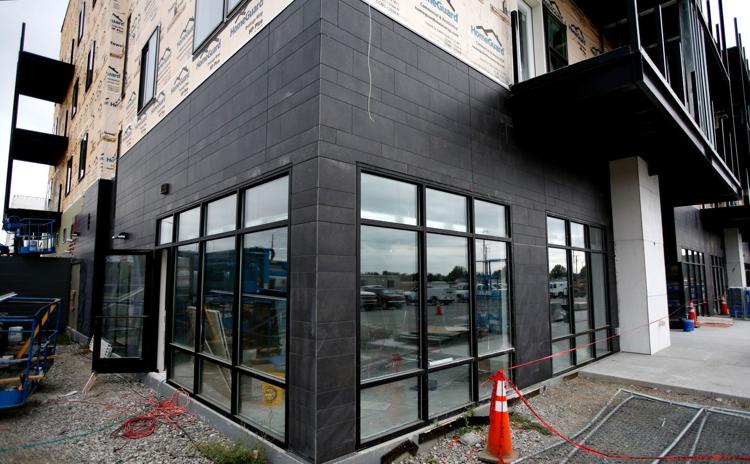 Allen is excited about the location, and both he and Holly are looking forward to being back in Billings. Holly grew up here, and Josh graduated from Rocky Mountain College.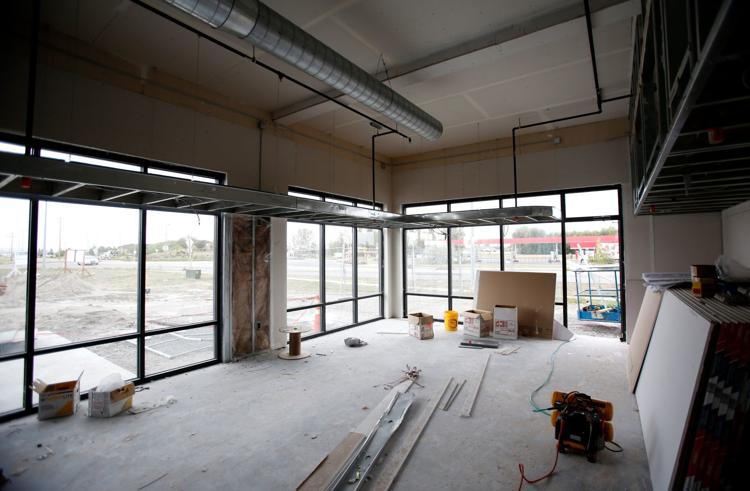 The store specializes in healthy dog and cat supplies, with a focus on Montana-made products and niche items unavailable in more mainstream pet supply stores. They also feature a doggy day care center, full-service grooming and a do-it-yourself dog wash. 
As the Allens developed the franchise model for their store, they wanted to ensure that Dee-O-Gee's specific vibe would follow the brand and that the quality of its products would not diminish.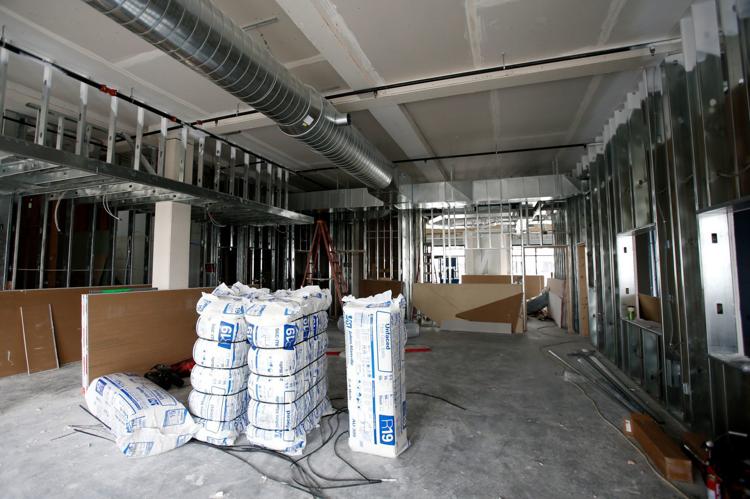 To keep that control, they elected against bringing in a corporate partner or an investment firm. 
"We are both native Montanans and are just doing it ourselves, the way we were raised," Josh Allen said. 
They used consultants to help them structure their franchise model in a way that will protect the brand and offer some flexibility to the owners who buy in. The location in Billings will be owned by a group of partners and run by a general manager hired by the store. 
Back in Bozeman, the Allens brought in a husband-and-wife team to take over the two stores there, leaving the Allens free to oversee the company and guide the brand. 
"We are spreading our Dee-O-Gee paw print throughout the region and looking for like-minded, pet-loving entrepreneurs to join our brand family," Josh Allen said. 
Brazilian fast casual restaurant Five on Black, which started in Missoula in 2013, has grown from its single location there to four restaurants across the state, plus two in Colorado, in the past five years. The company announced last week it would be coming to Billings, setting up shop next to Rimrock Mall on 24th Street and opening in Early January. It'll be the company's sixth store.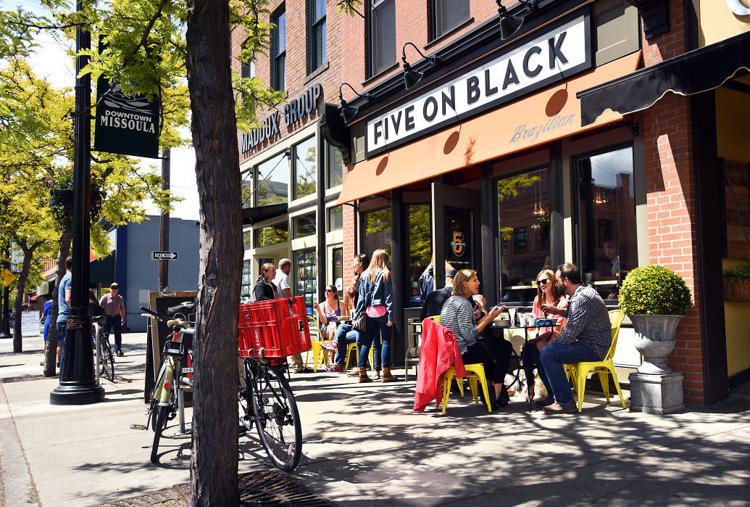 Rather than franchise the brand, owner Tom Snyder has kept it under one roof as a corporate entity. 
"We still manage all of our stores," he said. "We have a really good team behind us at this point."
It's part of the reason he feels the restaurant has been successful. Five on Black developed a model that kept meals relatively cheap, served them to customers quickly and used ingredients that were fresh and healthy.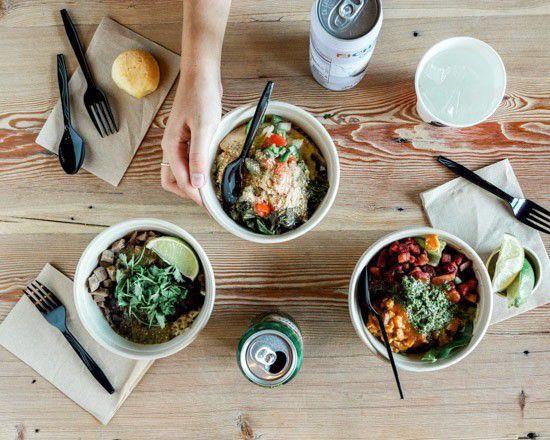 Five on Black was then successful at replicating that model with each new store it opened. 
"That's how I think most people want to eat," Snyder said. 
And Snyder believes, with the size of the company and the decision to grow under a corporate umbrella rather than to expand through franchises, it's a manageable model.  
"At this point, we're still small enough we can support the stores," he said. 
Looking ahead, the company will evaluate other locations across the state where it could set up and thrive. He said they're currently looking at locations in Great Falls for this coming spring. The priority, however, will be focusing on the locations it has and making sure they're running well.
Snyder feels no need to move the company forward any faster than it's growing right now. He enjoys being involved with the individual restaurants and he finds a lot of satisfaction in seeing the company work. 
He said he'll stay in it "as long as I'm still having fun and I'm still enjoying the process."