BISMARCK, N.D. — A Colorado company has proposed a 70-mile natural gas pipeline to a planned processing plant in western North Dakota, bringing to six the number of similar facilities scheduled to come online by the end of next year.
Denver-based Outrigger Energy II said its pipeline would originate in Williams County and end at the plant proposed near Williston, the biggest city in the state's oil patch.
Alex Woodruff, Outrigger's senior vice president of business development, said the project is pegged at "hundreds of millions of dollars" but less than $1 billion. Exact locations for the processing plant and pipeline route are still being finalized and no permits have been filed, he said.
Woodruff said construction on the project would start in the spring and be competed by the end of the year.
The company has a long-term agreement with XTO Energy, a subsidiary of ExxonMobil, to "service" its natural gas in the county.
"There is a high level of interest from other producers in the area, too," Woodruff said.
The plant would employ up to 30 people and process up to 250 million cubic feet of natural gas daily, and could be expanded to 450 million cubic feet, depending on demand, Woodruff said. The plant would use cryogenic processing to strip liquid natural gasses such as ethane, butane and propane, which would be sent on Oklahoma-based Oneok Partners' newly-completed pipeline from North Dakota to Kansas, he said.
Methane, or dry gas, produced at the North Dakota plant would be put on the Northern Border Pipeline system to Chicago and other Midwest markets, Woodruff said.
North Dakota, the nation's No. 2 oil producer behind Texas, flared about 546 million cubic feet of natural gas daily in October, the most recent data available, said Justin Kringstad, director of the North Dakota Pipeline Authority.
You have free articles remaining.
Regulators said companies flared 18% of all gas in October, which is well above the 12% target imposed by the state.
Kringstad said four gas processing plants representing an investment of more than $1.5 billion have come online in recent months, boosting natural gas processing capacity by about 670 million cubic feet daily.
Planned gas processing expansion by Outrigger and five other companies will increase the processing capacity an additional 1 billion cubic feet daily by the end of 2021, Kringstad said.
He added that those six projects represent an investment of more than $3 billion.
"There is a lot of investment," Kringstad said. "I'm expecting to see the needle move noticeably on increased gas capture soon."
---
Retrospective: Inside a Montana nuclear missile launch facility
"Alpha" ICBM installation, 1977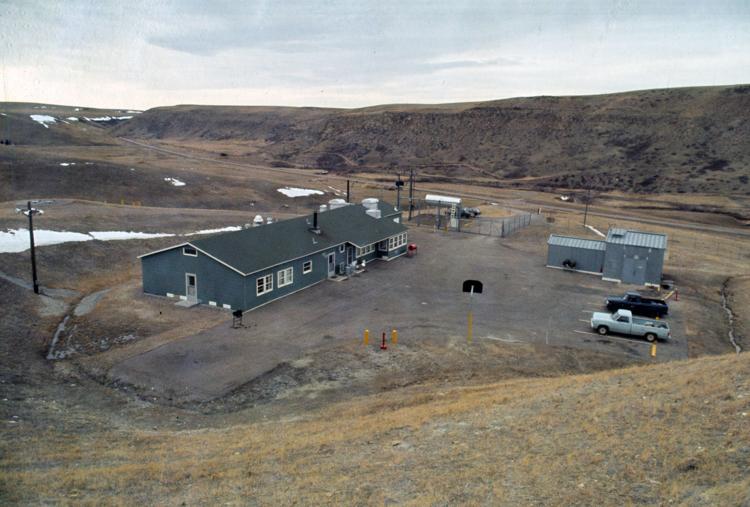 Minuteman ICBM, 1977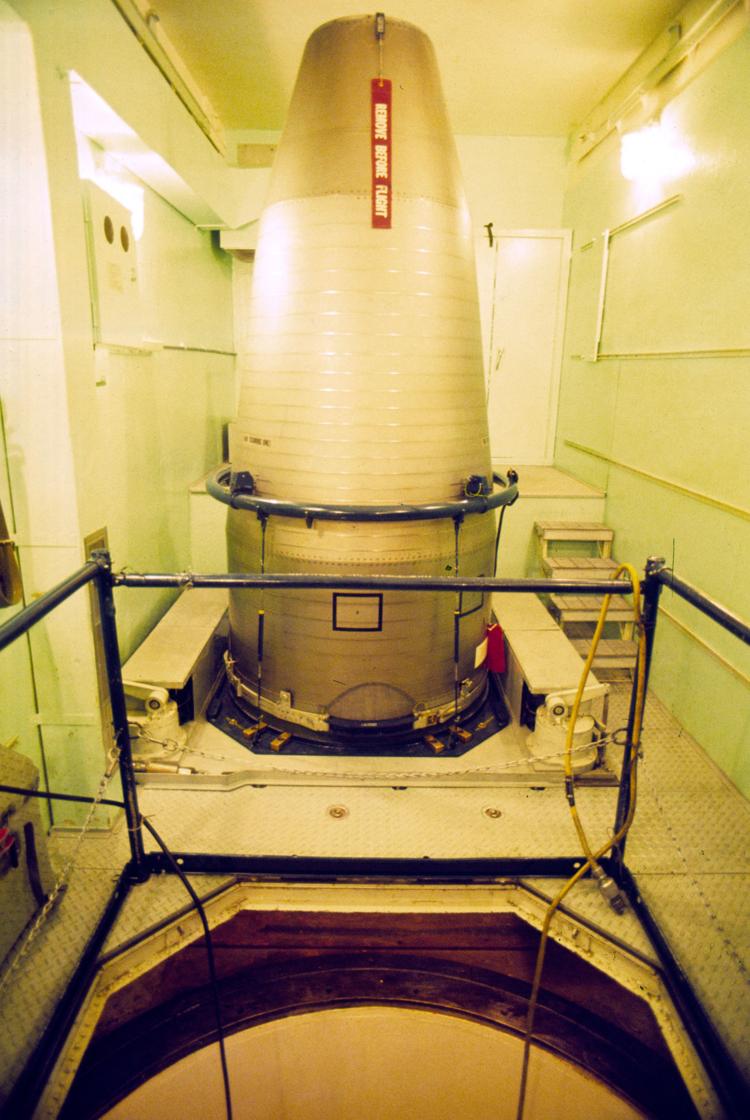 Missile launch training console, 1977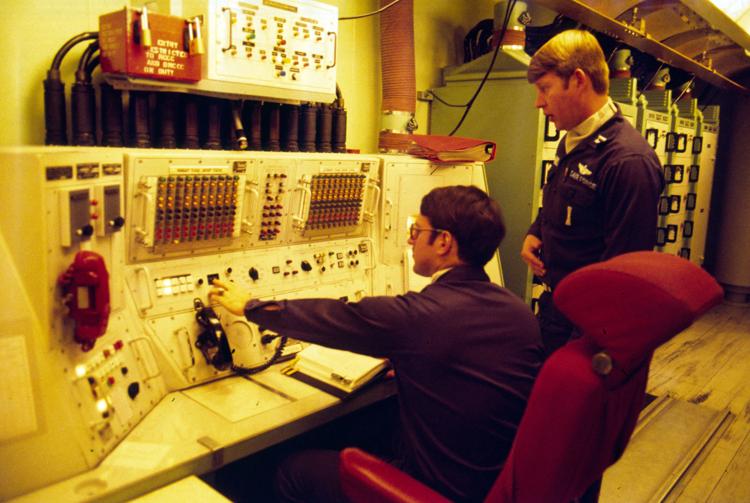 Minuteman missile silo, 1977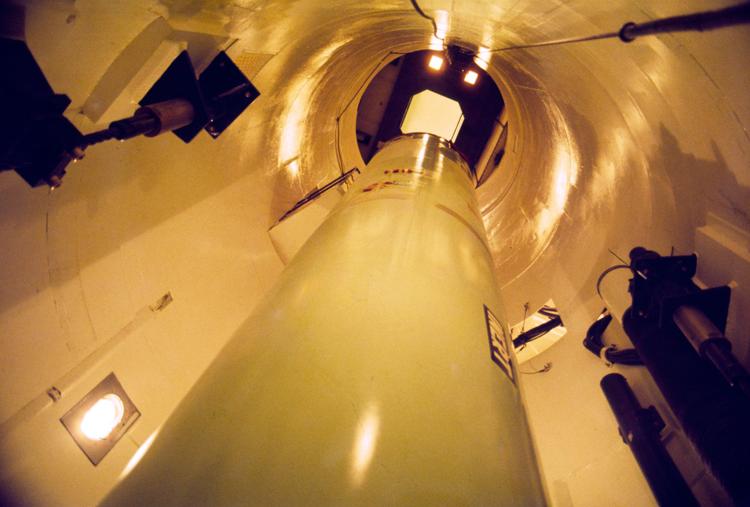 Missile maintenance training, 1977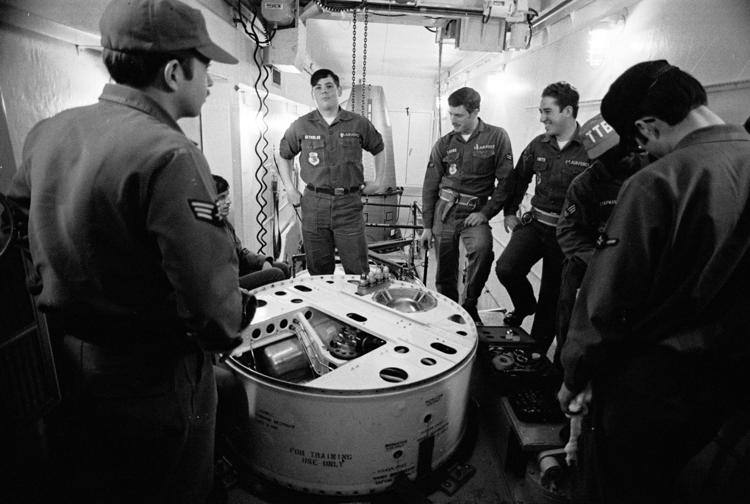 "EWO Capable"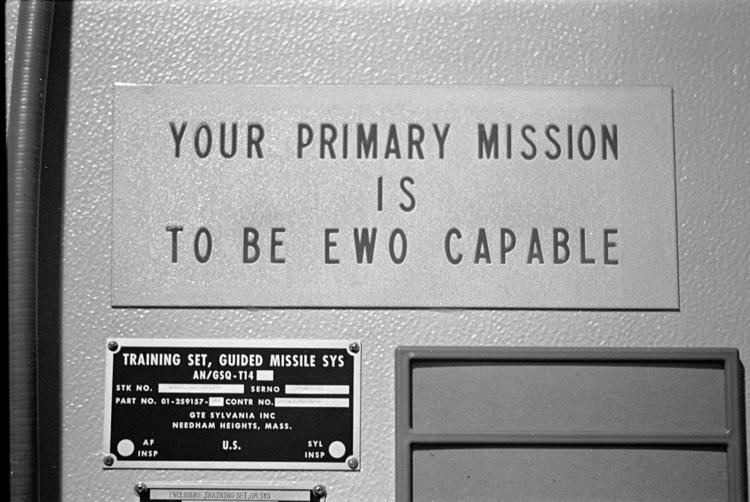 Surface hatch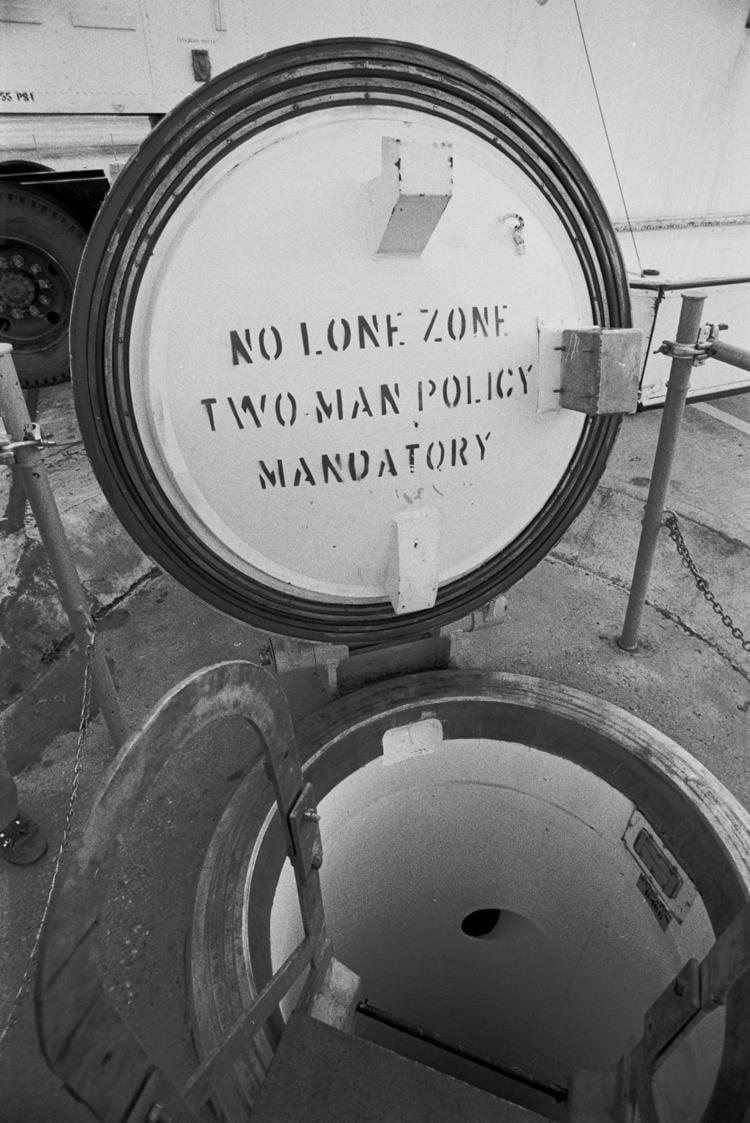 Flight Security Control Center, 1977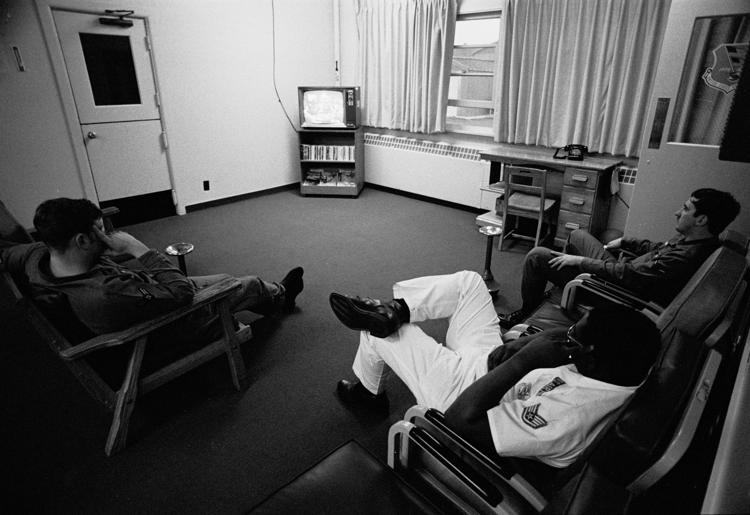 Flight Security Control Center, 1977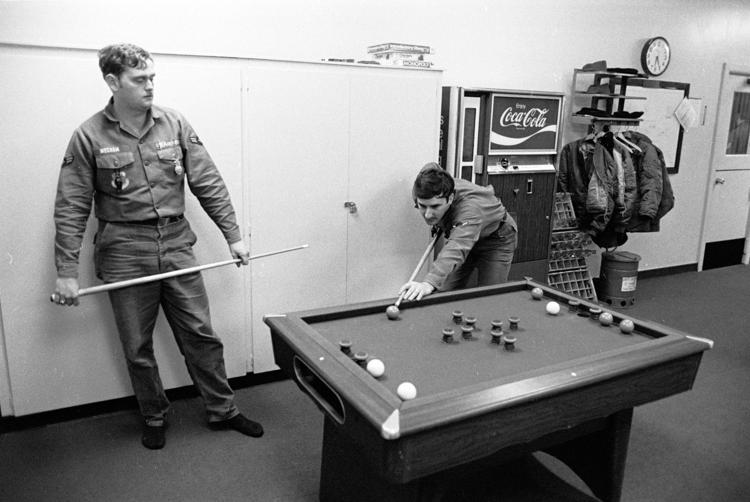 Flight Security Control Center, 1977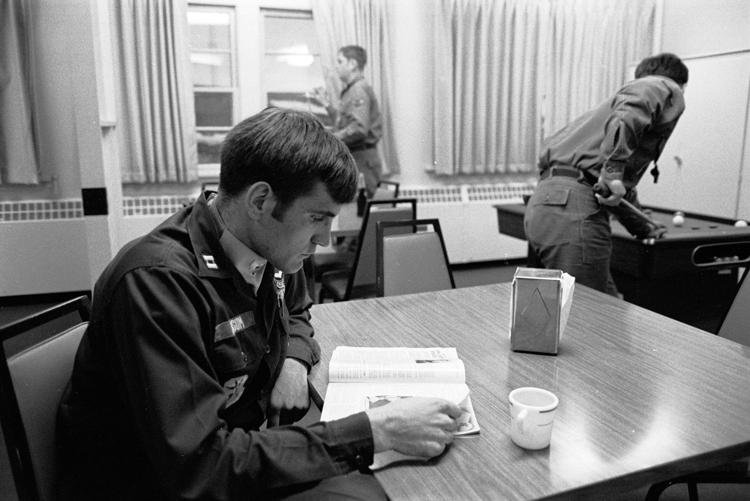 Flight Security Control Center, 1977