Guido's Pizza is coming back. 
The pizzeria was one of three longtime downtown establishments — along with famed Irish pub Pug Mahon's and The Bookie Casino — that were suddenly closed after building owner Bill MacIntyre died in January.
Owner Alyssa Landsverk is finalizing the lease on the new location, and once it's signed she'll announce her new digs. She hopes to reopen in "a couple of weeks."
In the meantime, she's been assisting at Peppers Bar & Grill at 75 27th St. W. and working with Peppers' new owners, Thunder Mountain Enterprises, a Denver-based entertainment and real estate company that specializes in recreation and diversion.
The company purchased Peppers last year, along with Cadillac Jax Sports Bar & Casino and Hudson's on Grand Avenue, which they remodeled and renamed Craft B&B. 
Landsverk has experience with rebirths. She re-launched Guido's last year and unveiled a new vegan menu to accompany the pizzeria's traditional offerings. She purchased the business from MacIntyre; for the previous three years she had been his manager there.
---
Saying Goodbye to Pug Mahon's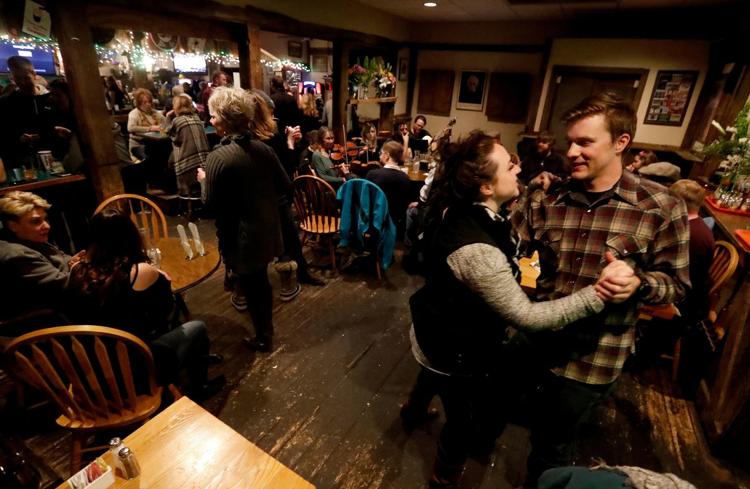 Saying Goodbye to Pug Mahon's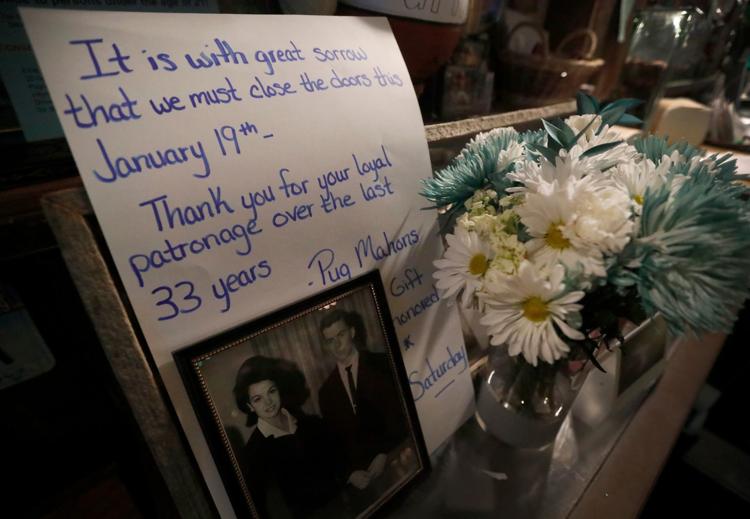 Saying Goodbye to Pug Mahon's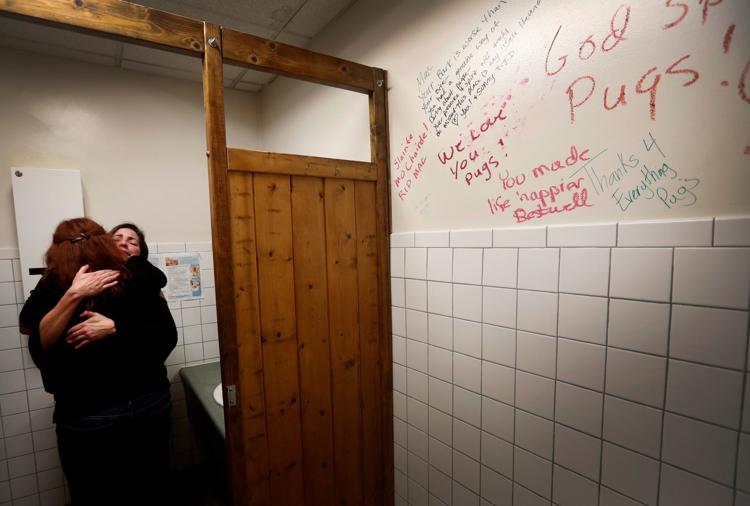 Saying Goodbye to Pug Mahon's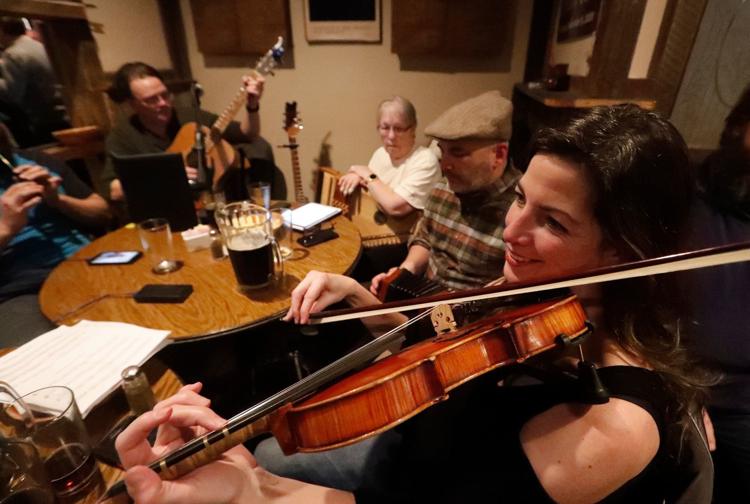 Saying Goodbye to Pug Mahon's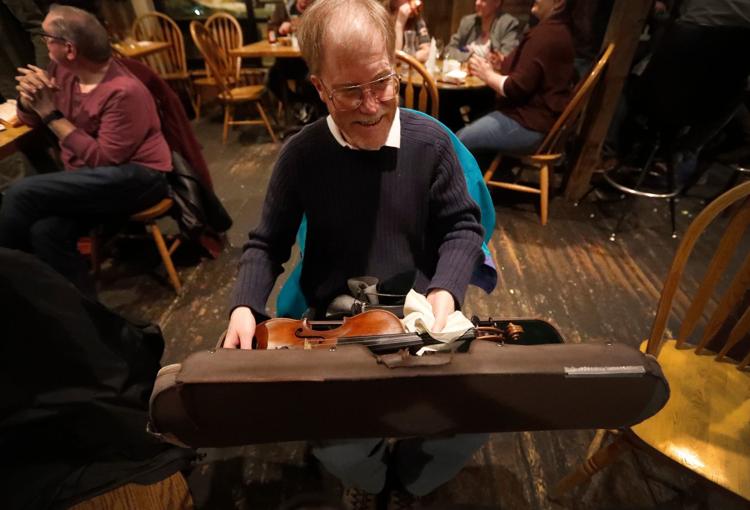 Saying Goodbye to Pug Mahon's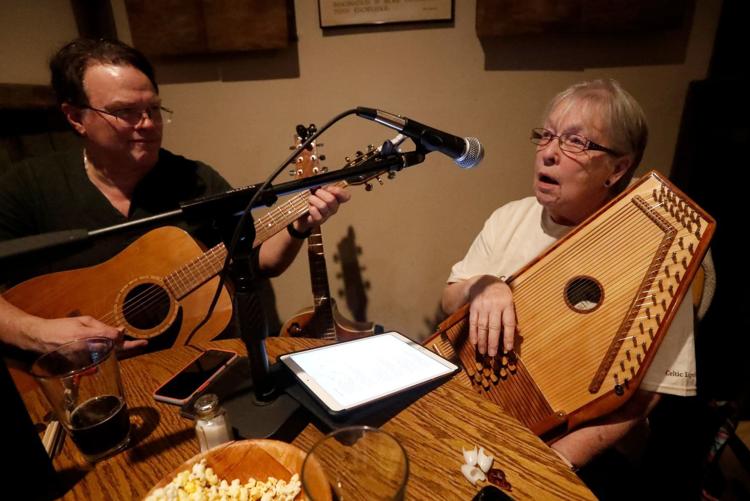 Saying Goodbye to Pug Mahon's
Saying Goodbye to Pug Mahon's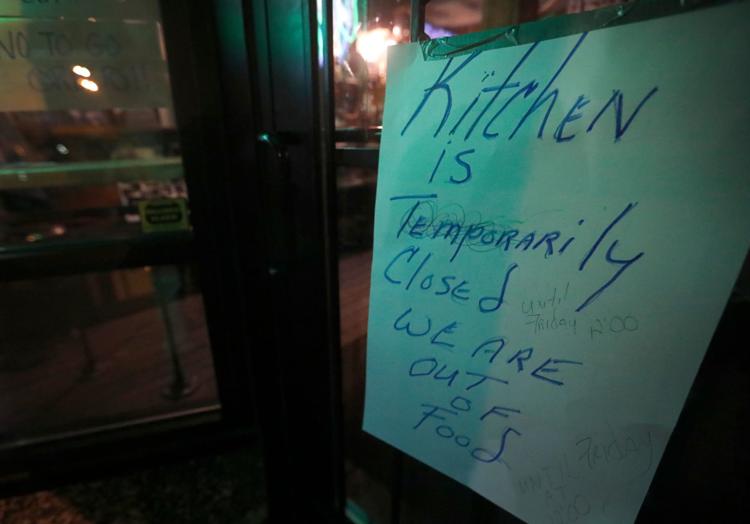 Saying Goodbye to Pug Mahon's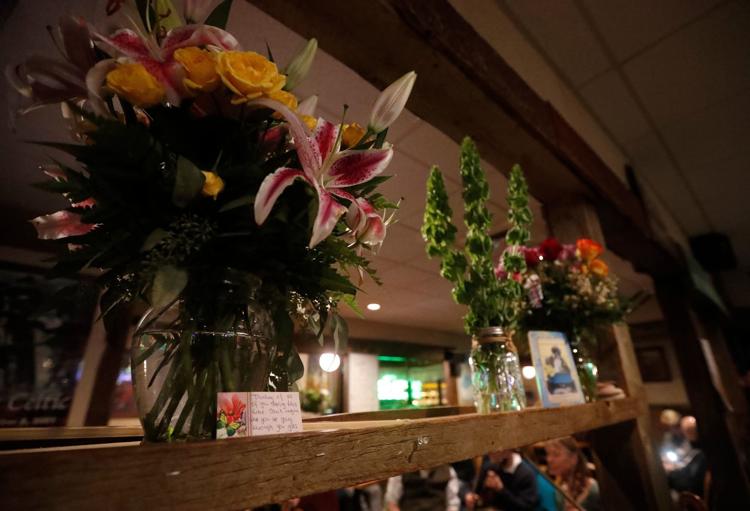 Saying Goodbye to Pug Mahon's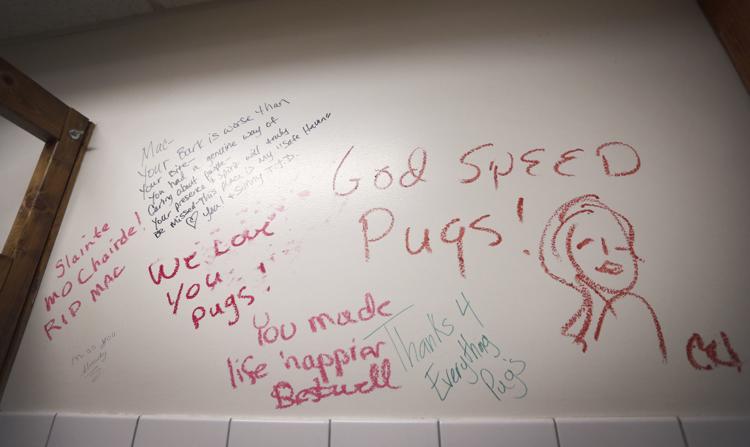 Saying Goodbye to Pug Mahon's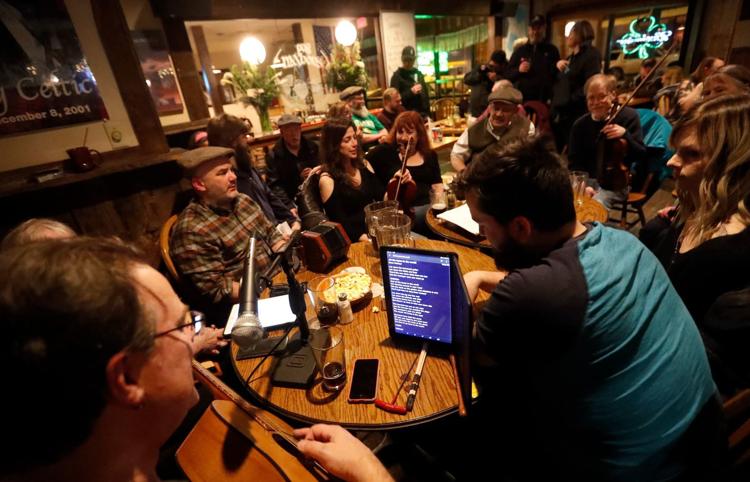 Saying Goodbye to Pug Mahon's