Let's just call that Sunday night hail storm what it was — a beet down.
The quarter-sized hail stones came in sideways on a 74 mph wind, mowing down crops from Acton to Ballantine like shrapnel. What the quarter-sized hail missed, the less prevalent tennis-ball-sized hail pulverized.
"That was the worst one that I've seen in my life," said Leroy Gabel, who has farmed in Huntley about as long as I-90 has been an interstate.
The pie-plate-sized sugar beet leaves that formed a wide green ribbon along the Yellowstone River's flanks were gone, replaced by a snarl of broken stems and black standing water.
There wasn't a single tassel left upright in the cornfields. In farm country, where hail that cuts down a crop is known as the white combine, it isn't uncommon for one neighbor to dodge the icy harvest, while another's crop is reduced to stubble. Not here. From Shepherd to Huntley to Ballantine, the scene was the same.
There were tree tops snapped off 10 feet up. Grain bins uprooted from foundations and relocated yards away. The optimism about an outstanding beet crop year had been violently shushed.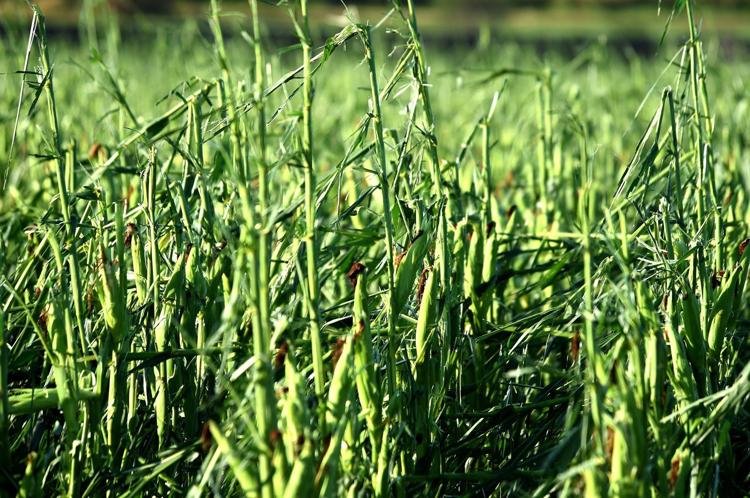 "The cooperative was predicting a 33-ton average," Gabel said. "Think they can lower that now."
A yield of 33-tons per acre would have ranked 2019 as one of Western Sugar Cooperative's better years. What would have really put the $100 million-a-year industry over the top was a strong finish ahead of the September harvest. These are the weeks when farmers hope the moisture dries up and the late summer heat comes on, driving up the sugar content of the beets.
The opposite is likely to happen, Gabel said. The pummeled beets will begin sprouting new leaves, spending their energy on green tops rather than root sugar.
You have free articles remaining.
Keep reading for FREE!
Enjoy more articles by signing up or logging in. No credit card required.
In the dryland acres around Broadview, the rain was heavy and the wind fierce, but the hail that clipped the northeast part of the county didn't show. Michelle Erickson-Jones could look toward Acton, just 15 miles away, and see the damage.
"We actually fared well. It was just south of us. It was the Acton area. That's where they didn't fare well," Erickson-Jones said Monday. She was waiting for things to dry up so her family could get back to cutting winter wheat.
It's unusual in south-central Montana for winter wheat to still be uncut this late in August, especially compared to the recent years when dry, hot summers had winter wheat ready for harvest in July.
This summer, the winter wheat took its time turning from green to gold. There weren't many 90-degree days. The nights were cool enough that it took a little extra time each day for crops to shake the evening chill. As Cassidy Marn puts it, the number of summer nights so hot that all the farmhouse windows were open were fewer.
It wasn't clear early Monday how widespread the crop damage was, said Marn, Montana Wheat and Barley Committee marketing manager. Crop damage in Yellowstone County was the talk of the day. The concern was that grain was taking long enough to reach harvest stage that vulnerability to bad weather was increasing.
Half of Montana's winter wheat crop wasn't harvested at the end of last week, according to the National Agriculture Statistics Service. The five-year harvest average for the same period is 80%. Spring wheat numbers were more typical, 92% of the crop having turned color, compared to the five-year average of 93%. Only 10% of the state's spring wheat had been harvested, compared to a five-year average of 26%.
All the NASS data was collected before Sunday's belt of thunderstorms traversed the state from west to east. On paper, 89% of Montana's sugar beets were rated good to excellent, the best numbers of the past five years. Now that the beets in southern Yellowstone County had been defoliated, those numbers were going to have to be adjusted downward.
---
Photos: Damage from severe hailstorm in Yellowstone County
Storm aftermath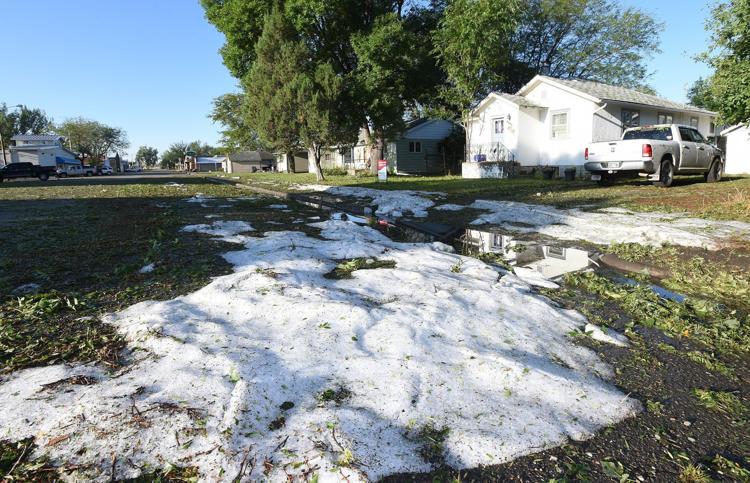 Storm aftermath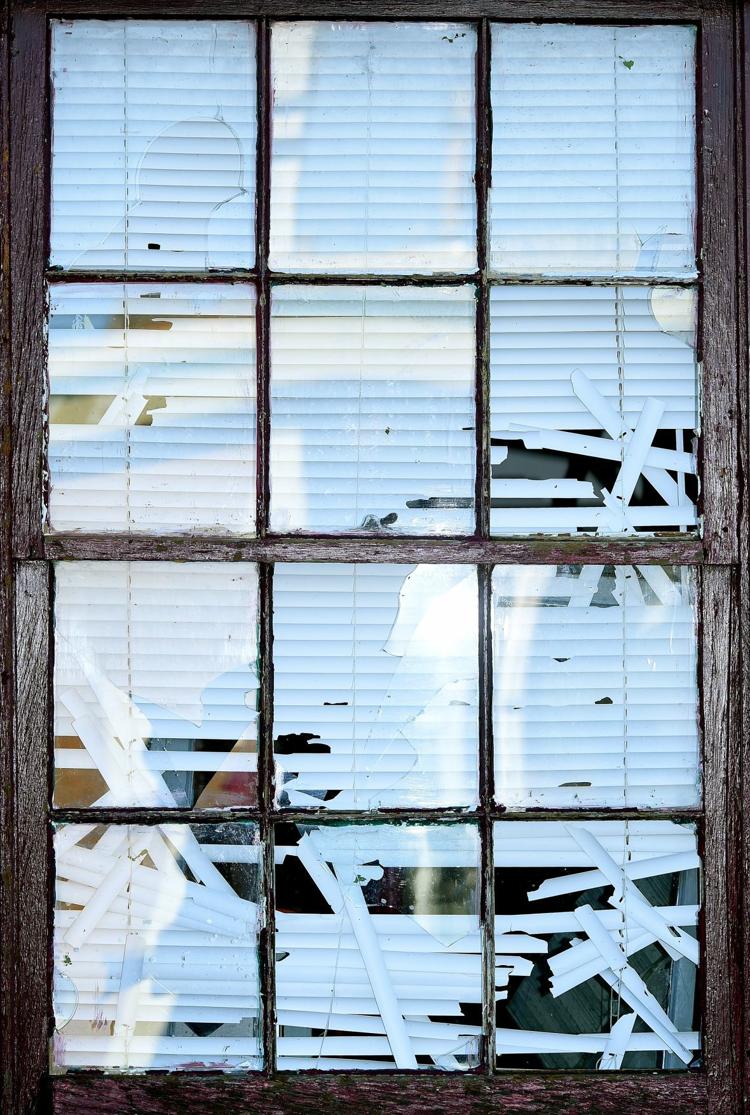 Storm aftermath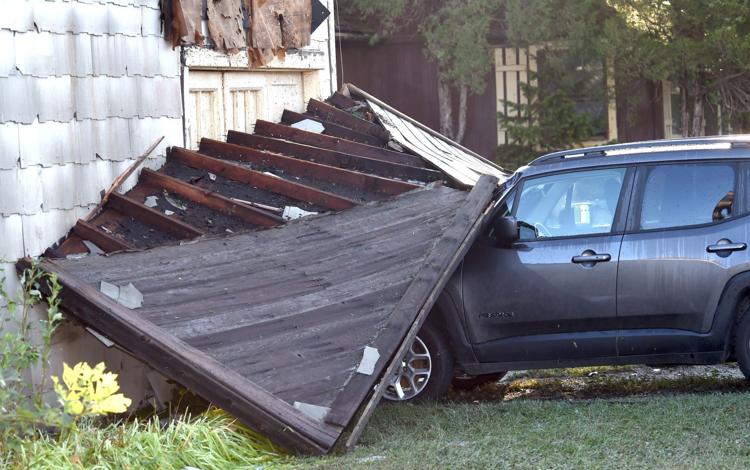 Storm aftermath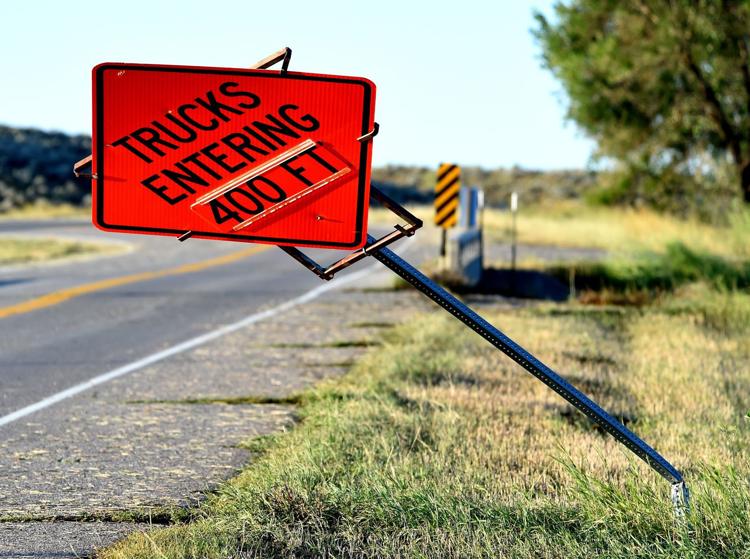 Storm aftermath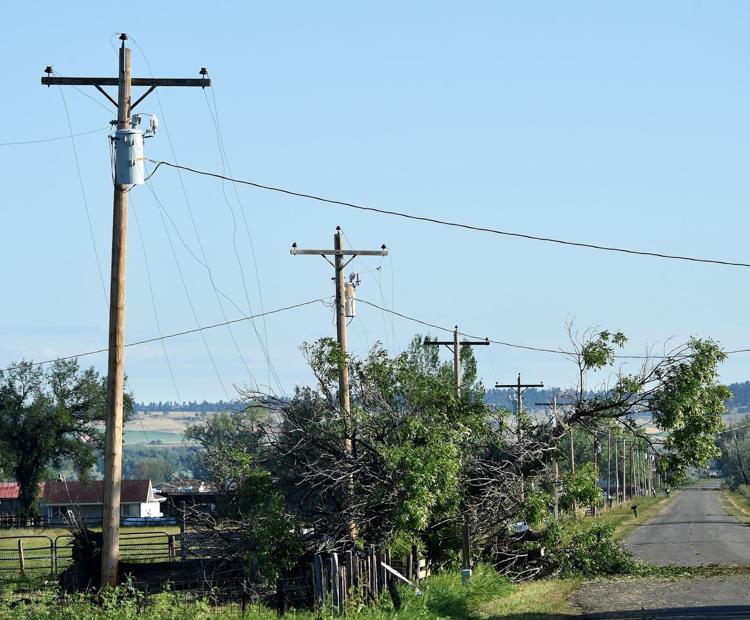 Storm aftermath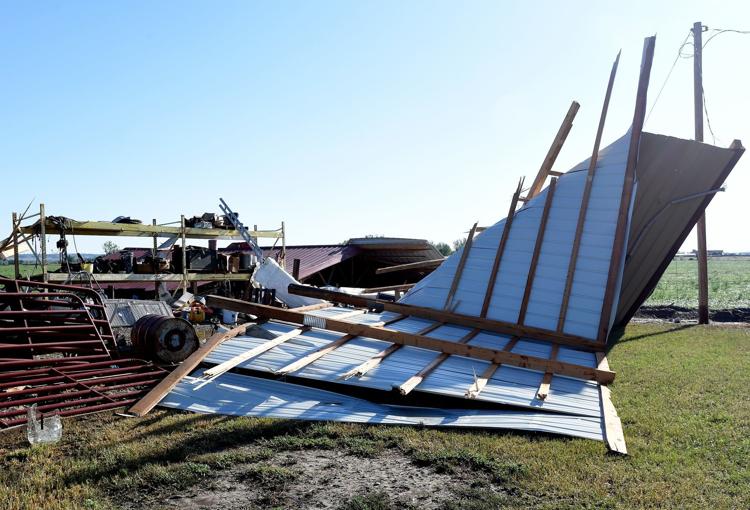 Storm aftermath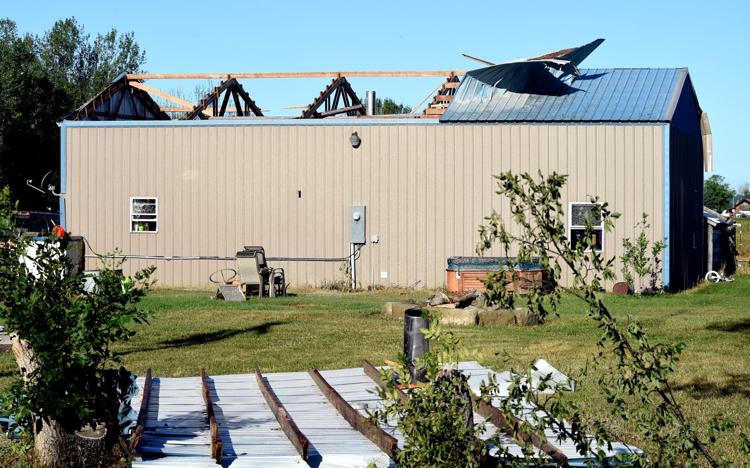 Storm aftermath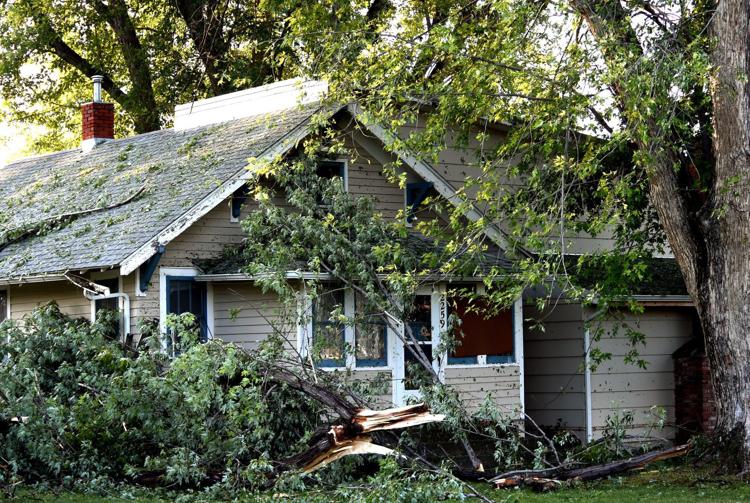 Storm aftermath
Storm aftermath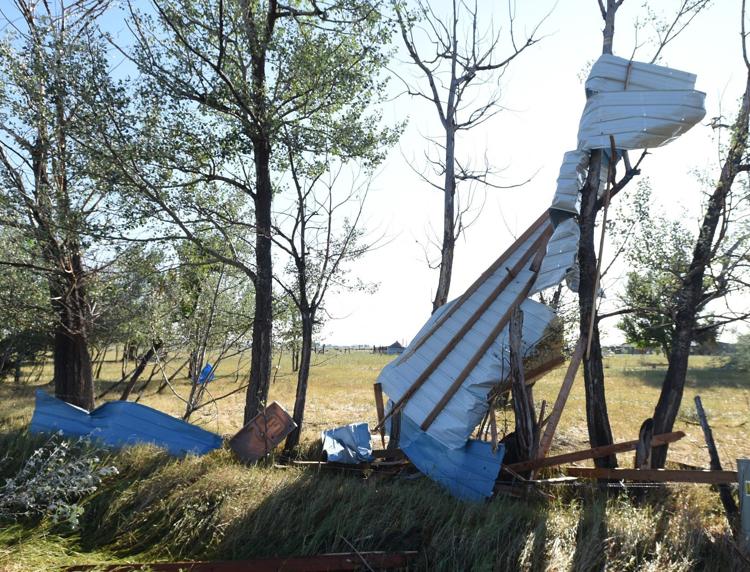 Storm aftermath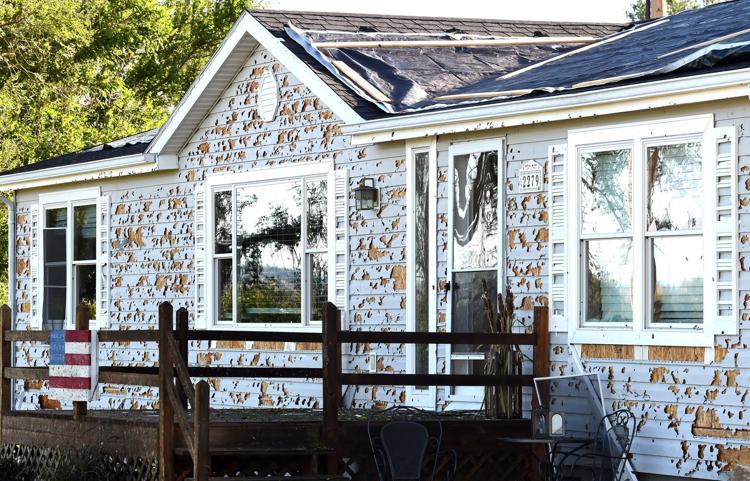 Storm aftermath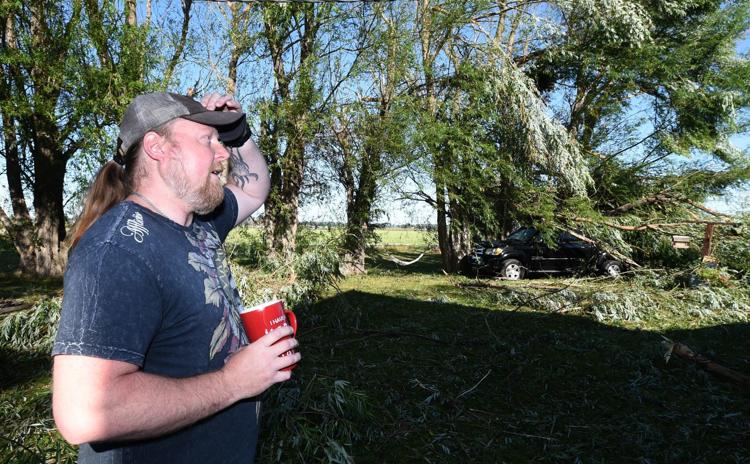 Storm aftermath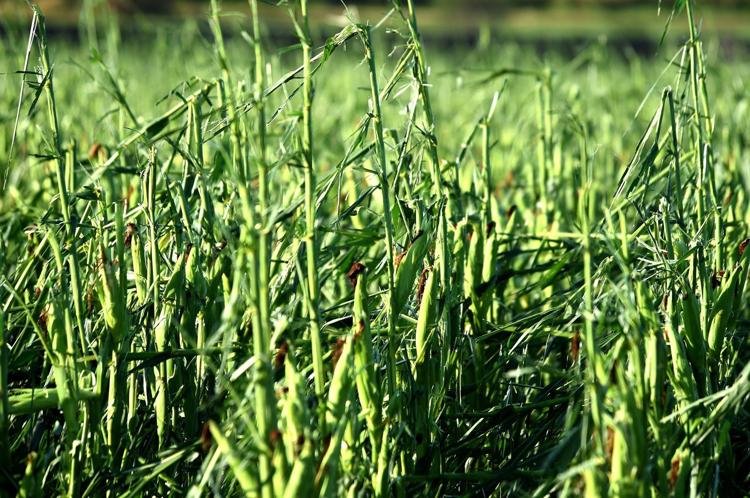 Storm aftermath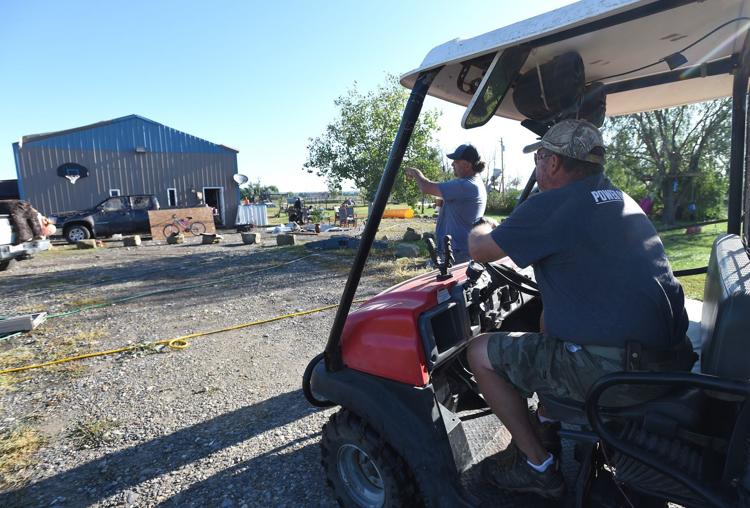 Storm aftermath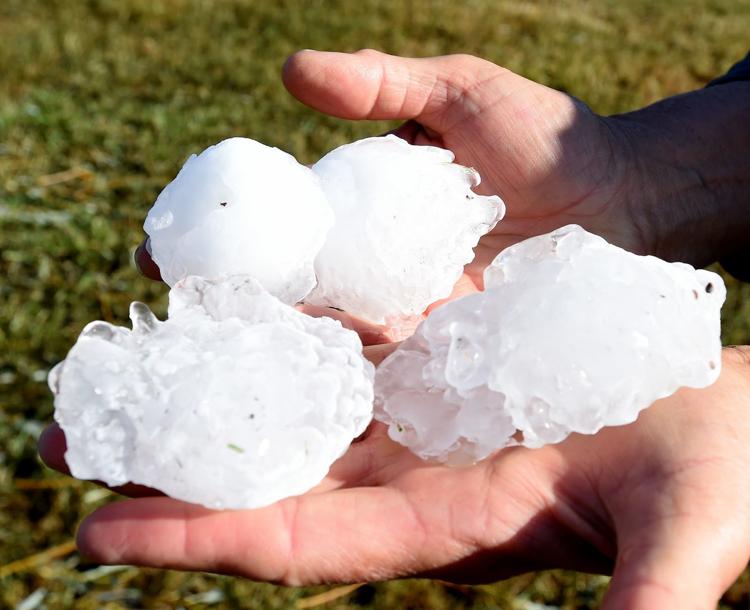 Tree down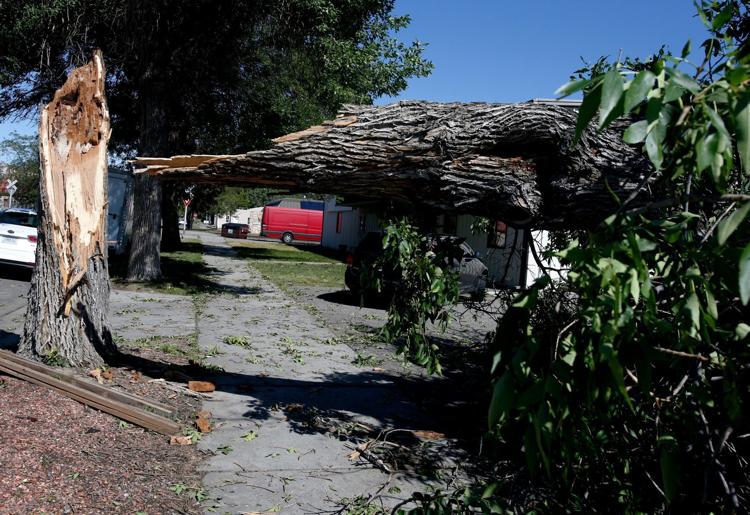 Babcock Theatre damage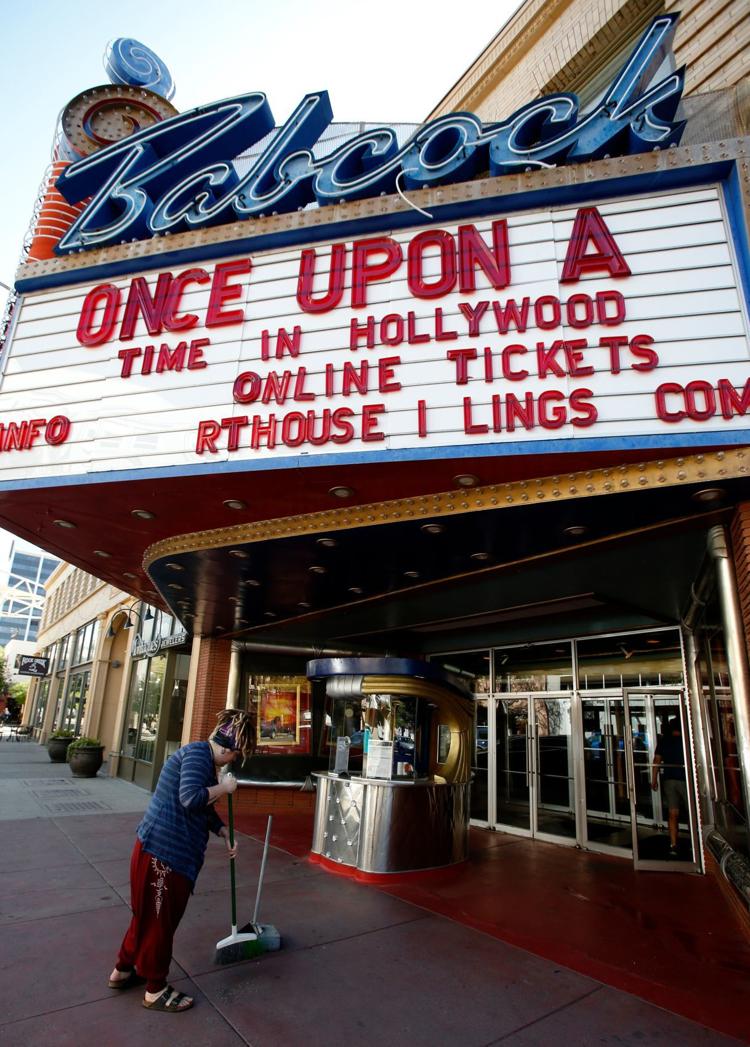 Babcock Theatre damage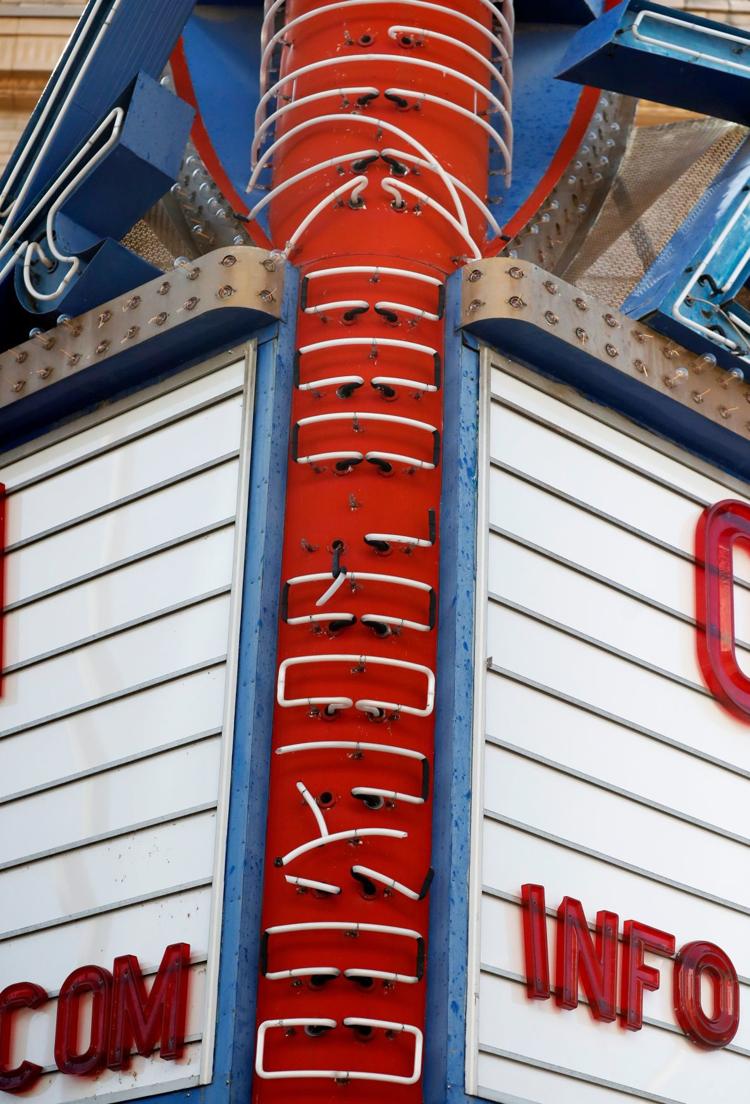 Babcock Theatre damage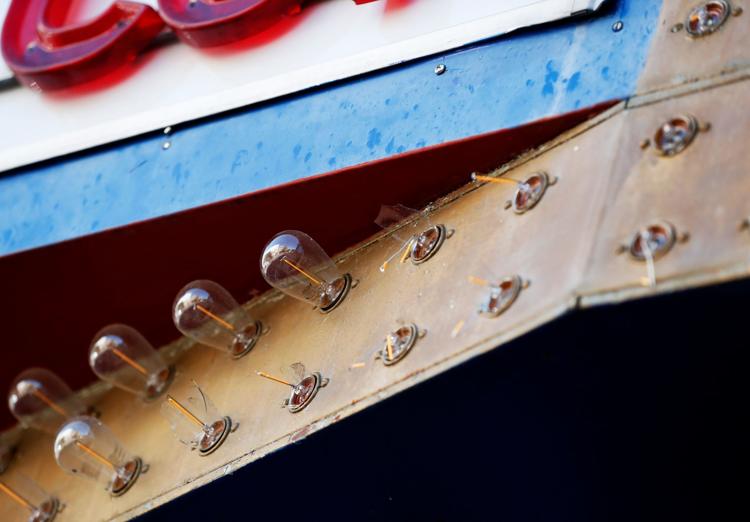 Babcock damage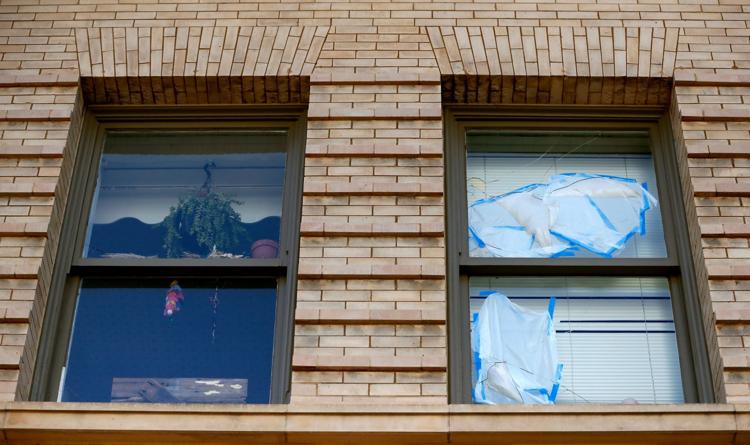 Babcock damage