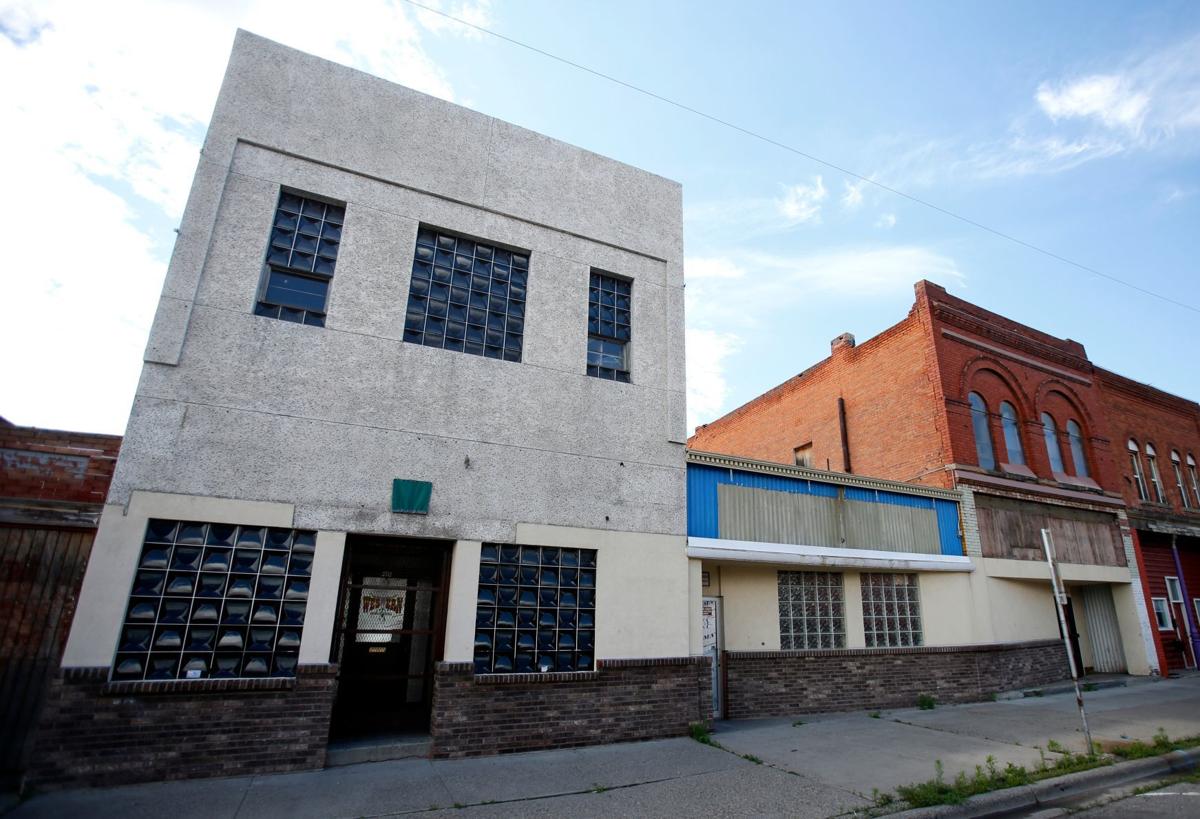 An historic Minnesota Avenue landmark, the Western bar, was sold earlier this month to an illumination company that aims to convert the building into office space and apartments.  
The Western had been on the market for seven or eight years, said Chuck Platt, the real estate broker who handled the sale. Platt had come close to selling the place a few times during the years.
Buyers were initially interested in turning the Western into an eatery of some kind or a specialized restaurant, he said. But any time he and a potential buyer got close to inking a deal, it would fall through.
"We were unable to get those put together," he said. 
And then earlier this year, Platt was approached by Jack English, who owns Illumination Systems, a lighting company based in Denver with offices in Colorado Springs and Billings.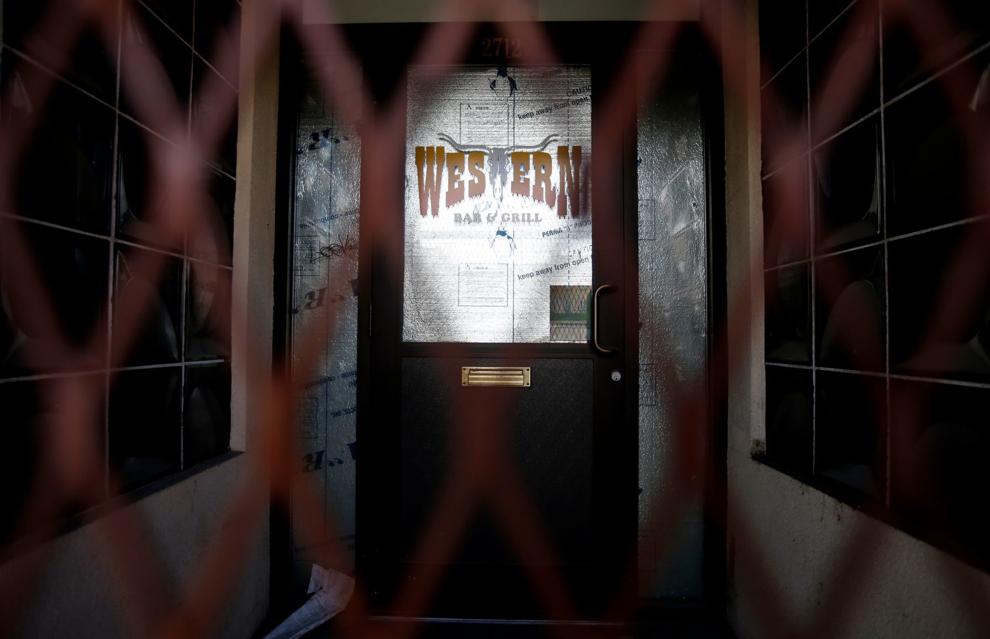 Illumination was looking for a new place to put its Billings office, and the building presented that opportunity. The building, one of the first built in Billings, is located within the city's original township and was constructed in 1894. 
English and his partners want to remodel the building and place the Illumination Systems office there while converting the rest of the space into apartments.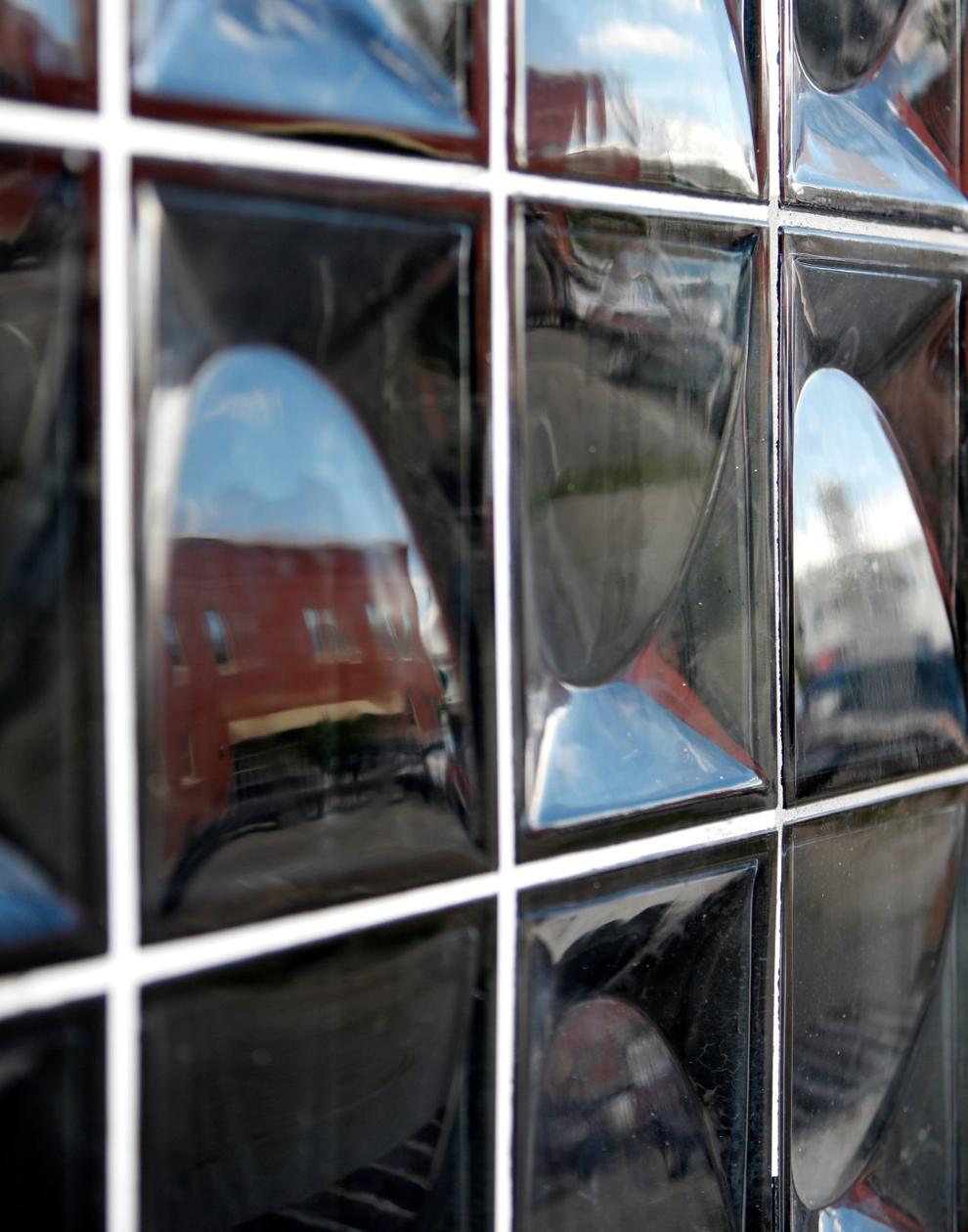 Years before that, Minnesota Avenue was one of the most rough-and-tumble streets in downtown Billings, home to a string of bars — like the Western and the Wagon Wheel — that drew sometimes rowdy crowds. Even after the bars closed and the crowds went away, the street kept its reputation. 
That's why Platt was eager to get some type of eatery or entertainment venue to buy the Western. Commercially, it would have made Minnesota that much more attractive, he said.
Still, he's pleased Illumination Systems is moving in; for downtown Billings to really come into its own it needs more people to live there, he said. It needs apartment space.
---
Retrospective: Minnesota Avenue
Retrospective: Minnesota Avenue
Big 4 Second Hand Store, circa 1939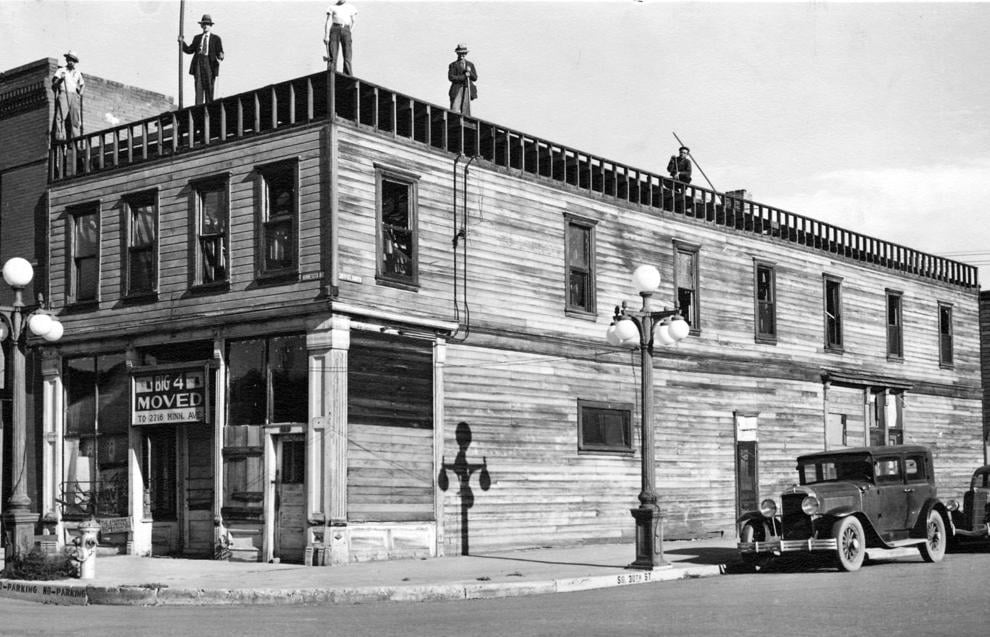 Great Northern Tool & Supply Co., 1958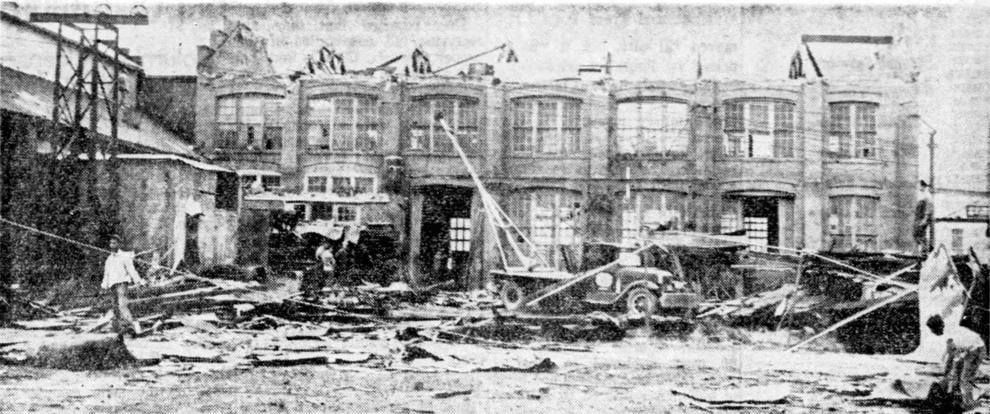 2700 block of Minnesota Avenue, October 1975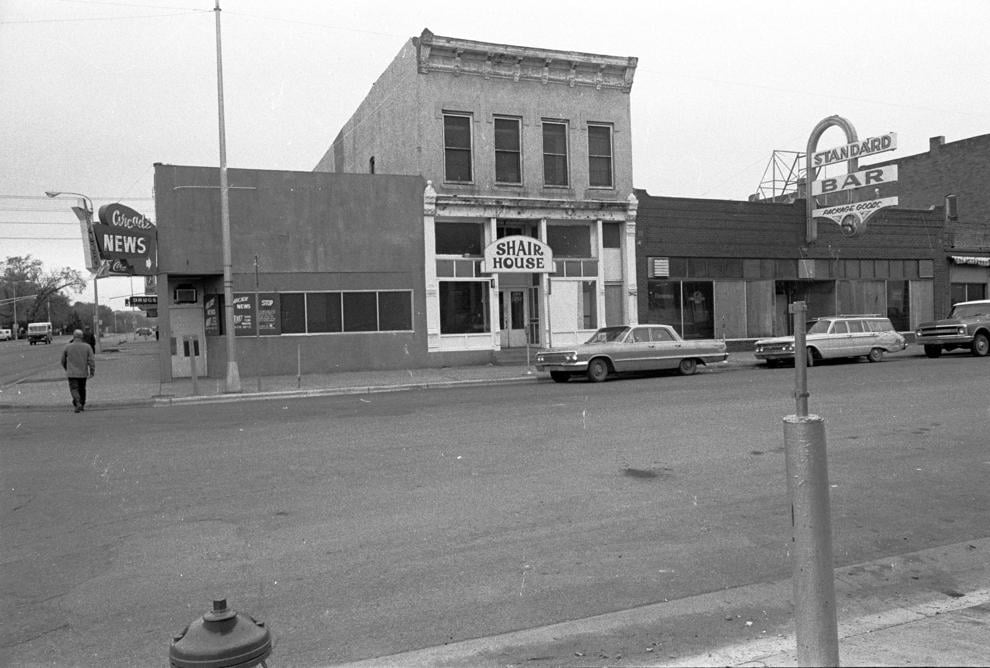 2600 block of Minnesota Avenue, October 1975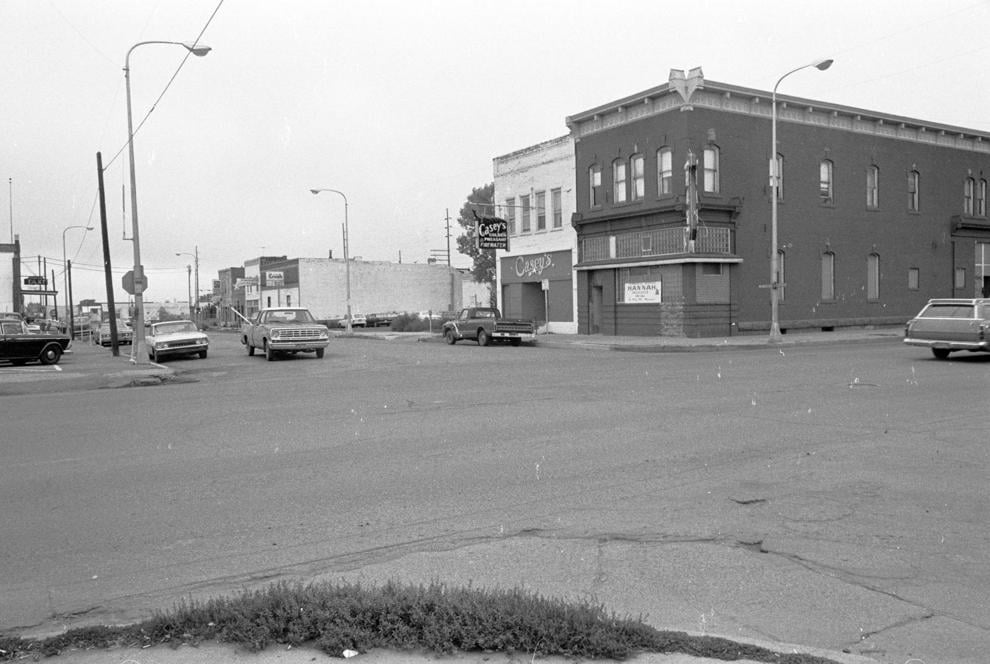 2700 block of Minnesota Avenue, October 1975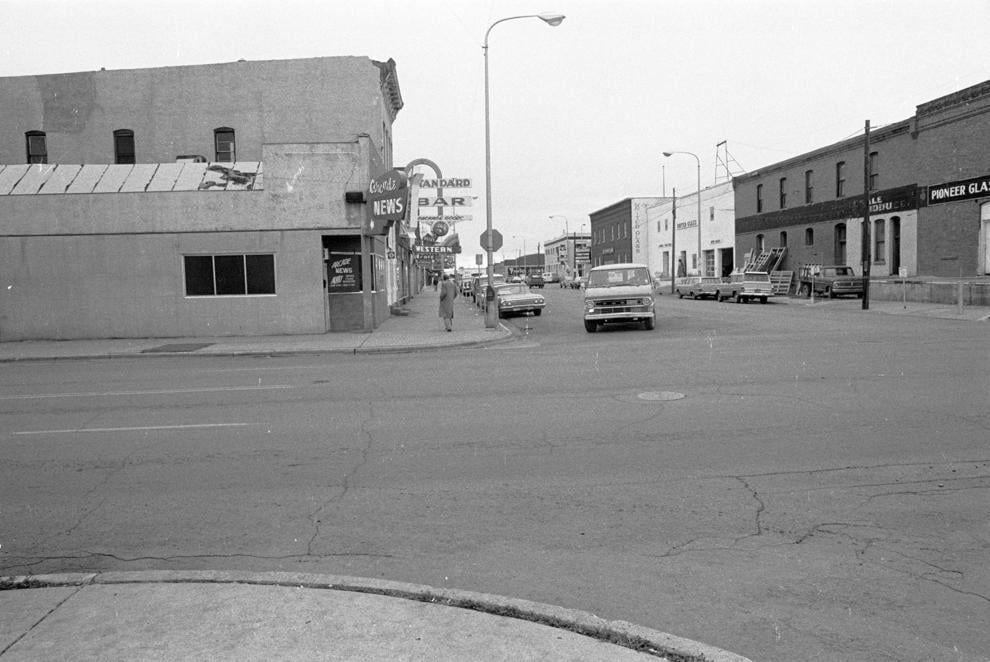 Bars along Minnesota Avenue, October 1975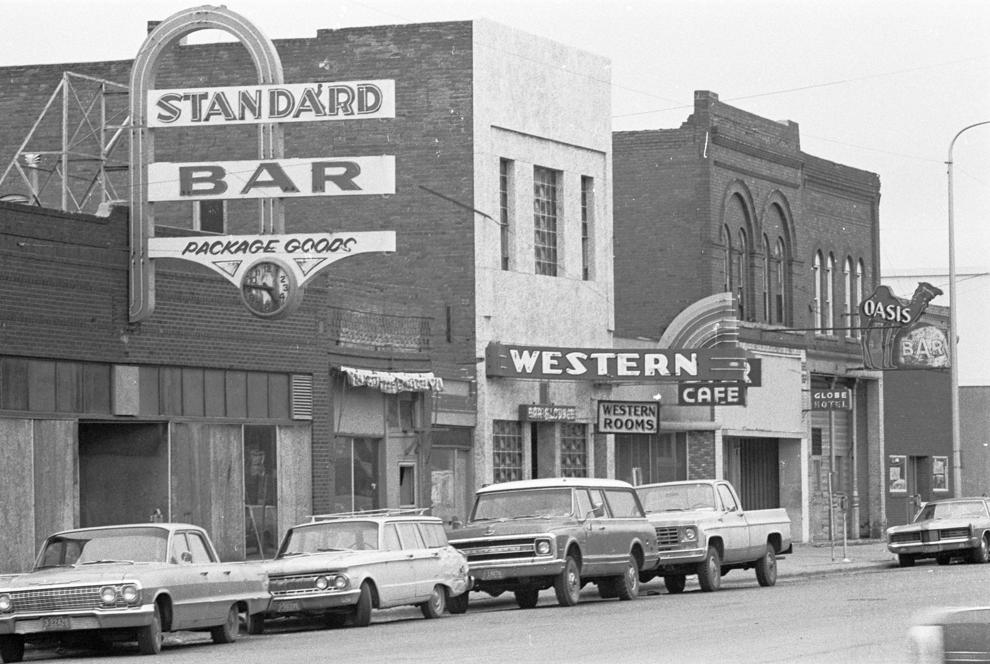 Minnesota Avenue businesses, November 1980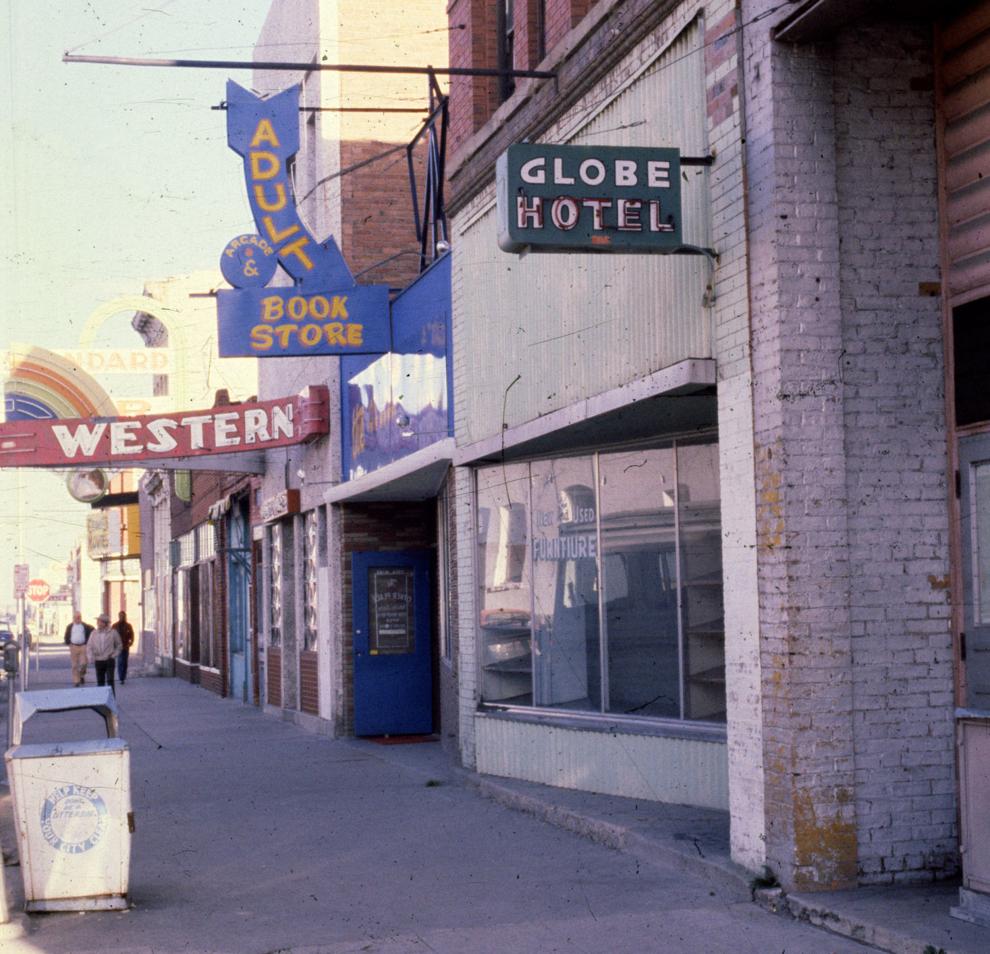 Billings' oldest building, November 1984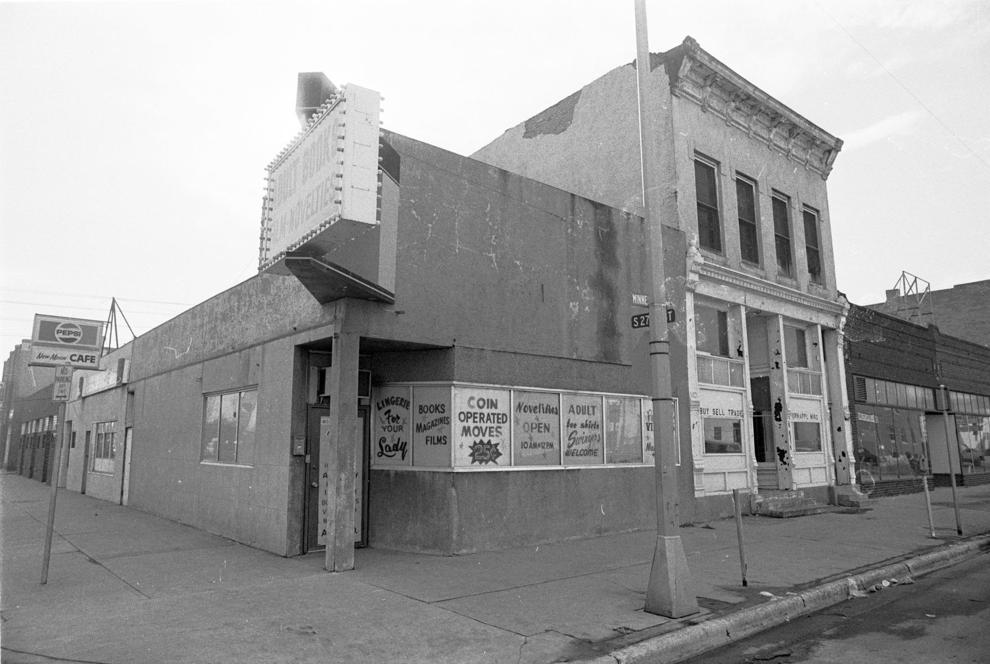 Teachers tour historic Billings, 1985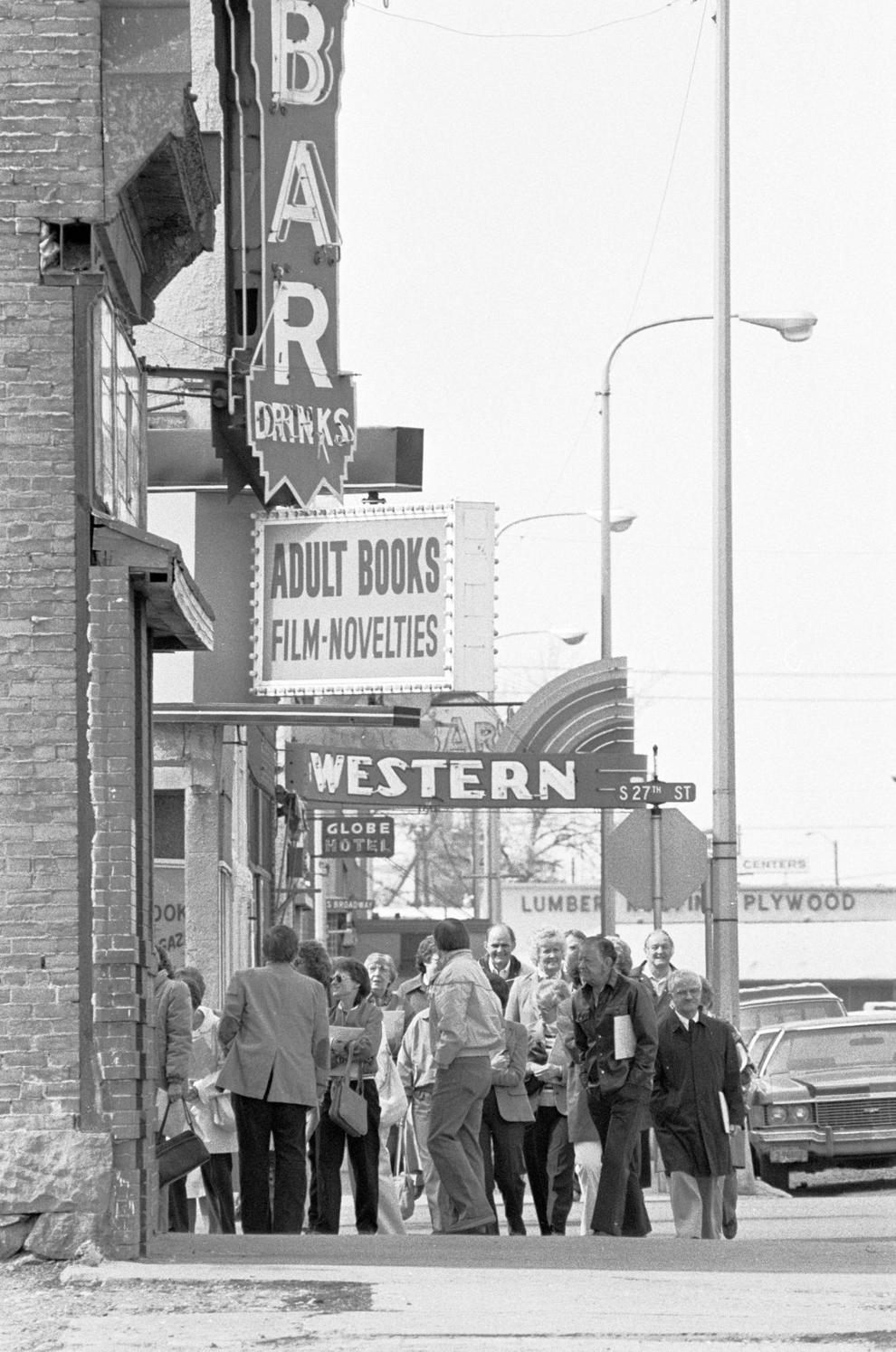 2600 block of Minnesota Avenue, April 1985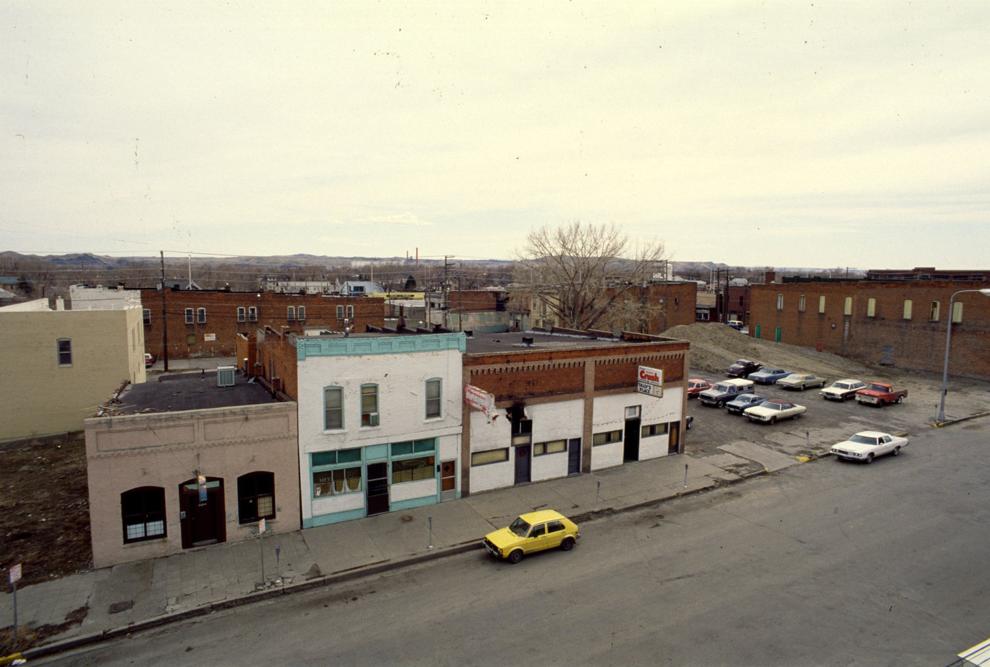 2700 block of Minnesota Avenue, 1987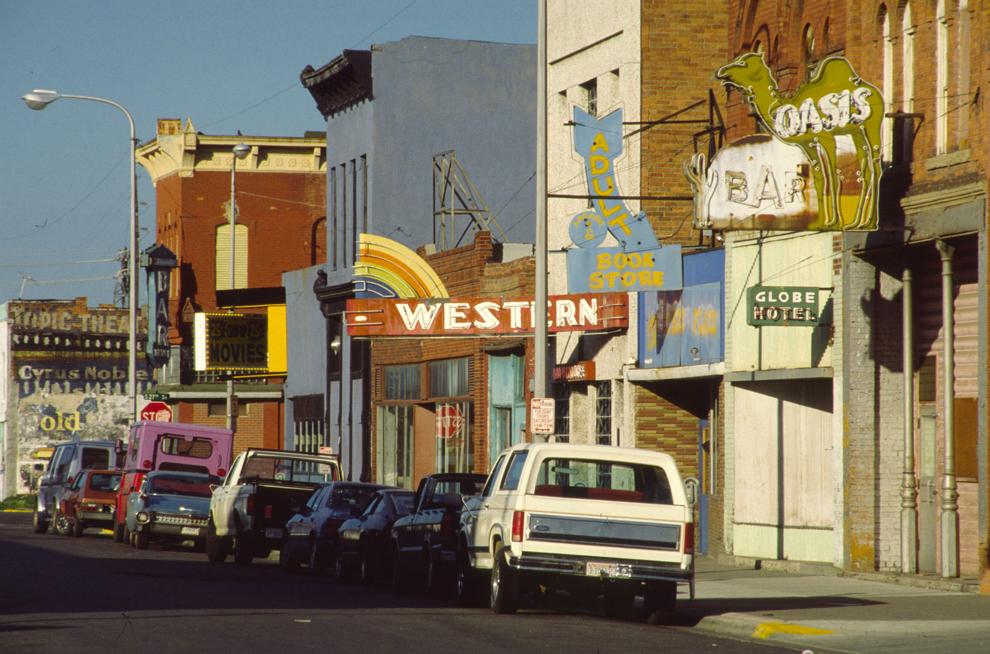 Arcade Bar, 1990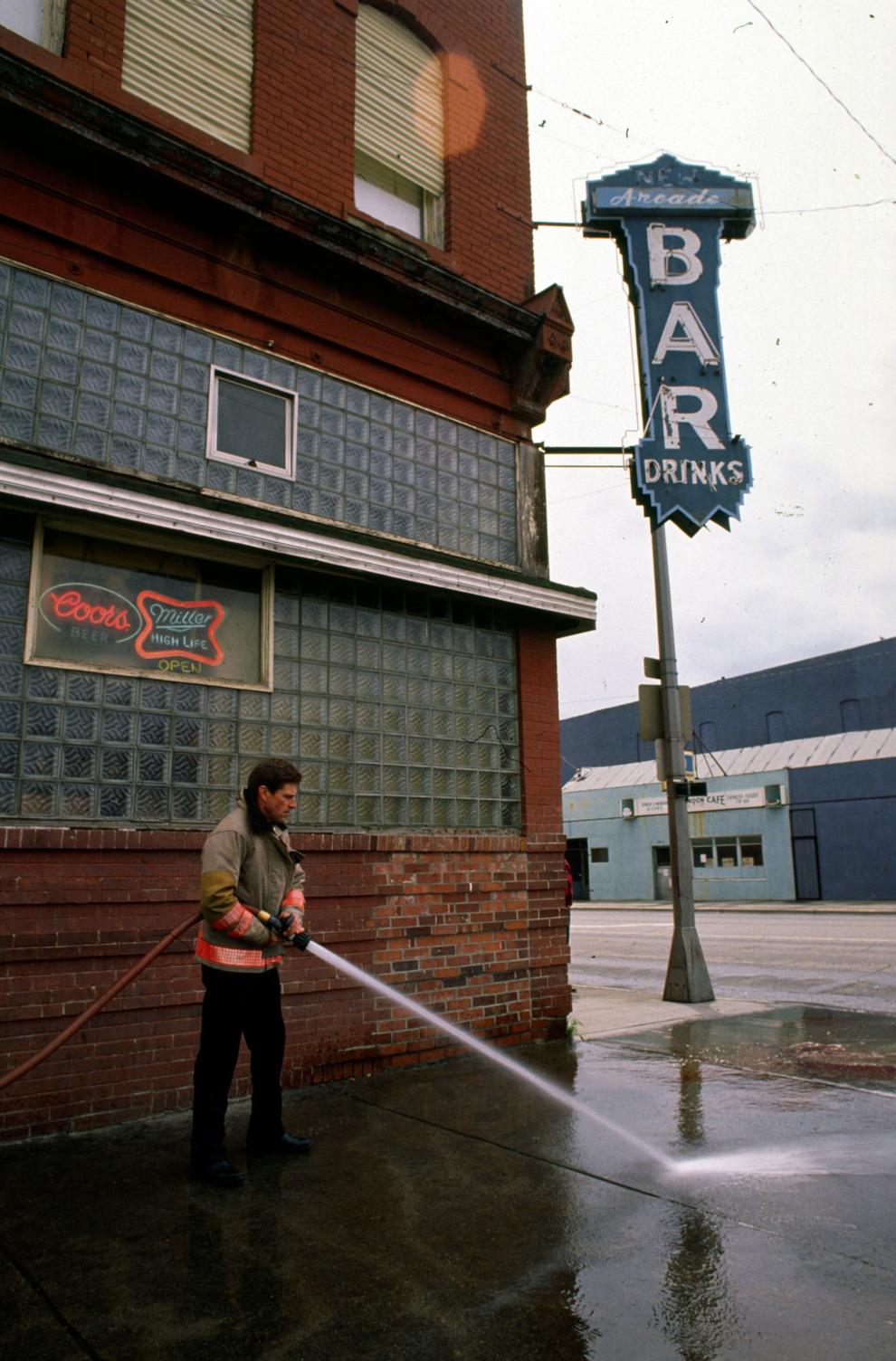 Fire at 2707 Minnesota Avenue, October 8, 1991
2700 block of Minnesota Avenue, December 1996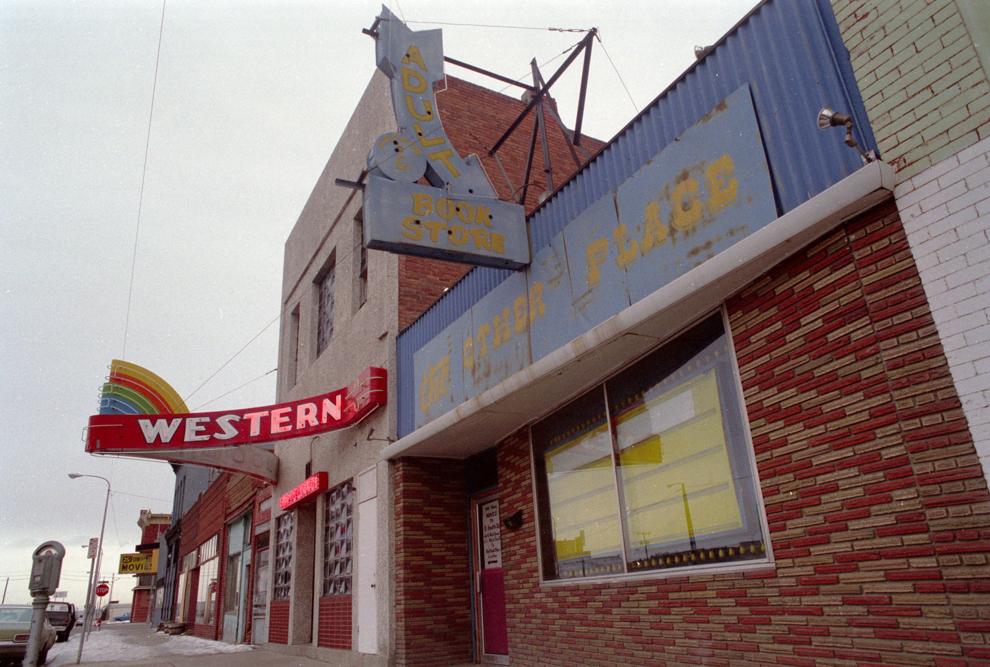 2700 block of Minnesota Avenue, January 2007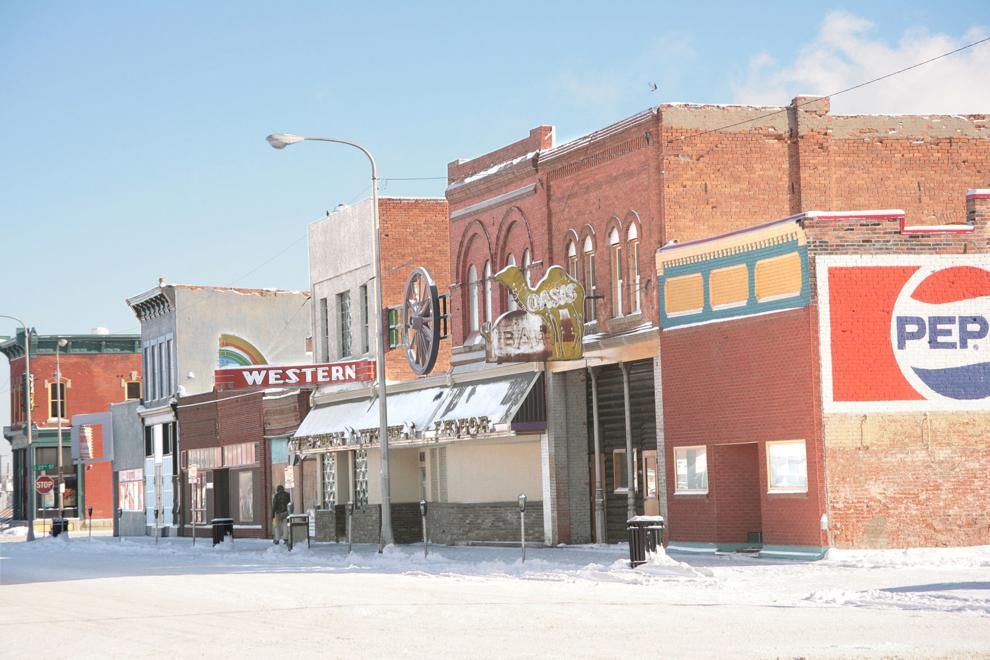 2600 block of Minnesota Avenue, January 2008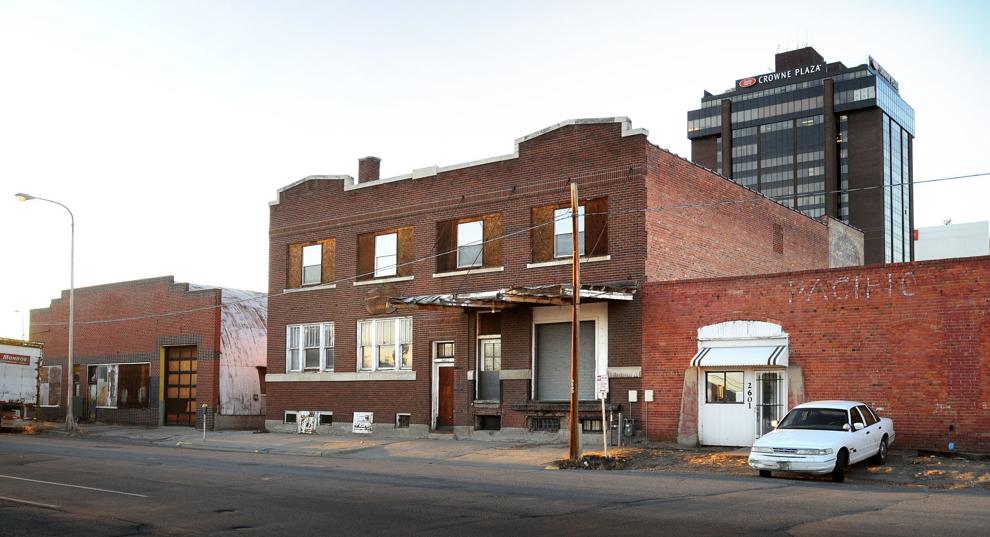 2700 block of Minnesota Avenue, December 2011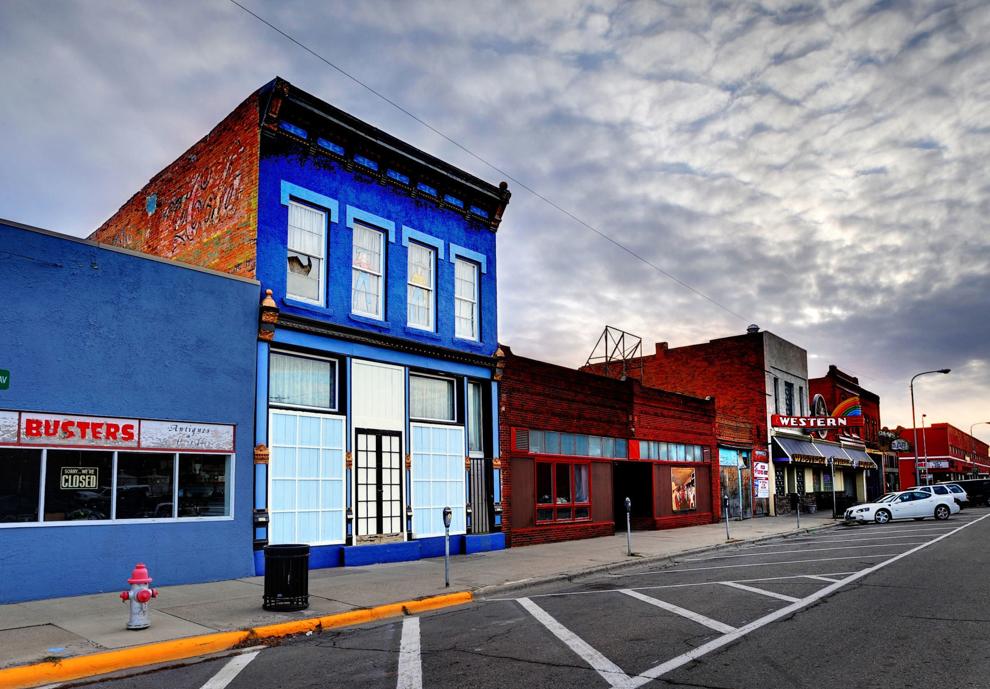 2600 block of Minnesota Avenue, March 2015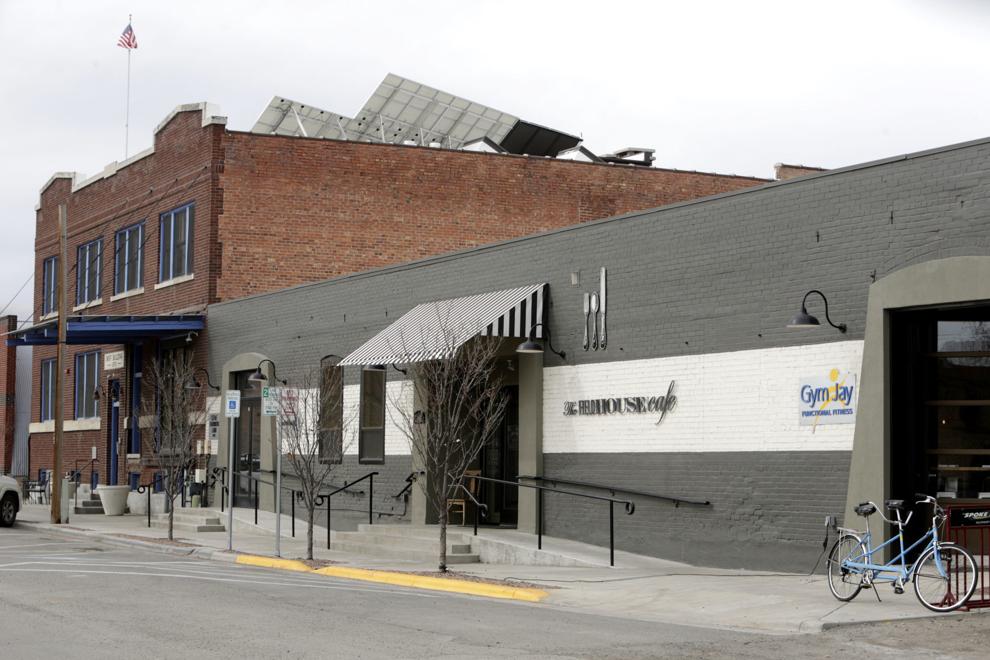 2700 block of Minnesota Avenue, October 2017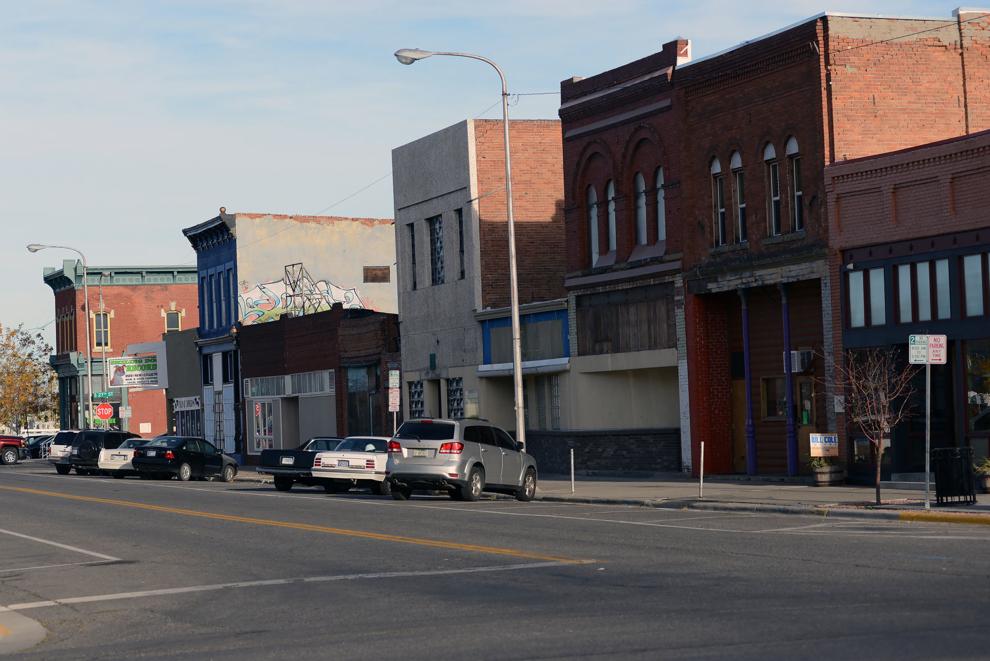 Western and Wheel bar, June 2018