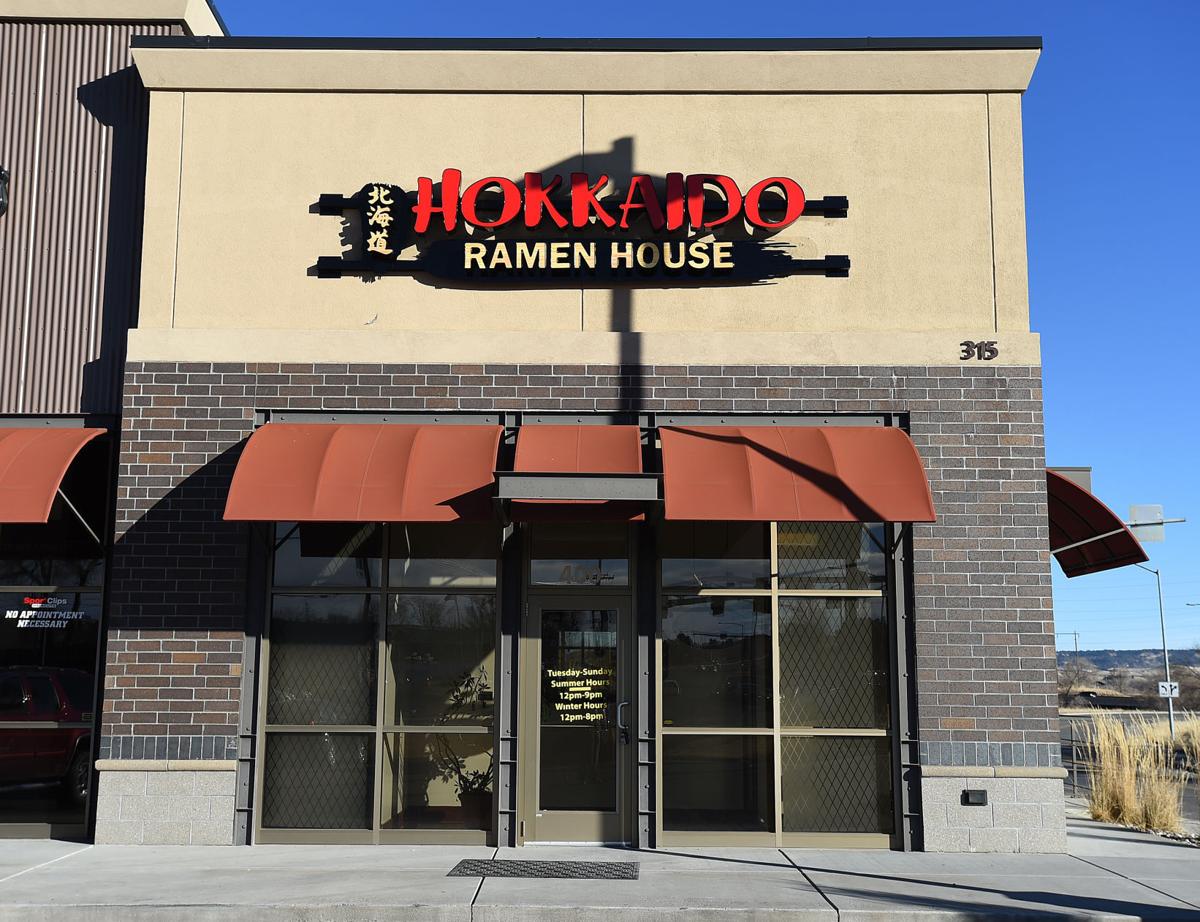 Hokkaido Ramen & Izakaya is known for making house-made ramen and sushi dishes using fresh vegetables, high-quality fish, skillful chefs and a secret ingredient.
"A lot of love" is put into every dish that goes out to customers, said Helena-based Hokkaido restaurant general manager and district marketing director John Schneider.
"It's just a different vibe. I just know people can sense it," Schneider said. "The food just tastes that good."
Schneider is very passionate about the Hokkaido & Izakaya brand that operates restaurants in Helena, Great Falls, and Bozeman. A Hokkaido Ramen & Sushi Bar will open in Billings by late March, while a Hokkaido Ramen House is slated to open by late April. The brand is also planning to open locations in Idaho.
The owners plan to open the new locations in the next six months, Schneider said.
The ramen and sushi bar, which will offer beer, wine and sake, will open at 1001 Shiloh Crossing Blvd #3, while the ramen house is set to open at 315 Main St. The ramen house will only sell ramen dishes, Schneider said. Tom and Karen Cai own the Hokkaido restaurants.
Hokkaido, Japan, is the namesake for the restaurant, and is the northernmost island of the country's main islands known for its volcanoes, hot springs, and cuisine. An izakaya is a type of pub in Japan that serves food, beer, sake and other drinks.
The restaurant's 11 Japanese-style ramen dishes are made from scratch every day. Making the bone broth is an eight-hour process, and comes in a variety of flavors like chicken, pork, and beef. Broth bases include staple flavors like soy sauce, ginger and shio, garlic and onion and other spicy varieties. Toppings include pork, chicken, bok choy, marinated eggs, bamboo shoots and more.
Ramen dishes range from $10 to $15. Sushi rolls range from $5 to $15.
The menu also includes sushi and sashimi made with high-quality fish like bluefin tuna. Salads and sandwiches are also on the menu.
When customers walk in, they're greeted with the Japanese greeting "Irasshaimase," meaning "Welcome to our store." It makes it a more friendly and authentic experience, Schneider said.
Gabrielle Mozer will be general manager of the Billings locations. Mozer worked at the Helena location and learned how to make the ramen's broth from Tom Cai and his relative from China.
She wrote down the special recipes in a notebook she keeps with her.
"This ramen just hits the spot," Mozer said.
The Hokkaido restaurants also take COVID-19 safety protocols seriously. 
Schneider's Helena restaurant continues to operate at 50% capacity and customers and staff are required to wear masks. No COVID-19 cases have been reported by the Helena restaurant staff, however a few cases have been reported at other locations. The Great Falls location is owned by a relative of the Cais, while the Cais own the rest of the locations.
The Helena restaurant has been hitting record numbers since May, Schneider said. Safety will be a big part of the Billings locations, too, and cross-training employees will help if a few staff members have to stay home.
"Anybody with even a half of a sniffle, I don't let them work," Schneider said.
Take-out will be available at both Billings locations. Delivery may also be available for the Heights location.
"We're getting fond of telling first-time visitors, 'You guys got to be careful, this food is really addicting and it's definitely known to cause feelings of comfort and total satisfaction,' " Schneider said.
---
Retrospective: Billings drive-ins
Retrospective: Billings drive-ins
Fonk's Drive-Inn/Mart's Drive-Inn — 1930s-1940s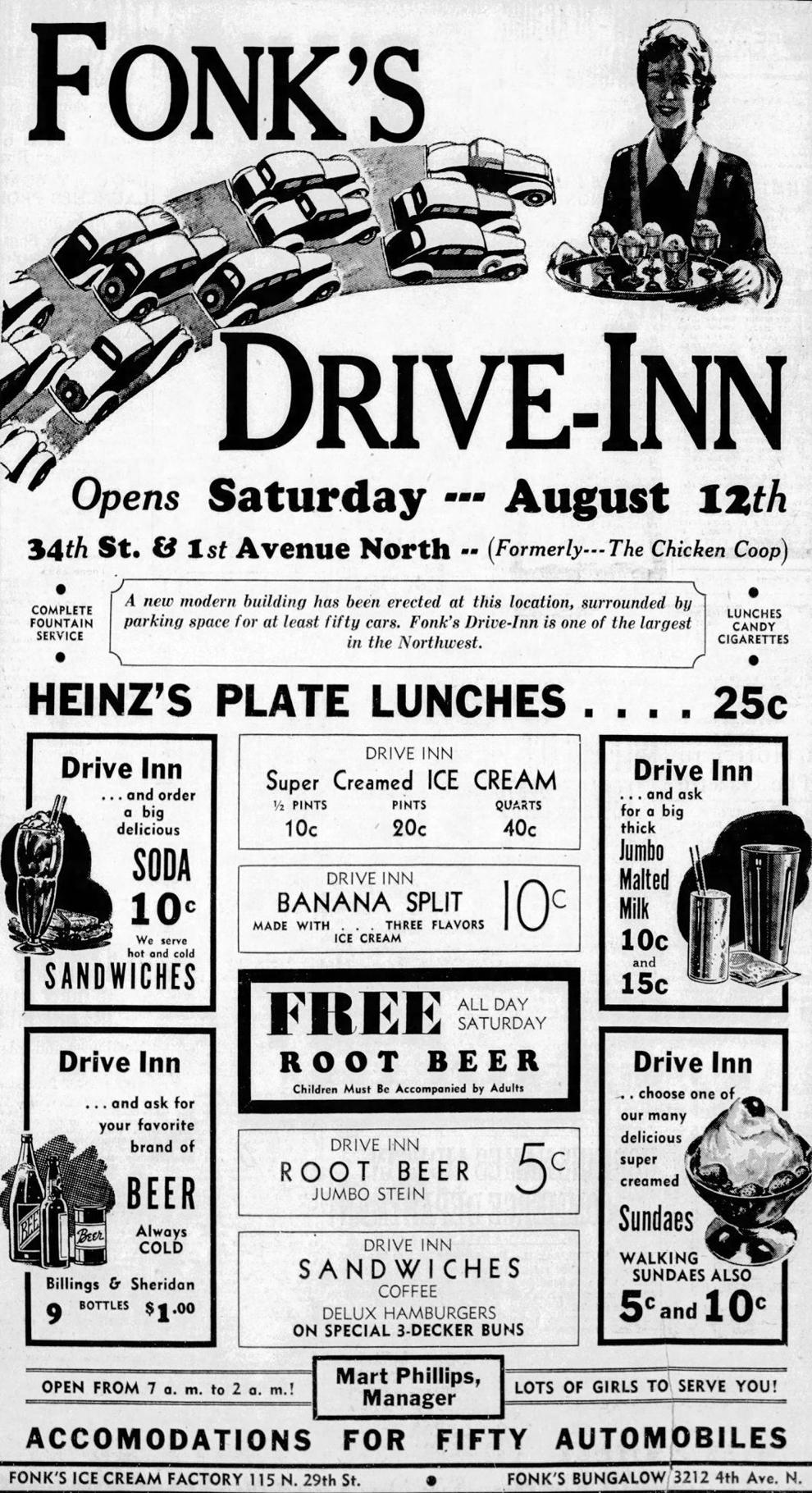 Bear-Up Drive Inn — 1940s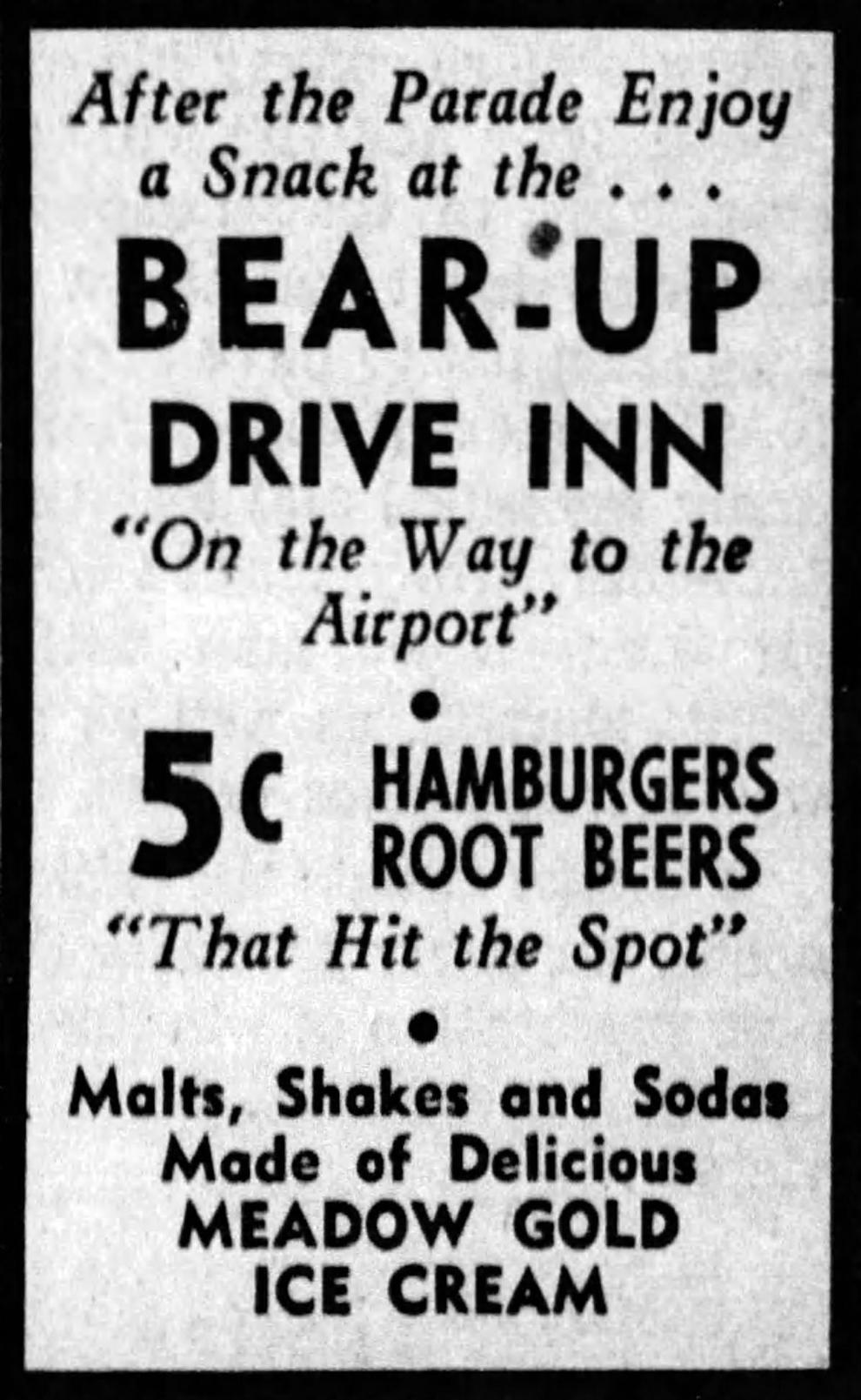 Leo's Drive Inn/P-K Drive Inn/Dusty's Drive Inn — 1940s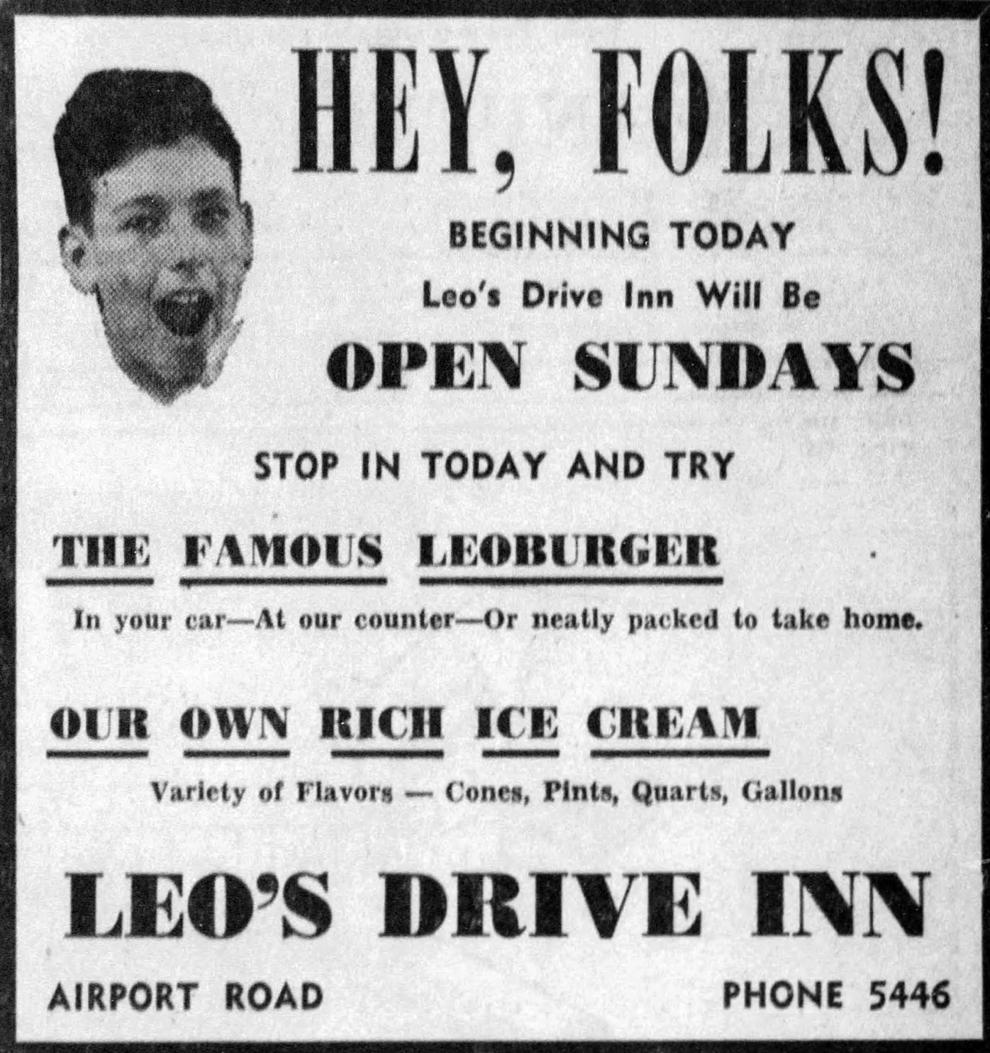 Top Hat Jr. Drive Inn — 1940s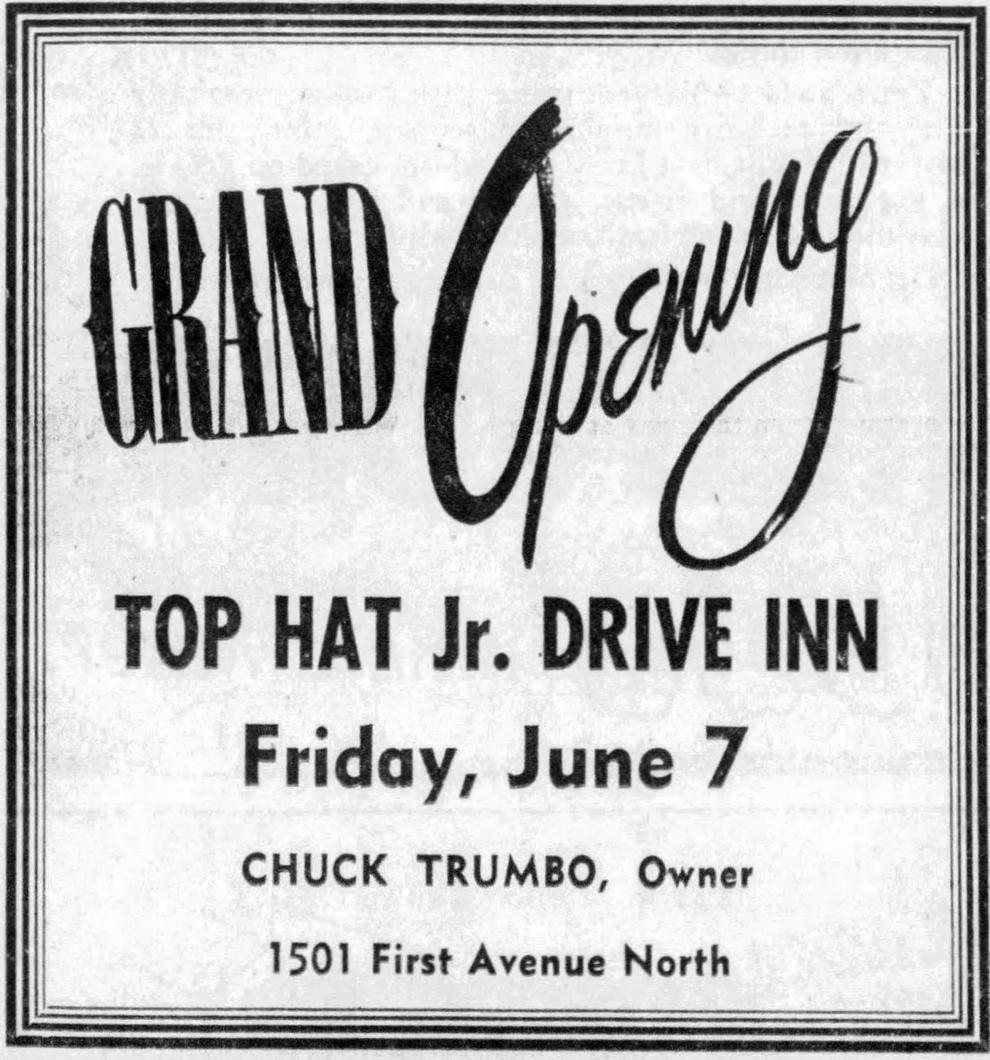 Harry's Drive-In — 1940s-1950s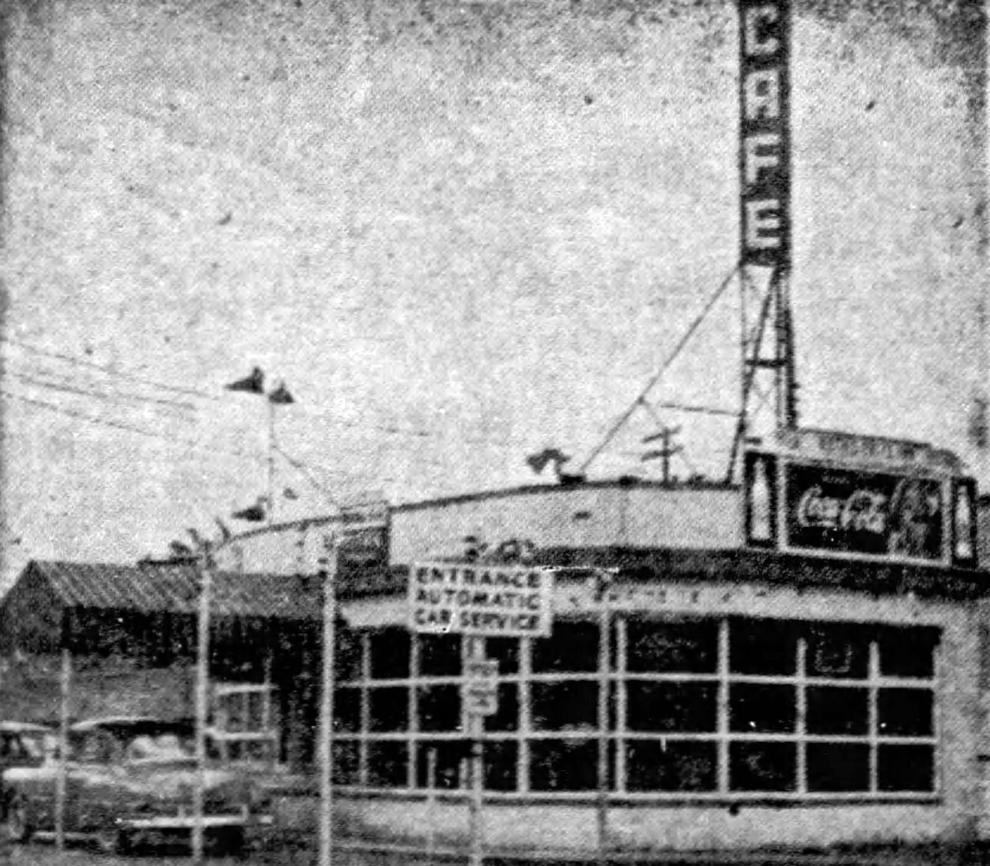 Wilson's Drive-In — 1940s-1950s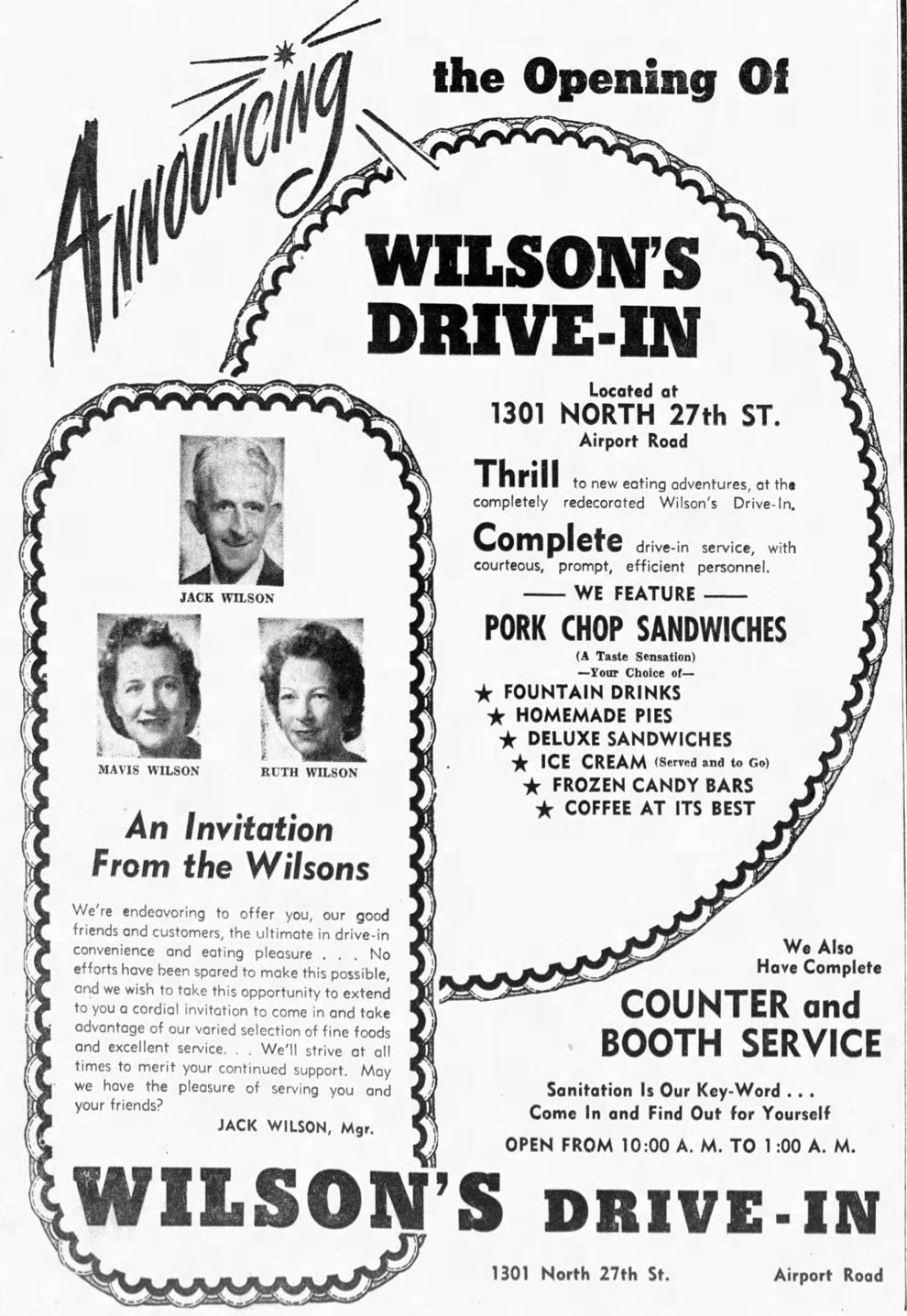 The Ranch House — 1940s-1950s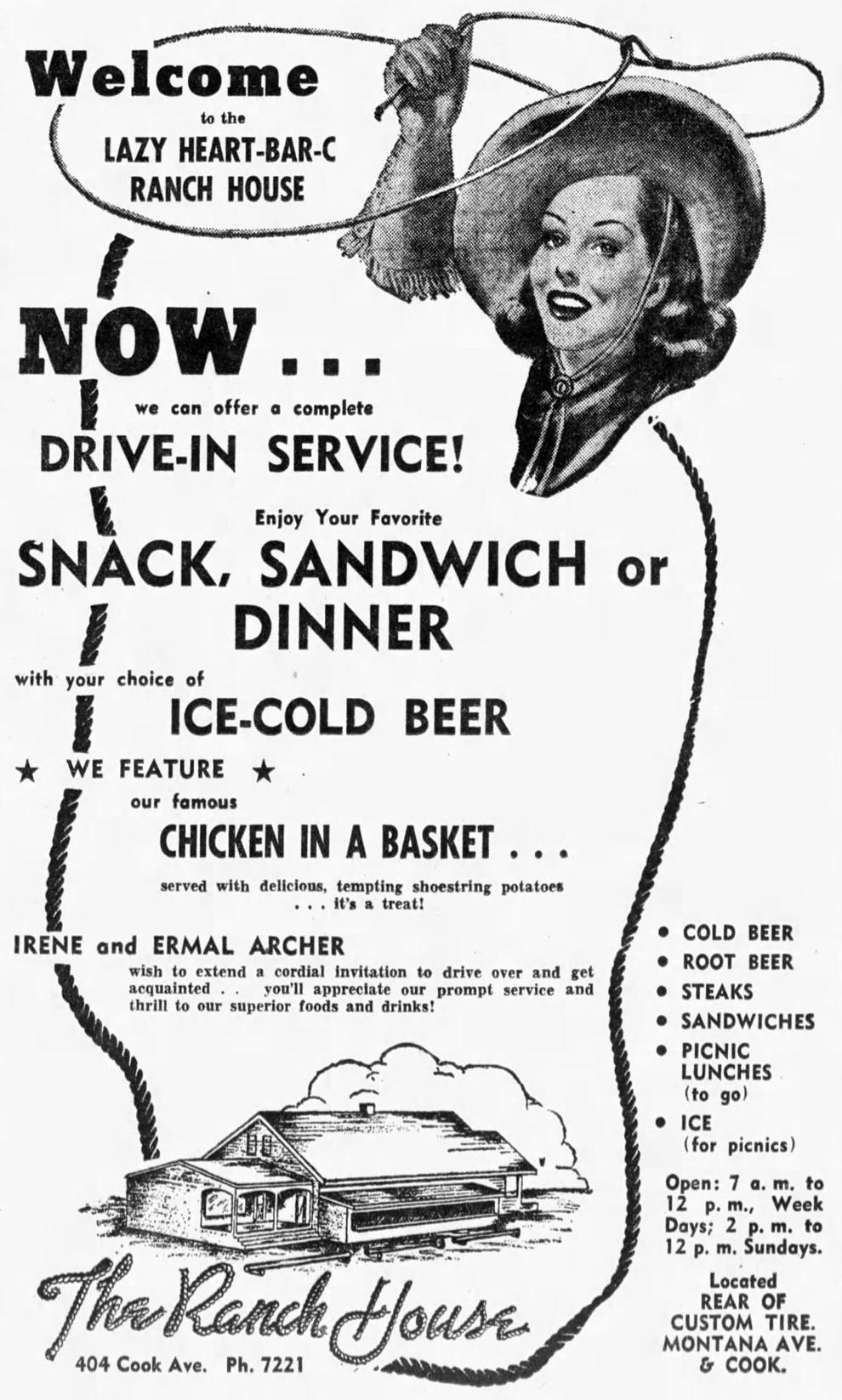 Farmer John's Drive-Inn — 1940s-1950s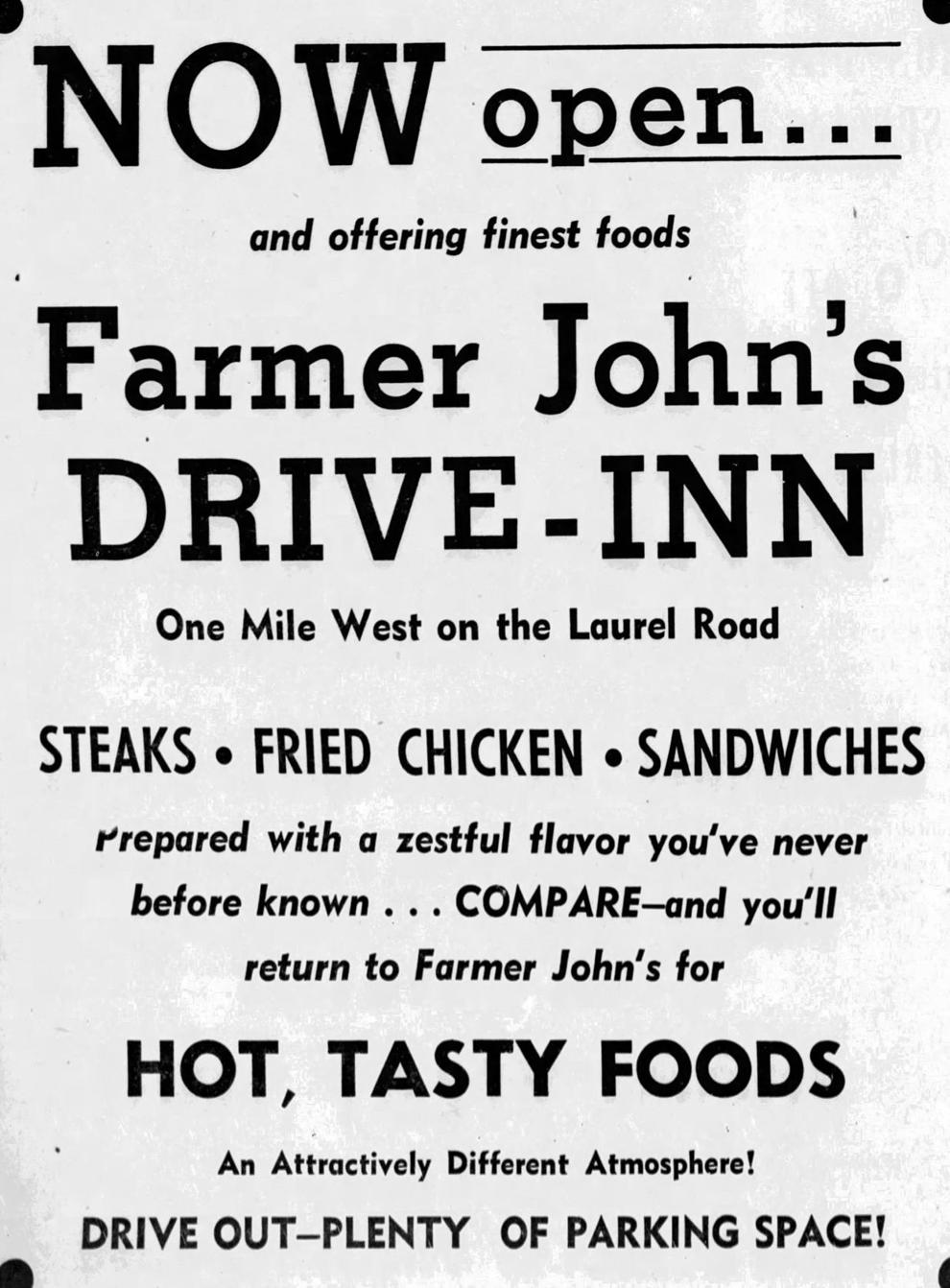 City Drive-In — 1940s-1960s
Ruth's Drive-Inn — 1950s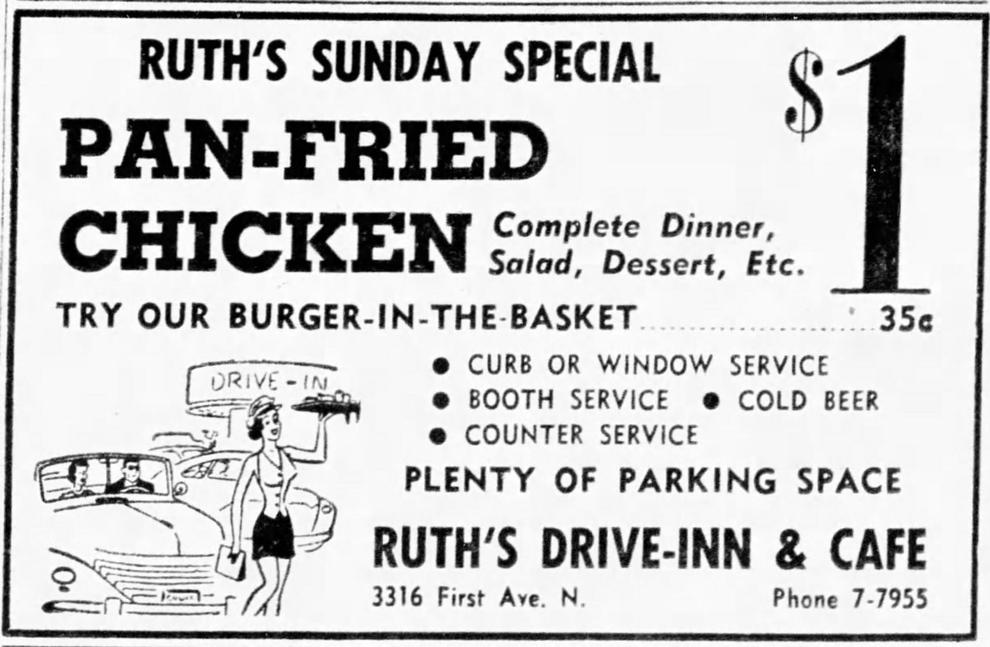 King's Drive-In — 1950s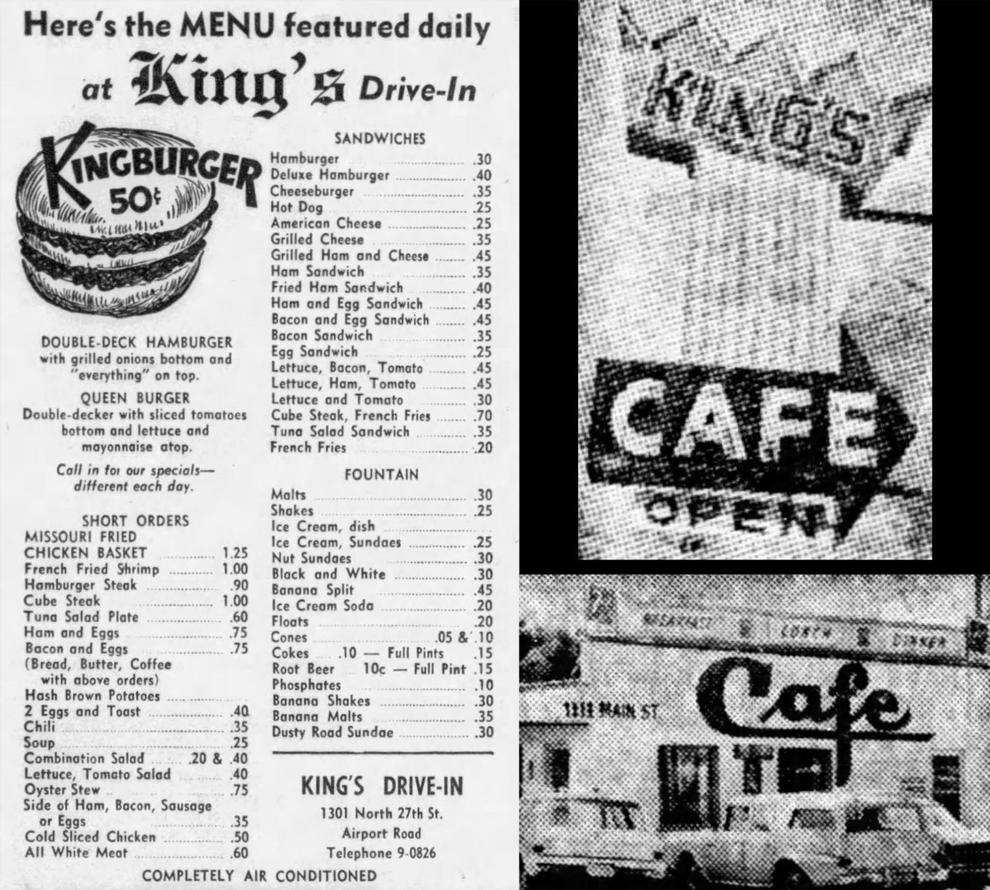 The Rims Drive-In — 1950s

Village Inn/Village Drive-Inn — 1950s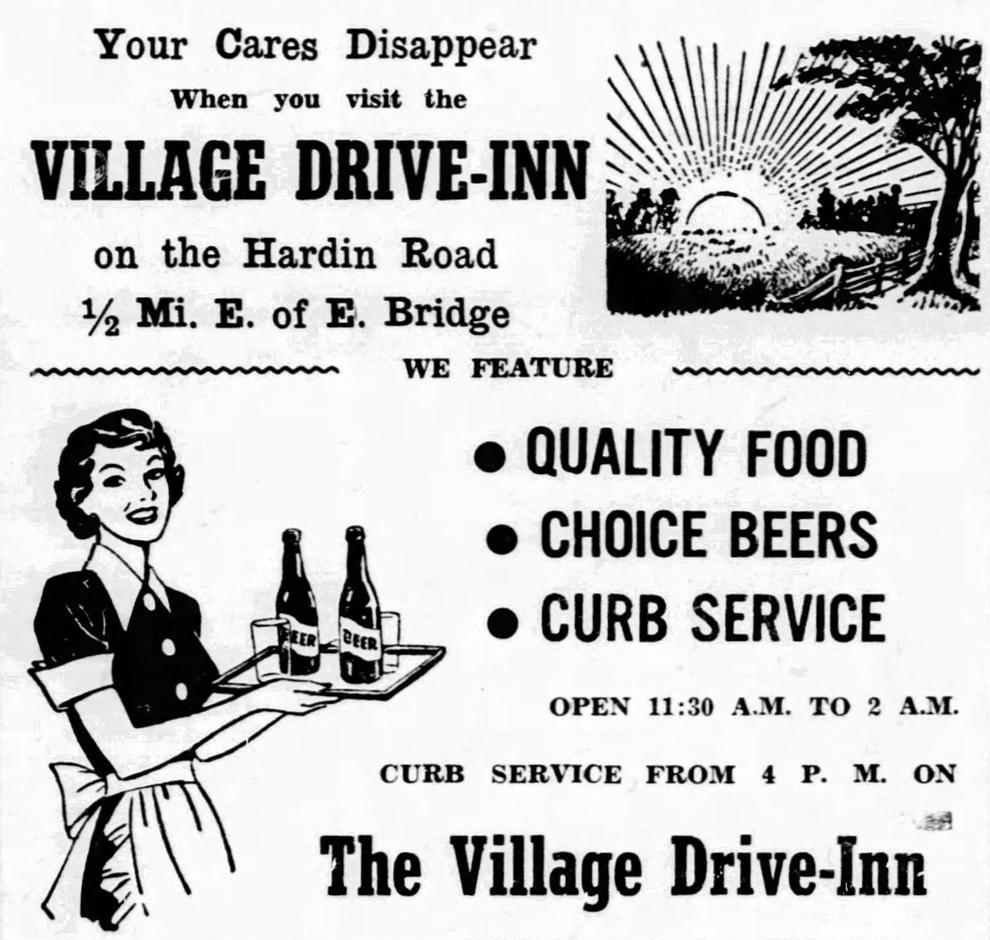 Fountain Drive-In — 1950s-1960s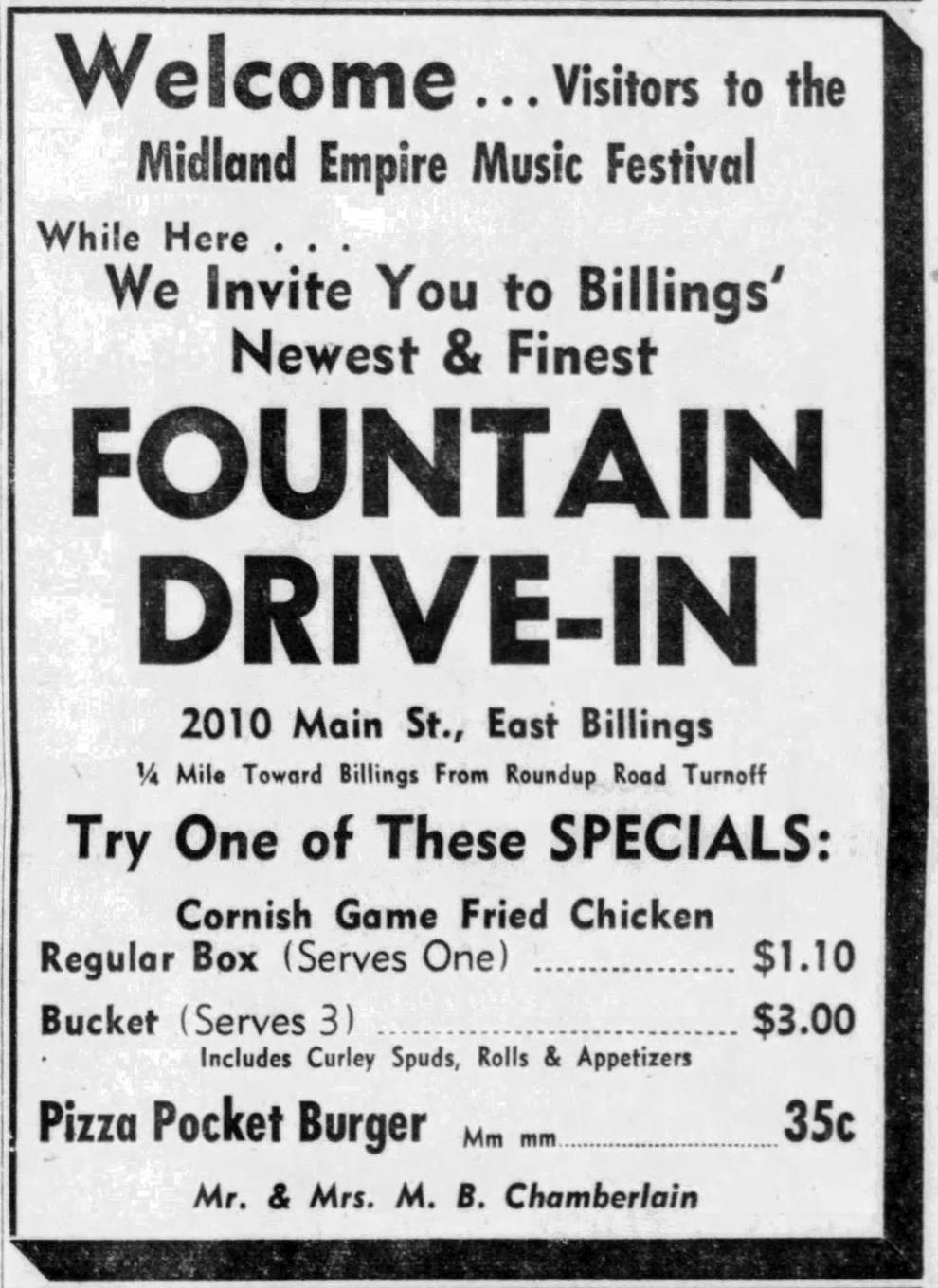 Bench Drive-In — 1950s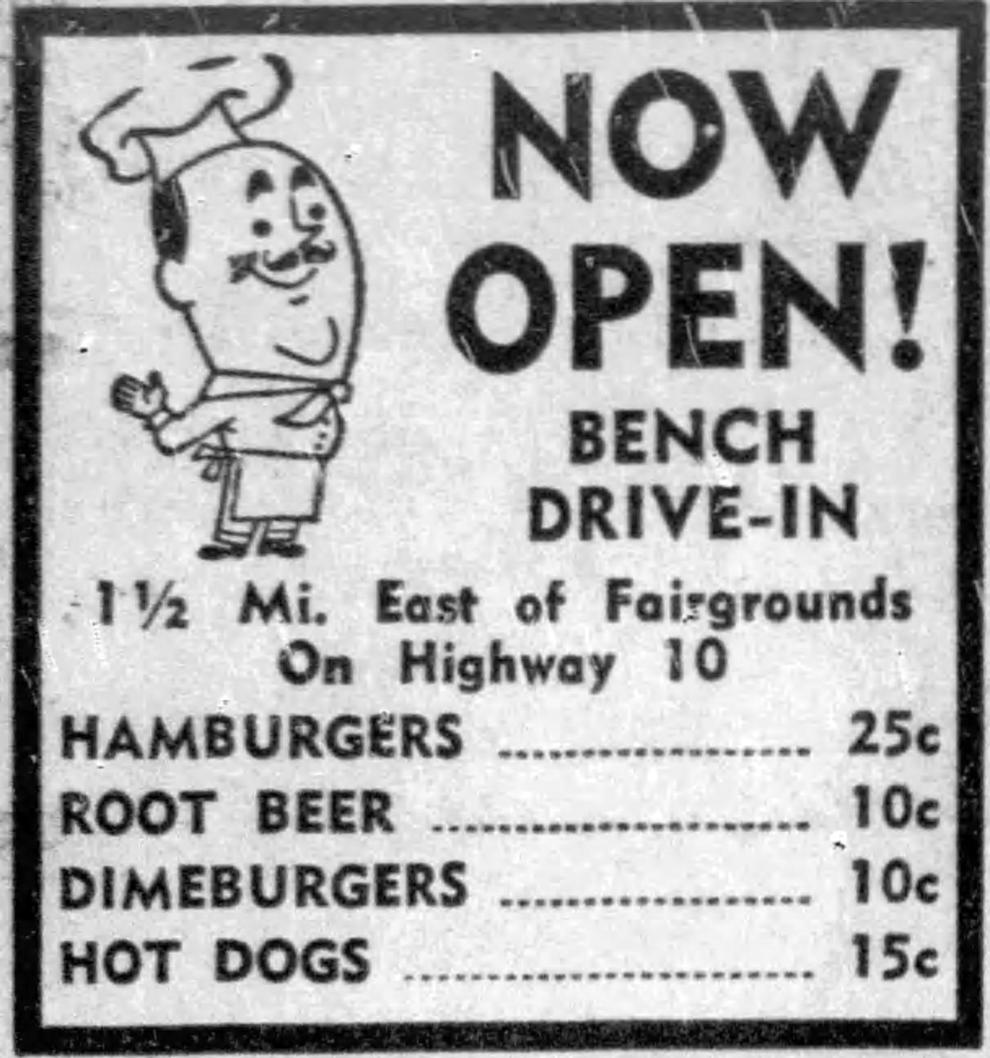 Frostop — 1950s-1980s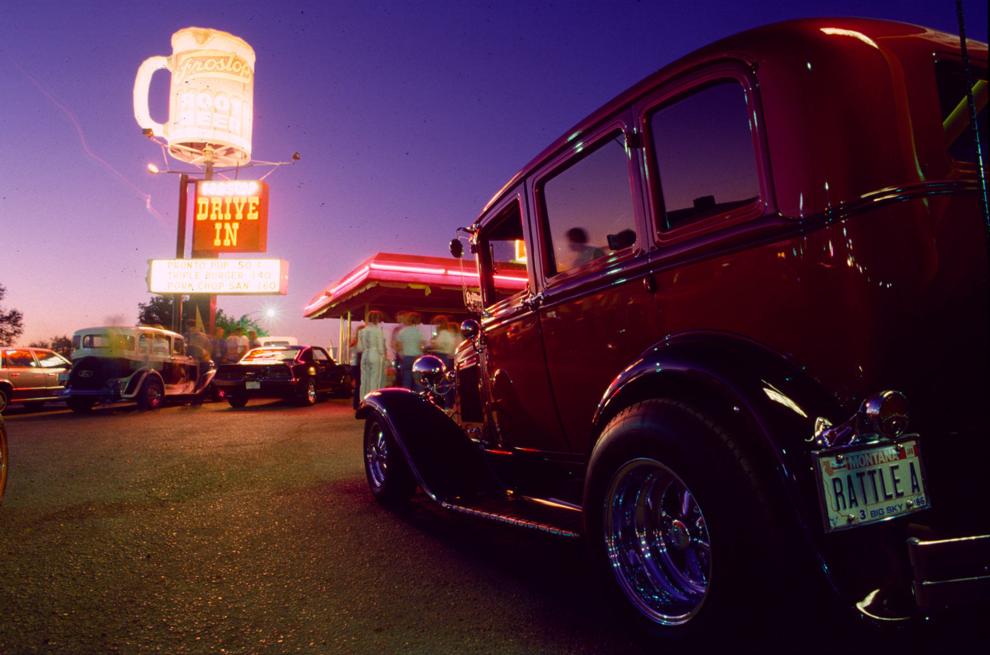 Kit-Kat Drive Inn — 1950s-2000s (sort of)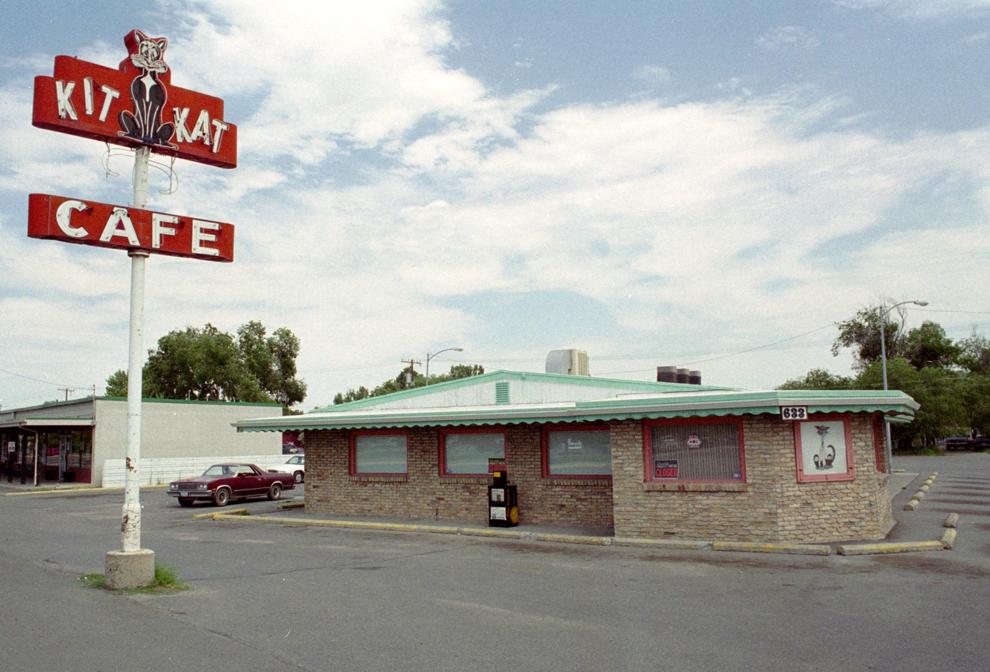 Nye's Ice Cream — 1950s-???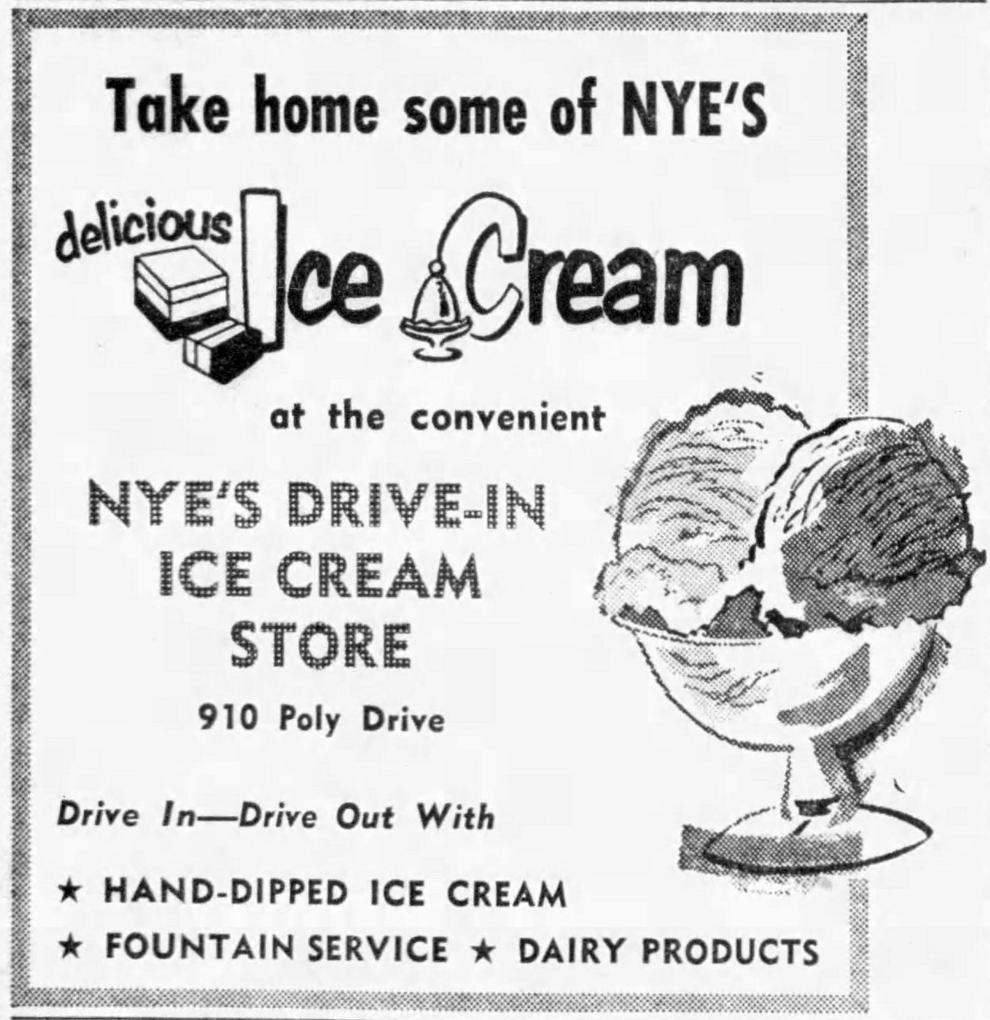 Angle Inn/Mary Lou's Angle Inn — 1950s-1960s

BBB Drive-In Cafe — 1950s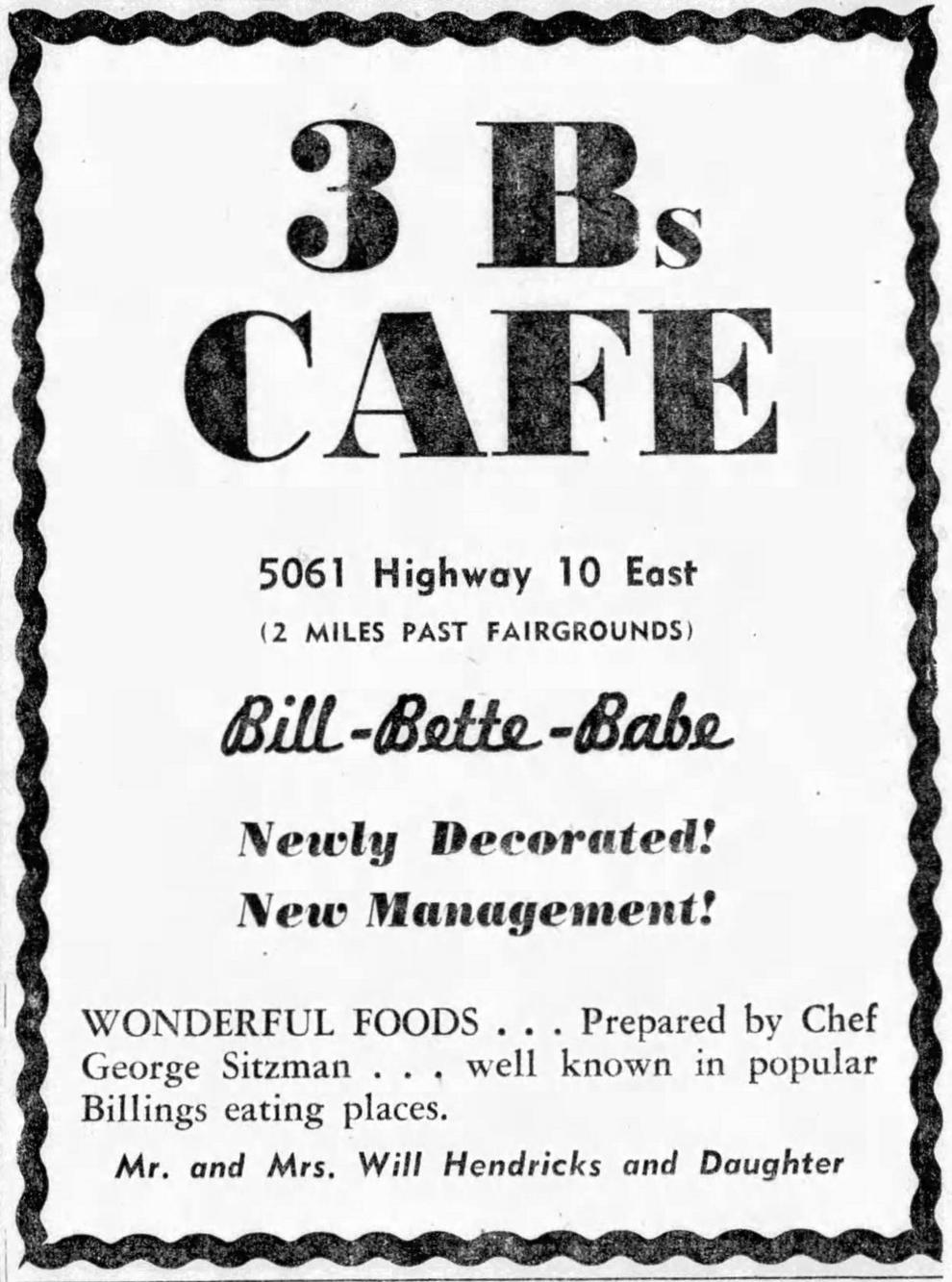 The Treat — 1950s-1960s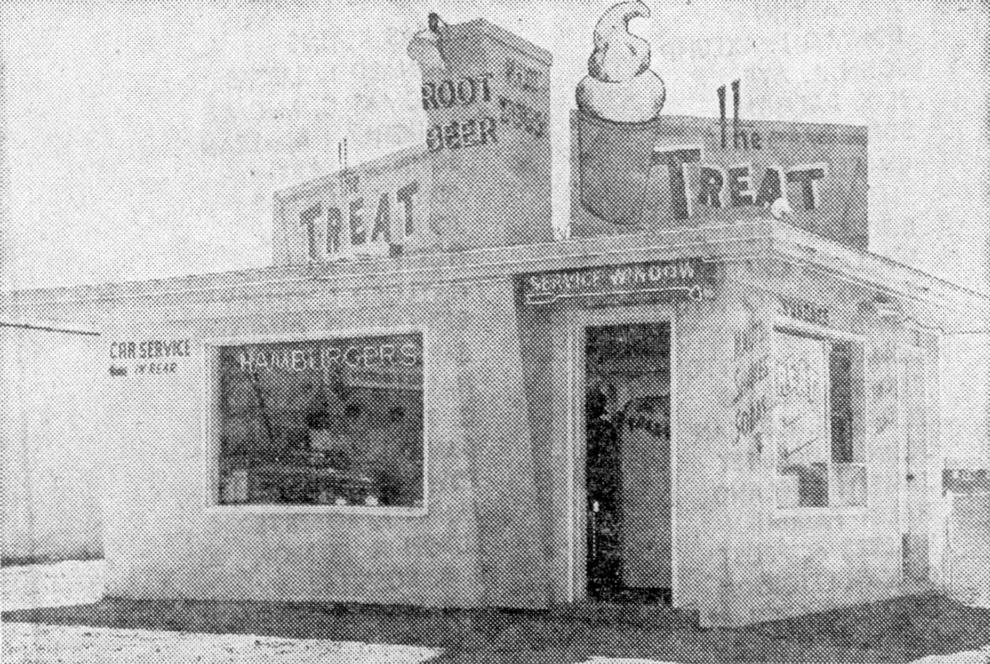 Ridge's Drive Inn/Dew Drive Inn/Sox Drive-In/Poor Boy Drive-In — 1950s-1960s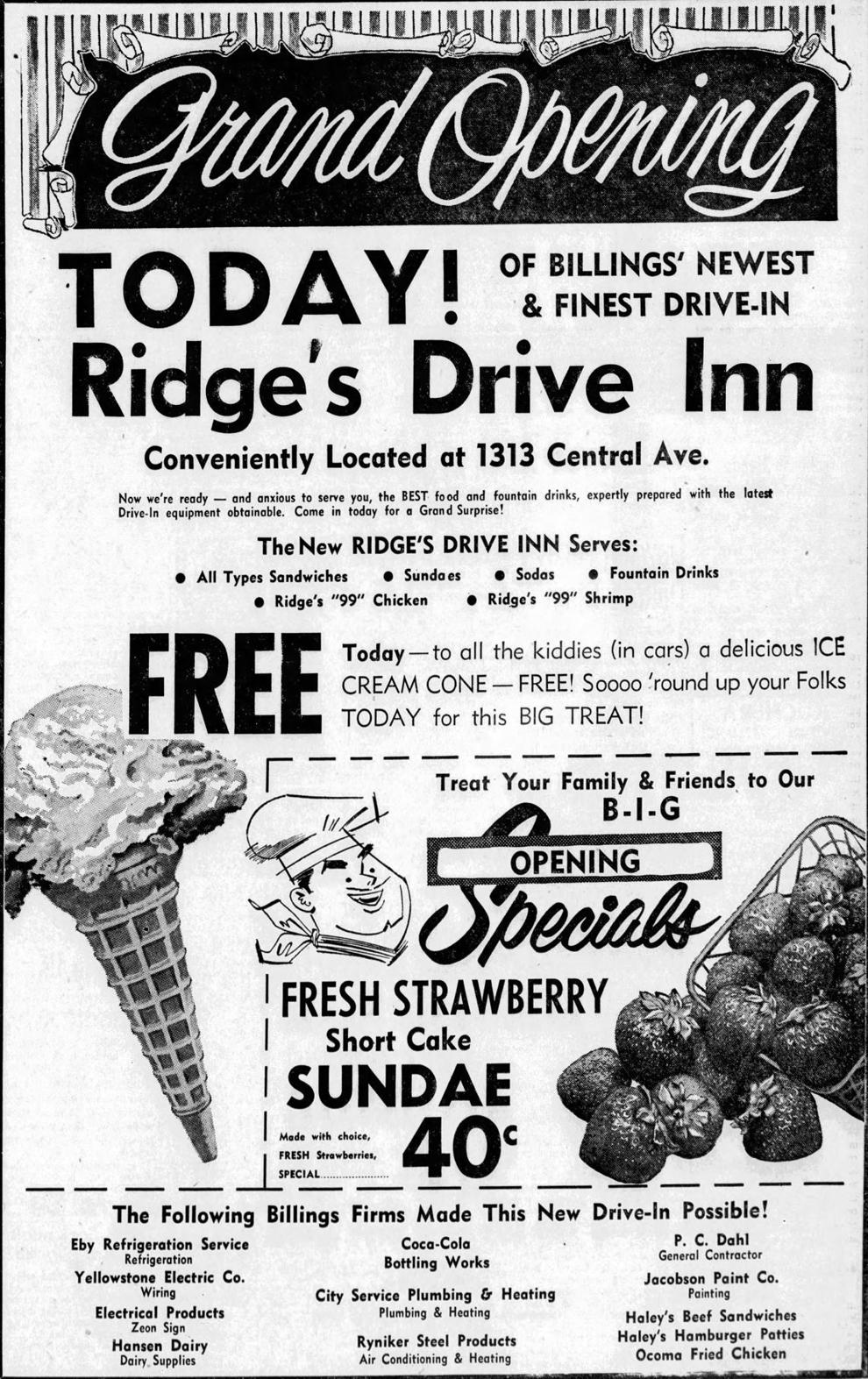 Big Boy Drive-Inn/Jolly Boy Drive Inn — 1950s-1970s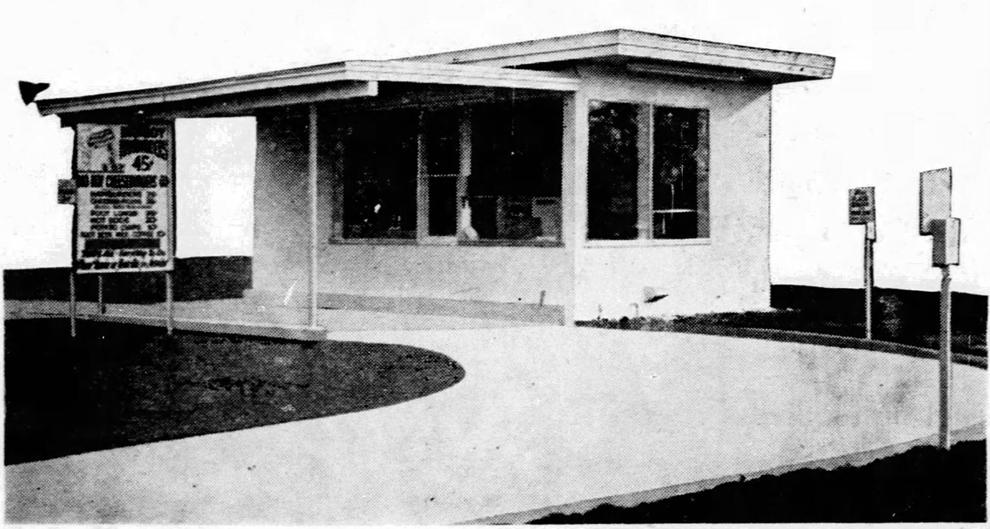 Big Boy Drive-Inn — Broadwater location — 1950s-1970s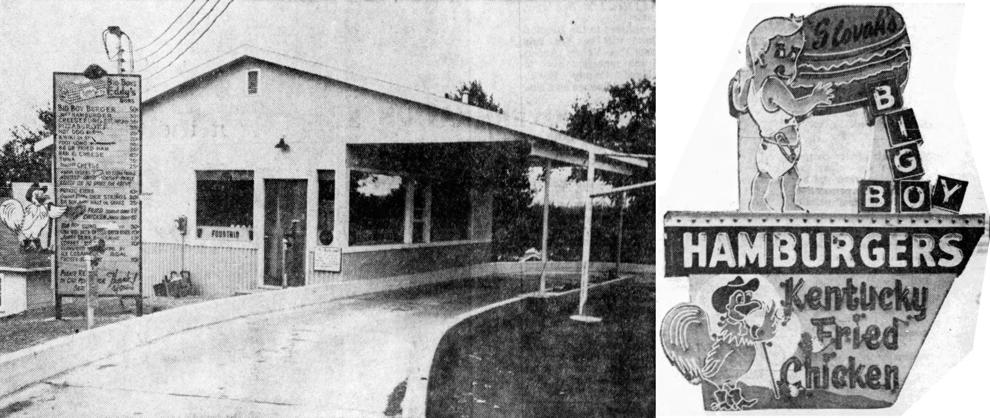 A&W — 1950s-2010s (sort of)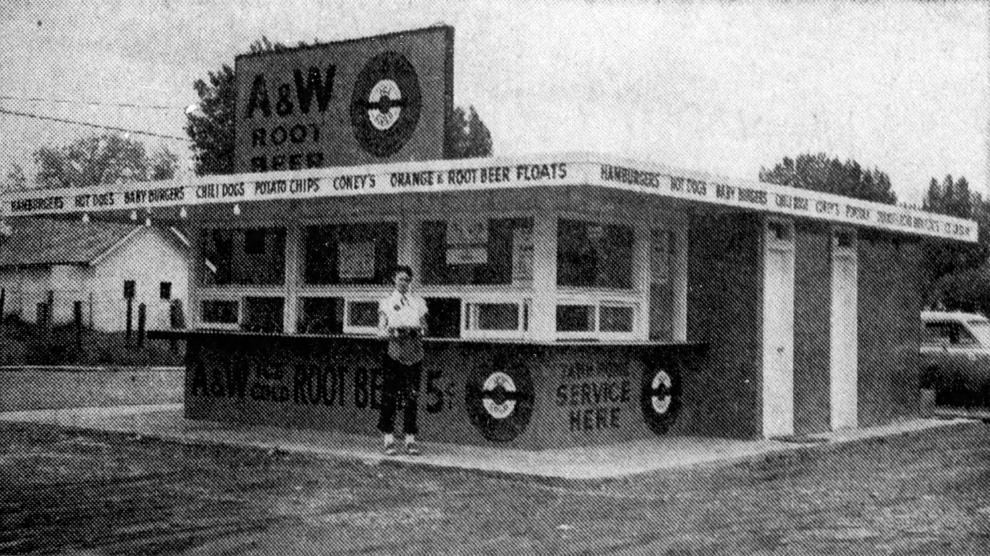 Sandy's/Sandee's — 1950s-1990s, 2010s-present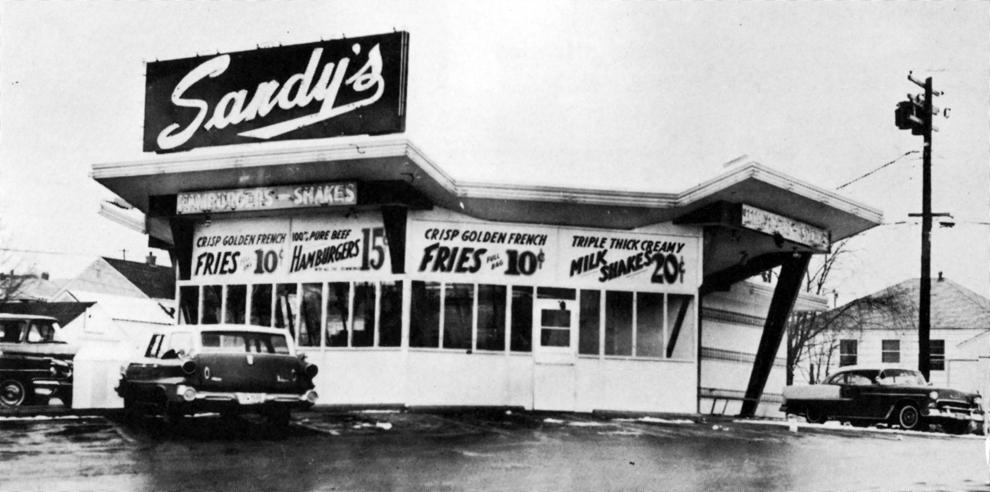 Henry's Hamburgers — 1960s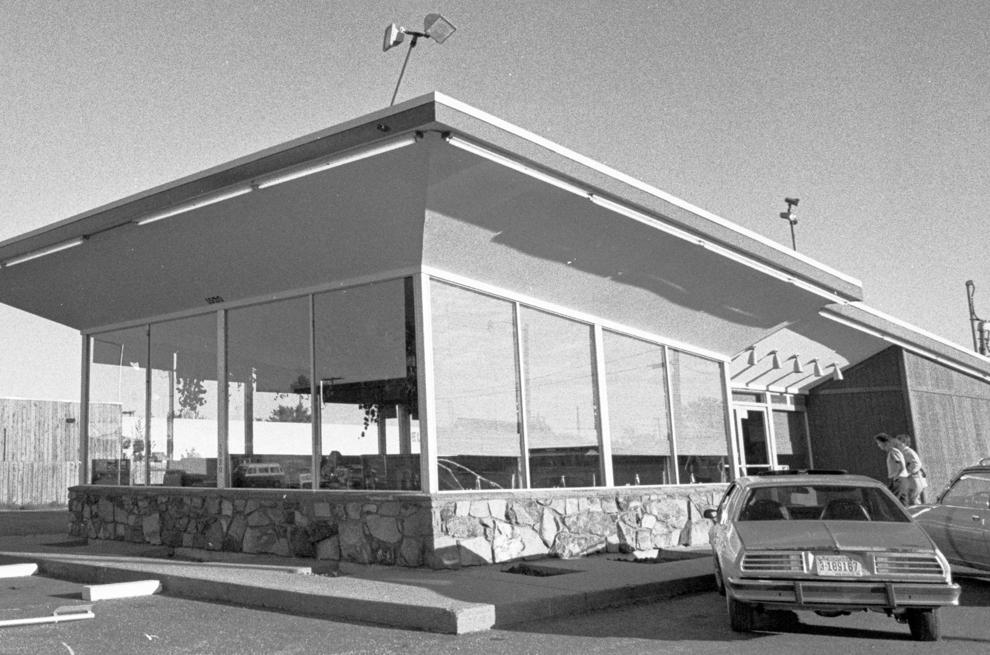 Rod's Hamburgers — 1960s
Boot Hill Drive-In — 1960s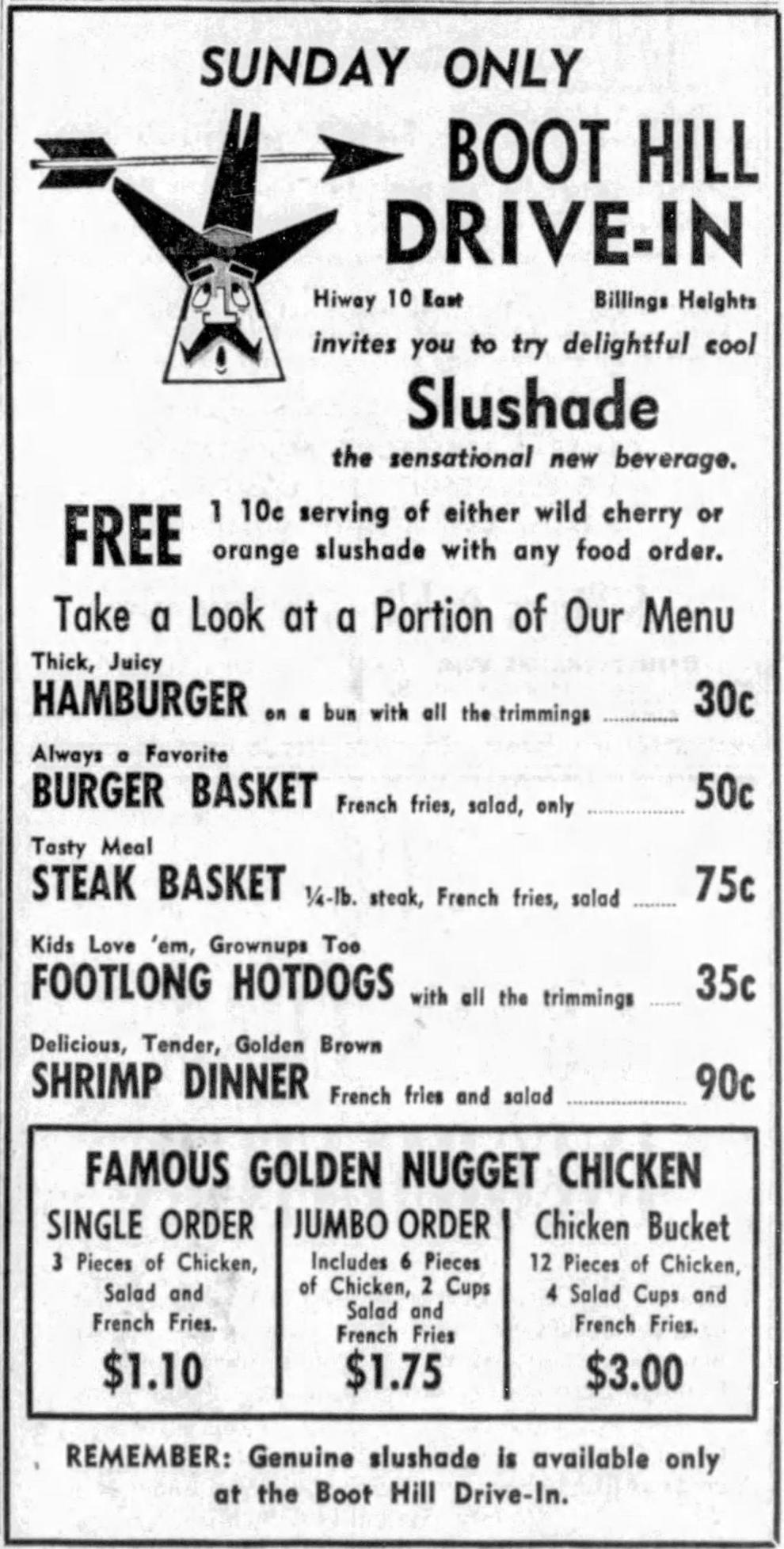 Dog 'n Suds — 1960s-1970s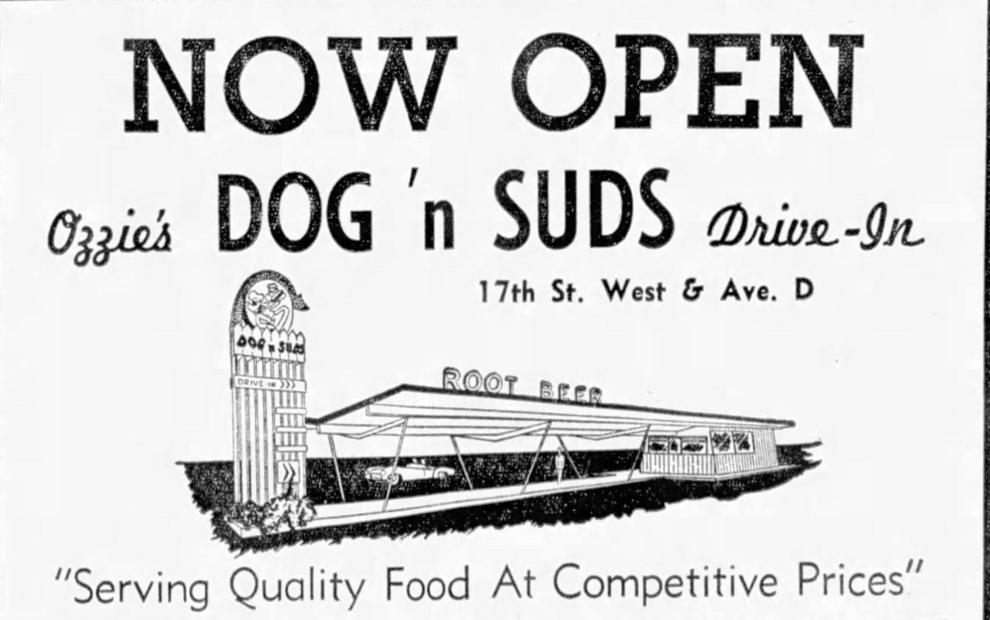 Big Dipper Drive-In — 1970s-2000s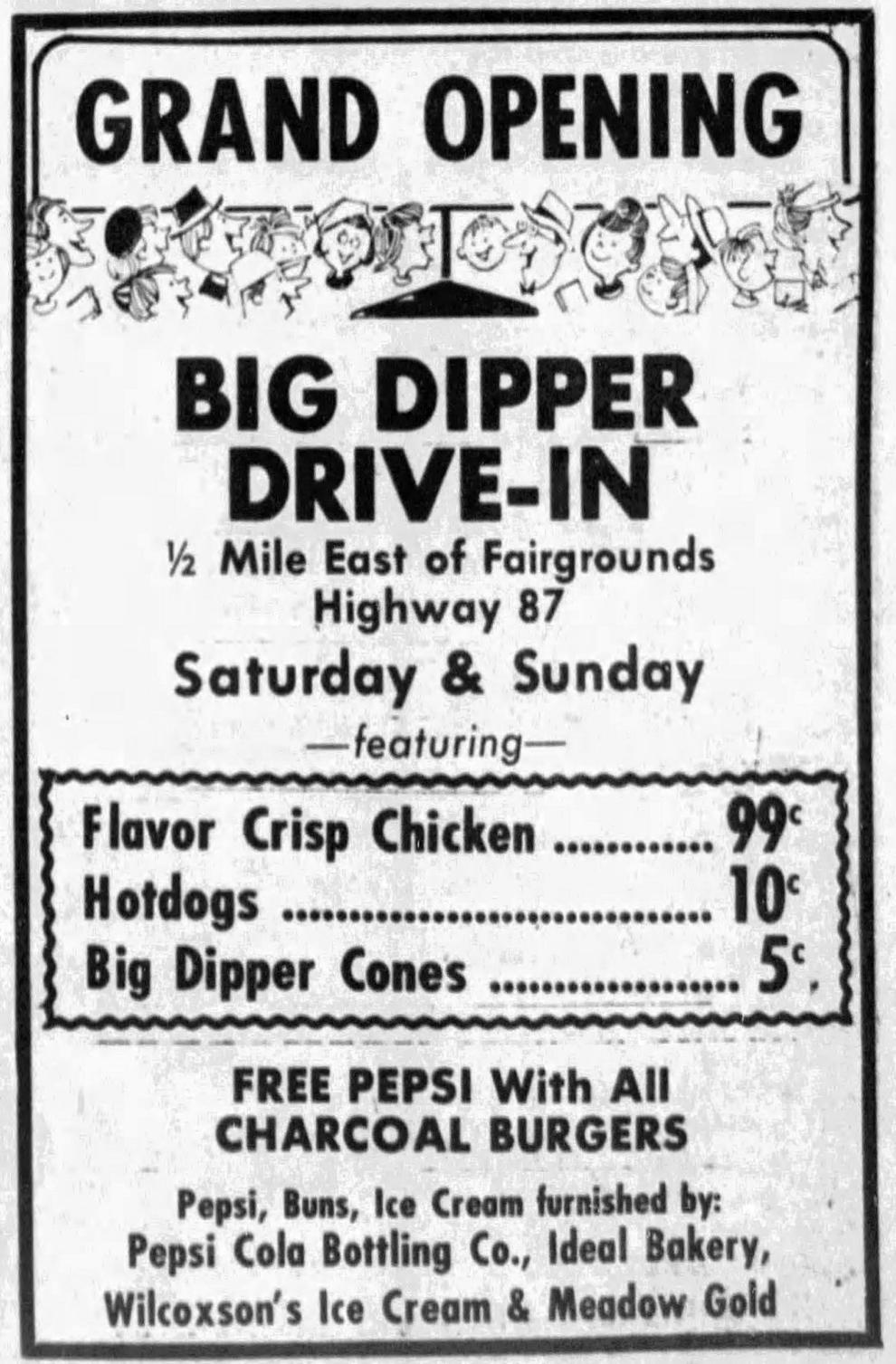 The King's Hat Drive-In — 1970s-present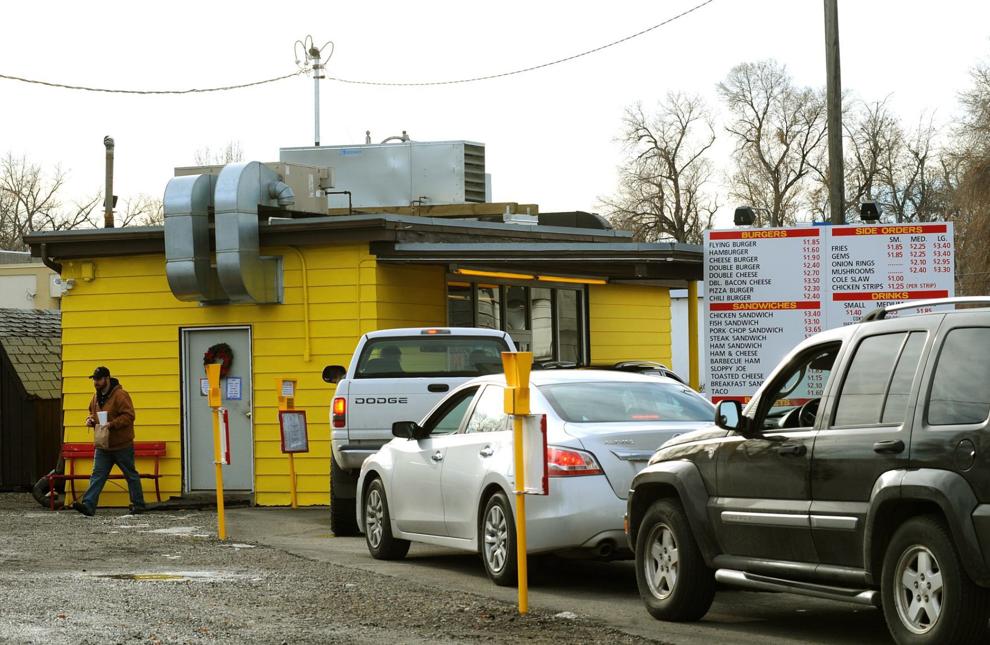 The Hop — 1980s-2000s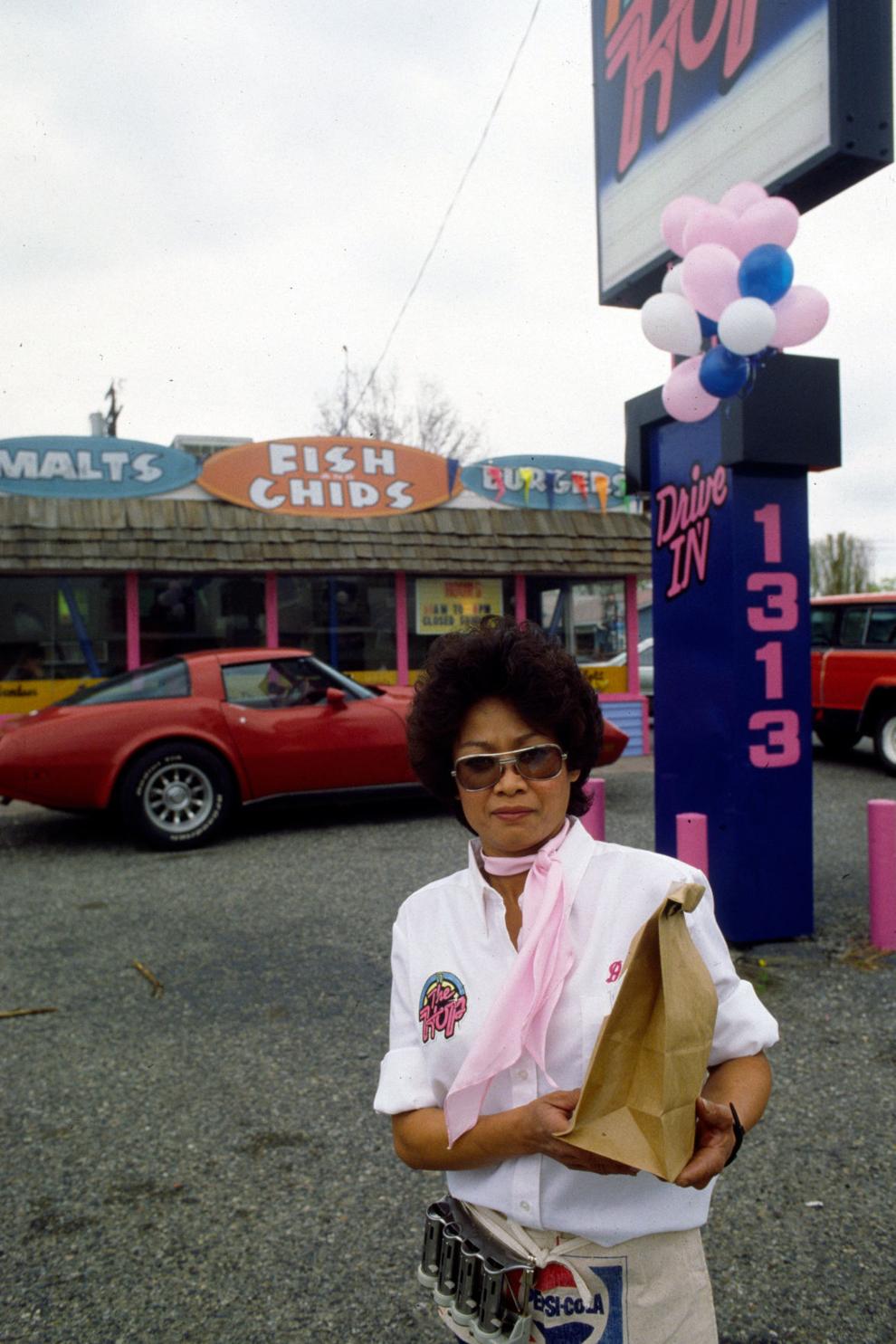 Sonic — 2010s-present